Dahlia Shazwan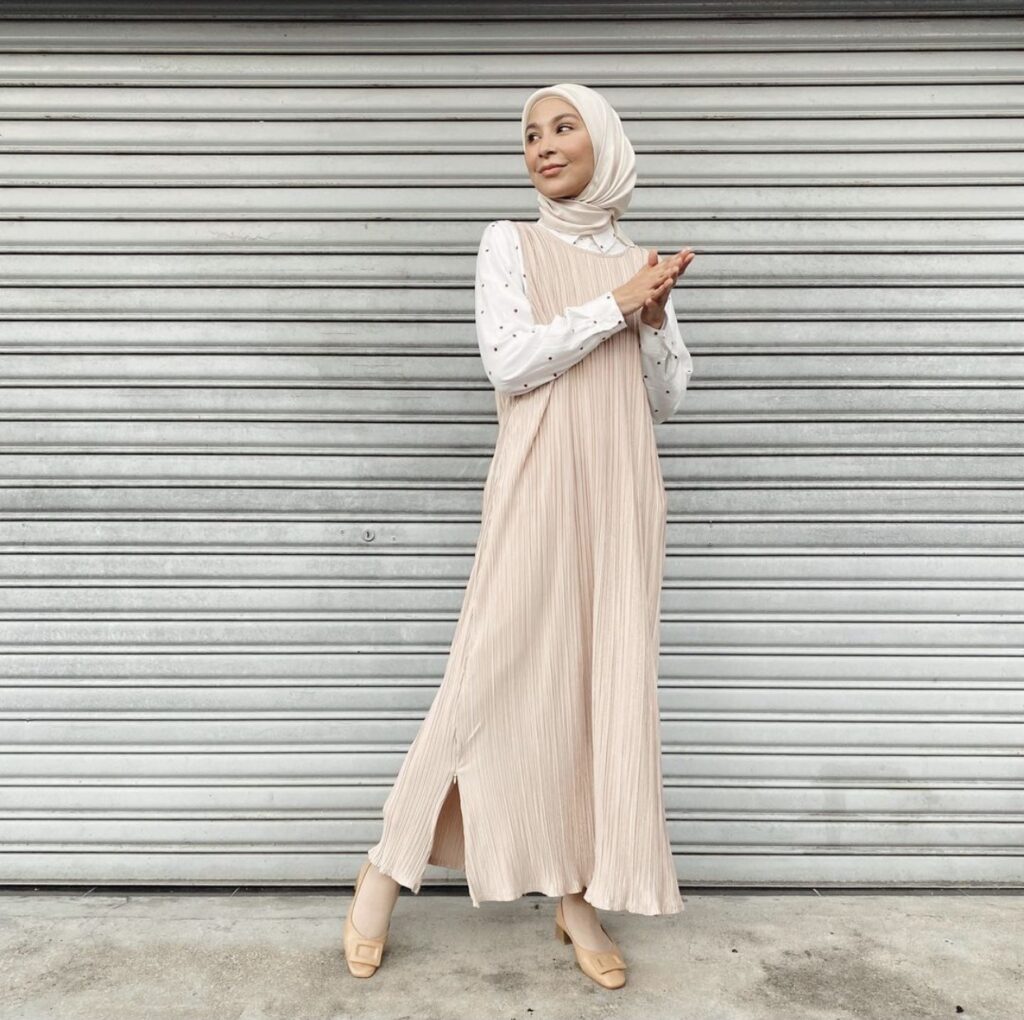 Girlboss Dahlia Shazwan is modelling a beautiful pleated dress from her brand Houb in the colour Sandy Nude!
Michelle Yeoh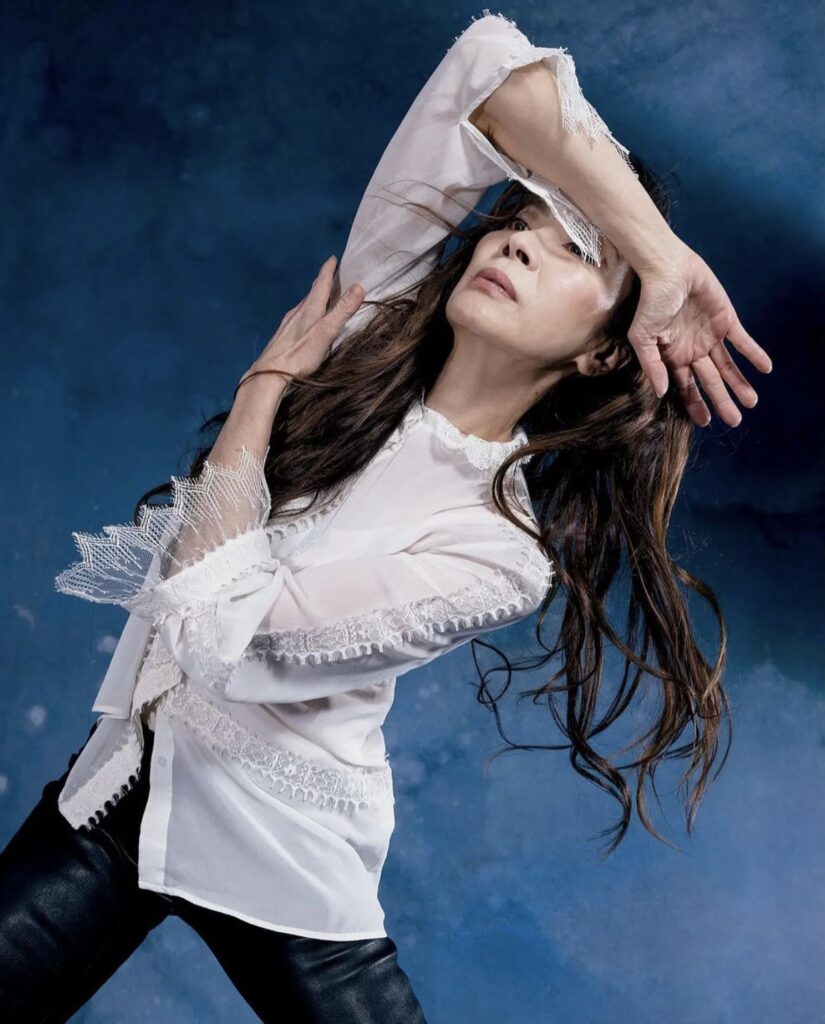 The queen of martial arts Michelle Yeoh just did another interview with The New York Times Magazine about her new sci-fi comedy!
Cik Manggis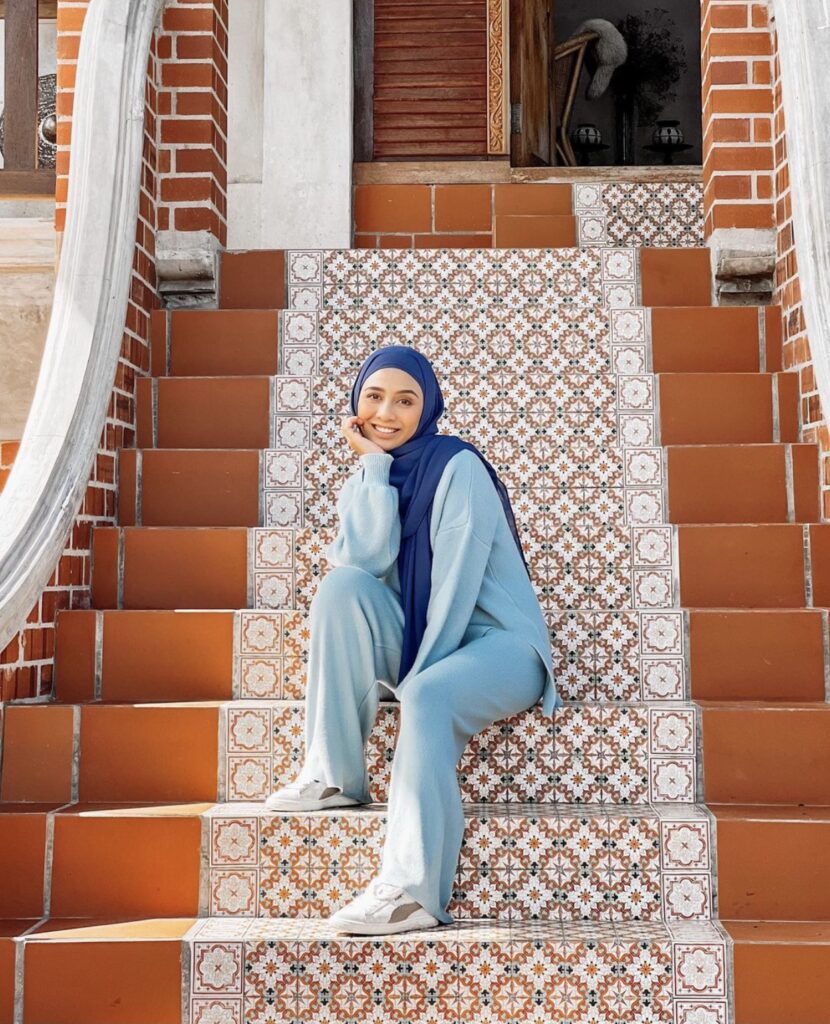 Cik Manggis shared a throwback photo of her blue themed outfit from Nanano Vendors on the set of #BerianiGamKakAspalela!
Hanna Aqeela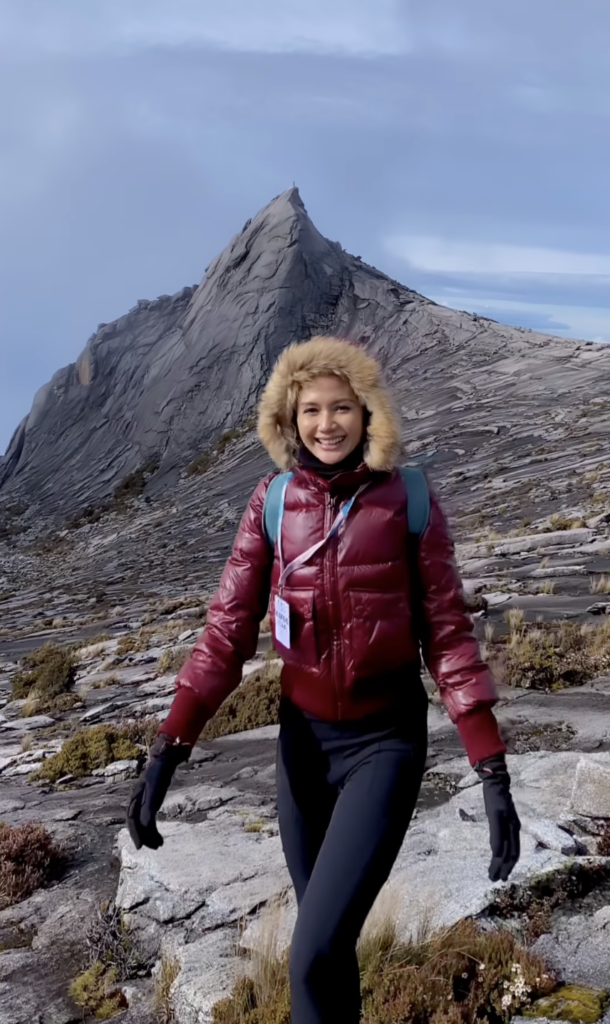 A round of applause for Hanna Aqeela for having legs for MILES and actually reaching the peak of Mount Kinabalu!
Charli XCX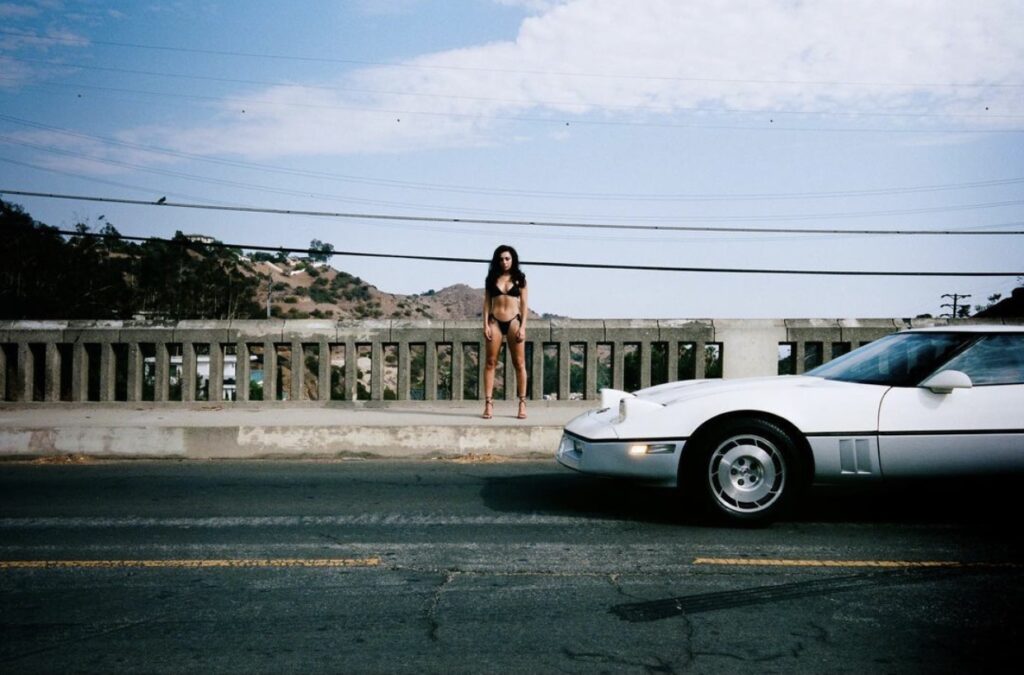 Charli XCX just posted a smoking hot photo of her in a bikini and a sneak peek at her new album 'CRASH' which will be out on March 18!
Jack Harlow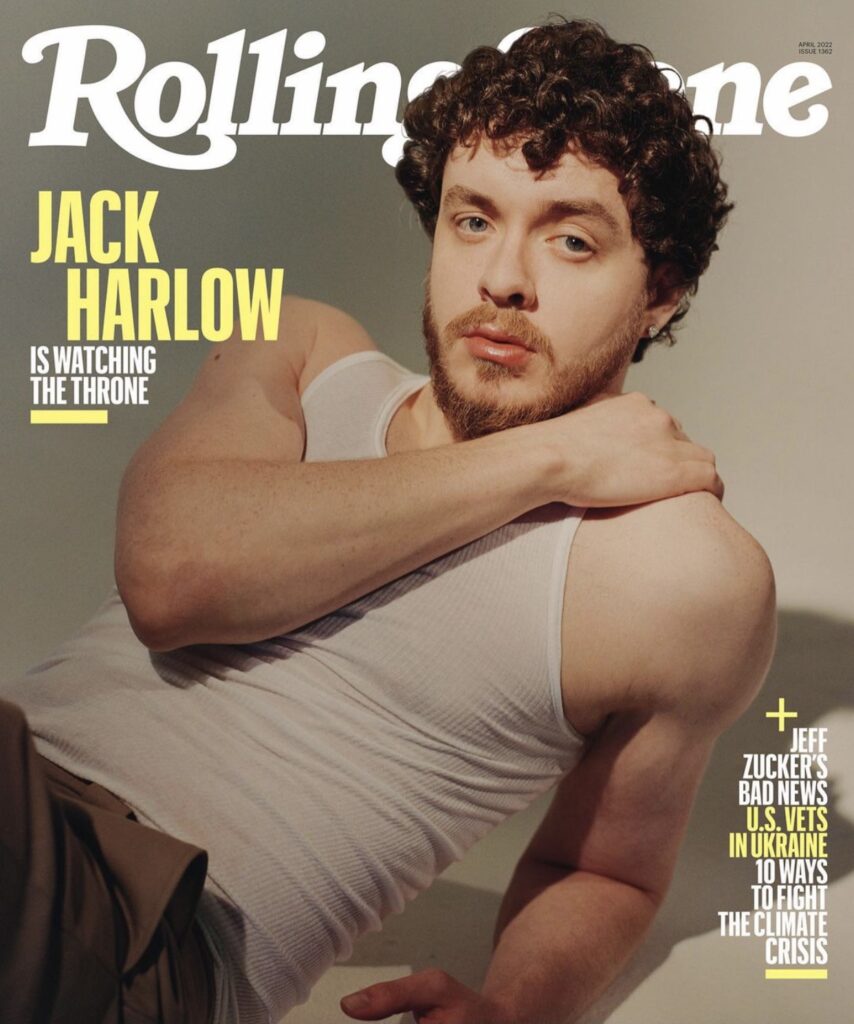 Looks like Jack Harlow flirted with the right people since he's on the cover of Rolling Stone Magazine! He's definitely got GAME!
Gabrielle Union-Wade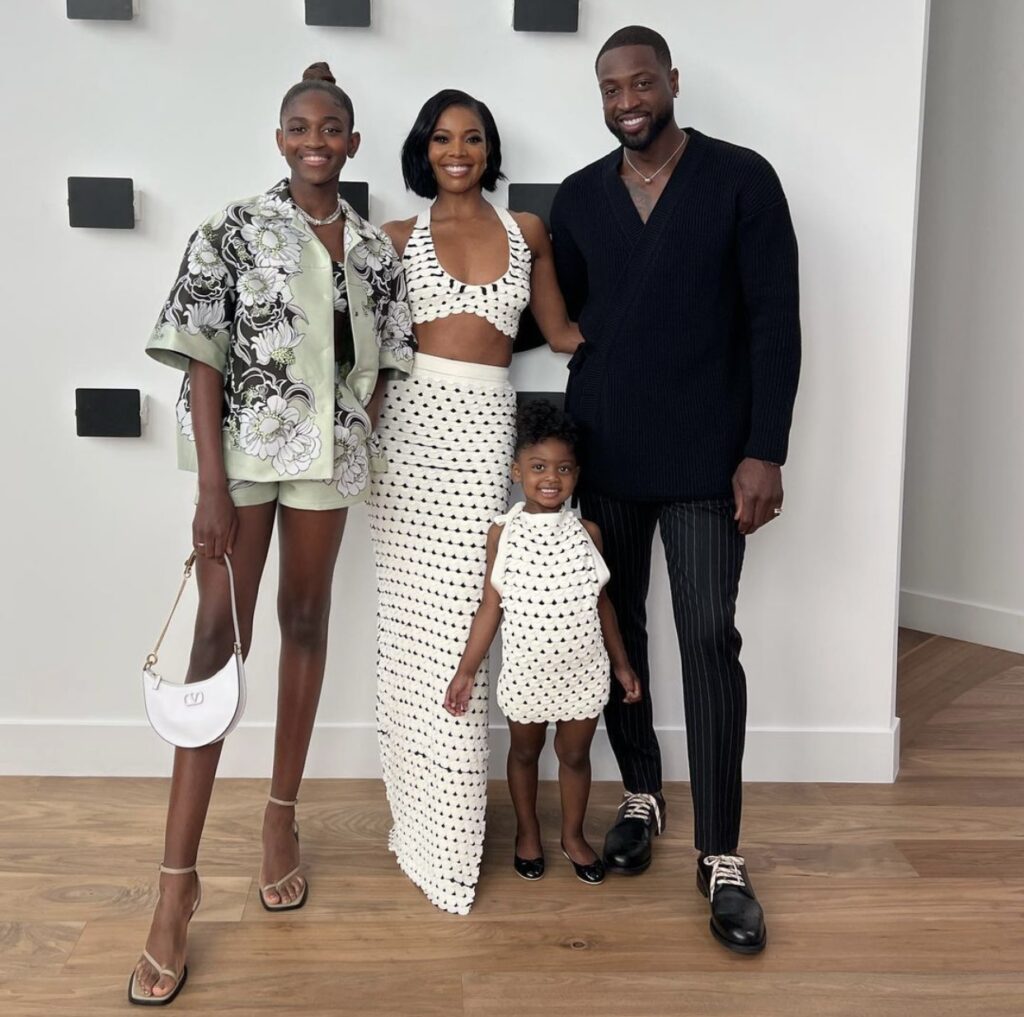 "The perfect family photo doesn't exis-" On second thought, we think these photos posted by Gabrielle Union might just be the one.
Selena Gomez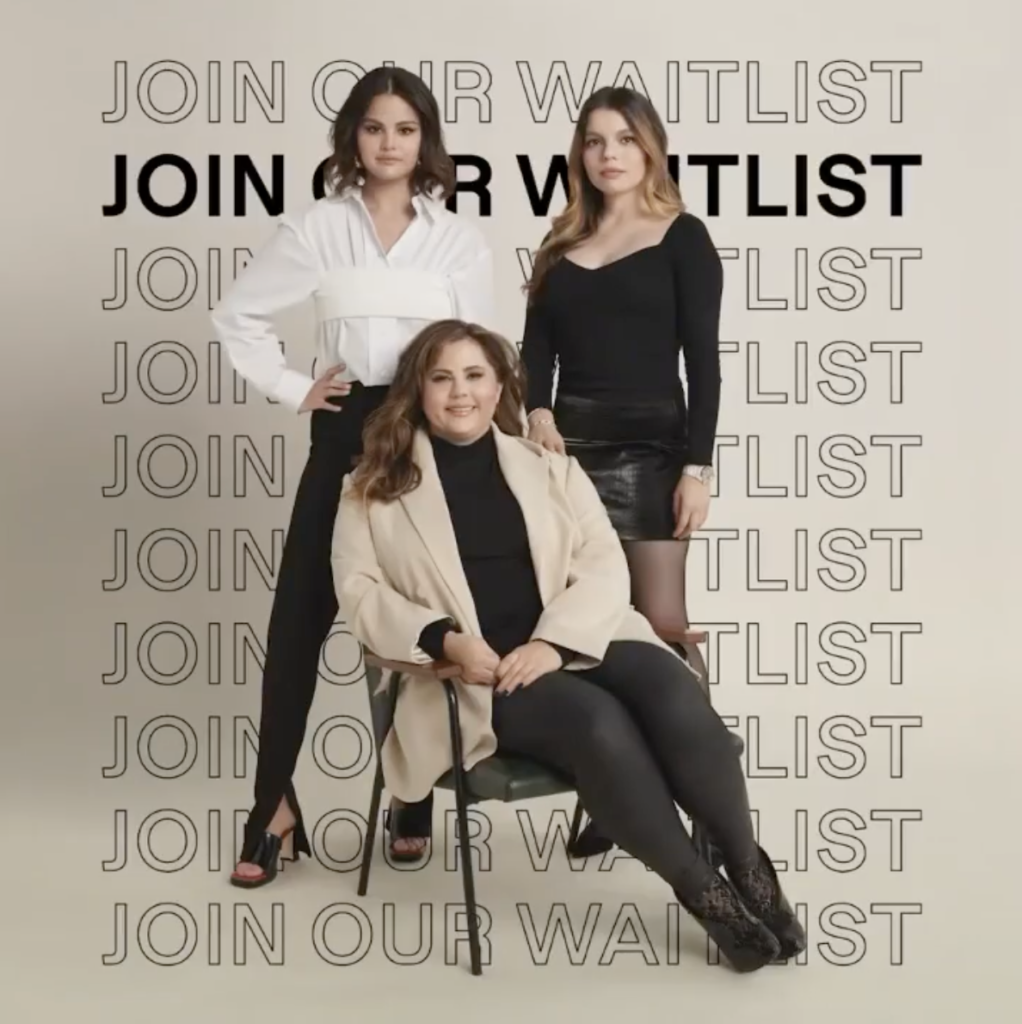 Selena Gomez just announced her new 'mental fitness' company called 'Wondermind'! It was founded by her, alongside Mandy Teefey and Daniella Pierson.
Jennie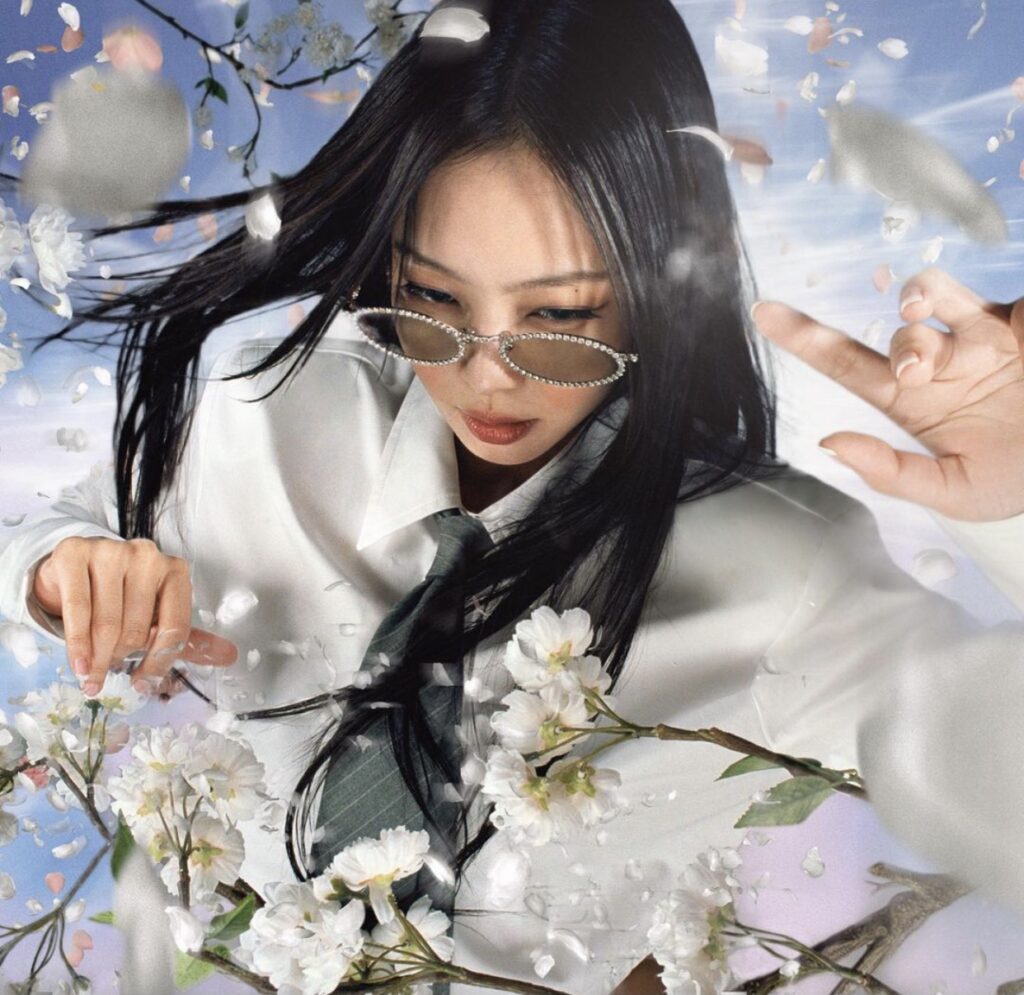 Hold on to your wallets, because Jennie from Blackpink is collabing with eyewear company Gentle Monster for a collection of sunglasses called 'Jentle Garden'!
Yuqi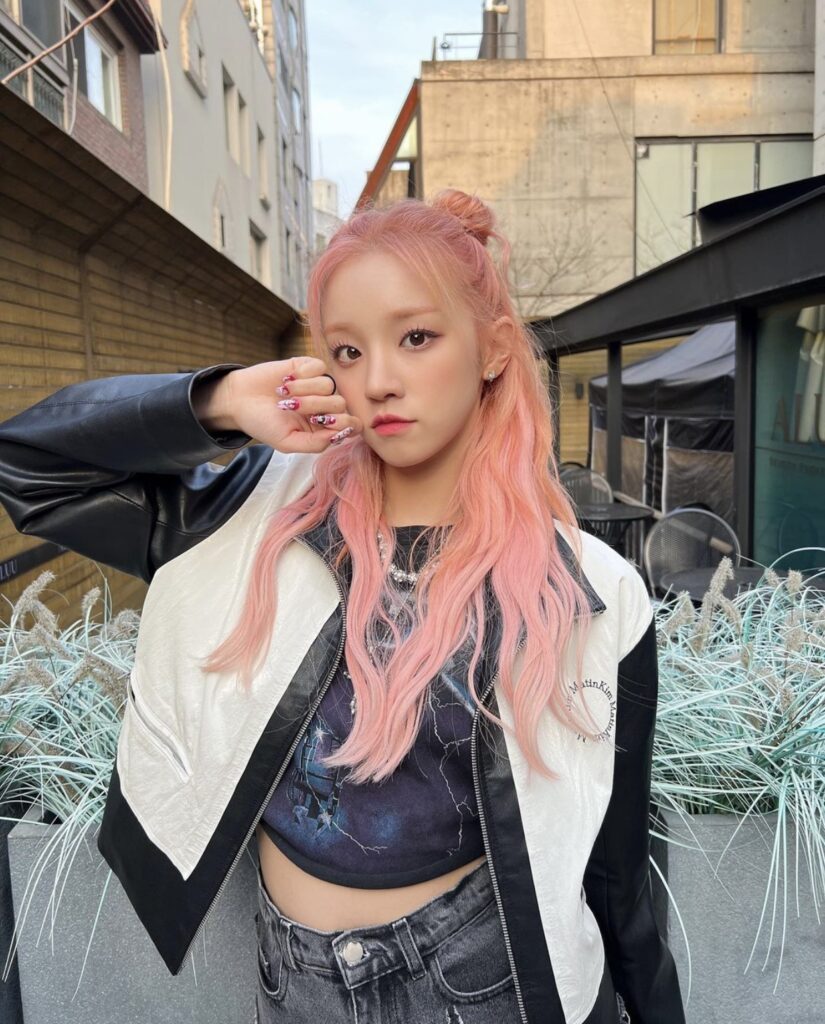 Yuqi is rocking her flirtatious pink hair and we LOVE it! Pink hair, don't care!
More on celebs? Read this:
CELEB SCENE: Amyra Rosli, Olivia Rodrigo, J-Hope And MORE Celeb Shots!