Ever wonder how long it takes for women to reach climax during intercourse? According to a study, it takes 6 to 20 minutes, which is an average of 14 minutes. Interestingly, they also found that 69 percent of women never climax solely from intercourse! What are the chances!? Anyways, if you've ever been in a situation where your sexy time ends quicker than expected – this one's for you. Here are some helpful tips for both you and your partner to experiment with so you can last ALL NIGHT LONG!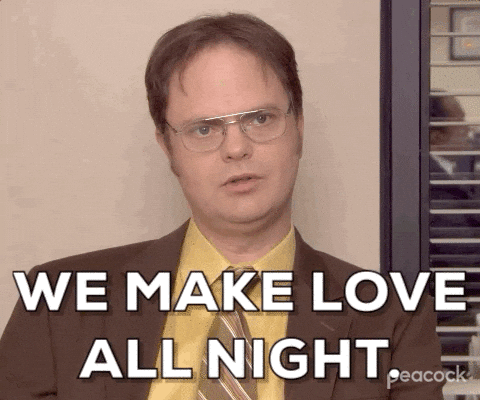 Engage in foreplay
In case you didn't know, sex is more than putting the p in the v! Studies have shown that foreplay can greatly improve the sexual experience in terms of time and pleasure – especially for women. Think of this as preparing your body and mind for sex. This can be done in various ways such as kissing, cuddling, and of course – stimulating the erogenous zones either by yourself or with your partner to create lubrication. What's most important is to communicate with your partner about what feels good!
Condoms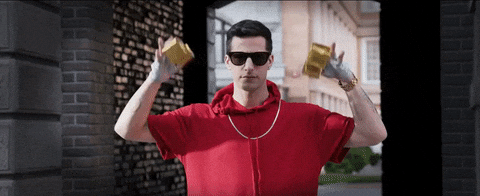 Besides protecting you from getting STIs and unwanted pregnancies, condoms can actually help you prolong sex! This is because condoms can slightly decrease sensitivity, since they create a layer of separation. You can also consider buying thicker condoms so that the sensation isn't quite as intense. This might just help delay your partner's orgasm long enough to help you get yours!
Focus on your partner's pleasure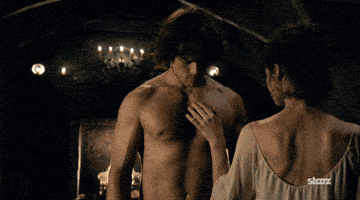 Sometimes, giving can be just as good as receiving. So, if you find yourself orgasming quicker than you'd like, you should consider focusing on your partner's pleasure! When you find yourself getting too hot and heavy too fast, try focusing your attention on your partner, taking the pressure off. Once you're chilled, start again! You're not in a rush, so it's okay to take it slow. Not only does this increase the time, but your pleasure is gonna skyrocket!
Switch Positions & Locations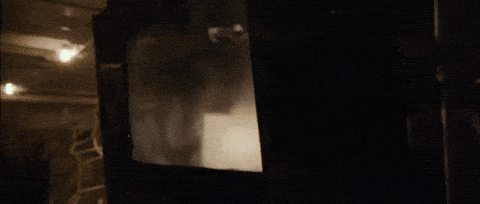 If you or your partner feel like you're getting close to orgasming, switch up the positions! Women's Health Magazine suggests that if your male partner is getting close, women can try moves like getting on top, which can help you control the pace. By changing your pace and rhythm, you might be able to delay the release! Besides, switching up your positions can also create a sense of excitement, since you won't expect what's coming next!
Try Edging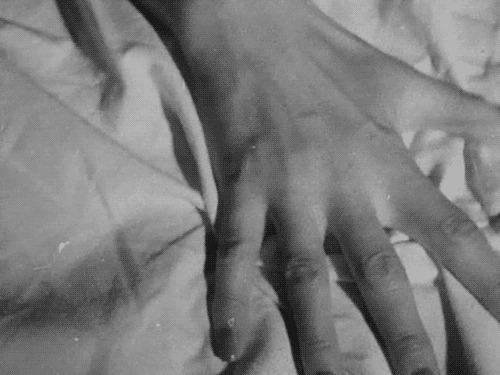 When your partner is about to orgasm, make them stop for a minute or two before you start again. When done a number of times, this can 'train' their body to delay the orgasm! But, you can also go for the 'squeezing' method. It might sound scary to some, but it's scientifically proven to work! Basically, you or your partner can put some pressure on the shaft of the penis by squeezing it lightly. Sort of like pinching a hose to stop the flow of water. Most importantly, be gentle!
More on sex? Read these:
Shake The Ache: Pain During Sex Means You May Have Vaginismus…
I, CLAUDIA: Sexual Fetishes And Kinks In Bed That Are, IMO, Underrated AF