Your workplace environment, believe it or not, may have a significant influence on the state and health of your skin. Long periods of time spent under the sun, working in an air-conditioned environment, and wearing a face mask all day can be detrimental to the skin. Does your skin appear dull, dry, or irritated when you examine it closely? Then you may be suffering from skin tiredness.
It's essentially your skin's way of saying, "I'm tired." Ignoring your skin's plea for aid will not solve the problem; in fact, it will exacerbate it! The best response is to get rid of your skin problems as quickly as possible – and there's just one skincare brand that can accomplish this – CNP Laboratory!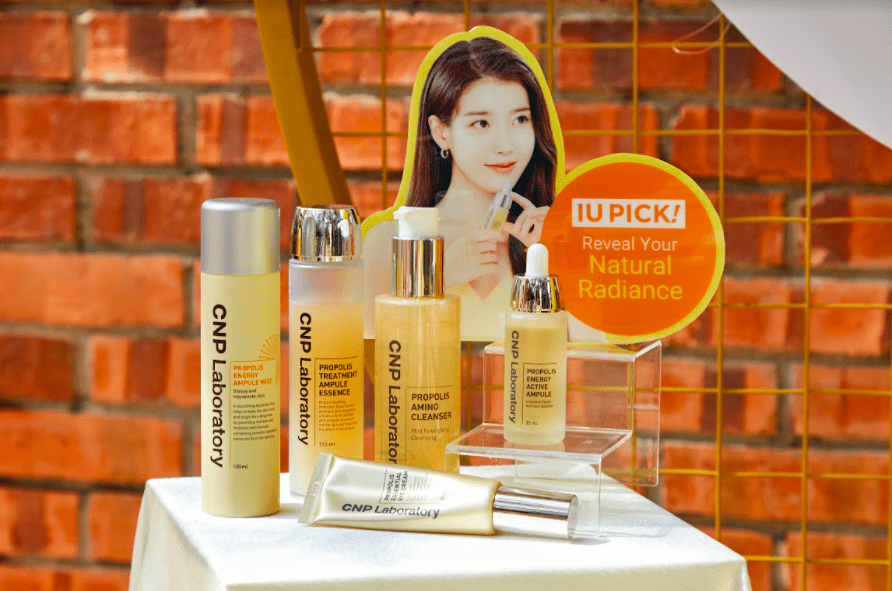 True beauty starts with healthy skin, which is why CNP Laboratory's Propolis line is filled with a valuable element that bees have given us. You might be wondering what Propolis is. Propolis is a substance derived from beehives that has potent anti-inflammatory and anti-bacterial properties. It's also good for anti-aging, boosting skin's vitality, soothing sensitive skin, and relaxing and strengthening the skin.
Three new Propolis skin care products have been added to CNP Laboratory's bestselling Propolis line to restore moisture and nutrients for beautiful skin – Propolis Amino Cleanser, Propolis Treatment Ampule Essence and Propolis Essential Eye Cream.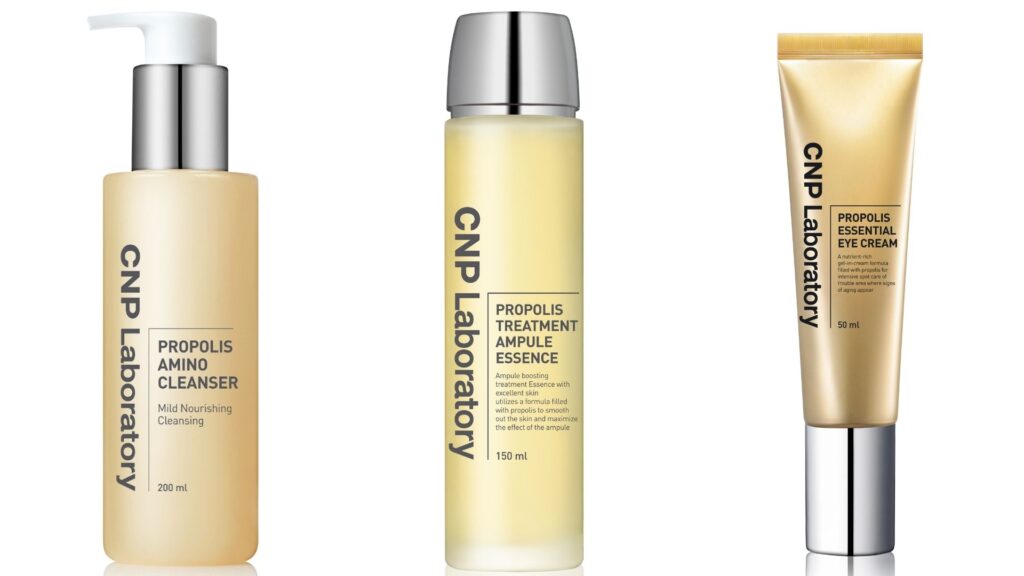 You may see a familiar face alongside the products. That's right – IU, a Korean singer, songwriter, and actress, has been named the new global spokesperson for CNP Cosmetics. LG Household & Health Care determined that IU is a great fit for CNP Cosmetics, since she is recognised not just for her successful career in entertainment, but also for her healthy and clean appearance.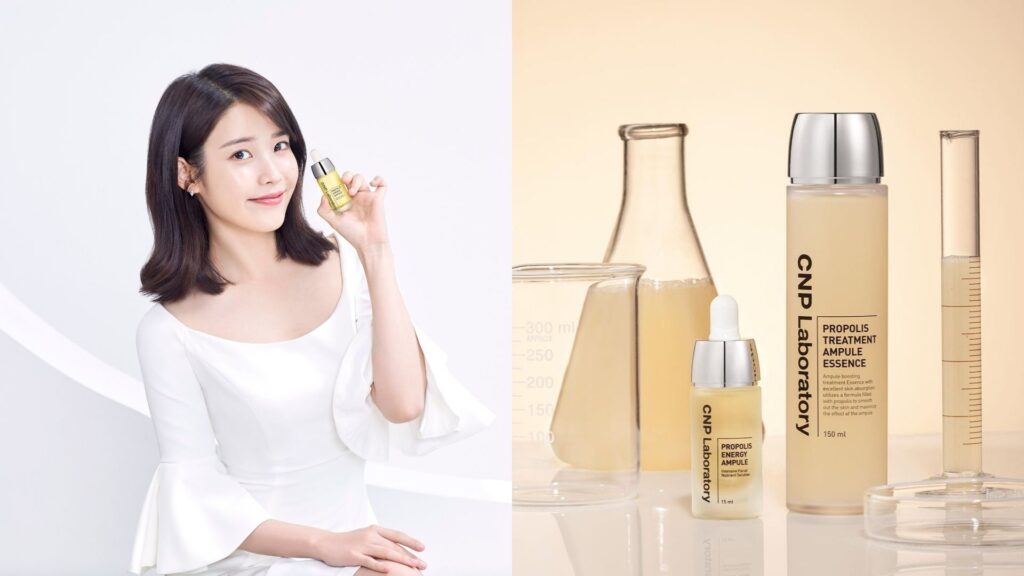 The CNP Laboratory Propolis skincare range may be found in select THE FACE SHOP locations or online.
More on skincare? Read these: 
Korean Beauty Skincare Tips For A Better Version Of Your Skin
The Secret Is Out: Wardah Beauty Unveils Innovative 'Crystal Secret' Skincare Line