Yay, it's finally International Women's Day!
The great day for honouring women has arrived! Every year on March 8, International Women's Day is observed to promote gender equality and to encourage people to work together to create a more equal society. Here are some creative ways to spend International Women's Day – and feel especially great about yourself and the women around you. From having a movie night at home, to going out shopping and pampering yourself – here are our recommendations:
1.Celebrate women you admire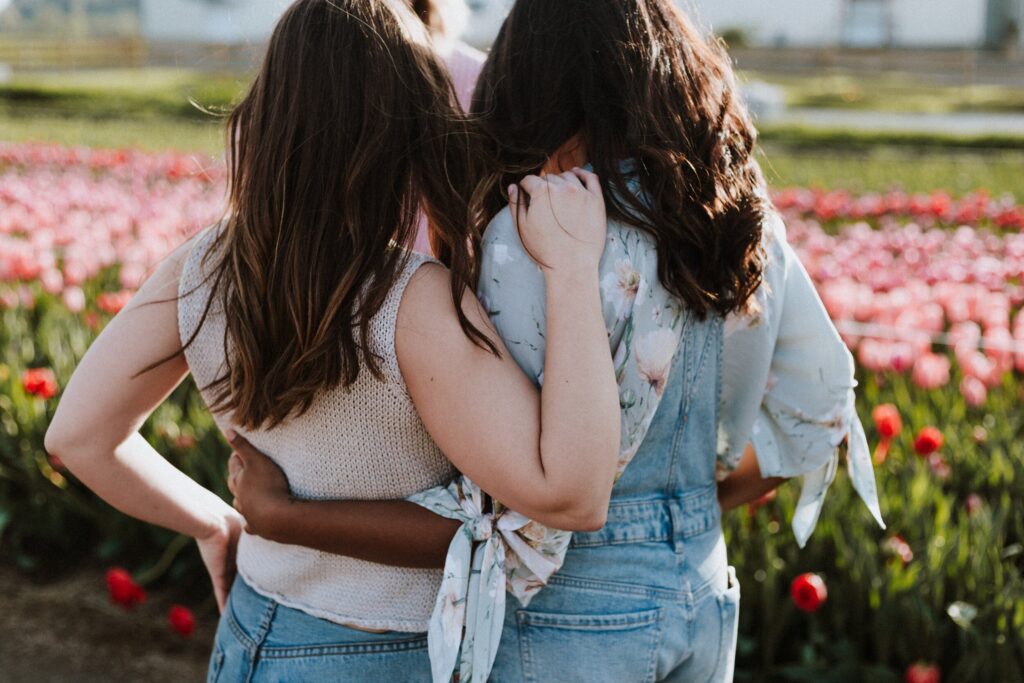 We all have women we look up to in our lives. They can be our moms, aunts, sisters, friends or even colleagues. These incredible women have somehow helped us not only during the good times but also when we've hit rock bottom. Be it over lunch or a simple meal at home, or just a casual cup of coffee, make the most of your time with them.
2. Accomplish personal goals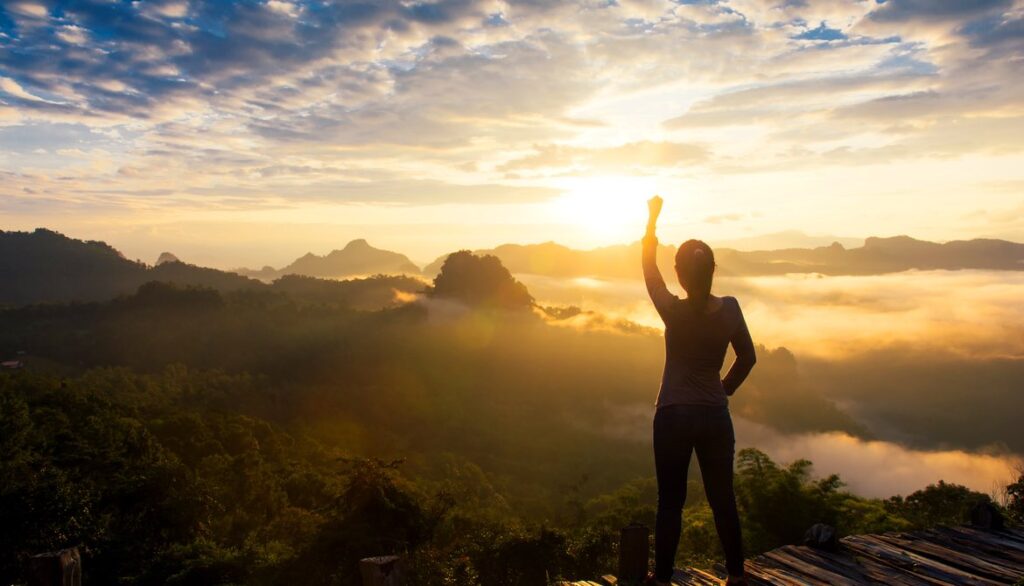 Remember those things you've put off for so long because you were afraid to do them? Well, my dear, now is the right moment to get those chores done. There's no better way to mark the accomplishment of a difficult endeavour than with a party. This International Women's Day, make your success a present to yourself.
3. Fundraising/donations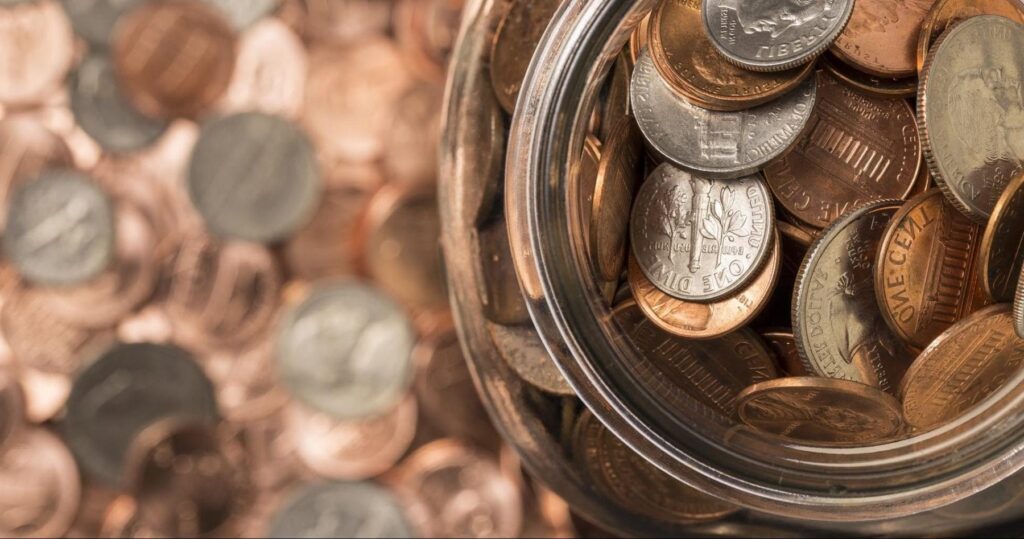 One of the most meaningful Women's Day celebration ideas is contributing to women's philanthropic associations or movements. IWD is an excellent opportunity for your organization to adopt a simple fundraising idea and donate to women's shelters. You may also provide to help women-owned companies by making a donation. Here are 5 non-governmental organizations (NGOs) that you may support to help women overcome their obstacles:
4. Women-led movie marathon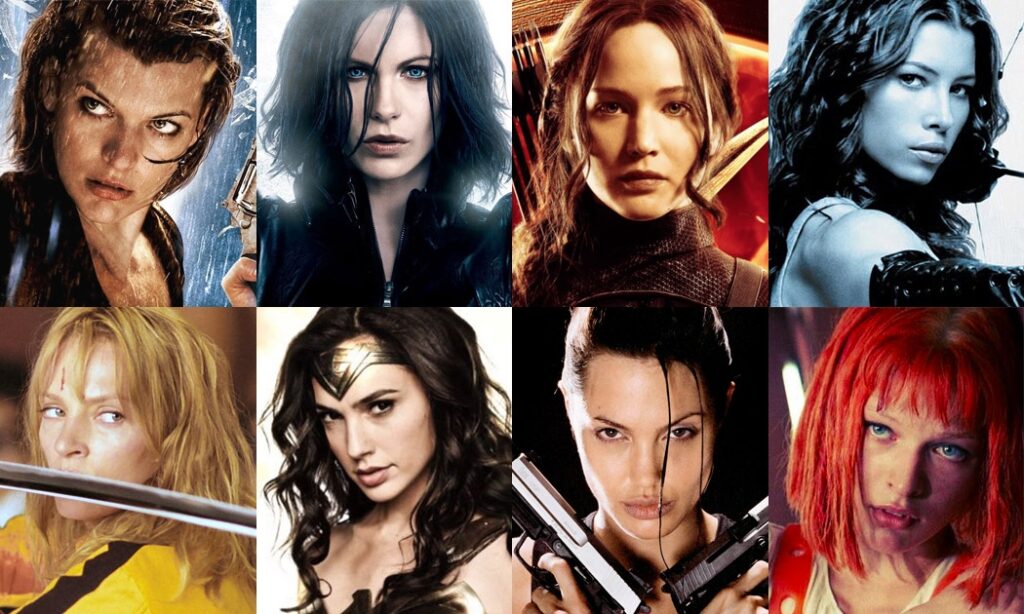 Get in your jammies, grab some popcorn and get ready for a movie marathon with your ladies. Since we're all about women, the right thing to do is watch women-led movies. Strong female leads have been dominating the big and small screens lately, giving audiences a glimpse into a variety of diverse, fascinating, intriguing, and inspiring female characters. Here are some picks on women-led movies:
5. Thoughtful gifts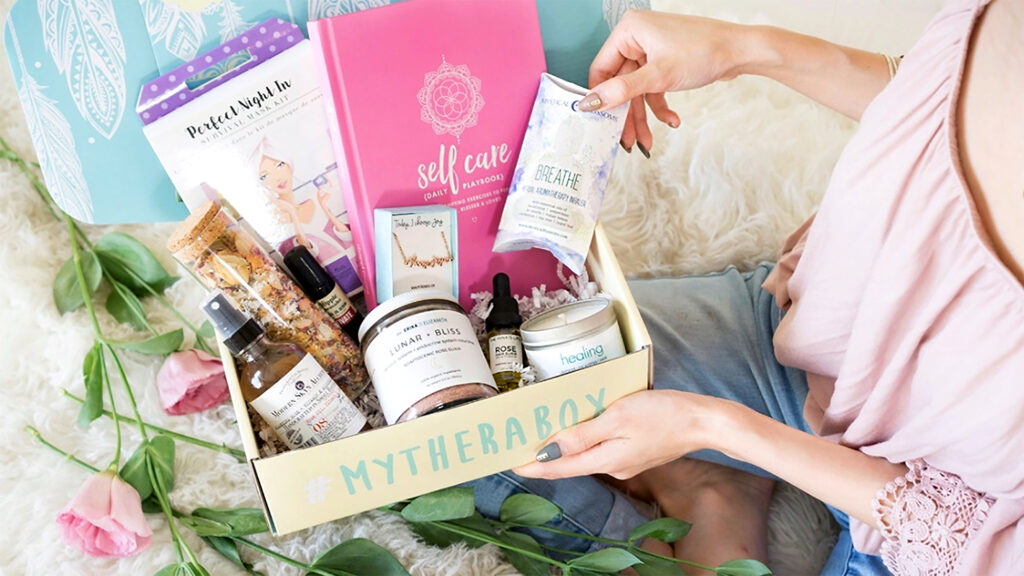 No one can resist a good gift, especially if it's on a special occasion. For Women's Day, one memorable way to celebrate this event is by giving thoughtful gifts. It can be any sort of gift, as long it comes from the heart. There's pretty much a BUNCH of things you can gift – here's a good list of things you can getting for your fellow ladies:
books
coffee mugs
flowers
gift cards
chocolates/desserts
blankets/sweatshirts/blouses
Tea/coffee cup sets
Self-care kit
jewelry and the lists goes on!
6. Organize a meal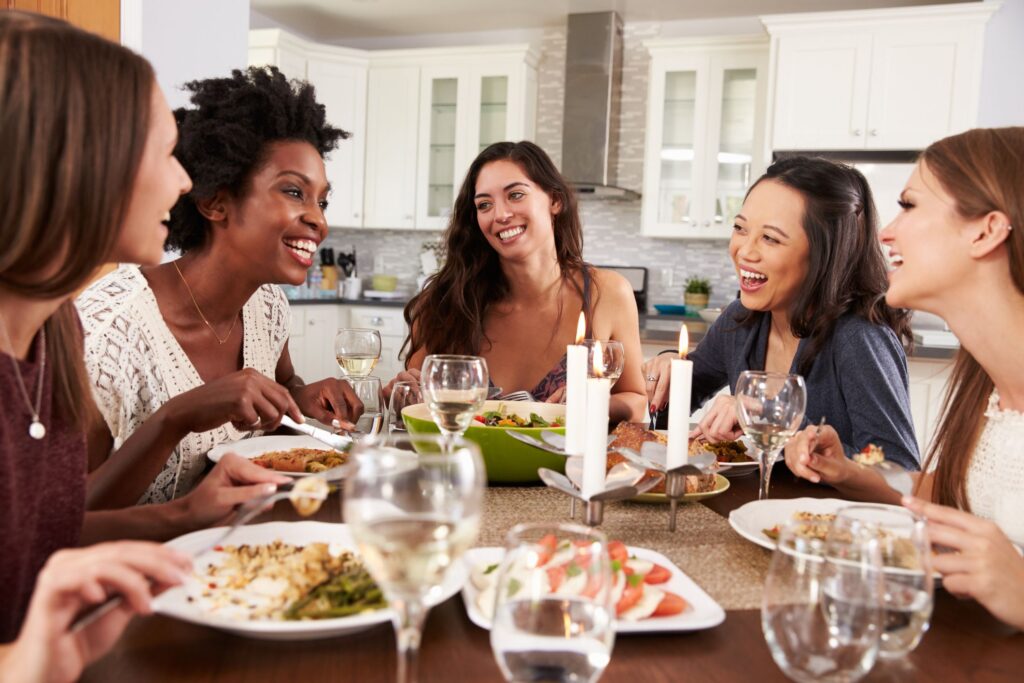 Host a party! Nothing is more enjoyable than having home-cooked meals with your favourite ladies. It can be a breakfast, lunch, dinner or meal at any time of the day. Just plan a simple get-together with your ladies in the comfort of your home. To make things more interesting and relaxing, each of you could bring something from home. That way, it's not a one-person job! To make things even easier, just order take out. The main idea here is for you to have a catch-up or gossip session with your girls while indulging in some delicious meals.
7. Shopping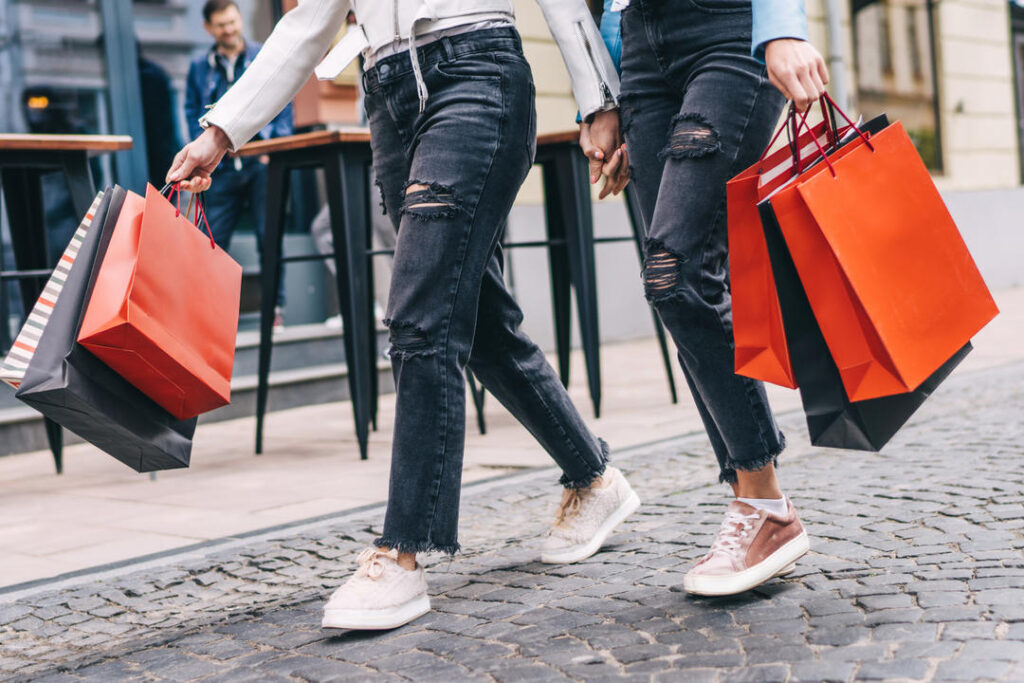 This ought to be the best option and, might I say, the most therapeutic! Women love nothing more than shopping. And great news – stores worldwide have exclusive sales in conjunction with Women's Day! So it's a 'shop till you drop' day for you ladies. Plan a fun shopping date with your girlfriends and go shopping – window shop, play fashion designer for your girl, change your wardrobe, haggle at flea markets, and so on. Worried about the money? That's what husbands and boyfriends are for!
8. Classic 'Thank you'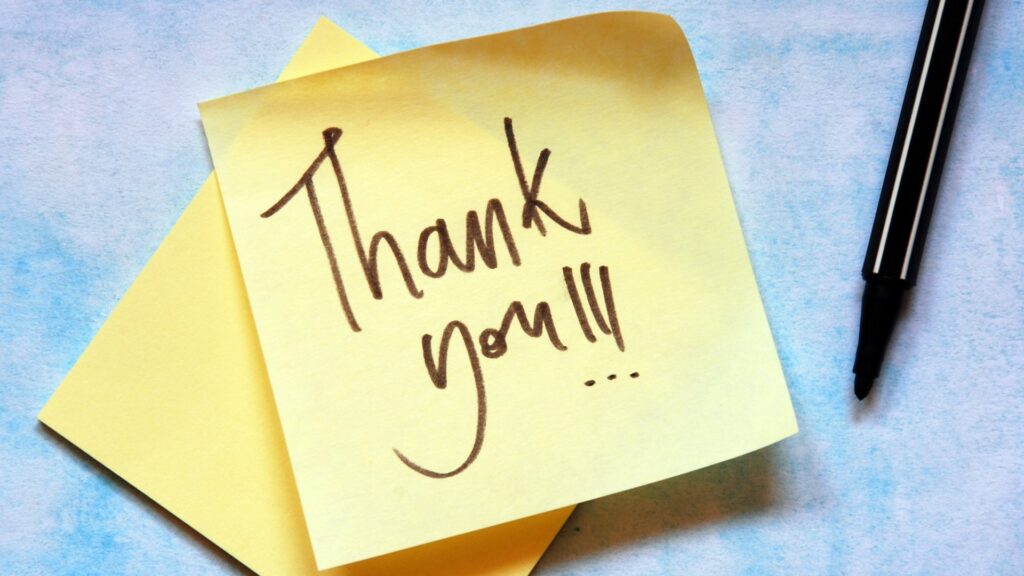 At times, we forget how a simple 'thank you' can bring about so much goodness. So, for International Women's Day, take the opportunity to express your gratitude with a thank you note. It doesn't really matter if it's handwritten, printed, or digitized. What counts is how you think and how honest you are. Not only that, it will eventually show how you appreciate people and it will definitely strengthen your bonds.
Whichever way you chose to celebrate, make sure to have a fun-filled and memorable International Women's Day this year!
More on women? Read this:
It's Almost Gal-entine's Day: Grab These Beauty Buys For Your Bestie!