The day on which we celebrate all things women is just 2 days away! If you still have no idea how you should celebrate this significant day, how about just spending a chill night at home watching some movies with some badass females? Here are our recommendations of movies with the baddest of bitches that you should watch on International Women's Day!
Cassandra Thomas, Promising Young Woman (2020)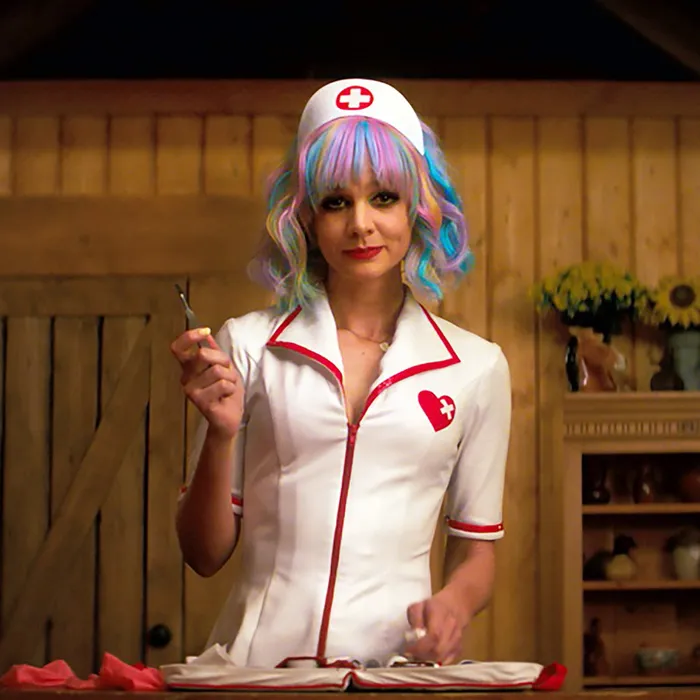 This polarizing film divided audiences when it first came out. Starring the fabulous Carey Mulligan, the main character, Cassie, lives a secret double life by night. She's cunning, she's smart, and she knows just what to do to expose the deepest and darkest intentions of men. This is the perfect movie if you just wanna see a woman get her sweet sweet revenge.
Diana Prince, Wonder Woman (2017)
When talking about bad b*tches in movies, we gotta mention the goddess herself, Wonder Woman! Diana Prince certainly knows how to kick some ass. While she has tons of battle scenes in 'Wonder Woman', her real power comes from her ability to choose love over revenge. Not to mention that she quite literally ended World War I!
Emma Davenport, Till Death (2021)
Megan Fox in a home-invasion action flick? Yes, please! Emma Davenport proves that women can do anything – even if it means being handcuffed to your dead husband's body. Stuck in an icy lakehouse, she has to overcome the twisted plans set up by her husband so that she can escape her icy fate!
Celie, The Color Purple (1985)
This award-winning film is definitely something everyone should watch. It centres on the life of Celie, an African-American woman living in Georgia, who survives incredible abuse and bigotry. Besides the astounding storyline, Whoopi Goldberg's performance is definitely one for the history books.
Hermione, Harry Potter and The Prisoner of Azkaban (2004)
She may not be the 'Chosen One', but you can't deny that without Hermione, Harry and Ron wouldn't have survived their time at Hogwarts. Her cleverness, quick-thinking, and bravery save the day countless times, and we absolutely LOVE-iosa her!
Furiosa, Mad Max: Fury Road (2015)
The queen Charlize Theron perfectly embodied bad b*tch energy when she portrayed Furiosa in Mad Max: Fury Road. She blazed a trail by creating an escape plan for Immortan Joe's Five Wives who were enslaved and held captive to breed healthy babies. Plus, she has KILLER aim!
Yu Shu Lien, Crouching Tiger, Hidden Dragon (2000)
Are we surprised that the actress that played Yu Shu Lien, is also a bad-bitch in real life? Michelle Yeoh performed all her own stunts to play the veteran warrior, who was tasked to find the Green Sword of Destiny. Not to mention the amazing fight scene with the equally badass Yu Jen (played by Zhang Ziyi)!
More on women in movies? Read this:
https://lipstiq.com/entertainment/movies-tv/190675/murder-she-wrought-femme-fatale-movies-you-should-kill-to-watch/