You've probably noticed hardcover and paperback books at local bookstores and wondered why there are two sorts of books with the same title and author. Don't worry, I wonder that myself too whenever I visit a bookstore.
Both Booktok and Booktube content creators would recommend buying paperback books rather than hardcover books because of the ridiculous price gap. There are a few things to put into consideration before you buy a new book. However, it's still up to personal preferences on what type of book a reader should buy for their own collection.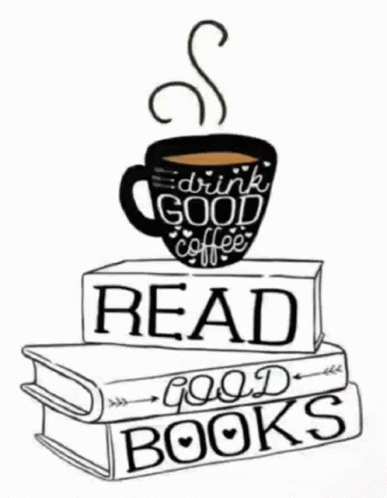 Here are some comparisons between hardcover and paperback books:
Price
Hardcovers are no doubt expensive, as the accurate price of a hardcover book could vary from bookstore to bookstore. Kinokuniya, for example, would retail a hardcover edition from RM90 onwards, while Popular bookstore would retail a hardcover edition from RM60 onwards.
As for paperbacks, the price for one book would be around RM40 onwards for all bookstore retailers in Malaysia. And they are a lot kinder to your wallet whenever you are book shopping.
Winner: Paperback Books
Portability
Hardcover books are usually printed out 2 times larger than the paperback version, and they are not as portable as paperback books due to their size. Unless you are used to using a big bag whenever you are out and about, the hardback book could never fit into the modern mini backpack.
As for the paperback, they could fit into any backpack size as the standard size is 5.5″ x 8.5″ and they are extremely portable due to their weight as well.
Winner: Paperback Books
Cover Design 
You know the saying, 'Don't judge a book by its cover' – but if we take that idiom at face value within the context of Malaysia… most readers would just judge the book cover, before buying the book. For shoppers who prefer nice book cover art or designs, the hardcover books would have the most beautiful designs and dust sleeves to protect the book covers.
As for paperbacks, there are some nice book covers with embossed titles and glitter finishes, making them attractive – however, compared to hardcover books' cover art/design, the paperback edition pales in comparison.
Winner: Hardcover Books
Longevity 
Book longevity is an important issue to any book reader or collector, as nothing hurts more than seeing a book being torn to shreds. The hardcover books are the most durable, as the pages are not easily torn off and are usually made with high-quality paper.
Winner: Hardcover books
Storage 
Hardcover books are the hardest to store due to their size and weight, while paperbacks come in all sorts of more compact sizes, and you can fit many of them into your bookshelves or storage boxes. Paperbacks are also lighter, so you won't have to worry about your shelves collapsing.
Winner: Paperback Books
The final verdict: It's all up to your financial situation, whether to buy hardbacks of paperbacks. If you can afford hardcovers, go for it. If you are not willing to splurge, wait a few months for the paperback edition to come out. There's no shame in buying a cheaper edition of the same book. Books are meant to keep everyone happy.