Forever 21 and EVERLAST have teamed up to create a fashionable yet functional and comfortable workout collection designed to channel your inner female fighter. Classic athletic pieces, as well as iconographic styles such as boxer shorts, are included in the collection to get you hyped up every time you step onto the canvas.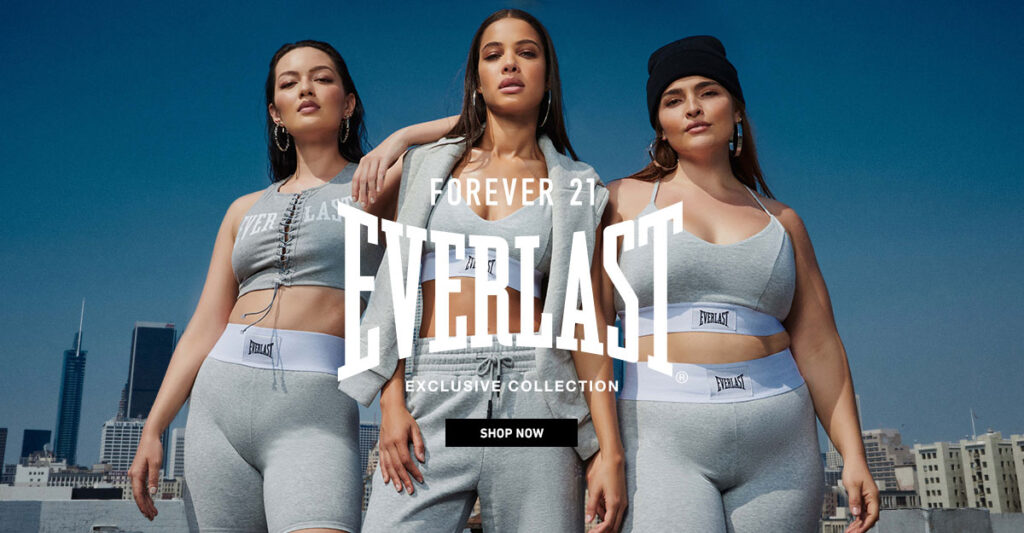 The collection will be presented through the eyes of real-life women fighters – not just boxers and athletes – and include body activists and individuals striving for women's empowerment, among other things. This legendary collaboration, featuring athletes Mia Kang and Tais Sa, was created to follow every woman's journey into both fitness and style. This limited-edition collection will make you feel like the main attraction both inside and outside of the square.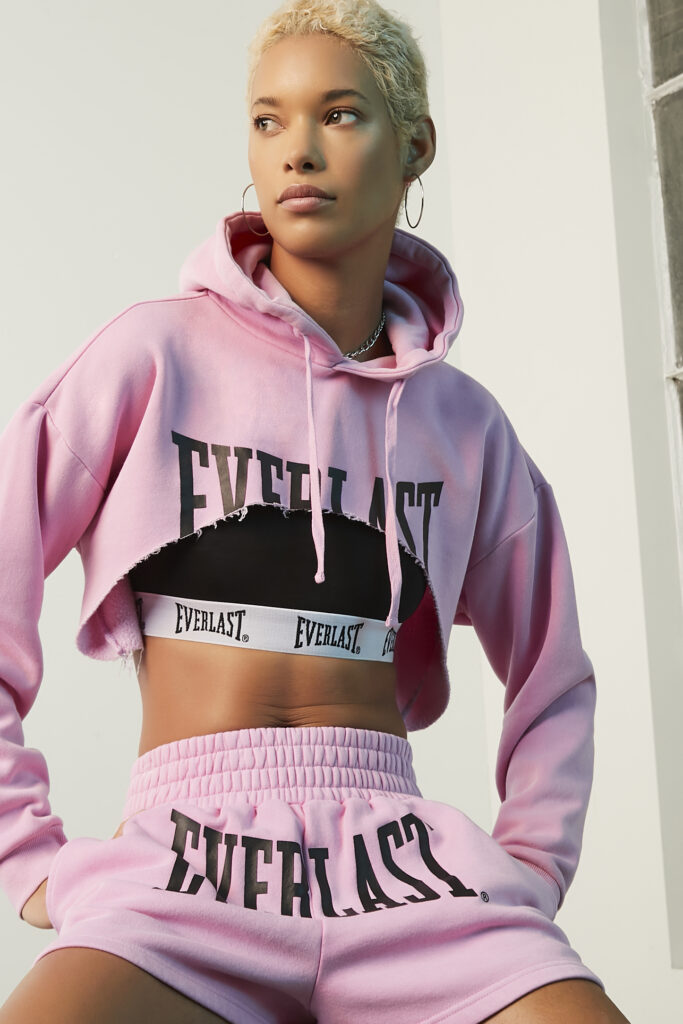 Whether you're new to sports and exercise or a longtime enthusiast, the F21 x  EVERLAST collection allows you to go the distance at your own pace and in your own style – no score required. Nevertheless, it's your battle. Forever 21 is only here to make you feel and perform your best.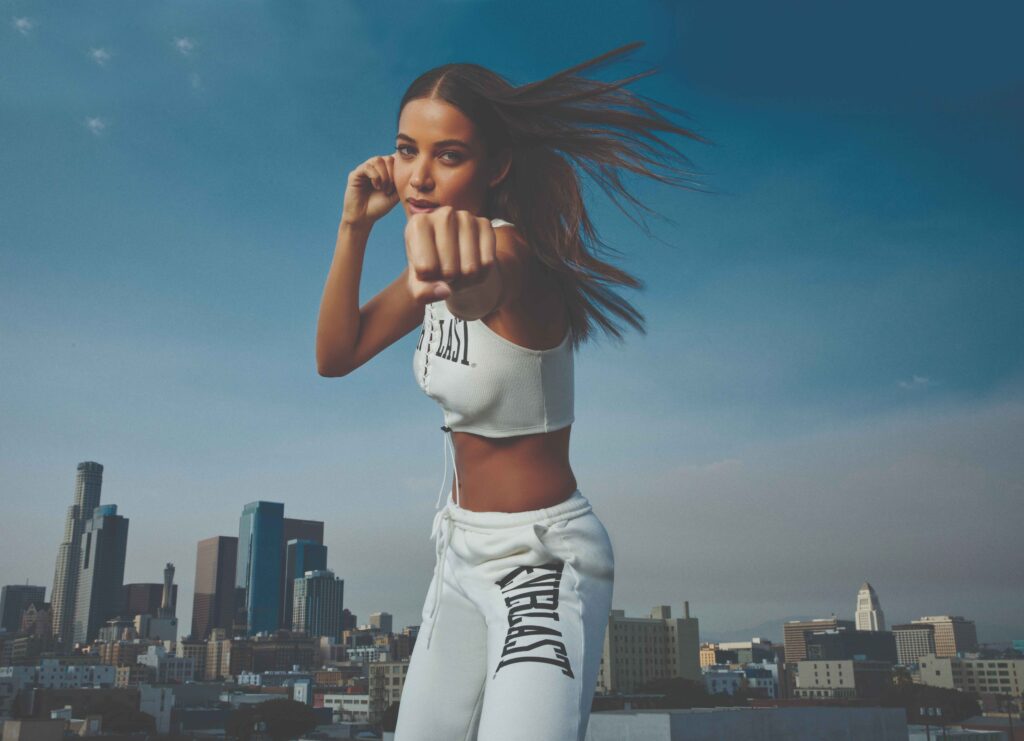 There's something for every girl from this collection, which is available in women's sizes XS to 1XL. You'll be able to find something that fits your interests and needs, whether you want to relax at home or go out for a run.
More on fashion? Read this:
Higher Attire: UNIQLO Releases Spring/Summer 2022 'LifeWear' Collection