For those who have been living under a rock for almost a decade: American Horror Story (AHS) is an anthology horror TV series that centres on various bizarre and terrifying happenings from different eras. The series has received critical acclaim throughout the world for its violent cinematography and disturbing stories.
Now I don't consider myself an American Horror Story expert, but I have seen all of the seasons (save the 10th season, Double Feature) and have a lot to say about it. So, from Season 1 through Season 9, we're ranking American Horror Story from worst to best.
Hotel
Let's start off strong with AHS: Hotel which I thought was the most boring series that they have come out with. Which is surprising, because it's loosely based on the infamous Hotel Cecil in Los Angeles. I hardly understood what was going on, but I knew Lady Gaga was there looking all sultry and vampiristic. I remember the series having a lot of blood (which is like every other season of AHS), but it didn't really stick with me.
Murder House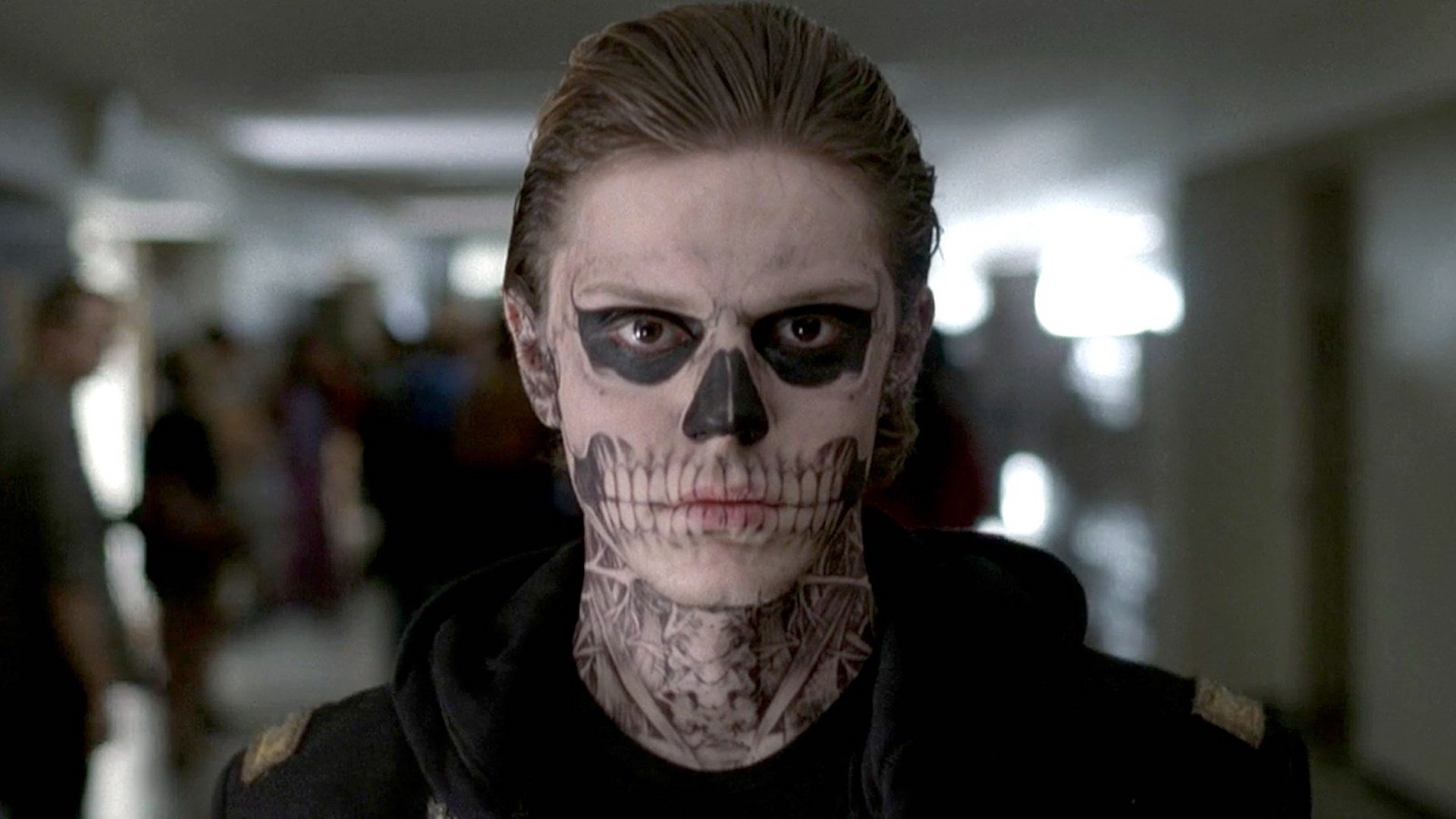 I have a love-hate relationship with this season, mostly because it was all over the place – but it made sense in the end. It's the first ever AHS season, so I didn't have high expectations for it. But it did leave me with a great impression of the franchise, and with that, I kept continuing watching other seasons. It's not the worst, but also not the greatest – however, it gave me the impetus to further watch AHS.
Freak Show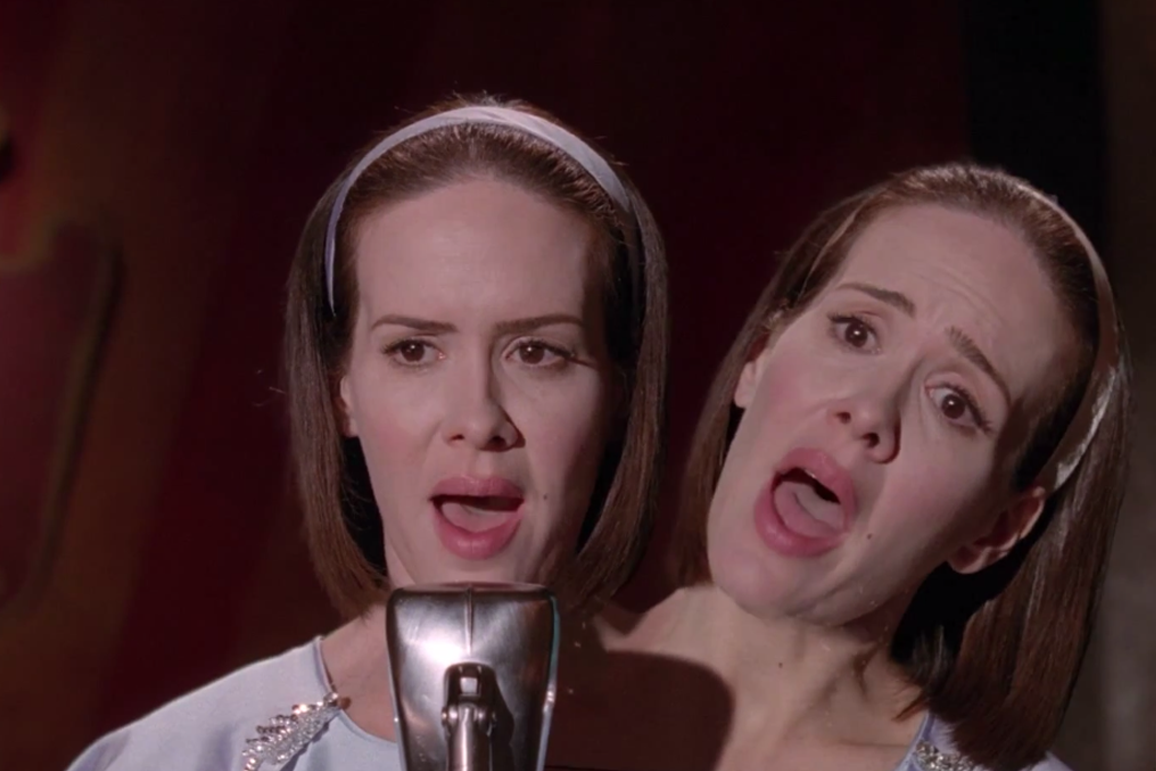 This was a rollercoaster of gore that I just couldn't stomach at a certain point. Plus, this series has one of my biggest phobias – clowns, and not just any clowns – KILLER CLOWNS. It was so horrific to watch that I couldn't keep from watching it. I was stunned at the horror elements, the plot twists and the group that formed the Freak Show. But it's not enough, in my opinion, to name it as one of the best-ranking AHS seasons because I felt the ending was kind of meh.
Asylum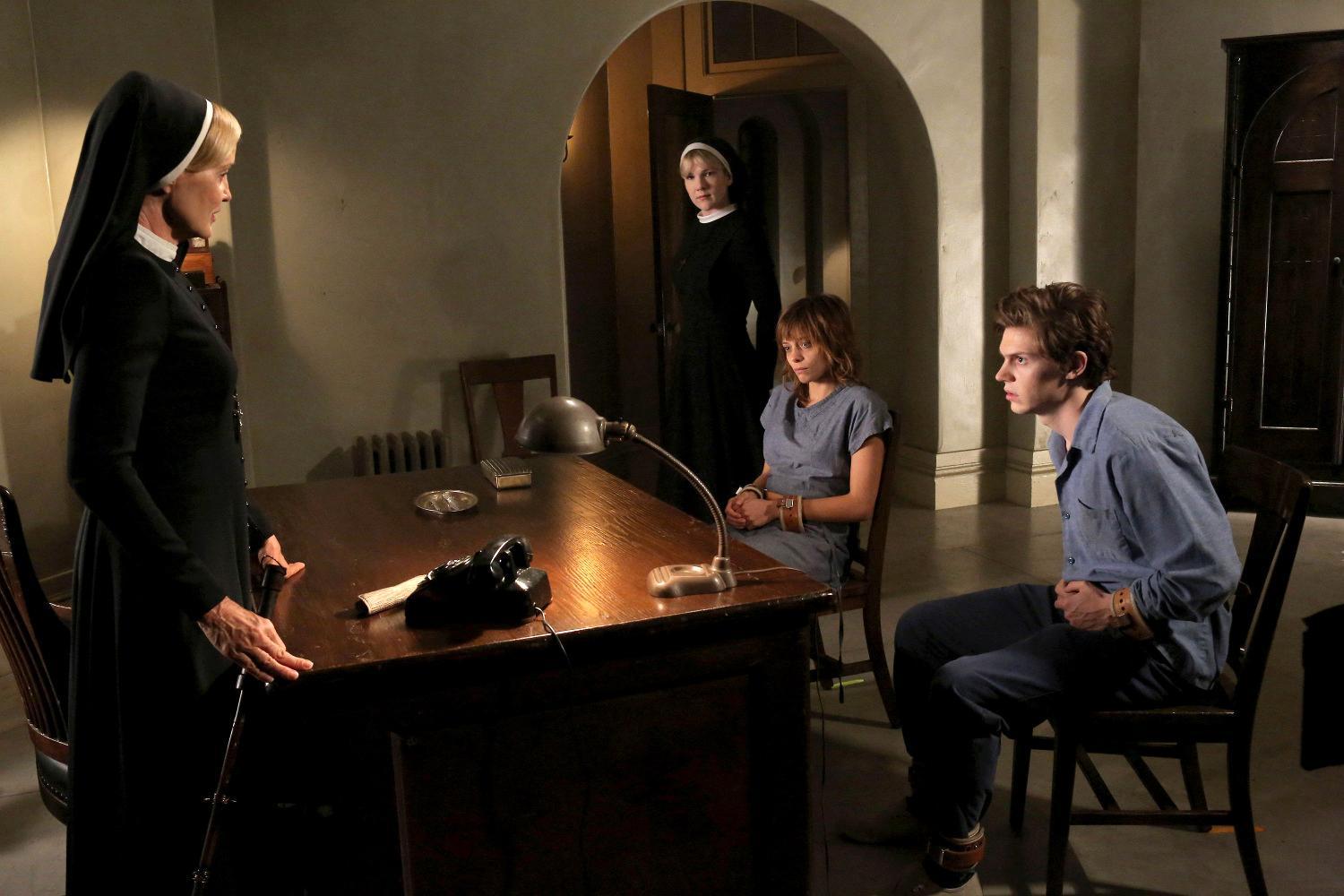 AHS: Asylum – I don't even know where to start. The plot twist for this season was everything that I imagined a horror series should be. It was so unexpected and it was very horrifying to see all that played out. Now comes the bad part – the ending… what was that? How does this beautifully-written horror piece turn completely sci-fi? There's a space entity involved… like, how did that happen? After watching the last episode, I was completely turned off by it – and turned off the TV.
Apocalypse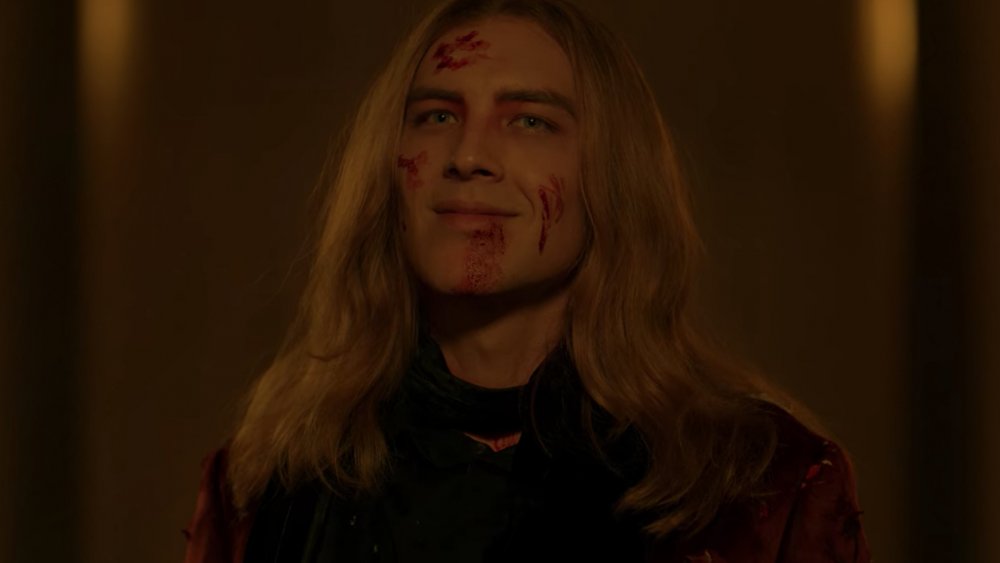 When this premiered, I was so excited – but it turned super disappointing so fast. The first few episodes had me so confused that I thought I should just not watch the whole thing. But I gave this season the benefit of the doubt and powered through – and I still didn't like it. It had so much potential to become the best series out of all, but it flopped really badly. They have Billy Porter in it too – and it's such a wasted opportunity.
Coven
This is one of the best seasons by far, and it's filled with witches and voodoo, with some New Orleans magic. Imagine having a school to cultivate your magical powers and learn how to be the best witch in the country – where is it, I want to go! It's also one of the best performances by Jessica Lange, because at one point, you're in love with her and are rooting for her and then she turns pure evil – love it!
Roanoke
This was a mind-f*** of a season because I didn't know what I was getting into as I was watching the show – until the plot twist happened. It was so bizarre, but nicely done that it deserves praise for how it turned out. It was utterly twisted and one of most violent of the AHS franchise. Everything happens one after the other, keeping your eyes glued to the TV.
1984
AHS: 1984 takes the serial killer route, and it was tastefully done. A camp filled with children and a serial killer on the loose should be enough for you to run to watch it. Richard Ramirez – a real-life serial killer who terrorized America – is portrayed in the show by Zach Villa, who was incredible and terrifying. The fear in the characters' eyes was enough for me to hold my breath for much of the show.
Cult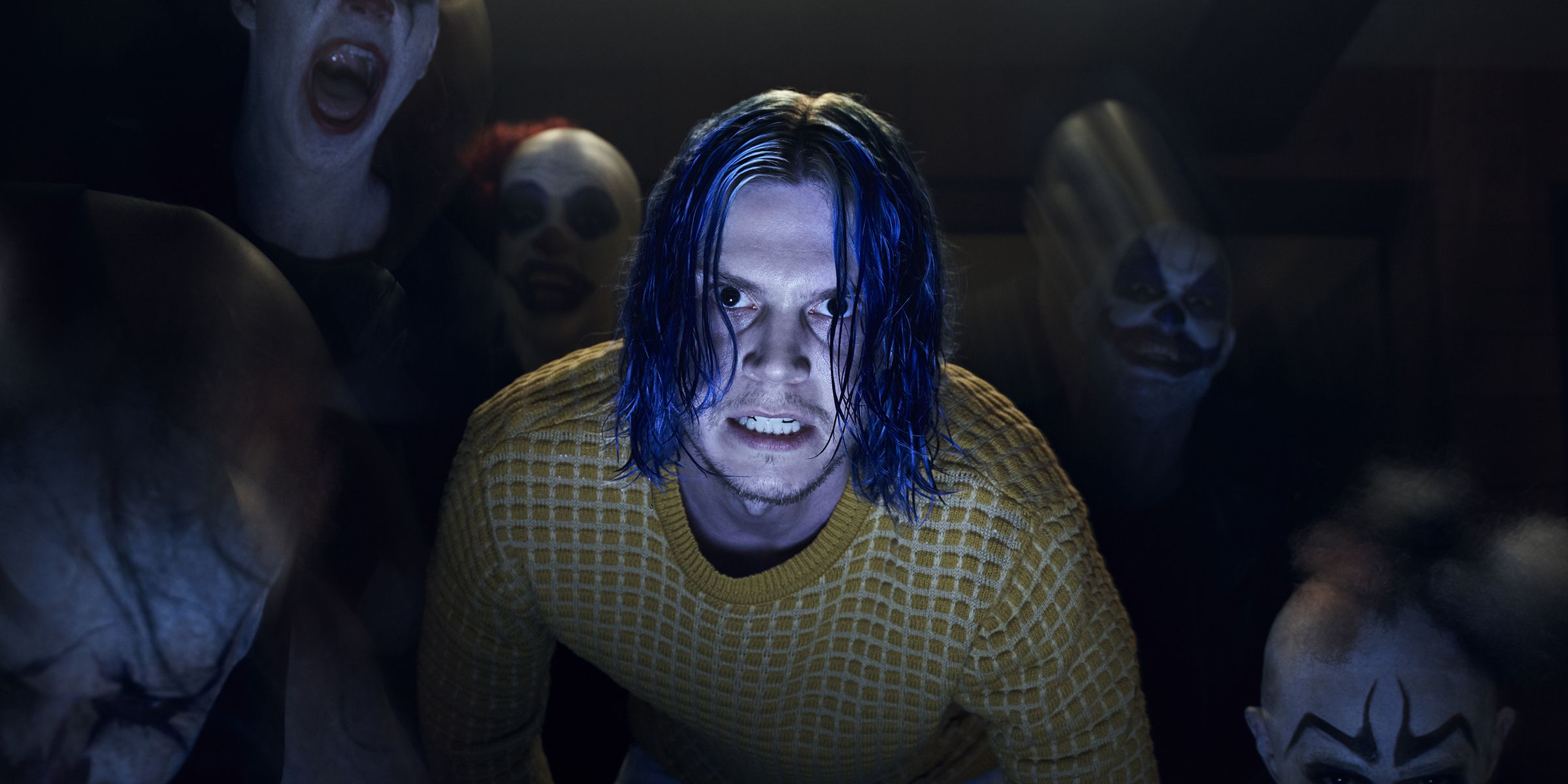 Coming in at first place is AHS: Cult, and it's the best out of all the seasons in the AHS franchise. Remember the fear I have of killer clowns? It's everywhere in this season and you can't escape from them. Evan Peters gives his best performance as the antagonist and it is terrifying to watch. I loved every minute of this season – despite the killer clowns – and it would be a wasted chance if you didn't watch it.
More on horror shows? Read these: 
https://lipstiq.com/entertainment/movies-tv/180351/lights-on-10-horror-flicks-for-you-to-binge-watch-this-halloween-weekend/
https://lipstiq.com/entertainment/movies-tv/185179/fearful-fun-8-korean-horror-shows-thatll-leave-you-shooketh-so-watch-em-now/