The makeup industry was once dominated by Western makeup brands such as L'Oréal, Maybelline and Estee Lauder. But South Korean and Japanese brands such as Shiseido and Etude House soon entered the fray, and are now international powerhouses.
Now, a growing number of cosmetic brands from China are making their presence known, thanks to their unique, glittery, pastel-hued products. And their popularity just keeps growing.
With that in mind, here are some Chinese makeup brands you should probably get to know better:
ZEESEA滋色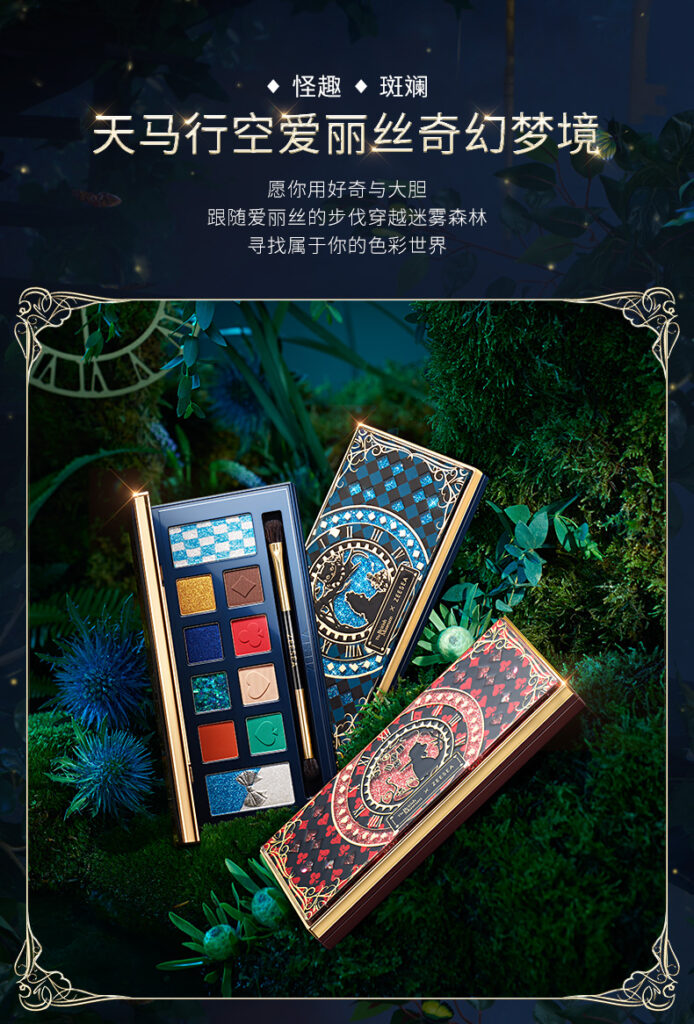 You've probably noticed recent posts about eyeshadow palettes created in collaboration with the famed British Museum. There's the Alice in Wonderland series and the Egyptian series. They're from ZEESEA!
ZEESEA was founded in 2011 in China to offer beauty fans fresh and distinctive items to express themselves with. The visual design of Chinese makeup interacts with global fashion trends. ZEESEA is swiftly establishing itself as one of the world's leading cosmetics firms, cultivating a global community of daring and fashionable clients.
Currently, most of their popular items are sold out on their official Taobao store. But not to worry! You can go here:
Taobao/Tmall: https://zeesea.tmall.com/category.htm?spm=a1z10.4-b-s.w5001-22022911879.3.5bd6637cAb4Qnb&search=y&scene=taobao_shop

Official International Website: https://zeeseacosmetics.com/
Flower Knows 花知晓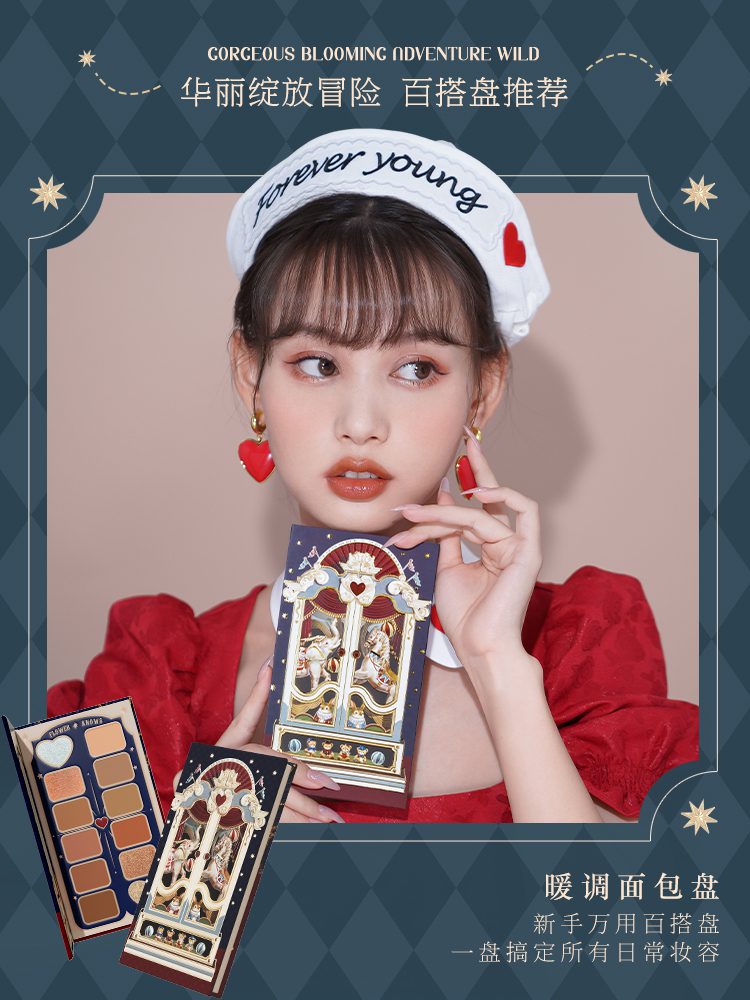 Flower Knows appeals to those who are into cutesy, Japanese-styled makeup packaging. There is a large selection of lip products featuring cherubs on the caps. One of the best sellers from Flower Knows is their Unicorn palette (it's currently sold out on their Taobao site). The brand's Teddy Bear, Flower Goddess and Angel series are also among their most popular.
Flower Knows was founded in 2016 by celebrity cosplayers Baozi & Hana in Zhejiang province. It is one of Asia's most fast-developing beauty brands. Hana himself had modeled for his products before the brand had ambassadors.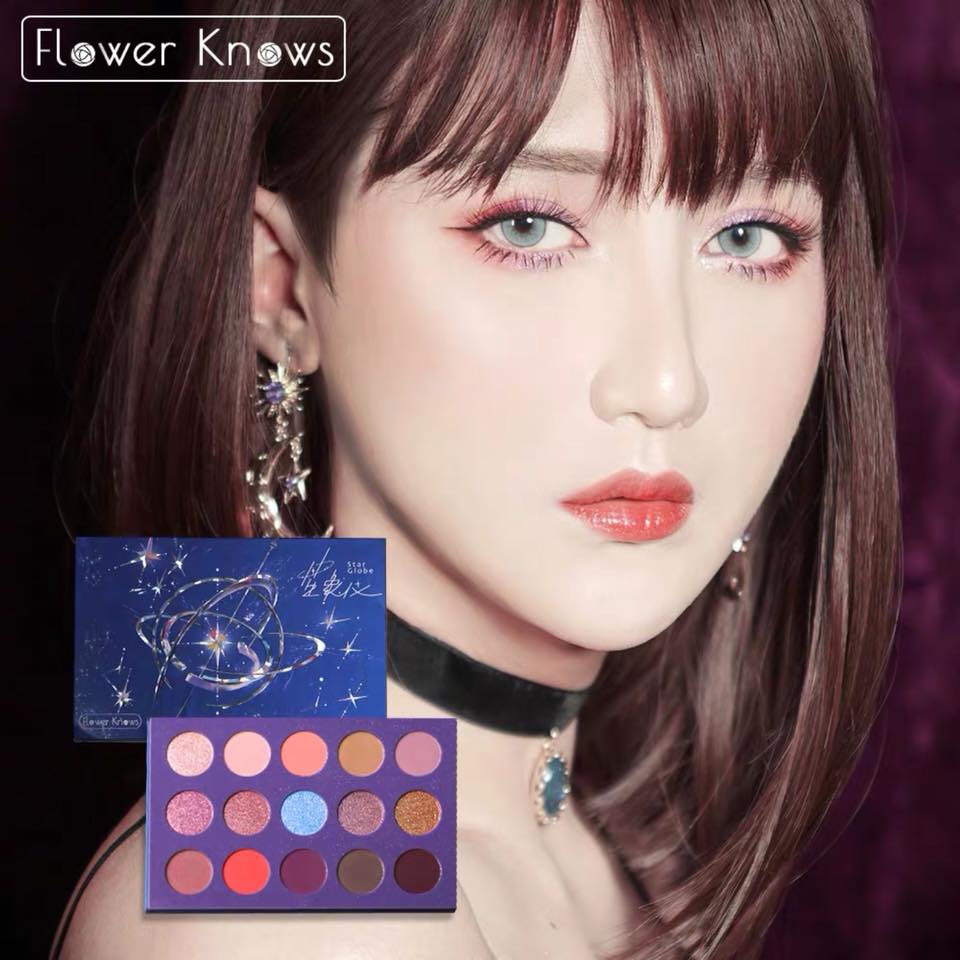 You can purchase Flower Knows products from either their Taobao shop or Shopee store!
Taobao/Tmall:  https://flowerknows.taobao.com/?spm=a1z10.5-c-s.0.0.112b1cdfJf2gmL
Perfect Diary 完美日记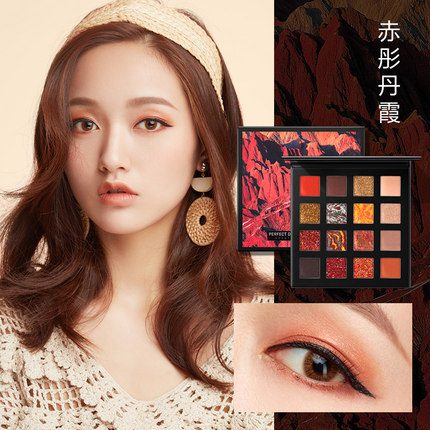 Despite being Chinese, Perfect Diary's aesthetic fits a Western brand's makeup, with its sophisticated design and colour palette choices. Beautiful scenery of terraced fields, lakes, plateaus and Danxia can be found on the packaging. Swirly, marbled, shimmery colours may be found in all the palettes.
Perfect Diary was established in 2017, and was the no.1 beauty brand among youngsters, as ranked on Tmall (Taobao) in 2019. the brand encourages its users to express themselves with their products.
Shop for their products on Taobao or their official website:
Taobao/Tmall: https://perfectdiary.tmall.com/?spm=a220o.1000855.1997427721.d4918089.7b7f7c82esl1H5

Official International (Asia) site: https://asia.perfectdiary.com/
Florasis 花西子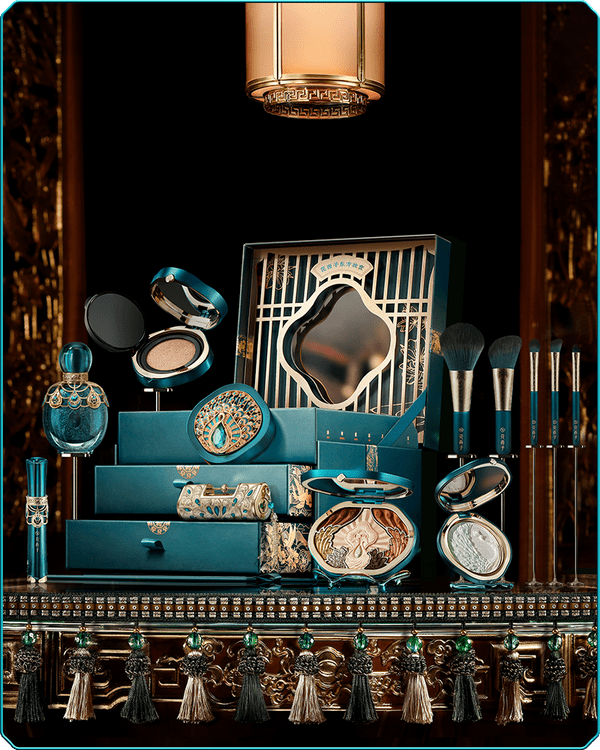 Florasis has taken the internet by storm with its gorgeous aesthetics. Many of the products' packaging have intricate floral patterns, phoenixes, or characters from a Chinese story embossed on them.
The palettes are multi-functional, since they can be used as eyeshadow, highlighter and blush. Because the colours are largely neutral, they can be worn on a regular basis. Their products are often sold-out on Taobao, so you have to be quick when something new drops. Visit their Taobao or official international websites:
Taobao/Tmall: https://huaxizi.tmall.com/?spm=a1z10.3-b-s.1997427721.d4918089.9c5a68ddwxjP2E
Official International site: https://florasis.com/
Palace Identity 正宫御品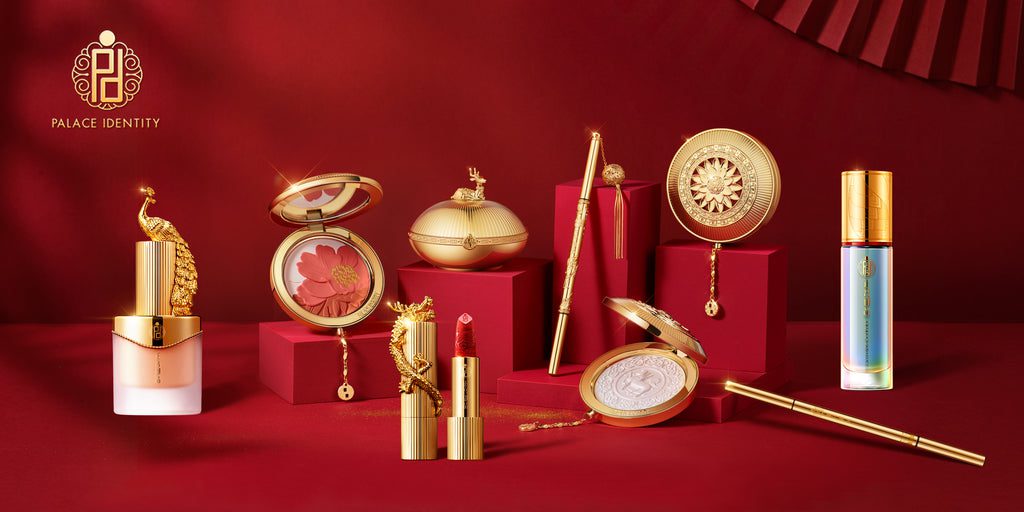 Sister brand to ZEESEA, Palace Identity offers blushes, lipsticks brow liners and mascara. They also offer powder and liquid foundation, with colours in pale shades.
Just like Florasis, the lipsticks and blushes for Palace Identity are embossed with patterns that are synonymous with Chinese culture – dragons and the Peony flower (China's national flower).
If you are interested in Palace Identity's lipsticks and blushes, you can buy them either on Taobao or their official international website.
Taobao/Tmall: https://zgypmz.tmall.com/?spm=a1z10.5-b-s.w5001-22784441679.2.553e5fc4XZ0YG1&scene=taobao_shop
International site: https://www.palace-identity.com/
More on makeup? Read this:
J-Makeup, I Heart You: Japanese Makeup Brands Are Adding Colour And Shimmer Everywhere!