Love – it's a drug. Your brain releases chemicals like dopamine, oxytocin, adrenaline, and vasopressin when you're falling in love, and you're in a constant state of euphoria. However, intense passionate love can often be confused with obsession. Here are 6 signs that it's obsession, not love.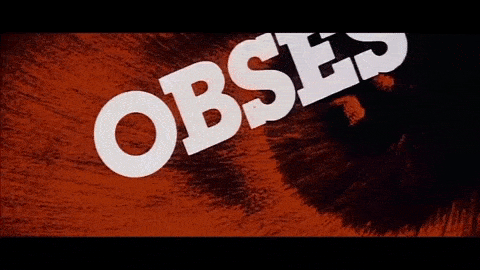 Constantly thinking about them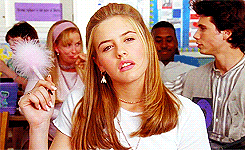 I'm sure we've all been through that stage of having a crush where we just can't seem to get them out of our minds. However, it becomes obsessive when you stop paying attention to the other things in your life, like your friends, your family, and even your own well-being.
Going to great lengths to get their approval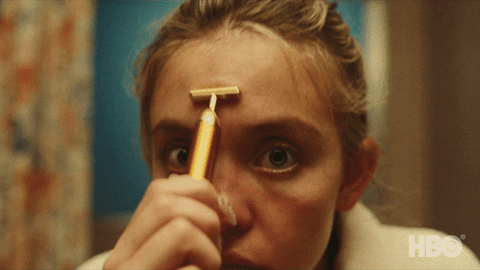 This is another common thing that we might do when we have a crush. You might do things or participate in activities that your crush likes just to win their approval. Or, you might change your physical appearance or your personality so you feel appreciated by your crush.
Over-analyzing your interactions with them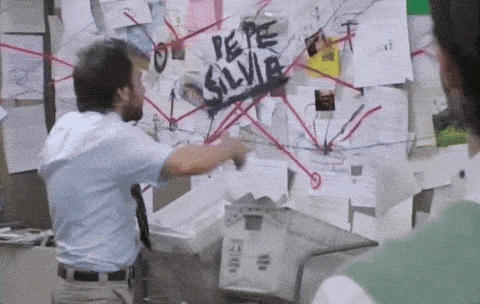 It's normal to analyze your interactions after meeting someone that you like. You might replay certain interactions in your head, like when they touched your arm or when they looked at you. But, it becomes an obsession when you start to analyze every interaction you've had, and in some cases, tally the times where you had good interactions and the times you had bad ones.
Feeling moody because of your crush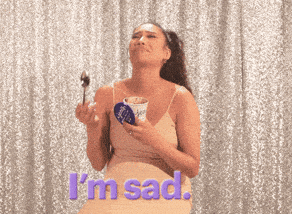 Ever had very intense mood swings? It might be your PMS, or it might just be your obsession. Your mood for your whole day may solely depend on your crush. On days where you had great conversations, you would feel like you're on top of the world. On the other hand, on days where you barely interacted or when you don't receive the desired response, you would feel terrible.
Moving too fast in a relationship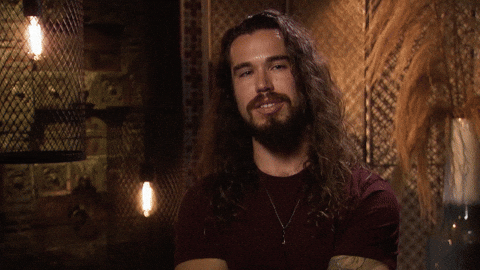 When you're in love with someone, naturally, you would think about building a future with them. But, when you're obsessed, you may want things to move at a faster pace – so fast that you're ignoring what your partner actually wants, which will put a lot of pressure on them.
Wanting constant contact
It's fun to have interesting conversations with your crush. However, when you need to have constant contact with them, you might be obsessed. This is when you put so much attention on whether your crush is replying to your messages immediately, or sending multiple texts or phone calls just so that you know what they're doing at all times.
More on love? Read these:
Let's Kill This Love! 5 Things That Derail Modern Romantic Relationships