Regardless of how hectic our lives are, we must always remember to look after our skin. Our skin is the largest organ on our body, thus it's critical to look after it. Which is why following a skincare regimen is very important to maintain healthy, nourished and rejuvenated skin, as it is the basis of our happiness – and this is precisely what SRB by Santhi Raj Barr promotes.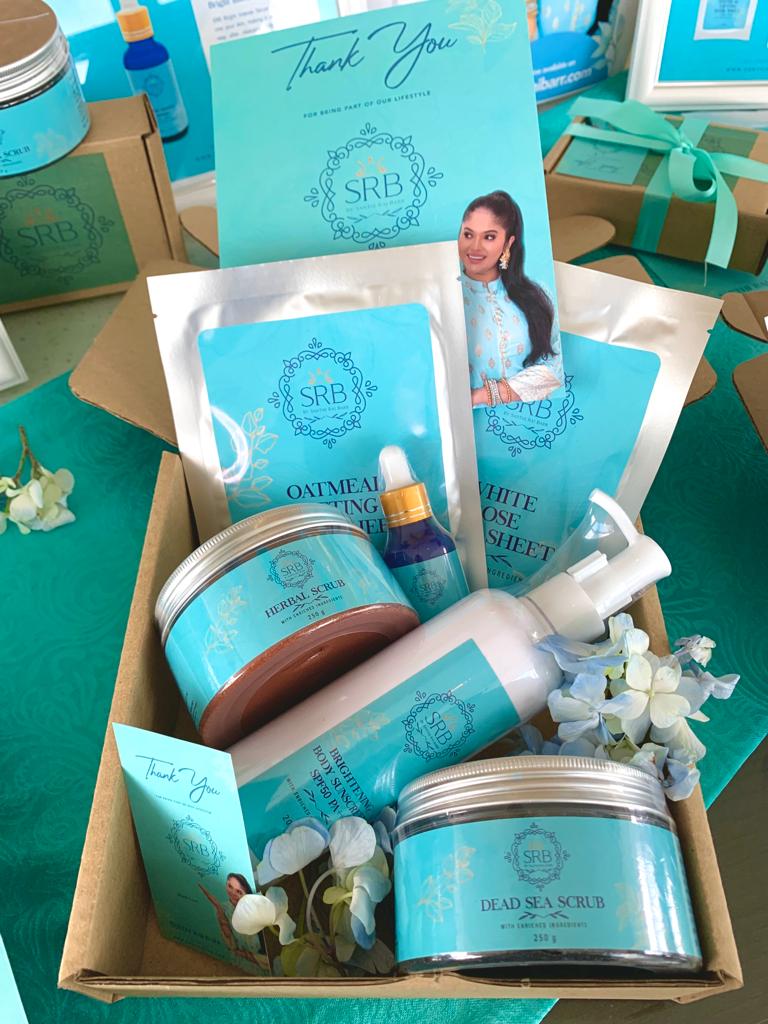 SRB by Santhi Raj Barr was curated for all Malaysians, regardless of gender, who wish to discover affordable and high-quality skincare products to achieve the goals of glowing skin, all day, everyday, with a touch of magic. SRB's slogan, "one love," stresses equal love for all people, regardless of background, culture, or religious views. Its goal is to spread love to everyone, while ensuring superior quality and efficacy.
"SRB's product range is aimed to nourish the skin deeply to help retain optimum moisture levels, improve the skin's translucency and cultivate the coveted healthy glass skin glow from the inside out" added Santhi Raj Barr.
Working in the city can eventually expose us to free radicals, which can harm our cells and produce imbalanced skin. Constant exposure to these chemicals can lead to age-related changes in appearance, such as skin elasticity loss, wrinkles, and poor circulation, all of which can lead to premature ageing.
SRB focuses largely on its product's components in order to provide the best results in the shortest amount of time – and this is achieved thanks to the competence and power of a fantastic team investigating and assessing formulations of skincare compounds.
SRB has just released the first category of its expanding skincare product line, which includes six different beauty and skincare lines – two facemasks, a face and body sunscreen, two scrubs and one serum.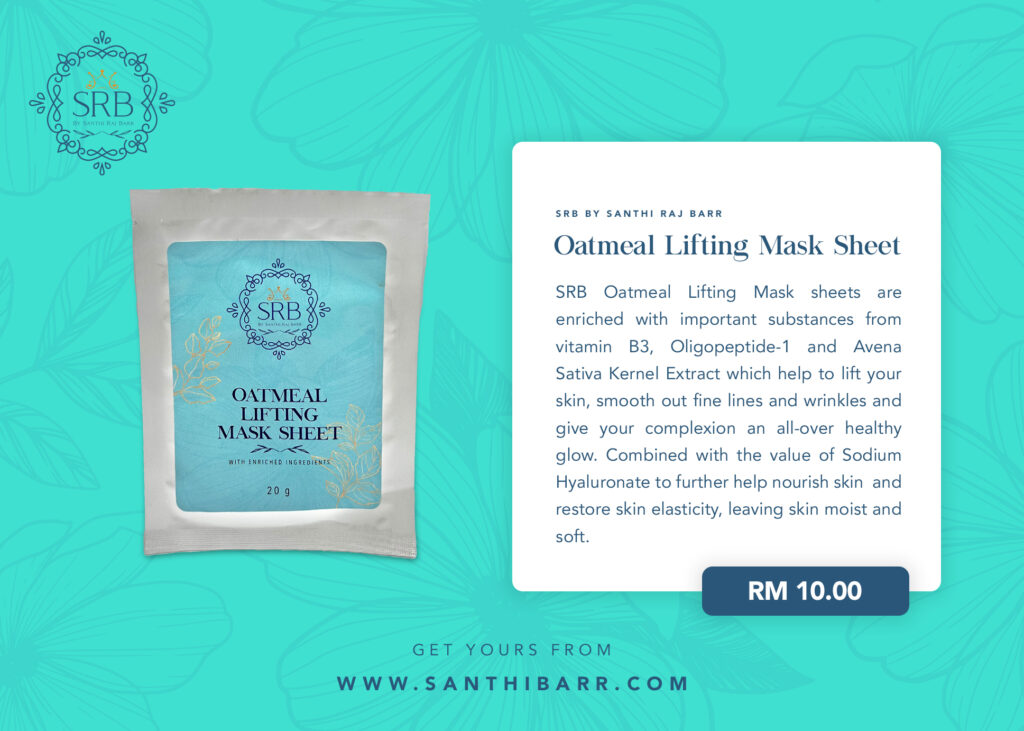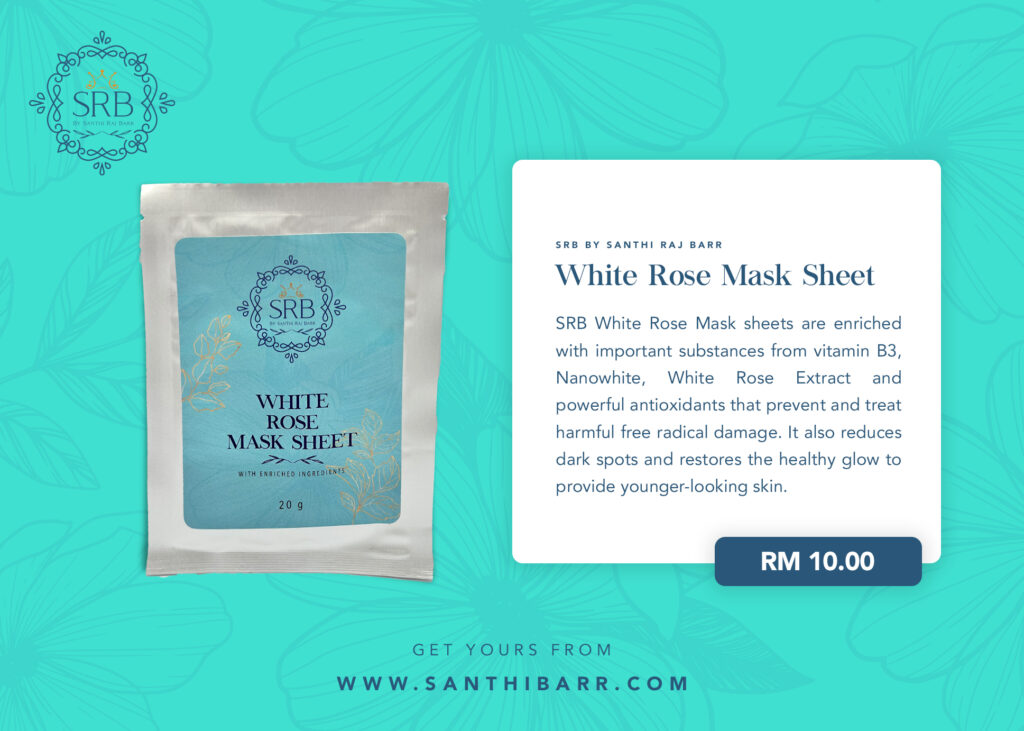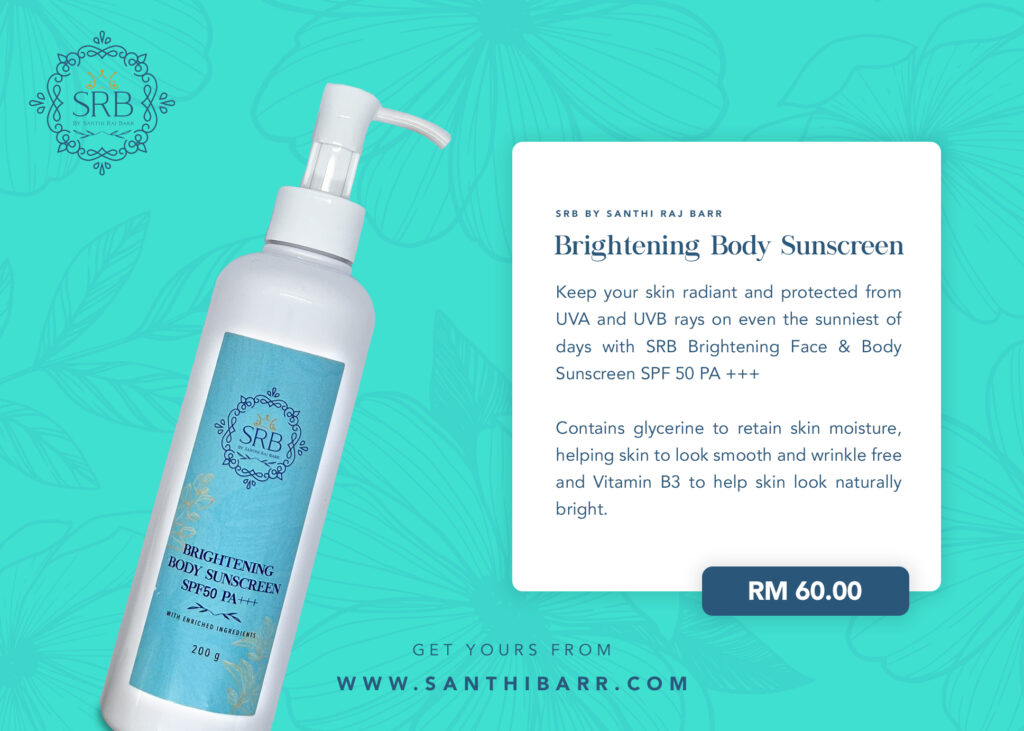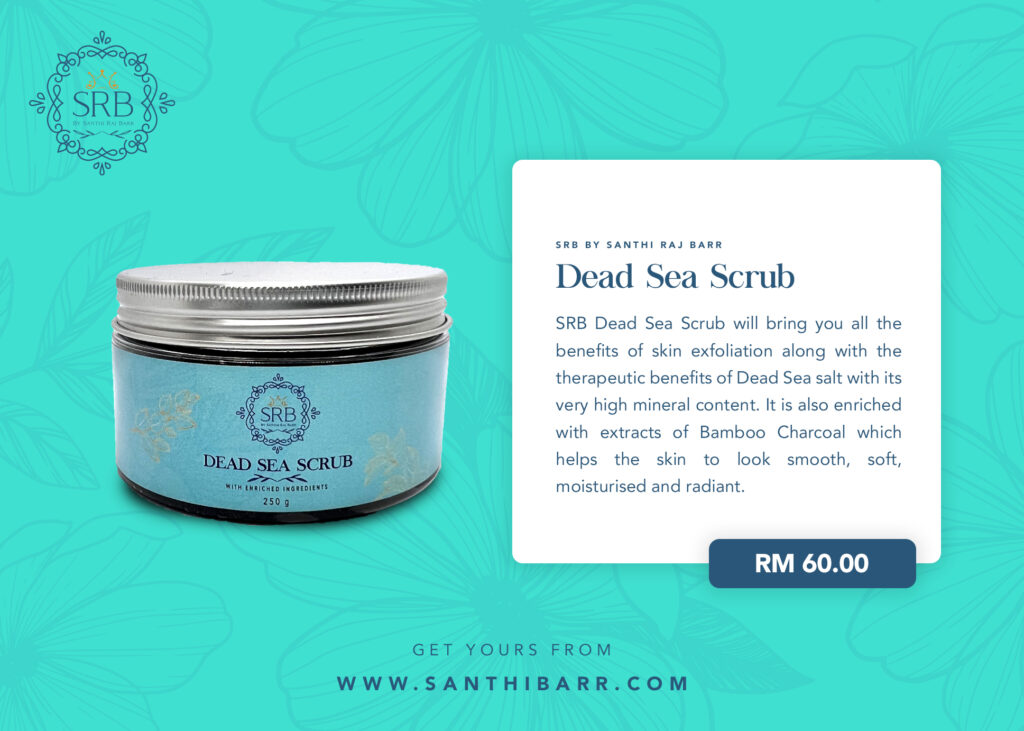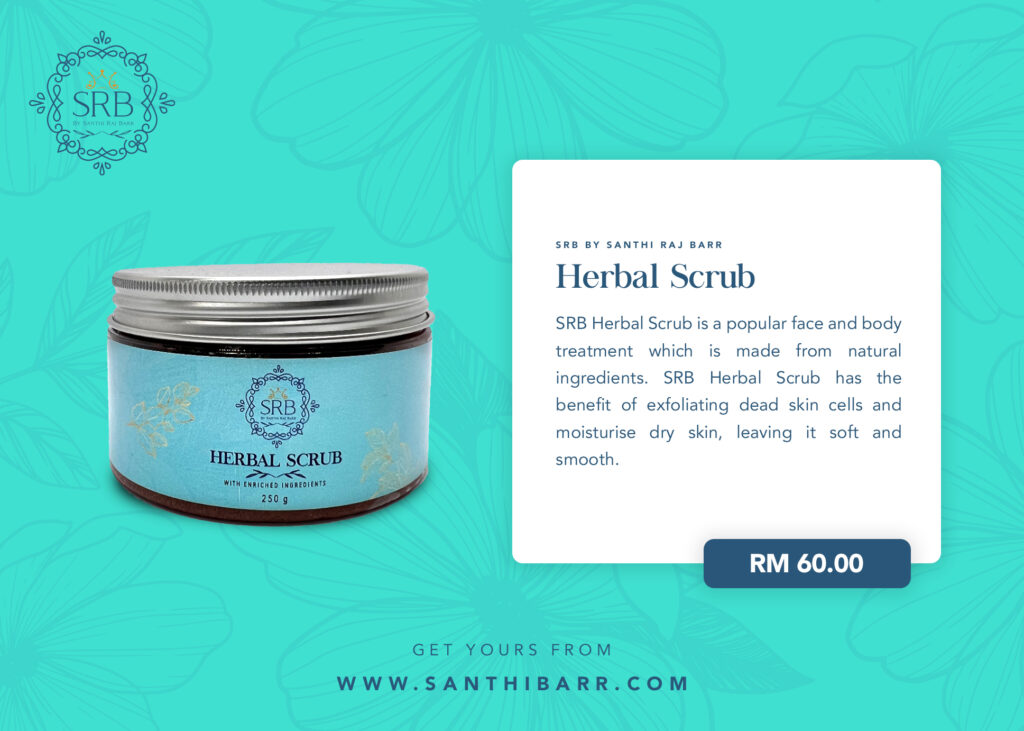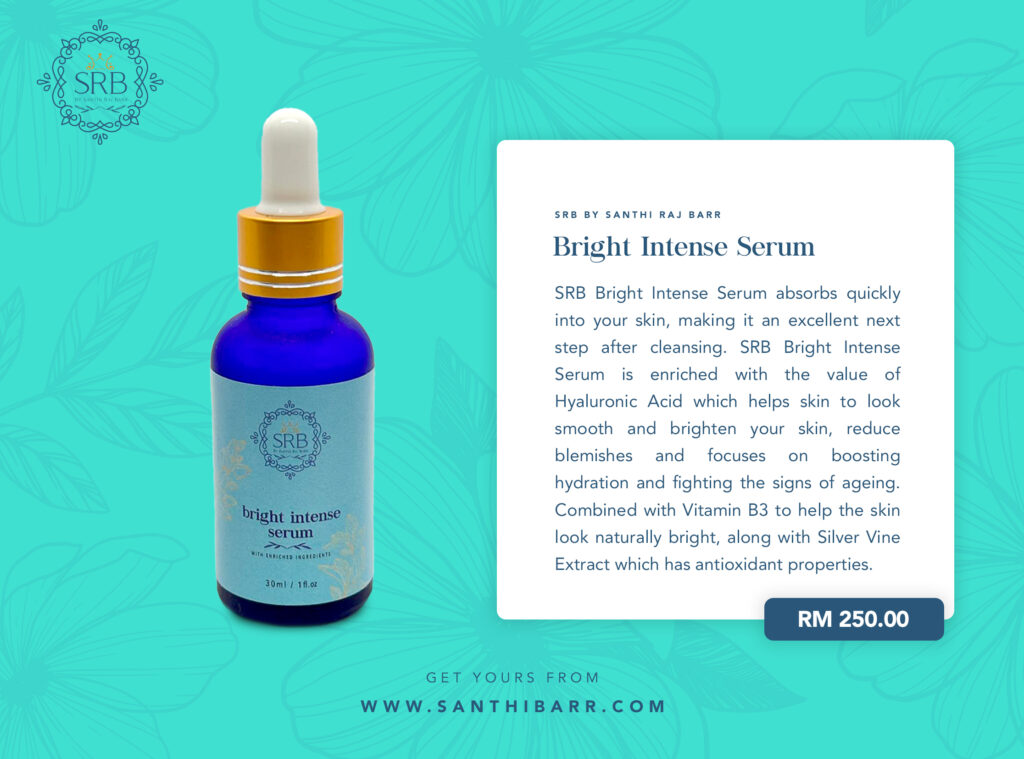 To learn more about SRB's incredible range of skincare products or to purchase them, visit their website, and follow SRB's and Santhi Raj Barr's Instagram accounts for exclusive updates.
More on beauty? Read this:
Glossier Debut Its First Ever Retinol Product & We're Already Loving It!