TOUS is a Spanish luxury jewelry and accessories company that has been around since 1920, making it 102 years old. The iconic brand is well-known internationally, with over 700 locations worldwide, including two in Malaysia, both in the shape of kiosks, at Pavilion and Sunway Pyramid. Recently, TOUS opened its first flagship shop – in Bangsar Village 2.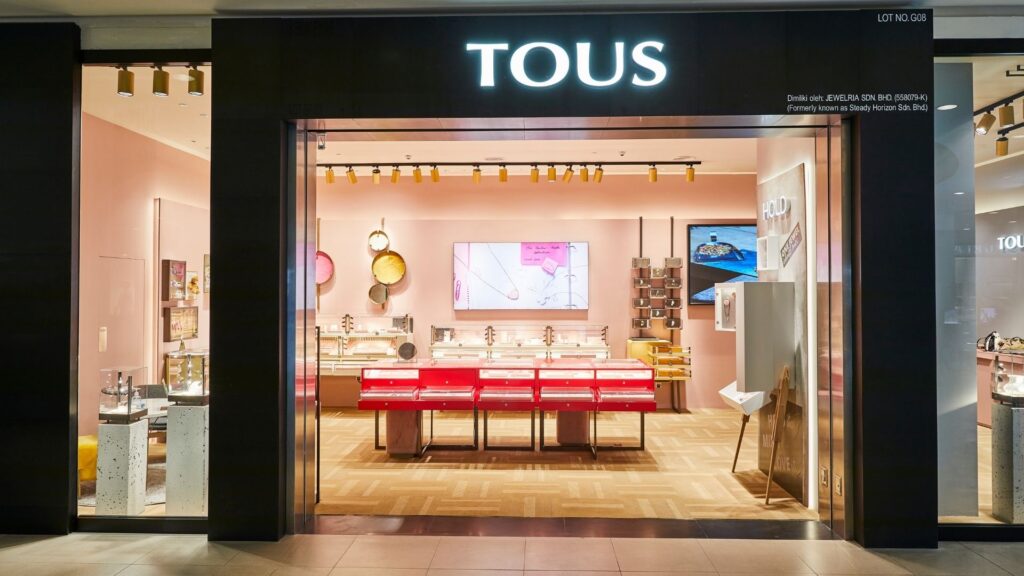 The Bangsar Village II outlet is the first of its kind in Malaysia to offer an experience jewelry retail area, complete with a walk-around exhibit and a variety of gemstones and instruments. The store's interior is a beautiful shade of pink and rose gold, with stunning lighting that reflects brilliantly on the magnificent jewelry displayed throughout.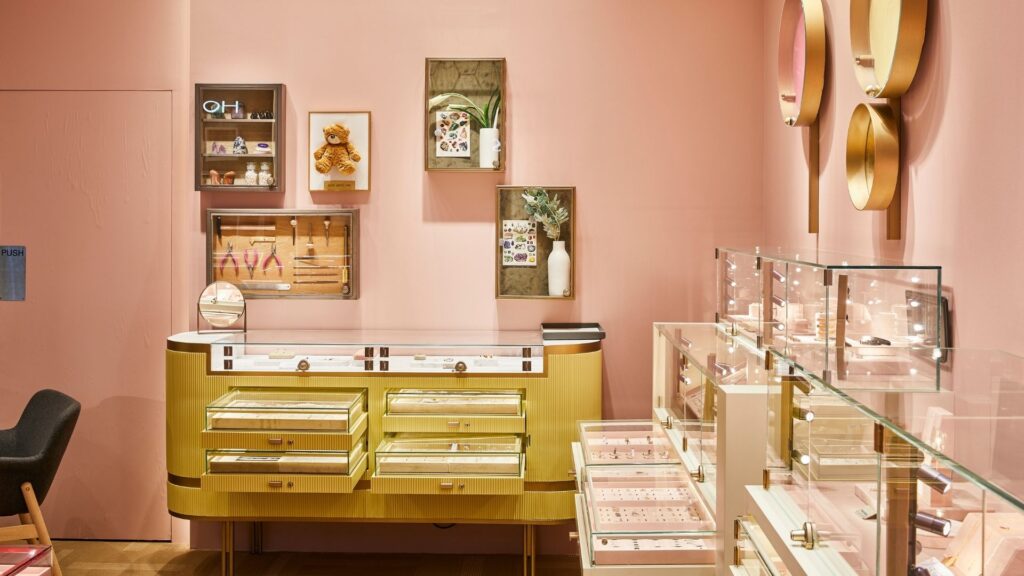 The open concept of the store is inspired by the brand's DNA and jewellery style. Each item of jewellery is lovingly arranged amid TOUS's collection. Each collection is created with special occasions in mind, with each item serving as a symbol of personal triumphs, significant events, or simply a token of thanks, love, and respect. Some of their collections also feature their iconic brand emblem – the Bear – which signifies tenderness to those who wish to wear it.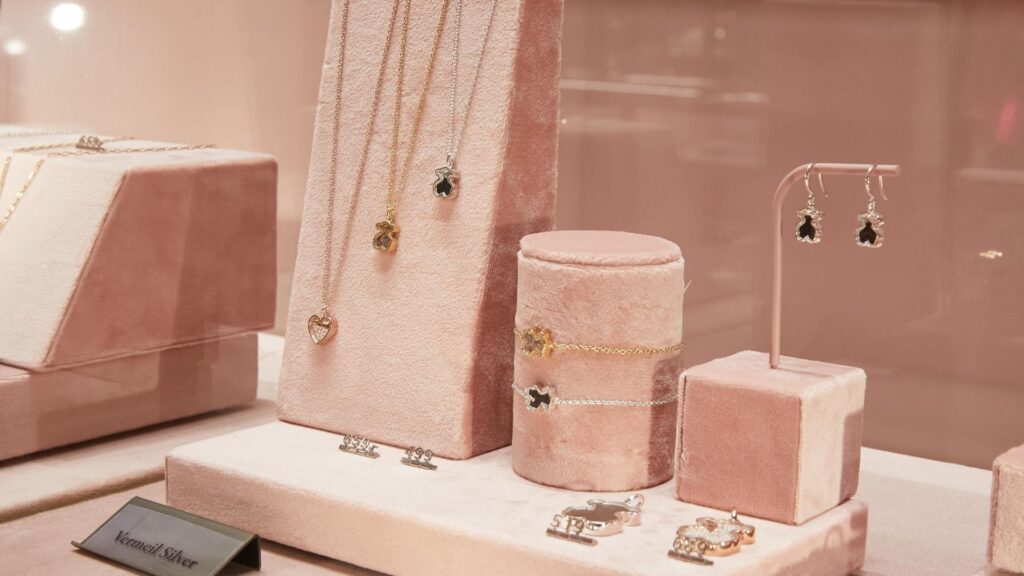 TOUS's classic Hold Collection, which largely comprises circular patterns that can be stacked and matched in any way you choose; and their new Valentine's Day collection, which promotes the concept of expressing and loving oneself – these are just a few examples of what you can find in the store.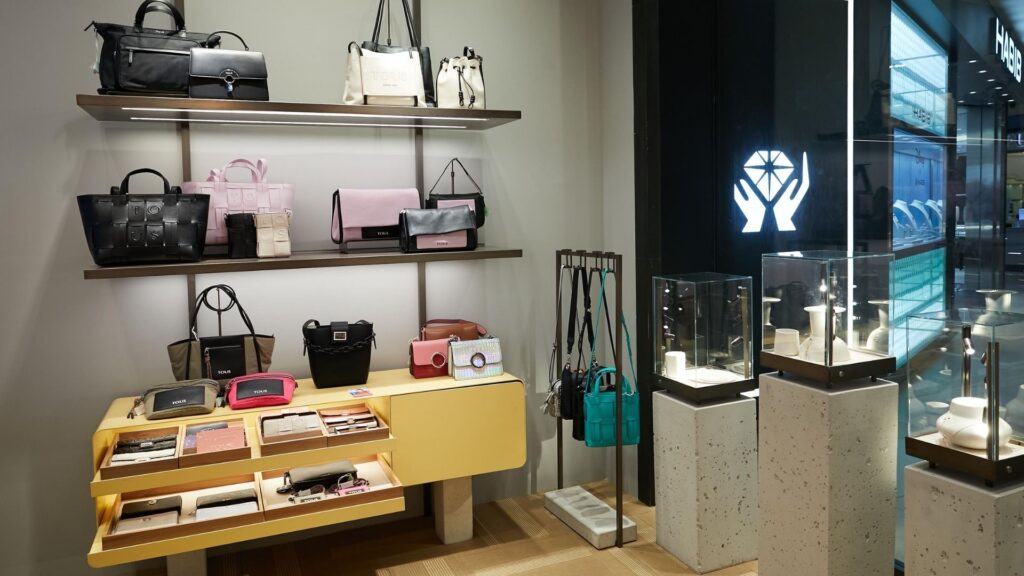 Customers are welcome to browse and gaze at the wonderfully curated collections to learn more about TOUS's history and ideals. Customers may browse through displays of their bags, purses, scarves and fragrances to discover something exceptional to take home or give as a present.
"With the great size of this flagship store (721sq ft), we are able to offer more products here than any other boutique we have. Apart from jewelry, there are handbags and small leather products, watches, scarves and perfumes too. So, definitely more to see and to be explored in this boutique" – Dato' Sri Meer Habib.
This year, it's all about me, myself, and I, and TOUS is promoting Self-Buying rather than Gift-Giving to encourage its loyal customers to treat themselves when they get the opportunity to visit TOUS.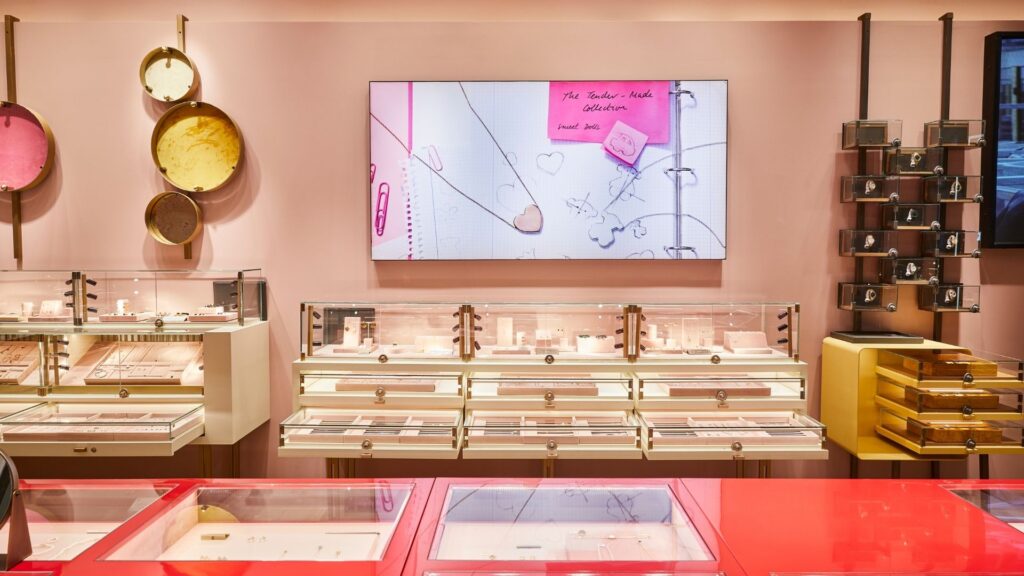 We'd say spend your hard-earned moolah on yourself while you're at TOUS, so head on over there now!
Address: GF08, Bangsar Village 2, Jln Telawi 3, Bangsar, 59100 Kuala Lumpur, Wilayah Persekutuan Kuala Lumpur
For any further inquiries or updates, visit the TOUS website and follow them on Instagram and Facebook for the latest updates on their newest collections.
More on jewelry? Read these: 
In Your Face! How To Choose The Perfect Earrings For Your Face Shape
Jom, Gems! HABIB Opens Its Largest Showroom To Date At Pavilion Bukit Jalil. Let's Go!