With Valentine's Day falling on a Monday (of all days) this year, you and your significant other might be too tired from working all day to celebrate your love. The both of you may not be in the right 'mood' for sex – which would be a big turn-off. 😒
But don't feel discouraged, because there is a variety of natural aphrodisiacs you can find… right among the food and drinks you consume daily. Surprised? We thought so. Here is a list of foods that are natural aphrodisiacs that will make your Valentine's night, er, alright:
Dark Chocolate / Chocolate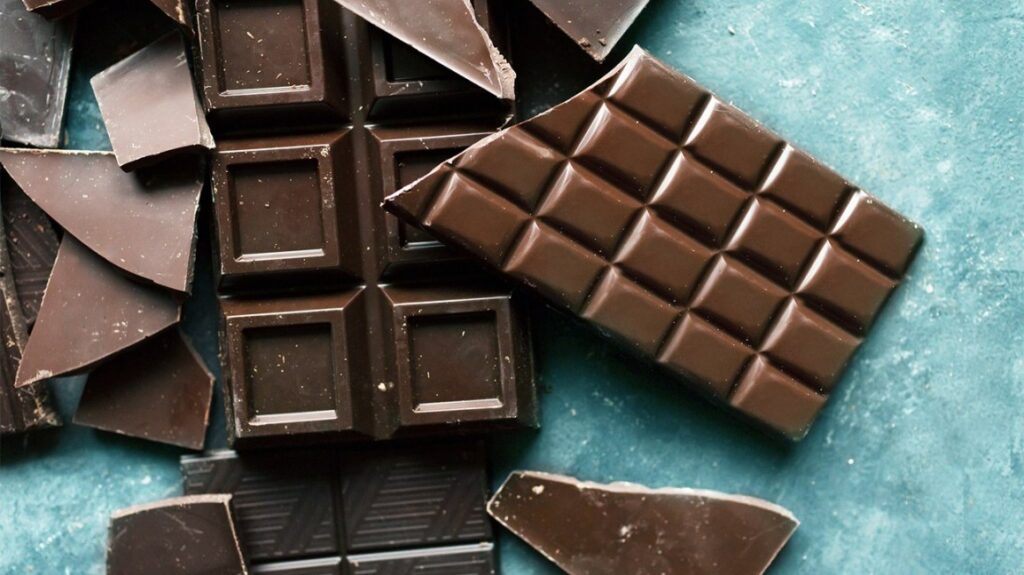 When it comes to natural aphrodisiacs, dark chocolate comes highly recommended. It's common knowledge that chocolate contains the chemicals phenylethylamine and serotonin, which are thought to be mild sexual stimulants and mood boosters.
Chocolate makes you feel happy, almost euphoric. However, chocolate's aphrodisiacal properties are more about the sensory pleasure of feeling it melt on your tongue, than being a sexual stimulant. So the custom of buying and gifting chocolates on Valentine's Day has a rationale to it!
Oysters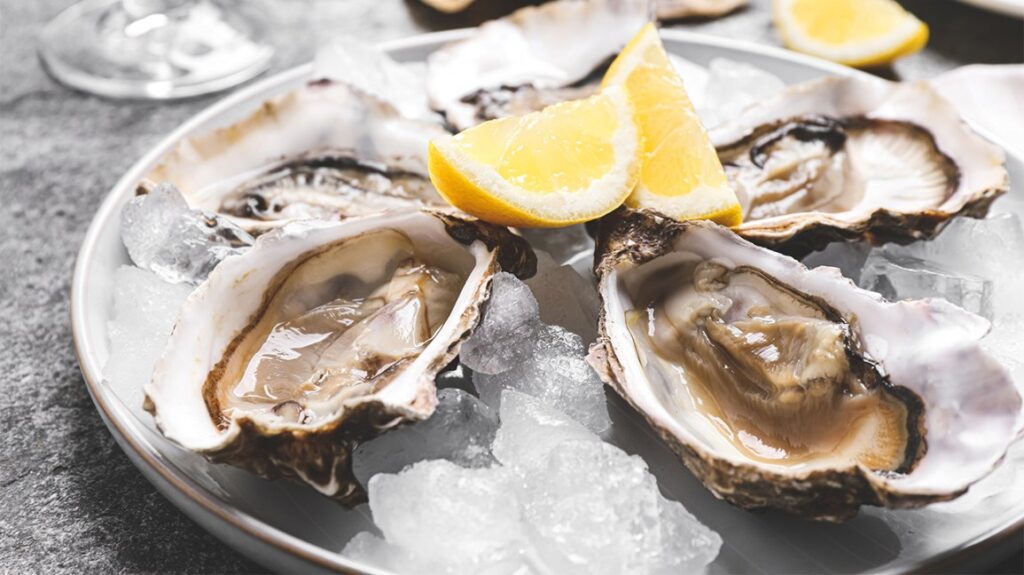 For hundreds of years, oysters have been regarded as natural aphrodisiacs and are commonly used to stimulate sex drive and desire. They're high in zinc, a mineral that's necessary for male sexual function and reproduction. Zinc deficiency can lower testosterone levels and compromise sperm quality. Not only that, but it may help sustain dopamine levels, a neurotransmitter that has been shown to improve sexual desire in women and improve erectile dysfunction.
Red Wine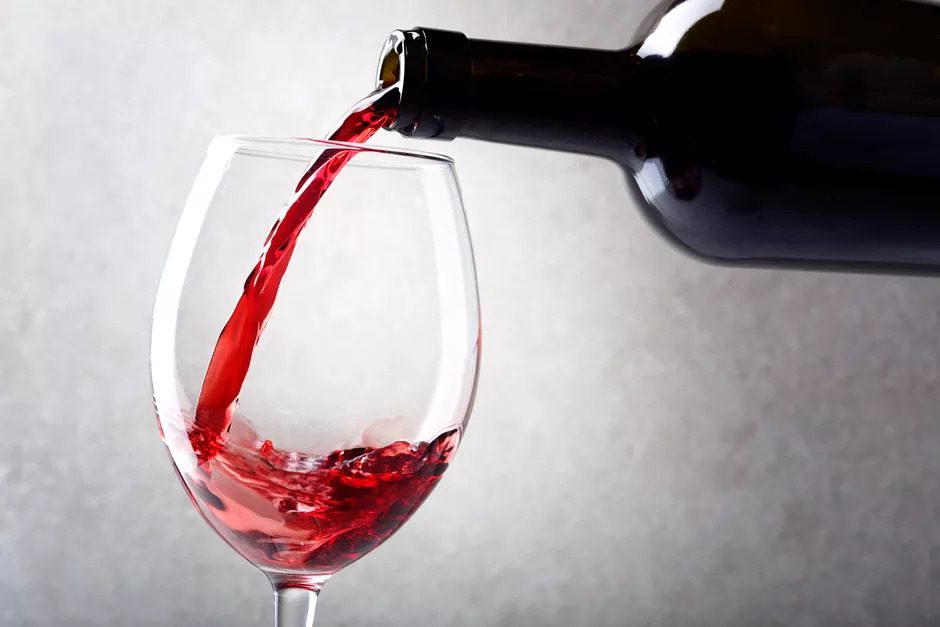 Just like chocolates, red wine is also synonymous with Valentine's Day. A candlelit dinner, a glass of red wine with your partner – THAT's a traditional romantic meal. But did you know that red wine is considered an aphrodisiac beverage? According to an Italian study back in 2009, a regular intake of a moderate amount of red wine helps women have a higher level of sexual desire and function.
However, drink moderately, as too much alcohol could lead to alcohol poisoning and alcoholism.
Ginseng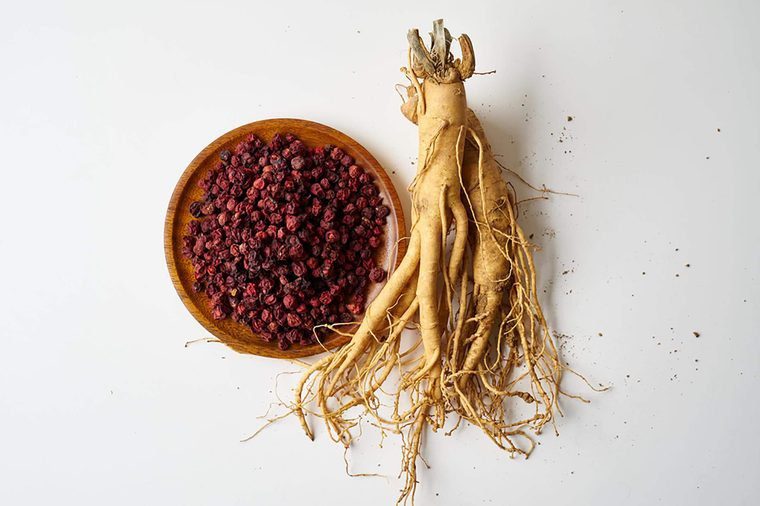 Believe it or not, ginseng is an aphrodisiac which has been used across Asia for centuries. Although it's marketed more towards men, the Korean Red Ginseng has also been proven to boost sexual arousal for adult women. Because ginseng contains estrogenic properties, it should not be used on anyone with hormone-sensitive malignancies, a study revealed.
Ginkgo Biloba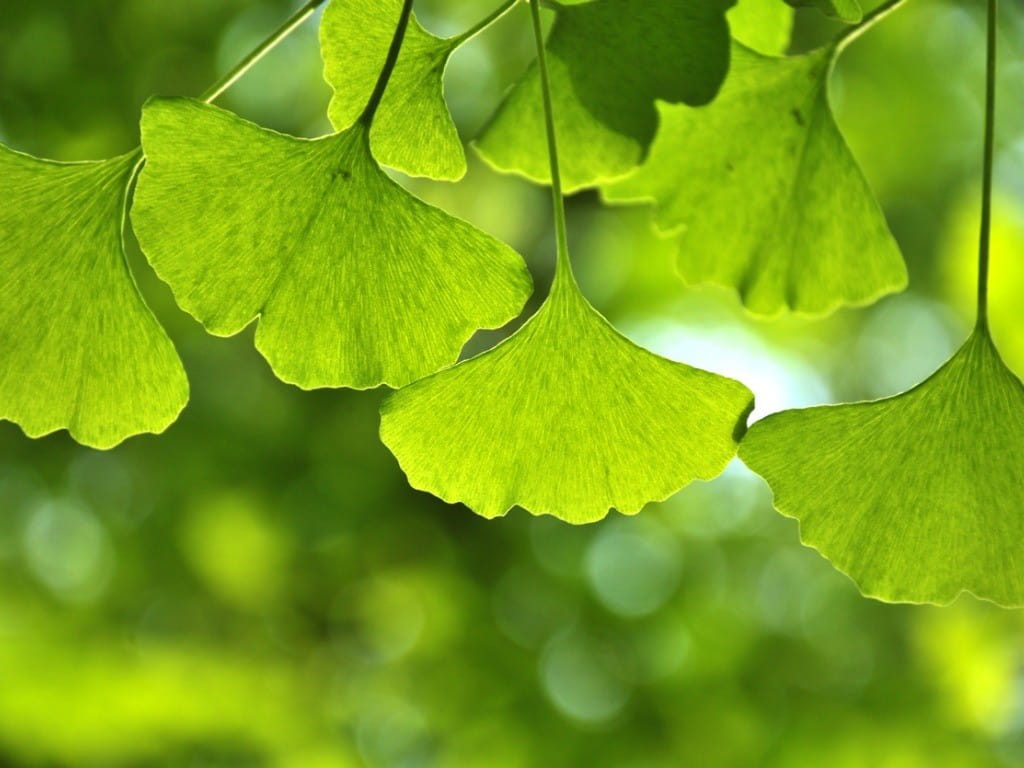 Ginkgo biloba is used to treat dizziness by traditional Chinese medicine practitioners, who believe it improves circulation and blood flow to the brain. It may actually also increase the sexual response of both men and women who are experiencing adverse effects from antidepressants with selective serotonin reuptake inhibitors (SSRIs), according to Drs. West and Krychman (although they see a need for additional research to confirm this).
Pomegranates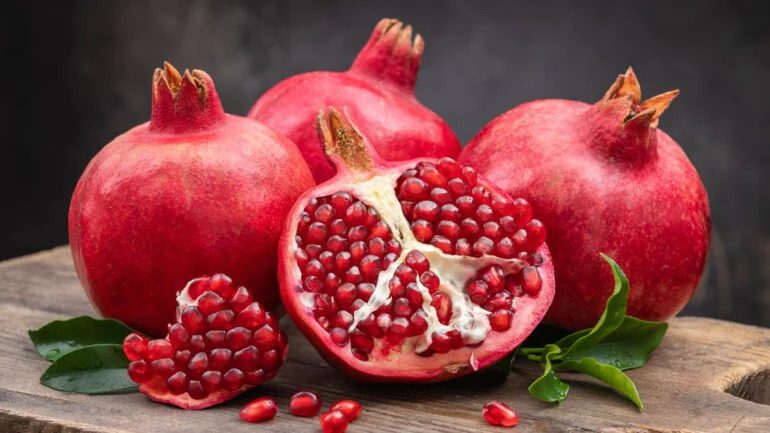 The pomegranate is full of antioxidants, as it reduces inflammation and enhances blood circulation throughout the body, including erogenous zones, making you feel and look better. In 2011, Queen Margaret University in Edinburgh published a short study that revealed that consuming pomegranate juice on a regular basis reduced cortisol levels, which can correlate with higher testosterone in both men and women. Increased testosterone levels might cause mood swings and an increase in sexual drive.
With these foods and drinks being a part of your Valentine's menu, Valentine's Day on any weeknight would be more… FUN!
More on food? Read this:
Brownie Points: 5 Brownies In The Klang Valley You MUST Try!