Chinese New Year will soon be upon us – and gifting our family, friends and significant others with precious presents is to be expected. And we've got the PERFECT gift suggestion: Pandora's newest CNY collection of charms to celebrate the Year of the Tiger with style and a roaring fit to complement them.
The Year of the Tiger has a special and significant meaning for Pandora, and is reflected in its Symbols and Colors Collection, which features enticing Chinese New Year items that appropriately commemorate the festival. Let's get this T.I.G.E.R. year off to a roaring start!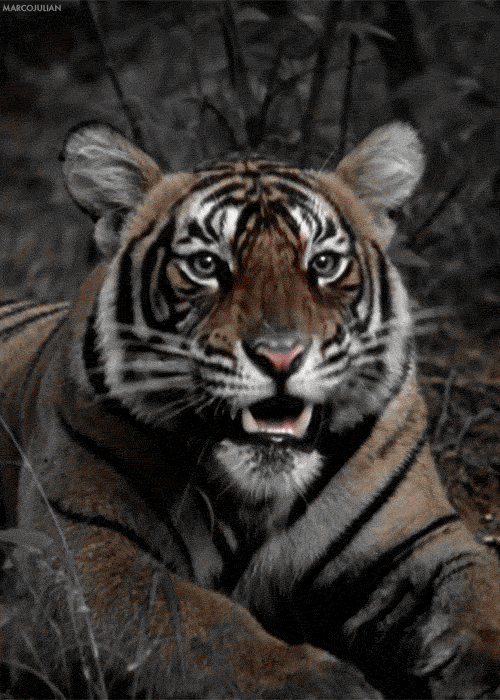 T

enacity
This new year, show perseverance and boldness by expressing yourself through your aesthetic! Carry the Chinese Tiger Charm, which represents courage, power, and respect, in 2022 as a symbol of strength and power.
I

nspire
Seek out new experiences this year, remain hopeful, and always be willing to learn more. When developing this collection, Pandora VP Creative Directors Filippo Ficarelli and Francesco Terzo were inspired by the start of the year with new energy fuelled by enthusiasm, joy, dreams, and hope.
G

ood Luck
Buy yourself a lucky friend, such as the Chinese Fortune Pixiu Charm, to show yourself some affection. It is not just a formidable defender who protects you from all forms of adversity, but also brings you incredible luck and wonderful riches.
E

ndearment
Express your everlasting love to those you care about this year by gifting them a one-of-a-kind present to show how much you care about them.
R

eset
Especially in your professional life, 2022 is the year to renew, restart, and reset! Wear the Chinese Mythical Phoenix Dangle Charm, which represents the potential to be resurrected from its own embers, to awaken with a desire for fire and to celebrate rejuvenation.
For this year's CNY collection, Pandora released three adorable, yet luxurious charms for those who wish to adorn their wrists with delicate jewelry.
Chinese Fortune Pixiu Charm
The Pixiu is hand-finished in 14k gold plating and etched with the Chinese symbol for "fortune."
Chinese Mythical Phoenix Dangle Charm
The mythological phoenix, as a sign of elegance and renewal, inspired the charm, which is hand-crafted in sterling silver and set with phenomenal pink and cerise crystals and red cubic zirconia.
Chinese Fortune Pixiu Charm
This 14k rose-gold plated tiger charm is finished with pink gems and contains an etching of the Chinese character for "king" on its forehead.
These delicate charms are currently available at all outlets. So, whether you are brave or boisterous, be sure to shout in style with Pandora!
More on CNY? Read these: 
https://lipstiq.com/jewellery/187935/spark-the-fire-habib-unveils-its-ignite-the-spark-collection-for-cny/
https://lipstiq.com/beauty/188112/charge-into-the-year-of-the-tiger-with-these-fierce-beauty-picks/