Cheongsam
We all know this one. Cheongsam, which is also known as Qipao, evolved from the Manchu women's changpao ('long gown') of the Qing Dynasty. The Manchu ethnic people were also called the Qi people by the Han people; hence their long gown was named qipao ('Qi gown').
And if you didn't know, there is no law on whether or not it's acceptable to wear a cheongsam if you are not Chinese. It comes down to the spirit in which you wear a garment – and whether that spirit communicates respect versus condescension!
Lipstiq's Recommendation: Pomelo Short Sleeve Mandarin Collar Pink Dress 
Price: RM99.90
Click here to buy.
Tang Suit
The Tang suit often refers to a type of Chinese jacket rather than the clothing of the Tang Dynasty (618–907). It is a duijin (对襟, a kind of Chinese-style jacket with buttons down the front) with a Mandarin collar (a band collar) and "frog" buttons (knobs formed of intricately knotted cord).
And nowadays, Tang suits have become a kind of formal dress worn on some special occasions, such as Chinese New Year, wedding ceremonies, or important events.
Lipstiq's Recommendation: AliExpress Tangzhuang Lattice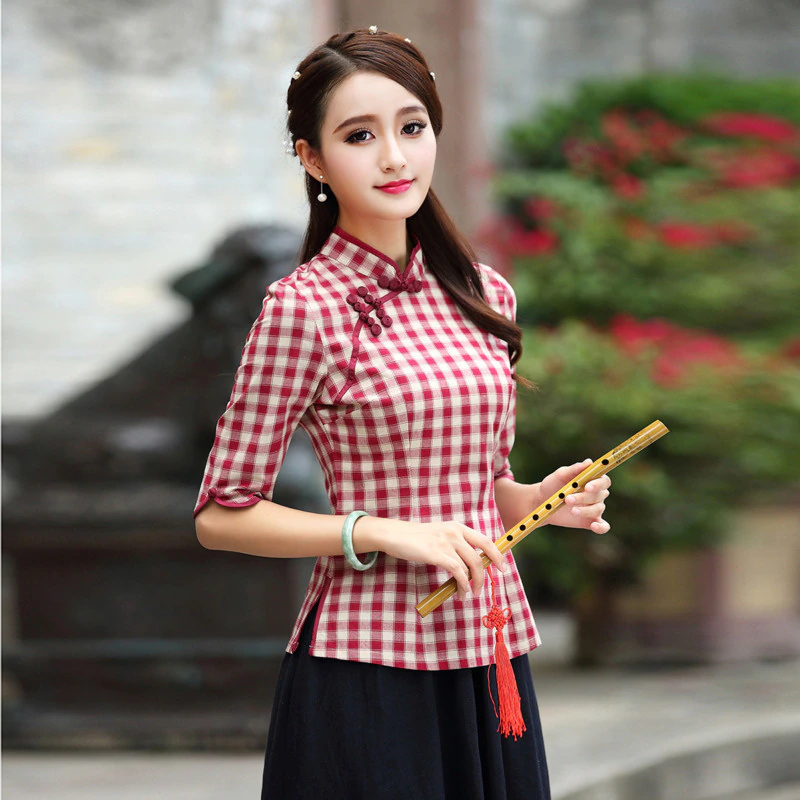 Price: RM84.22
Click here to buy.
Modern Hanfu
The Hanfu is the oldest of China's traditional clothes. Legend traces it back to over 4,000 years ago when Huangdi's consort, Leizu, made cloth with silk. It was constantly improved throughout several dynasties.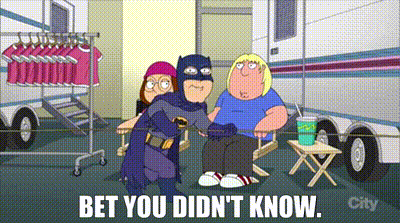 Until the Han Dynasty, the Hanfu was adopted and vigorously promoted by the ruling class. It then became the national clothing of the Han ethnic people. It also had a far-reaching influence on neighboring Asian countries, such as Korea, Japan, and Vietnam.
Lipstiq's Recommendation: Shopee Xianqi Hanfu 
Price: RM69.00
Click here to buy.
As CNY's happening next week, it's time you get your shopping on:
https://lipstiq.com/festive/187667/paws-perous-beauty-fashion-items-on-cny-sale-that-are-not-wants-but-needs/