Chinese New Year 2022 celebrations were launched with a roar at Pavilion Bukit Jalil and Intermark Mall, yesterday. Both shopping destinations staged unforgettable traditional celebrations to welcome the Year of the Tiger.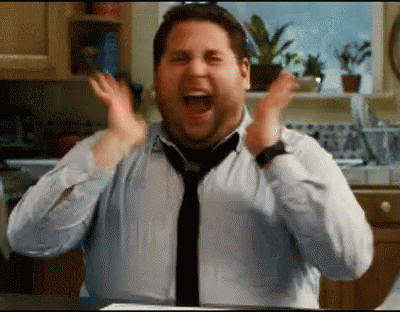 Pavilion Bukit Jalil
Pavilion Bukit Jalil decorated its Centre Court with a grandiose take on quintessential elements of Chinese culture. With an abundance of auspicious Chinese lanterns of all shapes and sizes, stunning cherry blossom trees, and aspects of traditional Chinese culture, the mall invites customers to a Prosperous, Bountiful, and Joyful Chinese New Year Celebration.
Ascend the Spanish Steps to find a traditional Chinese palace; wander through the Spring Blossom Tunnel; ride the Lantern Carousel; or board the Lunar Train. These beautiful decorations are Instagram-worthy and will make your feed looking extra festive for Chinese New Year!
Pavilion Bukit Jalil staged a wide range of performances, including the Lion Dance and Traditional Chinese dance, and other exciting activities. The mall offers a variety of goodies this festive season, including live performances, tenant promotions, unique gifts, shopper redemptions, and more.
Intermark Mall
Inspired by the magnificence and cultural legacy of the Chinese opera, Intermark Mall unveiled its Chinese New Year décor with 'Opera Opulence'. Immerse yourself in the pinnacle of Chinese culture with Intermark's Oriental decorations and tasteful Chinese fashion courtesy of Carven Ong.
The mall presented an 'Opera Meets Fashion' collection, inspired by the paradigm of Chinese opera in the Ground Atrium, created in collaboration with globally-renowned fashion designer Carven Ong. From January 8 to 28, Carven Ong Couture's Oriental Fashion Pop-Up will feature the designer's latest ready-to-wear festive collection, so get your pretty little pockets ready, because who doesn't want to look extra festive during this Chinese New Year!
That's not all – Intermark Mall also offers consumers a one-of-a-kind experience – an exhibition featuring a private collection of opulent and grandiose Chinese opera costumes. Filled with glittering and magnificent costumes, the exhibition aims to provide consumers an insight on Chinese opera's rich history and examine the elaborate patterns, succinct symbols, and vibrant colours that depict the characters' personas and social identities visually.
For further information, visit Pavilion Bukit Jalil's and Intermark Mall's websites; and get exclusive deals for this year's Chinese New Year!
More on Pavilion Bukit Jalil? Read this:
Jom, Gems! HABIB Opens Its Largest Showroom To Date At Pavilion Bukit Jalil. Let's Go!