Sportswear is often perceived as clothing to be worn only for sports activities like yoga, running and basketball. With sports casual becoming a fashion norm and sports brands like Adidas, Nike and Puma launching casual wear lines, other sportswear brands have followed suit with affordable and comfortable clothes.
Capsule of Cosmic Journey (CCJourney), which was created by Datin Yu Bin, has the brand concept of a "mythical cosmic capsule" travelling through time and space to signify our unrestricted search for happiness in life. This serves as the source of inspiration for the brand, and aims to convey the qualities we desire in life: love, vitality and colour.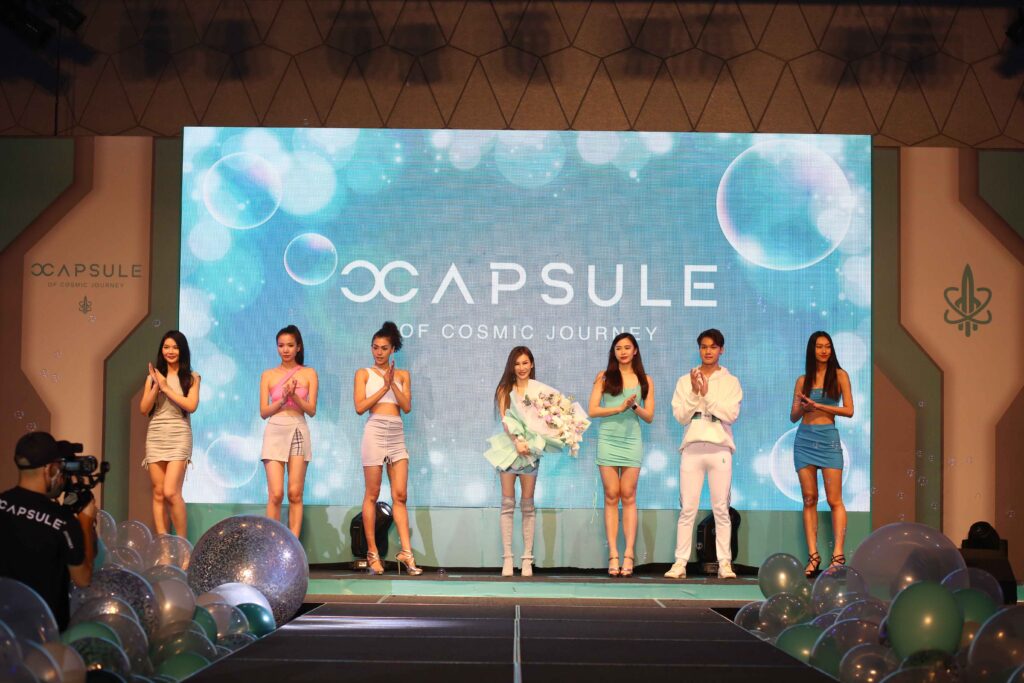 CCJourney has a wide selection of casual sportswear. Their recently-launched Nothing But You collection expresses the comfort and stylish aspect of wearing sportswear, providing the utmost in comfort for sports activities.
Here is a glimpse of CCJourney's Nothing But You collection:
Oversize Sweatshirt (White & Lagoon)
Retail price: RM1,299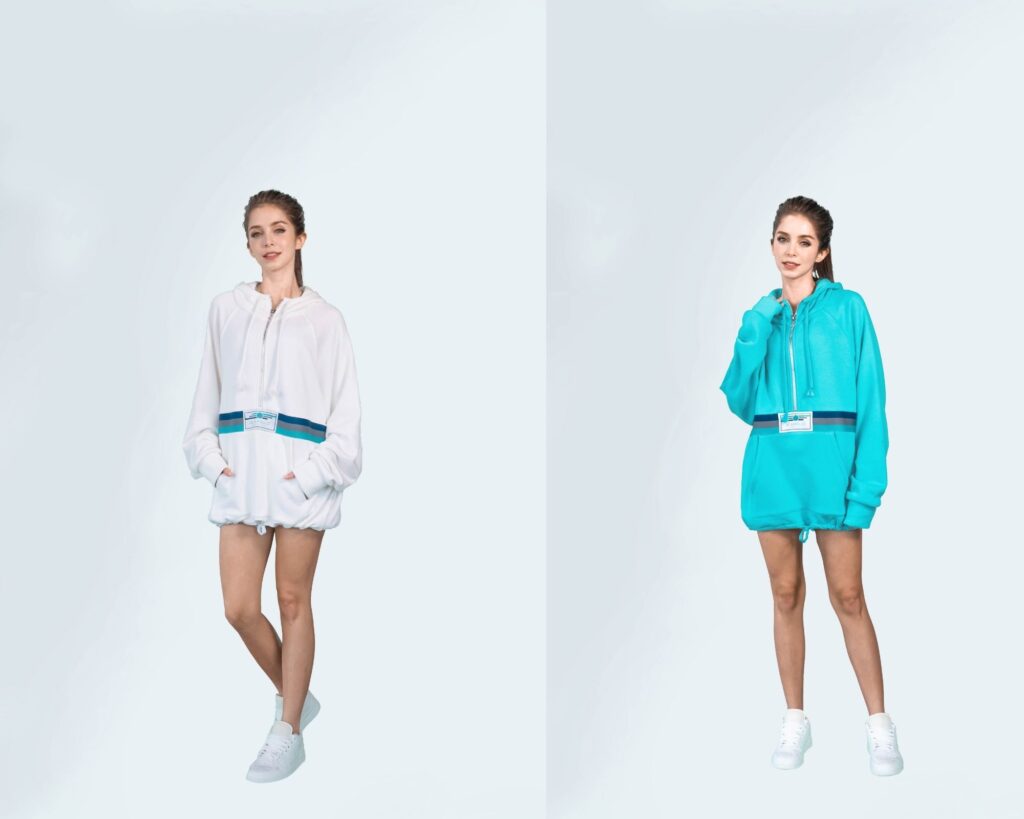 Dress With Draped Detail (Grey)
Retail price: RM399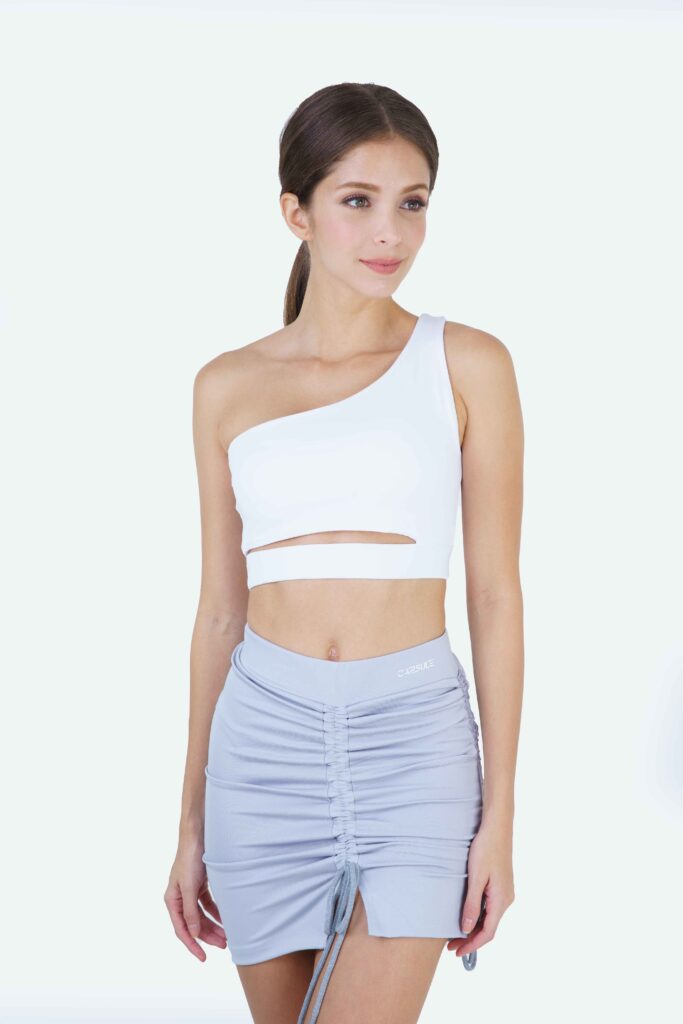 Strappy Sport Set (Turquoise) 
Retail price: RM399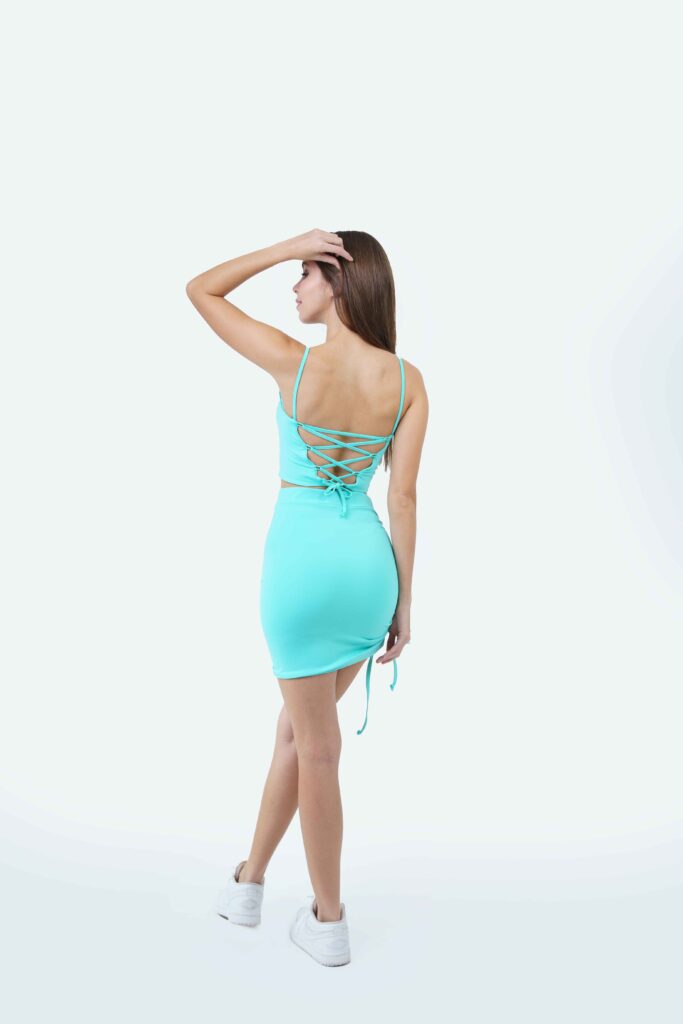 Oblique Style Drawstring Set (Lagoon)
Retail price: RM399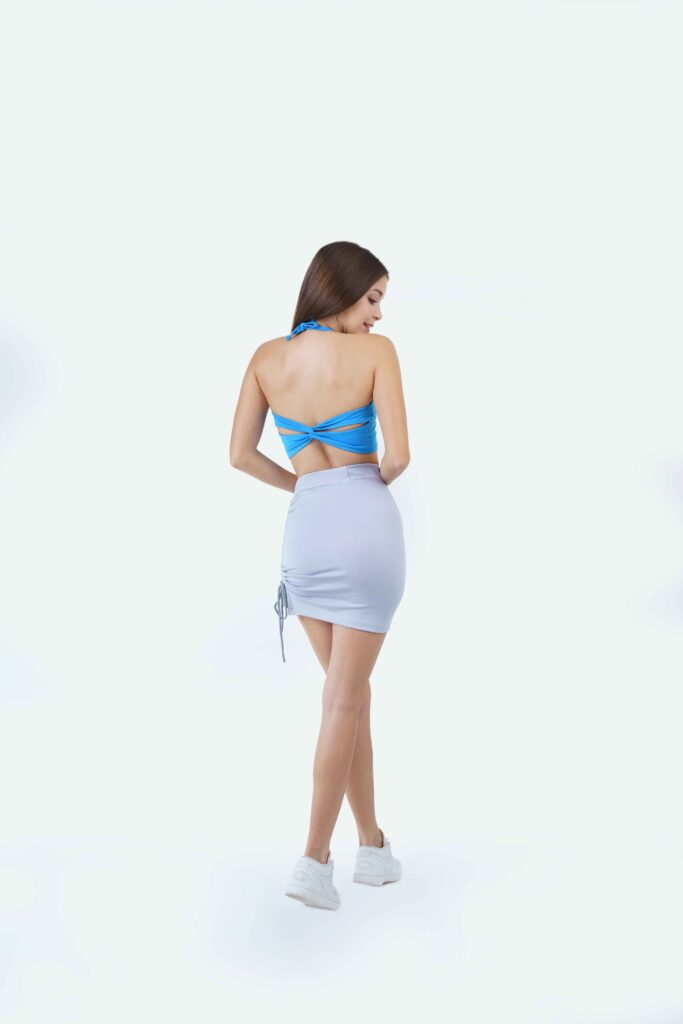 Symmetric Double Straps Sports Bra & Low Waist Training Tights

Top: RM399; Bottom: RM239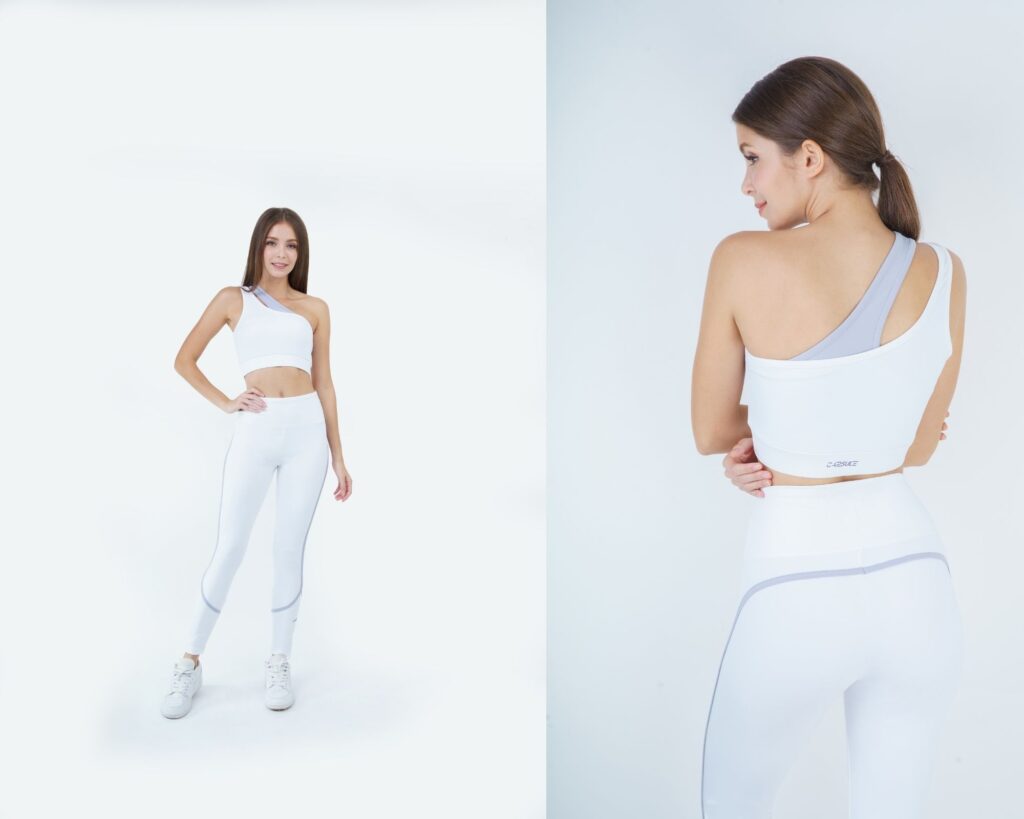 Dynamic Sports Bra & Draped Mini Skirt
Top: RM239; Bottom: RM239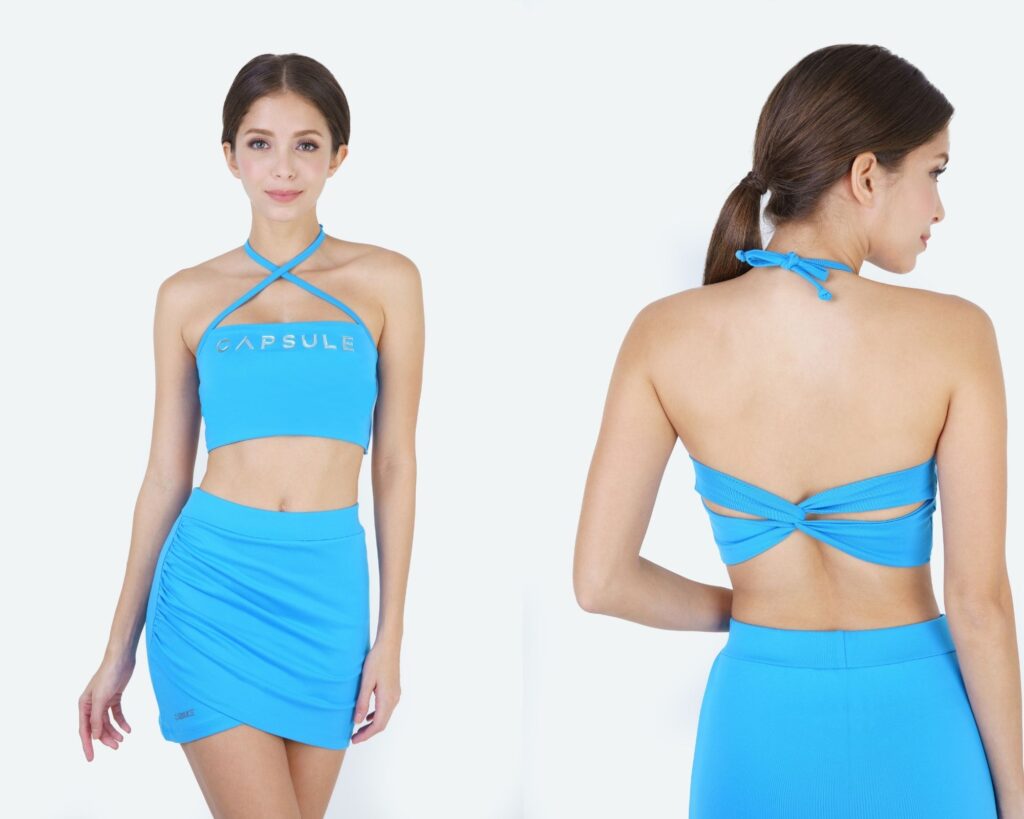 Dynamic Sports Bra – Pink (Cross Shoulder/Parallel Shoulder)

Retail Price: RM239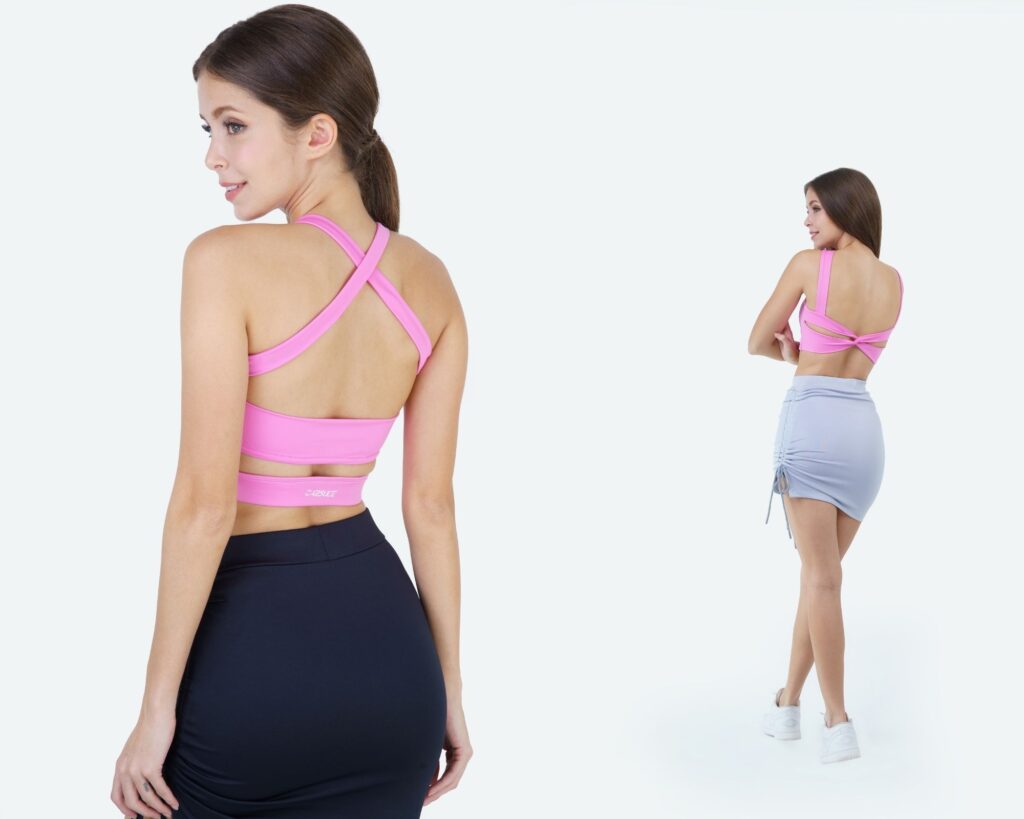 Fitness Model Search
CC Journey also hosted Malaysia's first Fitness Model Search, with a fashion show for their Nothing But You line. The competition was judged by a panel of fitness professionals and modeling professionals. 15 beautiful fitness enthusiasts made it to the final cut, but Zoey Soon pipped them all to be crowned champion. Reenisha Kaur and Alyssa Lee were named 2nd runner up and 3rd runner up respectively.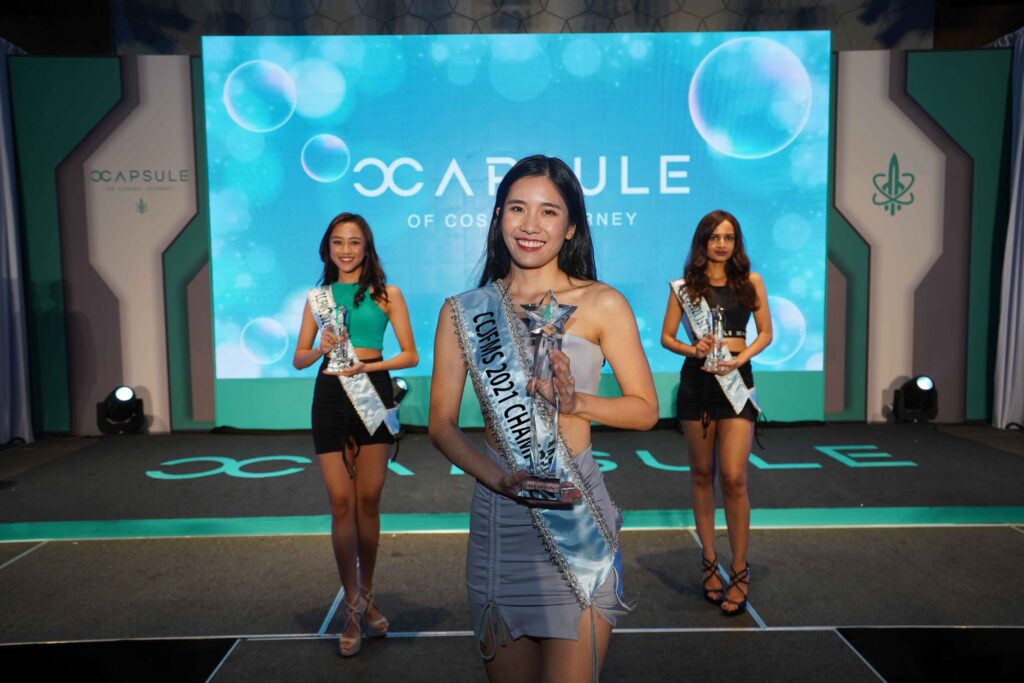 As CCJourney proves, sportswear doesn't have to be worn just for sports activities – with its many stylish designs, it could be worn as casual, and even formal, wear!