Our skincare routine is probably the most important regimen of our day, both for women and men. The skin is the largest organ of our body and so the need to take care of it is a must. With that comes a load of skincare brands that cater to all types of skin, from oily to sensitive.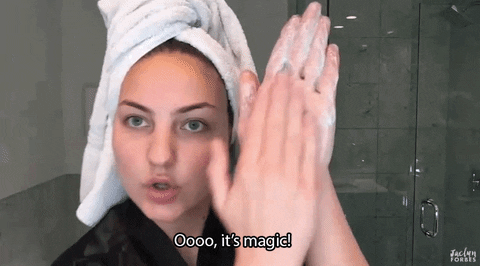 Of course, to find the right products, you'd have to do tons of research to know if they are suitable for your skin type. The sheer quantity of skincare brands marketed to us might be a little daunting. With that said, we've opted to focus on 3 reputable skincare brands that are made locally by Malaysians, since, you know… #sapotlokal.
Here are our 3 selections for the most fabulous local skincare companies, ranging from brands offering all-natural elements to clinical efficacy, that are worth trying.
Yello Skincare
After experiencing a terrible breakout, the founder of Yello made it her mission to solve her complexion problem – which led to her discovery of a powerful and healing ingredient – root-turmeric. This prompted her to create homemade items, including oatmeal and turmeric, to aid individuals suffering from acne. Yello Skincare was established in 2016 after strenuous clinical trials – mainly to ensure that the products are safe for consumers.
All of Yello Skincare's products are super affordable and aimed at all skin types.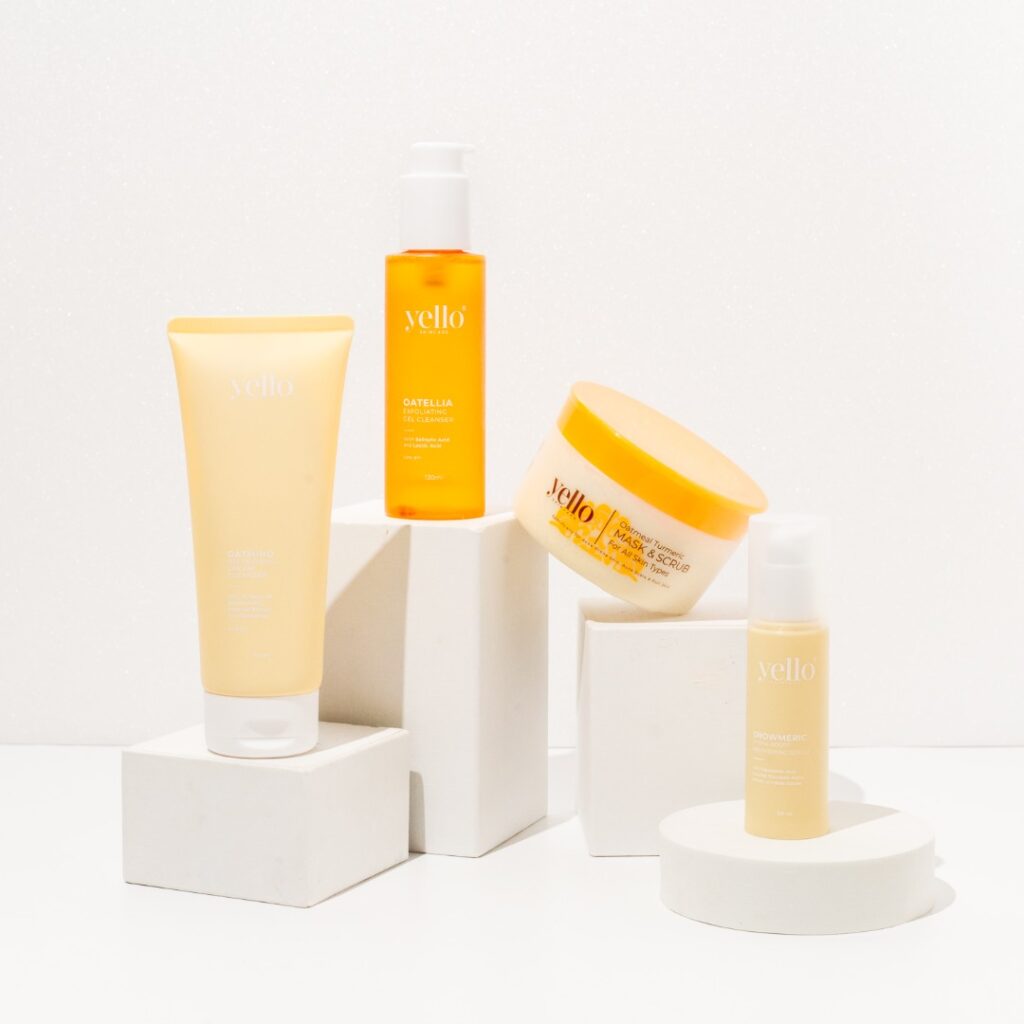 Some of their current products comprise (from left to right):
So, whether you have oily, combo, dry or sensitive skin, these skincare products are specifically made for all, so that everyone who is anyone can have healthy-looking and radiant skin.
For further info, check out their website by clicking HERE.
Kayman Beauty
Kayman Beauty was founded in 2017 with the goal of instilling trust in Malaysian beauty goods. The formulations are made from scratch and tailored for those living in countries with tropical climates. They value all skin types and tones, and their ultimate objective is to teach self-love and confidence, as well as assist individuals in attaining healthy, attractive and glowing skin.
My goal has always been to prove to people that beauty is not superficial. Beauty is also about being kind to yourself, to your skin, to your mind. – Kayman Beauty Founder
Kayman Beauty isn't known for its all-natural or organic products. Wherever possible, they employ high concentrations of natural components, but they also rely largely on our extensive understanding of which compounds are amazing for your skin, which is backed by scientific study.
For more info, check out their website by clicking HERE.
Daughters Of Malaya
Daughters of Malaya – founded by Dayana Zul and her husband Rai Ahmad in January 2019 – considers natural beauty and natural remedies of utmost importance. However, they are a huge believer in science and facts to ensure that the products they sell are safe for their customers.
They began by producing three distinct types of handcrafted cleansing balms – Charcoal, Makeup Melter and Matcha – which are now extremely loved by its current consumers. Daughters of Malaya strives to give its clientele high-quality items which they can rely on; and to put an end to the recent uptick in fear-mongering methods in the natural skincare and cosmetics industries.
For more info, check out their website by clicking HERE.
More on skincare? Read these:
Does Goat's Milk Soap Really Help Exfoliate Old Damaged Tissue From The Skin?