Ah, Christmas. Tis' the season when it's all about gift-giving, decorating Christmas trees, celebrating with your loved ones – and not to mention the food; mince pies, Christmas pudding, gingerbread man cookies, the lot of them. Oh, did I say gift-giving already? Well, Lipstiq has a long list of gift ideas for everyone and anyone you know, so strap yourselves in, folks! BUT FIRST – let's kick things off with Christmas gift ideas for you, yourself, and only YOU.
Sleep Well Kit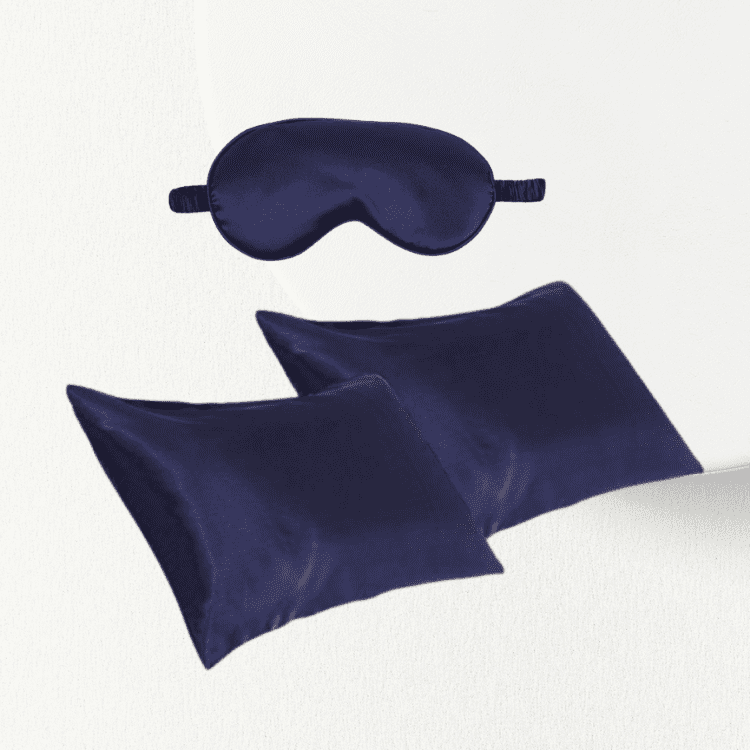 Go night-night with this match made in satin heaven; complete with a pair of silky soft pillowcases and a matching eyeshade to go with it. Favful's 'Sleep Well Kit' will have you enjoying a good night's sleep and waking up in the morning with silky, undamaged hair. This blissful set comes in 3 different colours – black, silvery grey, and navy blue. Preorder yours now!
Price: RM90.00
Click here to buy!
Rouge Sur Mesure by Yves Saint Laurent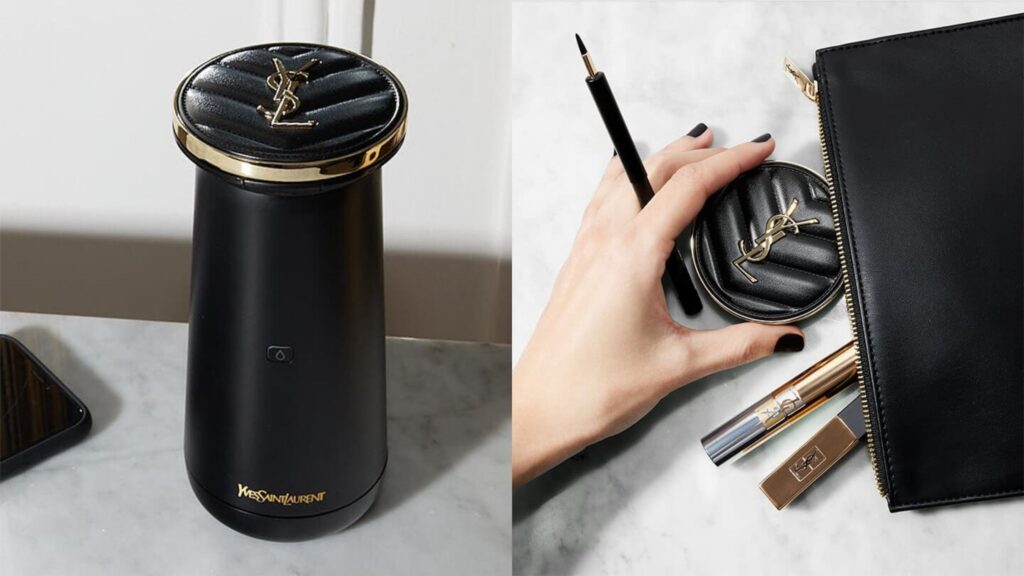 With the all-new Rouge Sur Mesure, you'll have a whole lipstick vanity in hand! If you're someone who just can't settle on one favourite shade or you have too many lipsticks that you can't decide on, this genius of a product is the perfect gift for you. Utilised with an AI-based system, the Rouge Sur Mesure is loaded with colour cartridges from YSL's lines of red, nude, orange and pink lipsticks to create "thousands of bespoke shades of YSL's Velvet Cream Matte Finish lipstick" through an app. Oh, it doesn't end there. The device comes with a detachable compact that you can take with you for touch-ups.
Price: $310 – RM1,306.18
Click here to buy and for more info!
The Planner 2022
What better way to end the year buy preparing for the next? With the 2022 Planner by The Wife and Co, you'll have everything needed to keep your year organised. Comprising up to 194 printed pages, this versatile planner is complete with planner tabs for your goals or financial details, a 2022 calendar, a Ramadan tracker for fellow Muslimahs, and more! It also comes in 3 different designs, all created through exclusive watercolour digital drawings. As they're in popular demand, it's best to preorder their current batch before your chance is up. Find them on Instagram: the.wife.and.co.
Price: RM69.00 (excluding postage)
Click here to preorder and to check out their website!
Toys for your pleasure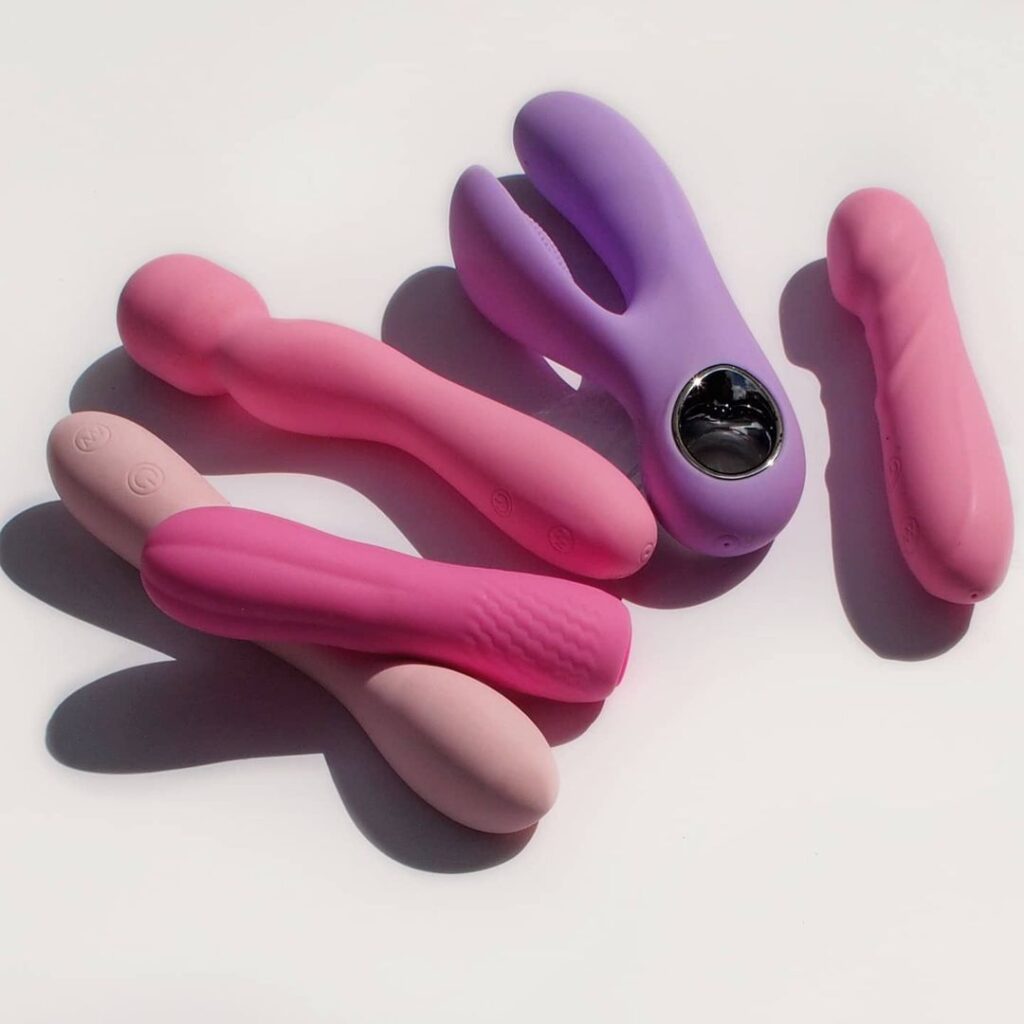 I mean, come on, it's called self-love for a reason. Indulge in your sexual health with the variety of sex toys from Erosu, a KL-based online sex toy shop catering towards the pleasurable needs of women, men, and non-binary individuals. Their line of products ranges from panty vibrators to butt plugs, and silicone dildos to glass toys. Oh, you'll be sure to have a grand time with YOURSELF.
For more information or to purchase any product, check out their website and Instagram here!
Whether it's your birthday, Christmas, Valentine's Day, or even on the anniversary of your last breakup, there is ALWAYS time for a lil' self-pampering.