Concerned about the Omicron Covid-19 variant, Malaysia has tightened border controls, which means that travel restrictions sadly won't be eased any time soon. But, fully vaccinated individuals can still dream of going on a getaway – if interstate travel sounds sufficient to you.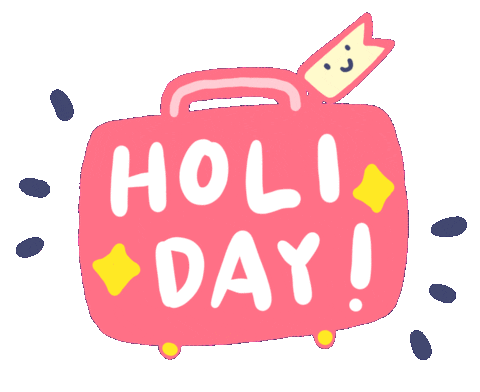 For many of us, airports are basically a commuting spot… and that is all. And that is the PROBLEM! Why don't you want to stand out from the boring crowd and make it your runway? This issue is to be FIXED. So, let us list 5 simply comfy, yet stylish, looks that you can take as inspos to look fab while travelling so you catch the hot flight attendant's attention cause you're obvi better than everyone else in the plane.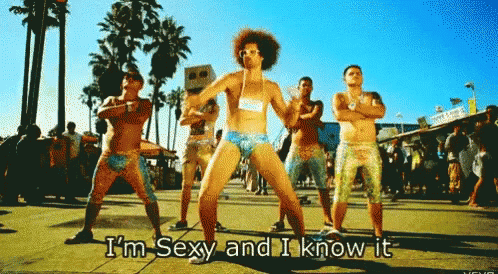 Sweater over the shoulders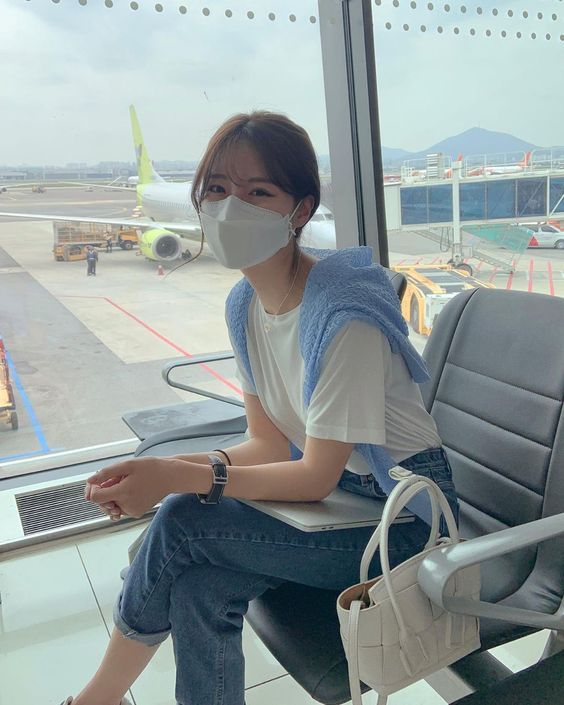 Tying a sweater around your neck is an easy way to carry the sweater without having to wear it all day. And it seriously elevates your white tee and jeans look, even though it is such an easy and simple styling tip.
Oversized flannel shirt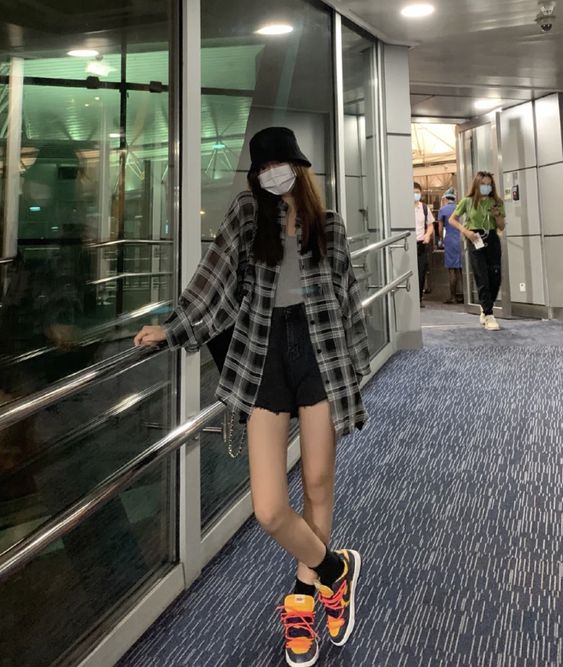 If you do not fear the cold cause you're built differently, you can pair your oversized flannel shirt with shorts that match in terms of colour. You can also style your oversized flannel shirt with other bottoms, like leggings and denims – whichever suits you best. With leggings? Comfy! With denim? Fresh, yet timeless look!
Patterned midi skirt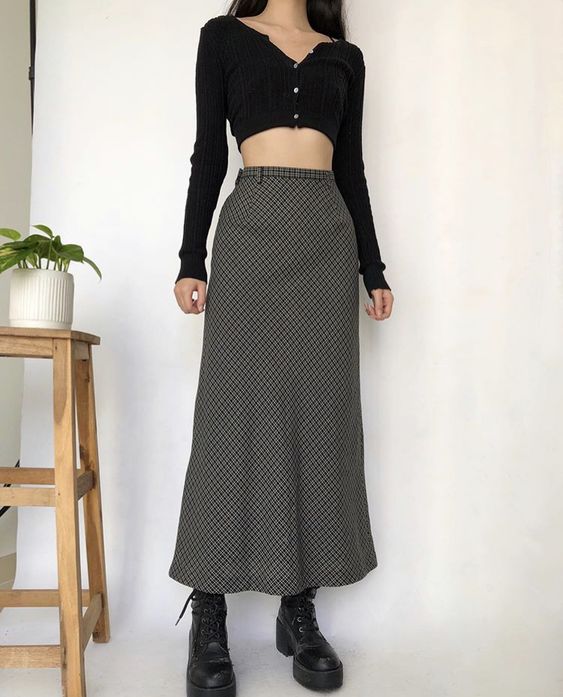 We all know that pattern on pattern isn't it, so what looks best with a patterned midi skirt? A basic top will do. That can be a crop top, tunic top, or turtle neck. It really doesn't matter as long as it's a one-colour top, so you can let the loud bottoms SHINE.
Sweater vest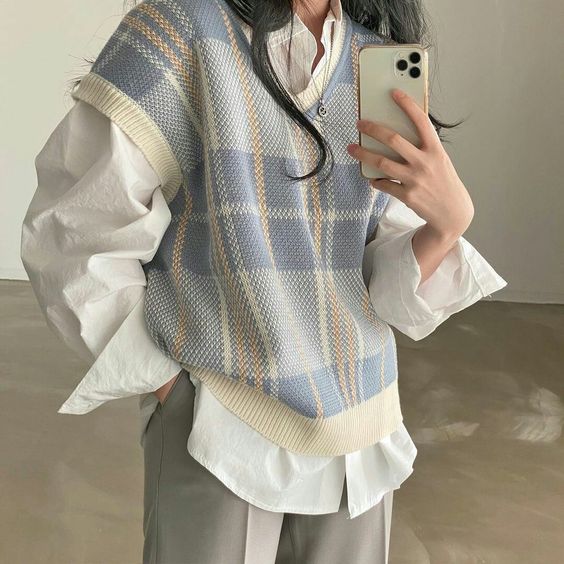 The sweater vest was the IT item of 2020, and it honestly still continues to be the top fashion trend this year too. Sweater vests are super versatile, which means that you can style it over a dress shirt for a preppy chic look, or a t-shirt to keep it sporty. Bottoms? Best to keep it simple!
Blazer with a dress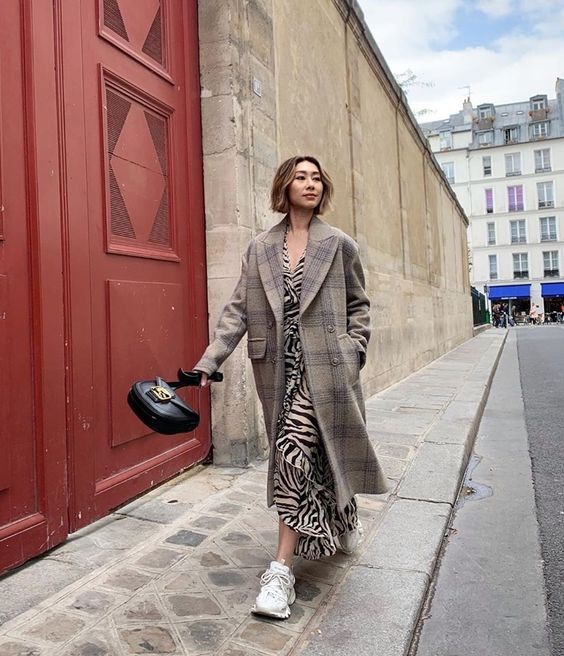 Blazers look great over dresses and help to add warmth and style to your outfit. If you're in the mood for a bold look, choose a blazer in a contrasting colour. If you're in a dressier mood, opt for a blazer that blends into your dress for a streamlined, classy look.