With 2021 and another year of COVID-19 coming to an end, there is quite a variety of hack videos on YouTube and TikTok on how to deal with the pandemic and lockdowns. Some may work, while most of them are just for clickbait and views. In fact, the hacks wouldn't work 80% of the time.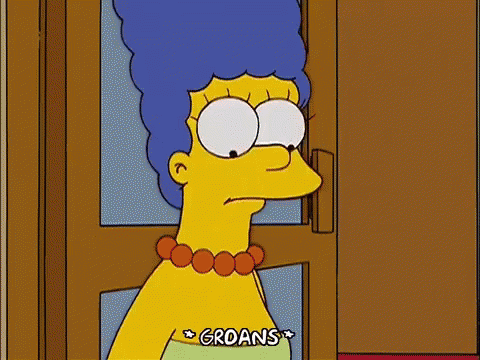 So we sifted through what's out there and found the best lockdown/ COVID-19 hacks of 2021:
Cash Stuffing/ Budgeting 
When it comes to budgeting, it's not always so simple, as you need to be very detail-oriented with your money and spending. Why not use a Zip Lock organizer to label and organize the expenses needed for the month? Ziplock organizers are available in multiple sizes on Shopee
Butter Hack 
Cooking with butter is always a hassle as it is usually frozen, and would take a long time to defrost. This butter hack would help (if you don't have a microwave oven at home). Fill a tall glass with hot water, then drain it. Place the glass on top of your butter and wait 5-7 minutes for your butter to soften.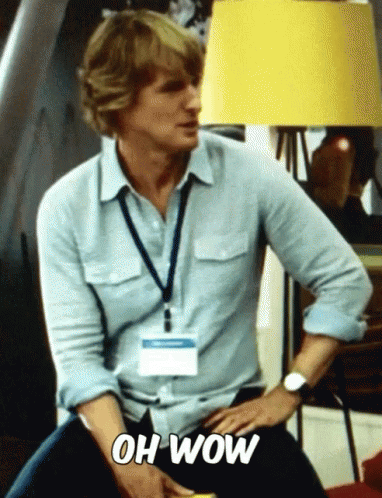 Wooden Spoon on Puppy Trick
Having a puppy is the most joyful thing a family or an individual can have. However, puppies are naturally curious and playful creatures. They are little adventurers – in a blink of an eye your puppy would be terrorizing the creatures in your garden. This Wooden Spoon tied on to the harness of your puppy would prevent it from going out of your sight when you are occupied with something else.
Tissue Dispenser > Mask Dispenser
Face masks are now an essential part of our daily wear. Storing masks in your car's glove compartment is ideal, but it's a hassle and quite dangerous if you are driving to your destination to fish one out. Use a tissue dispenser to store your face masks and you can place it at the pull out shades of your car to have easier access to them.
There are a lot of wonderful hacks from all over the internet to make our COVID-19 lockdown a little less boring. Who knows what the hack trends of 2022 would be?