Today's the long-awaited 12.12 Sale! Hope everyone's shopping went well and great discounts and deals were had by all.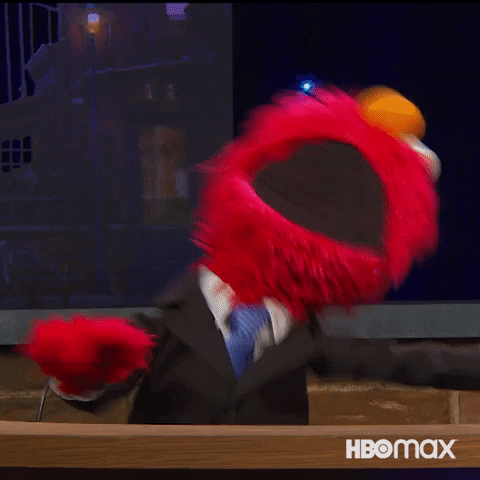 Here are the best highlights of this year's 12.12 Sale.
Lazada 
For their 12.12 sale this year, Lazada channels the 2000s nostalgia with their own spin on the internet meme song – Numa Numa (Original name: Dragostea Din Tei) by the Moldovan pop group O-Zone. Memes throwback aside, Lazada has 50,000 No Minimum Spend free to claim Free Shipping Vouchers until the 14th of December. The best part – the vouchers would be auto renewed EVERY DAY at 8a.m.!
On LazMall, there will be up to 50% off on top brands! Not only that, Mesti Beli vouchers are stackable with the Lazada Bonus vouchers. It gives shoppers even greater deals and promotions. Wait… there's more! Shoppers could collect up to RM320 worth of extra discounts daily on the Lazada App!
Shopee 
With International celebrity Jackie Chan being Shopee's ambassador for this year. Shopee went off with a bang for their annual 12.12 sale this year. With RM20 off code voucher (Code: SHPMPB12) with minimum spending of RM23 for new customers; and 15% Coin cashback redemption (Code: 1212P1SMP) with minimum spending of RM56 for existing customers.
There are up to 12 million vouchers to collect on Shopee. Just like Lazada, Shopee offers Free Shipping with no minimum spending! Shoppers also get to participate in the Spin & Win to stand a chance in snagging a Hyundai Kona. Daily cashback and rebates are redeemable, Shopee bank promo codes are up for grabs as well!
Taobao 
The pioneer of the double date sales in Asia, this year, Taobao and TMall stepped up their game! For Taobao, the sitewide promotion will be that each order amounting to RMB200 (Approx. RM136) there enjoy 20% off! Not only that, you can mix items from different shops and as long as the total amount is RMB200, you will still be able to get 20% off when you are checking out.
For TMall, there's a selection on the best electronics and clothing recommendations, labelled as a 'must buy' on the site for your reference. Similar to Taobao, TMall also has sitewide orders up to RMB200, and shoppers will get a 20% discount upon check out.
Zalora 
Zalora offers up to 80% off and vouchers and cashbacks are redeemable on site as well.  Not only that, Zalora has the Shop & Win with Grab to win up to 1mil Grab Points. There will also be up to 70% off on both Women's and Men's apparel on Zalora! 50% off on Luxury, Beauty, Kids items as well.
Don't forget to stay tuned for Zalora Live for more promotions and deals.
Watsons Malaysia 
Watsons is giving free 2,000 points with RM200 spent on items, and free delivery with a minimum spend of RM100! For e-wallet users, a RM30 rebate for new Grabpay users with a minimum spend of RM75. And a RM20 rebate for existing Grabpay users with a minimum spend of RM200. For Touch n' Go e-wallet users, RM5 cashback is redeemable when paying with TnG e-wallet.
For health items, there will be up to 20% off on selected items; while for selected items, there will be up to 50% discount. Beauty products will have up to 30% off and an extra 10% for Watsons card members. In addition, you can spend & win up to RM388,888 in prizes.
Sephora Malaysia 
Sephora is giving 20% off online and in-store with a minimum spend of RM350. There's also up to 50% off on selected products until 11:59pm! Don't miss out on snagging branded make up from Sephora.
That concludes the highlights of this year's 12.12 sale! We hope that next year's sale will be bigger and even more exciting!