No need for intro, let's cut the BS and just get straight to the point. Gals, gays, and theys, stop scrolling everywhere on Shopee or wherever for a bomb-a*s highlighter, cause this Jumbo Eye Pencil from NYX Cosmetics is all you need NEEEEEED n33d nnnneeeeedddd need.   
This makeup product is actually a white eyeliner pencil used to brighten your undereye so you don't look old and dead. But, so many peeps started using and reviewing it on TikTok, and it got so much attention on the platform that it eventually became (and still is) sold out on NYX Cosmetics' official website… WHUT?!
And this creamy eye liner pencil glides on effortlessly, no pulling, tugging or fading – talk about a quadruple kill?! Nonetheless, you can obviously still use the product as an eyeliner by applying it to your water lines and inner corners, or even as a creamy eyeshadow for a pop of intense color.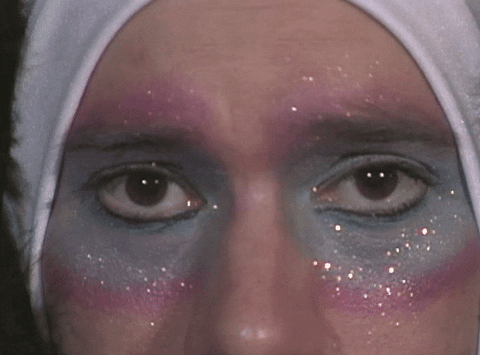 Okay, we'll stop babbling. Let's shush and watch some of the TikTok vids to see what the hype is all about:
So, what do you think? Could you wait till NYX Cosmetics restocks them, cause we surely can't!