So you've read our recent article on Fashion Items And Accessories under RM50, but you've still got some ka-ching you want to spend for 12.12? Got it! I mean, it's the end of the year, right? All the more reason to splurge a little.
Buying clothes and accessories as a form of self-reward never hurt anybody (so we're encouraging it!). If you're having a hard time picking what to buy on 12.12, Lipstiq's gotchu.
Here are 5 items you can buy, from head to toe, for UNDER RM100!
Puff Sleeve Ruffle Trim Asymmetrical Hem Floral Dress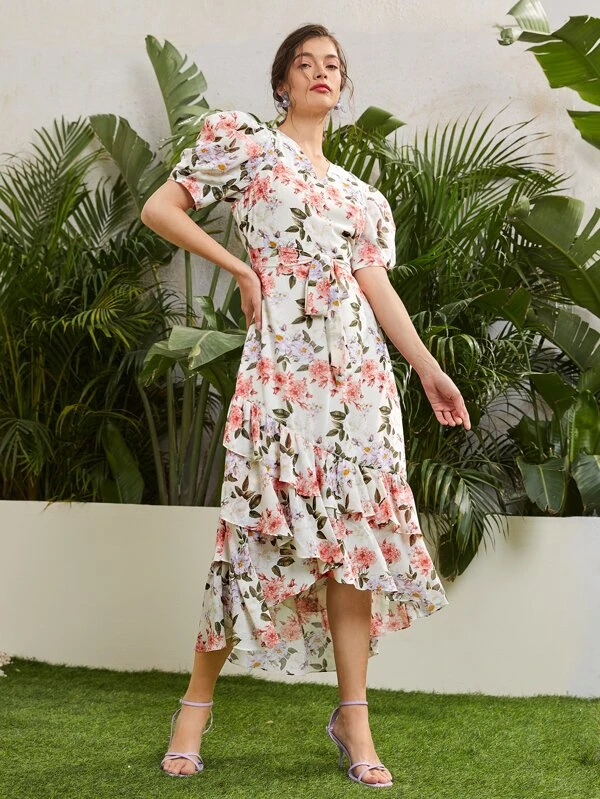 It's mostly spring/summer all year round in Malaysia, so opt for a florally dress for a breezy yet sophisticated look.
Price: RM64 (original price was RM127)
Buy HERE!
Trumpet Sleeve Pleated Blouse
You can absolutely never go wrong with white, since it's a classic in everyone's wardrobe. The pleated ruffle adds a subtle touch to make your ensemble look more unique.
Price: RM79.90
Buy HERE!
High Waist Retro Flared Jeans
Flared jeans are the IT jeans in the realm of street fashion now. It's no wonder – the jeans accentuate your legs enticingly.
Price: RM55.30 (original price was RM110.59)
Buy HERE!
Minimalist Chunky Heeled Strappy Sandals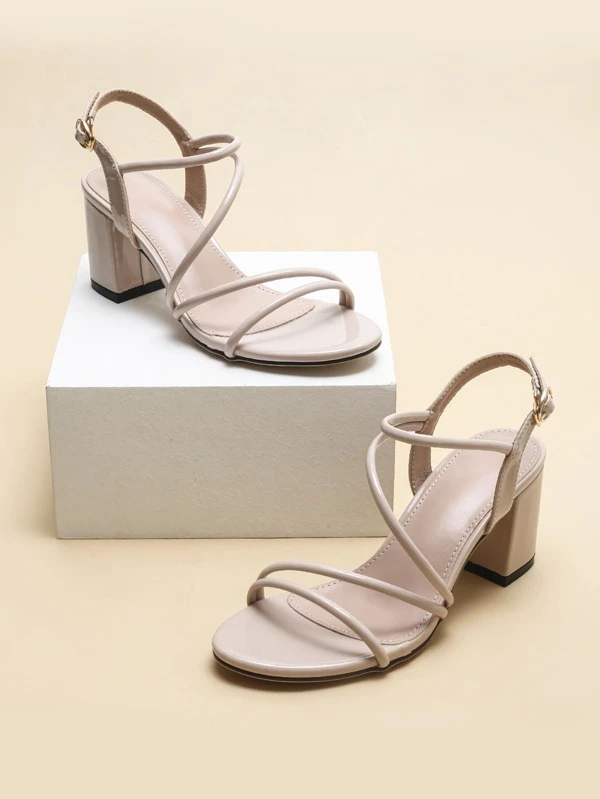 Strappy sandals are not only super fashionable, but super comfortable. These are not too high, and your feet won't hurt for the entire day.
Price: RM73
Buy HERE!
Rose Gold Purple Cubic Zirconia Jewellery Set
Finish your whole look with dainty jewellery to add some sparkle to your ensemble. If you purchase this set, you'll get 30% off during checkout.
Price: RM76
Buy HERE!
More on splurging for 12.12? Read on: 
https://lipstiq.com/wellness/183424/12-12-sale-well-well-6-wellness-items-priced-under-rm50-youve-got-to-get/
https://lipstiq.com/feature-story/183401/12-12-sale-get-fun-and-useful-household-items-for-under-rm50/