Pandora
has just
unveiled 
their 
Black 
Friday 
specials 
for 
2021, 
and 
they're 
pretty dope! Pandora is a renowned jewelry brand in Malaysia, and it's a dream come through to don their jewels at a very minimal rate! 
So guess what, they are treating you ladies to an ultimate
Pandora's 
Black 
Friday 
2021 
sale with b
omb-a** discounts and stunning statements jewels to roll into
the 
holidays with bling!
Customers

can 

save 

20% 

on 

full-priced 

jewelry

both 

online 

and 

in-store 

during 

the 

promotional 

period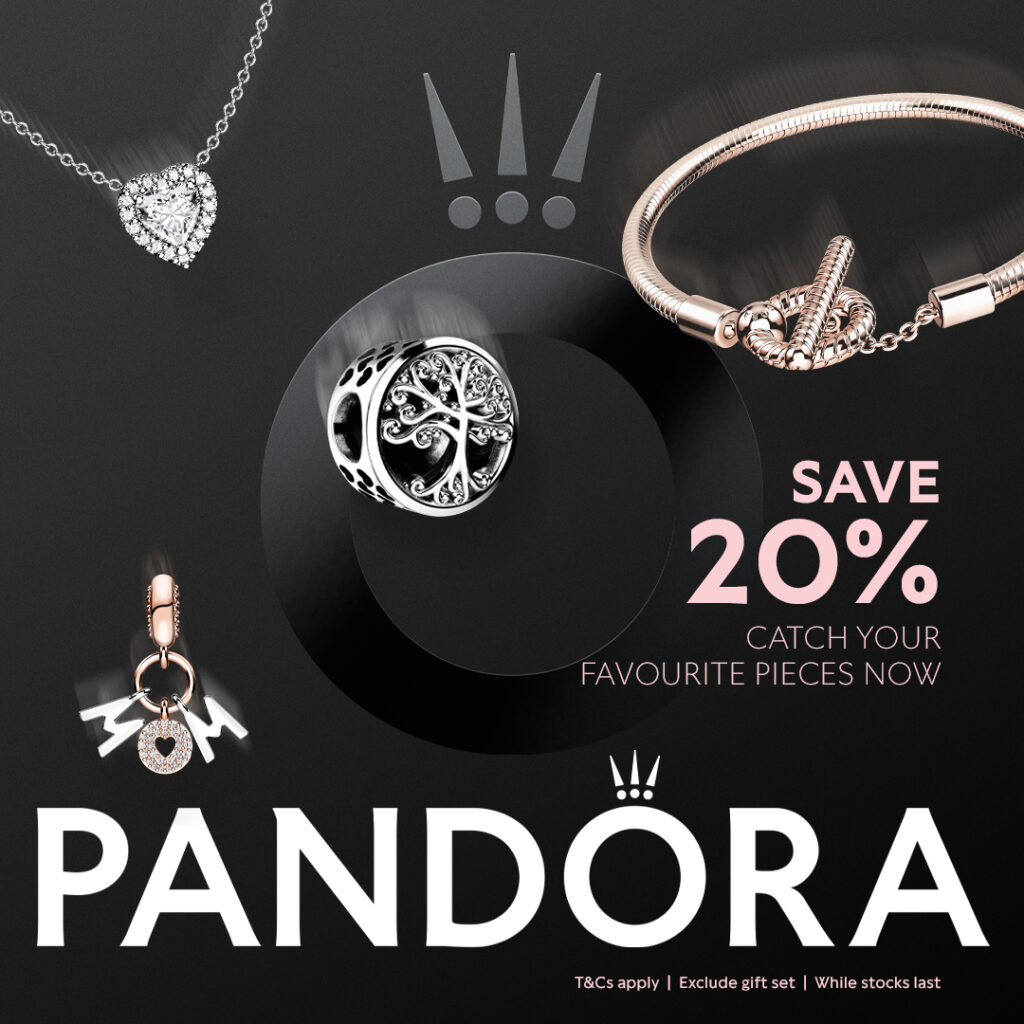 This holiday season, present the Pandora Moments collection, which is inspired by the beautiful night sky, as a gift to your loved ones. Gift star-inspired jewelry that signifies hopes, dreams, and the enchantment of special reunions to make holiday moments sparkle even brighter.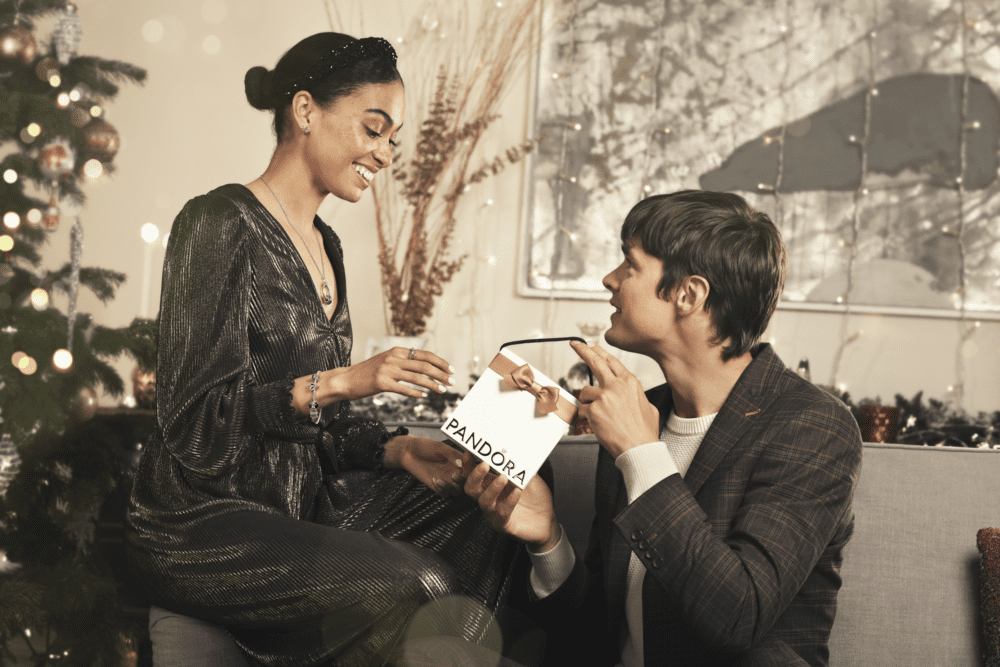 Hand-applied enamel and hand-set sparkle will add an extra touch of affection to each piece. The Moments Collection is created to be a showstopper for every tale, whether you're treating yourself or gifting a loved one who makes your life a little brighter.
This holiday season, Pandora commemorates 'Togetherness,' where we can all share the most #unforgettablemoments with our loved ones by gifting the Pandora Moments collection, which is inspired by the gorgeous night sky, dazzling stars, and the moon.
Here are some of our favourite collections you should certainly check out!
Twinkle the night away with the Pave Asymmetric Star collier necklace and bangle.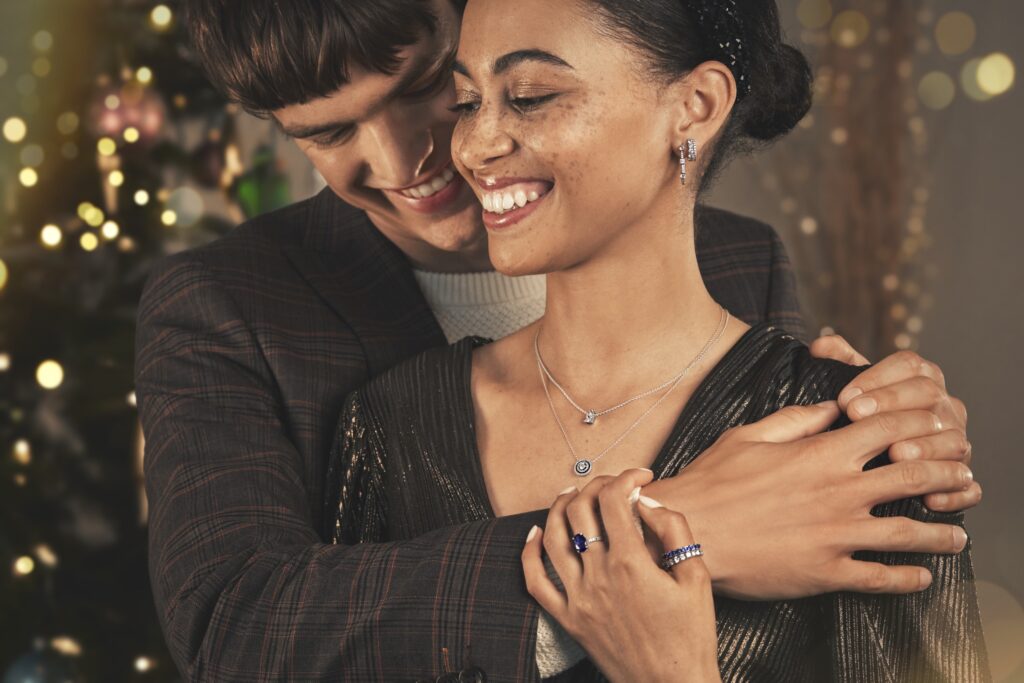 Add a touch of sparkle to your Pandora bracelet with the Star and Crescent Moon Charm and the Magnified Star Double dangle charm.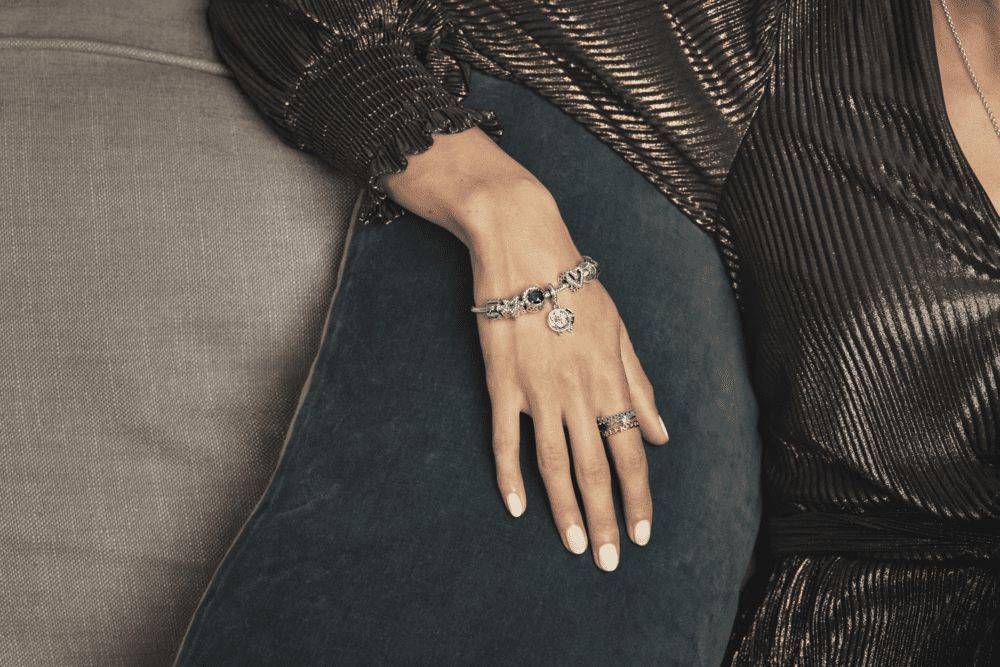 Gift the star in your life the Asymmetric Star Clasp Snake Chain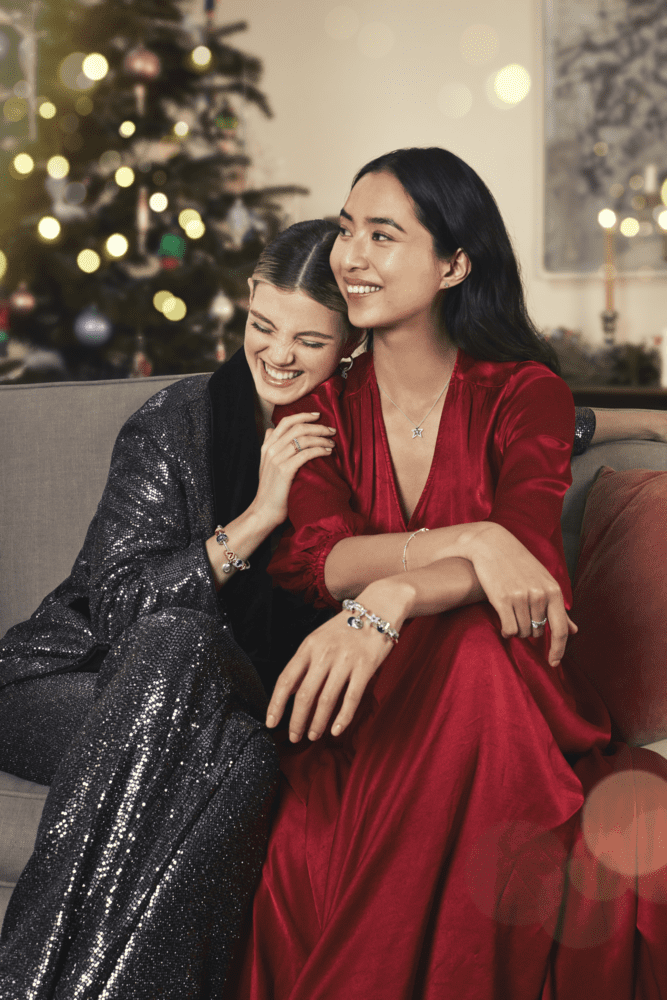 Happy Black Fri-YAY! Save 20% while shopping for your favourite Pieces now from 25 -29 Nov!.