Most people with depression may try to mask their feelings from others, or they may be completely unaware that they are depressed. Although the typical signs of depression, such as sorrow or hopelessness, are simple to spot, there are certain symptoms that are less visible. We'll look at some of the possible hidden signs of depression in this piece. It's important to bear in mind, though, that some of these symptoms can also indicate other health problems.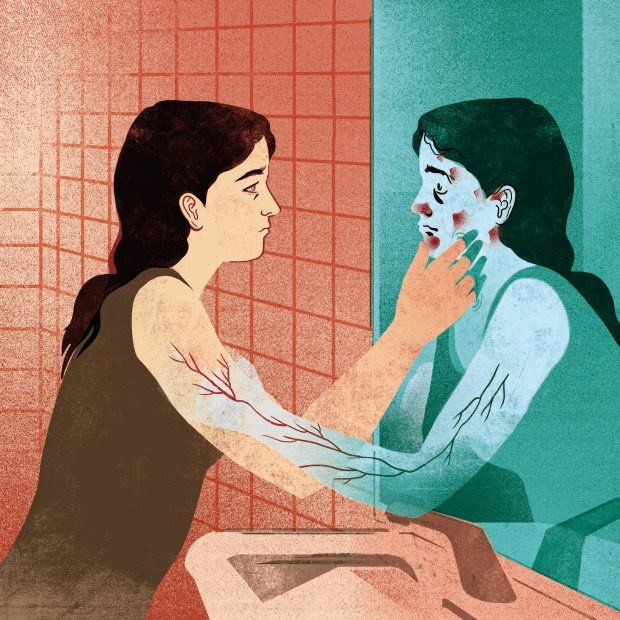 Anger & Irritability
Do people bother you or make you feel nervous during the day? Although mood swings are typical in depression, many people do not identify them with the condition. Instead of sadness, some people who are depressed may show anger or rage. Some people may display concealed resentment or a sudden shift in attitude, giving the impression that they don't want to be disturbed.
Fatigue & Low Energy
Extreme fatigue is a very typical sign of depression. According to some studies, almost 90% of patients with depression report tiredness. Although everyone feels tired at times, people who experience severe or persistent exhaustion — especially if it is followed by other symptoms like feeling demotivated to start their day or even refraining from speaking to people in the name of tiredness could be an alarming hidden sign of depression.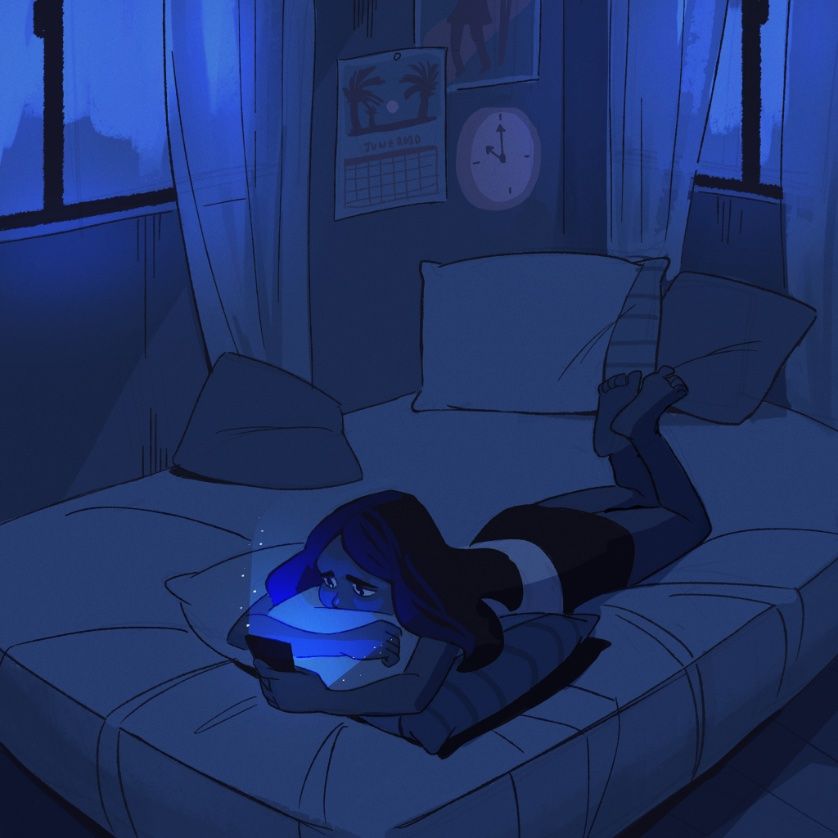 Digestive Issues
Eating too much or too little can indicate the presence of depression, according to a trusted source. Some people seek solace in food, while others lose their appetite or eat less as a result of their negative mood. A person may gain or lose weight as a result of these variations in food intake. Significant weight loss or gain might cause depression by lowering a person's self-esteem.
Forced Happiness
Sometimes, people refer to hidden depression as "smiling depression." This is because people who hide their symptoms may put on a happy face when in the company of others. Nonetheless, keeping this forced happiness can be tough, so the mask they have put on may slip off and their real emotions would be revealed sooner or later.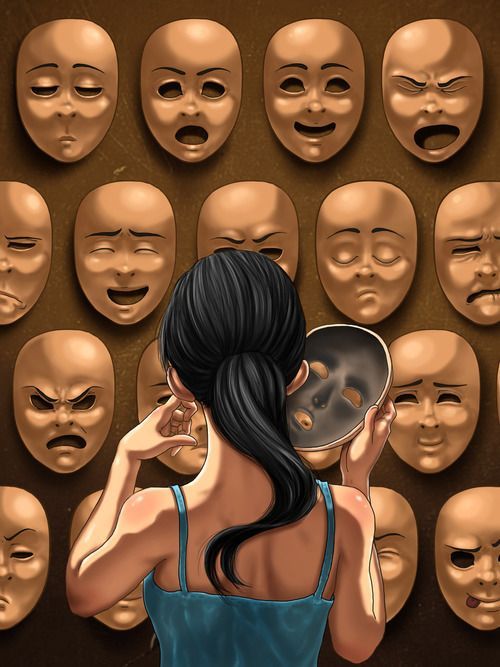 Encourage a family member or loved one to talk to someone about their thoughts if you believe they are manifesting signs of depression. Offer to listen to them and provide nonjudgmental advice. Encourage them to seek out information on treatment choices. When they have appointments, accompany them for moral support. Exercise and socialising are two helpful things to snap out of depression. When you or someone you care about is depressed, everyday life can be difficult, but remember there are many people out there who are more than willing to help you come out of it!