Wrongly equating intimacy with romance is very common in relationships. Intimacy is a term that encompasses all types of human connections. It's bound to happen with someone with whom you've revealed all layers of yourself, allowing you to connect with them on a deeper level. It's understandable and common to be afraid of intimacy, but your reluctance to overcome that fear can ruin all your relationships.
So, here are some simple signs that you could be afraid of getting into an intimate relationship:
You're judgemental over petty things about your partner
Do you ever find yourself doubting your feelings for your partner because everything they do sets off a domino effect in you? It could be the way they chew food or walk that gets into your head and annoys the hell out of you.
In these situations, you might want to think about whether these qualities are genuinely important to you, or if you should focus more on the positive aspects of your partner, which attracted you to him in the first place.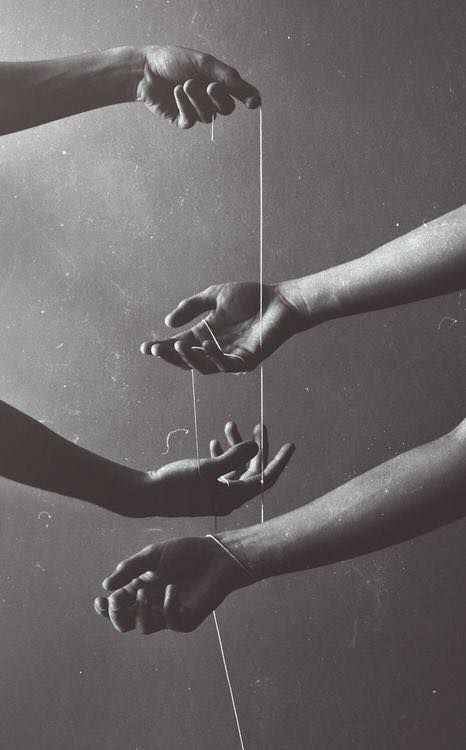 You get bored when your relationship is perfect
Being with someone who doesn't evoke fear of abandonment, or cause you stress or uncertainty leads you to feel bored with them and your relationship together. You would want to end the relationship, feeling it's too mundane or you would want problems to always keep arising as a source of emotional support. So, each time your partner is just so darn perfect, and you've got no s***y drama to deal with, try questioning your own ambiguity. You might want to consider whether you're dismissing this person because they're not the proper fit for you – or if you're afraid of forming a genuine connection with this person?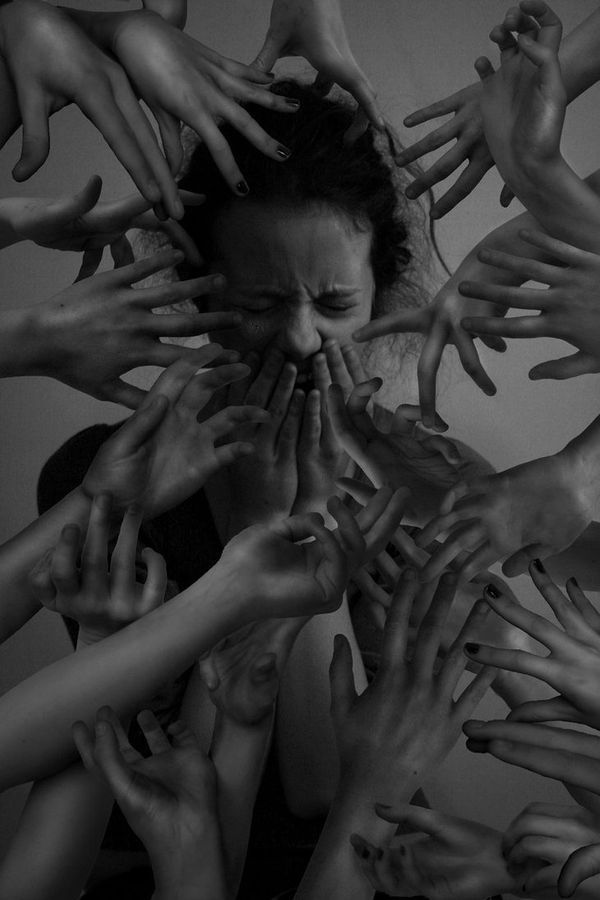 You had strong sexual desire for your partner when the relationship began
This is a huge red flag you should never choose to ignore. Relationships take years to develop. When you have strong feelings for someone early in a relationship or dating experience, it's possible that you're projecting what you want to feel for that person without actually getting to know them. This creates a false sensation of intimacy without actually being intimate. Most importantly, it is a warning sign that you are not allowing yourself to connect deeply with this person.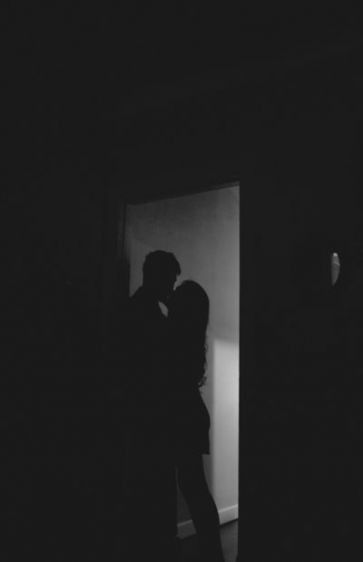 If you find yourself struggling with your habits, and genuinely want to make a positive shift in life, you can work on them by making conscious choices to do things better. Being able to discuss this with your partner can be extremely helpful. They can help you reflect on your unhealthy dating patterns and work with you to make adjustments that are more in line with your genuine desires and values.
Need more relationship advice? Check out the articles below:
Passing Gas: Clear And Scary Signs That You're Being Gaslighted