Marie Claire, an international brand known for its distinctive line of women's shoes, has released its newest Autumn-Winter 2021 collection, Retro Collections, in Indonesia, Singapore, Thailand and Malaysia. Retro Collections comprises two sub-collections, and it kicks off with its first release, Gentle Retro Collection; a line-up that invites women to celebrate the past and its myriad unique facets, while maintaining its sophistication, versatility and feminine appeal.
The Gentle Retro Collection offers 34 designs of footwear that are timeless yet stylish, while making them comfortable, making every step bearable, day in, day out. This includes mules, loafers, strappy high hells, and pump shoes adorned with unique detailing e.g. fringe, chains, bows, and texturised finishings.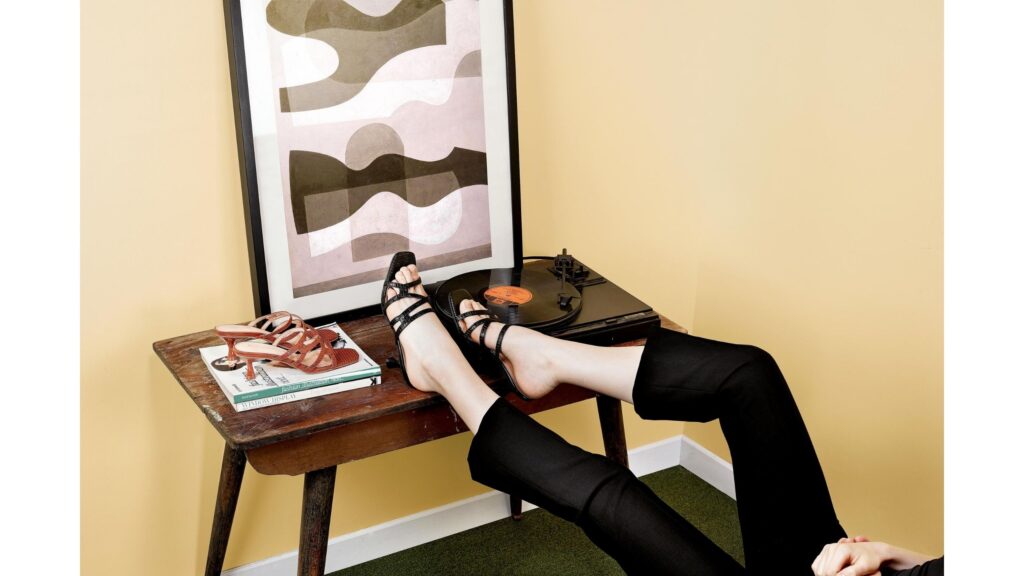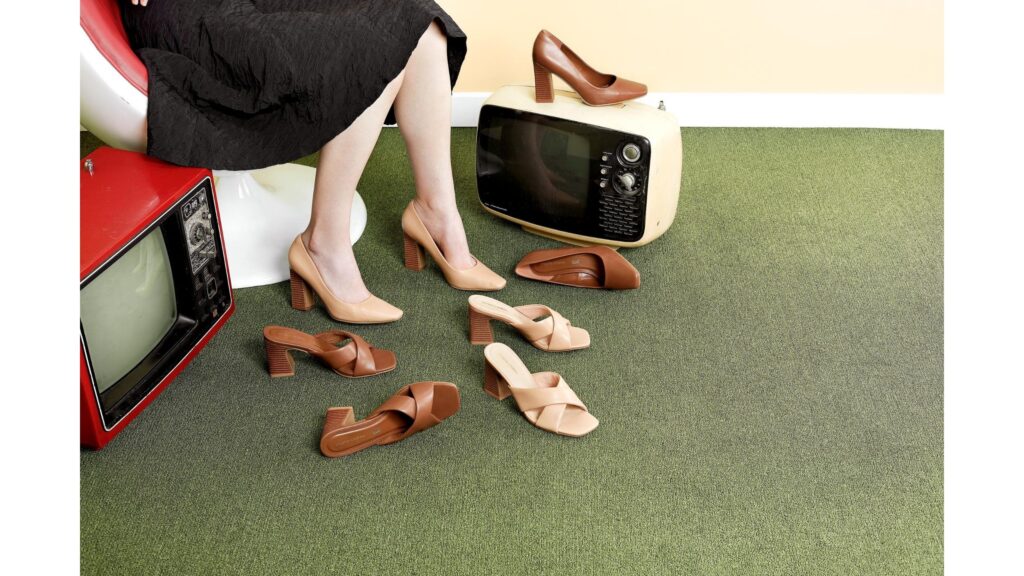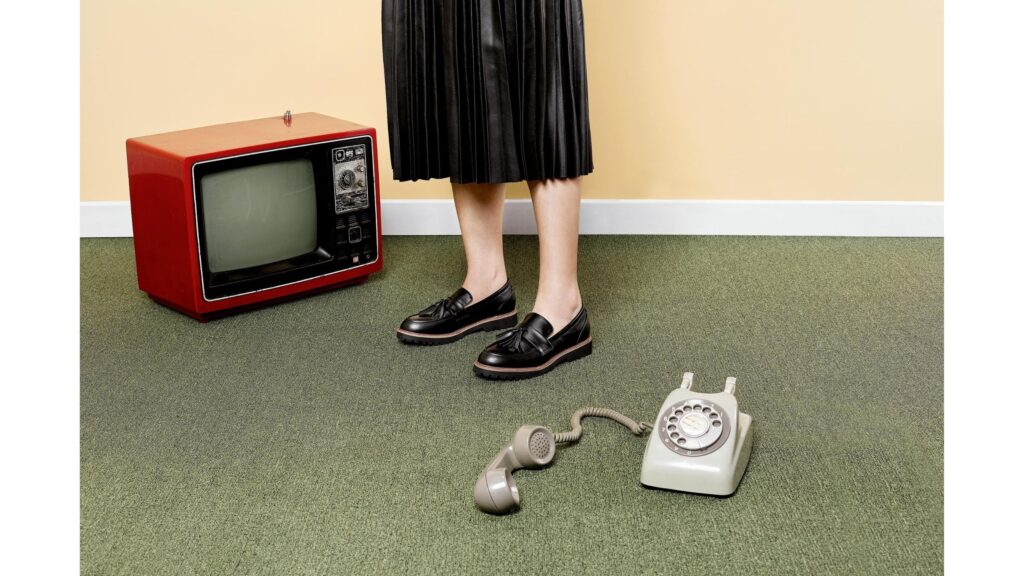 Of course, you can also expect Marie Claire to include, in their signature collection for daily wear, flat ballerinas and statement slides, and trendy kicks – like its chunky sneakers.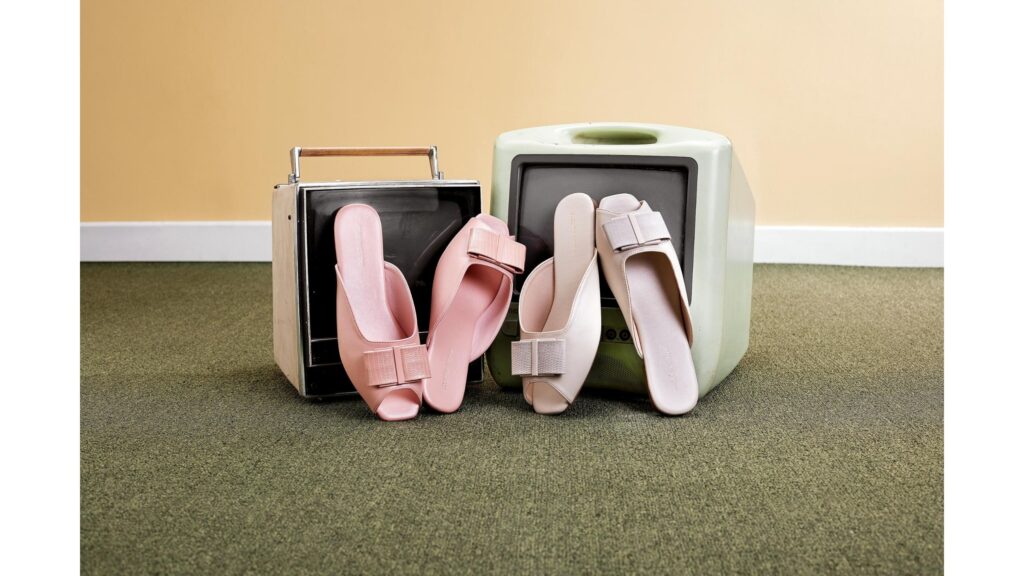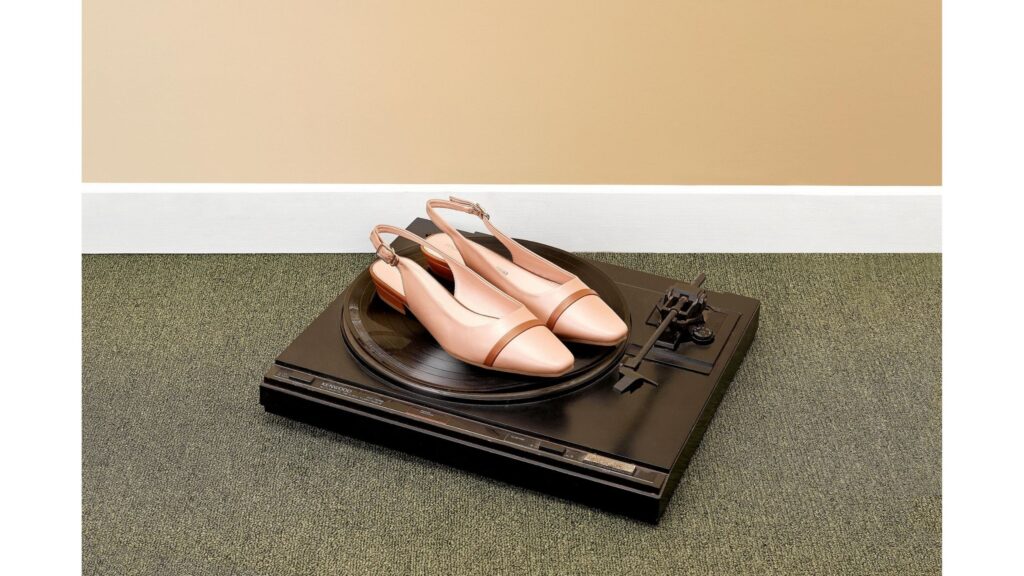 Gentle Retro also offers 12 designs of structured bags that are all infused with a contemporary approach to its classic and timeless designs. For the bag collection, crossbody bags and shoulder bags remain a mainstay as one of Marie Claire's must-haves. The crossbody bags and shoulder bags, that come with practical storage spaces, will allow you to stash the essentials without compromising style. And because they are designed for mix-matching as well, they make it every woman's daily best companion.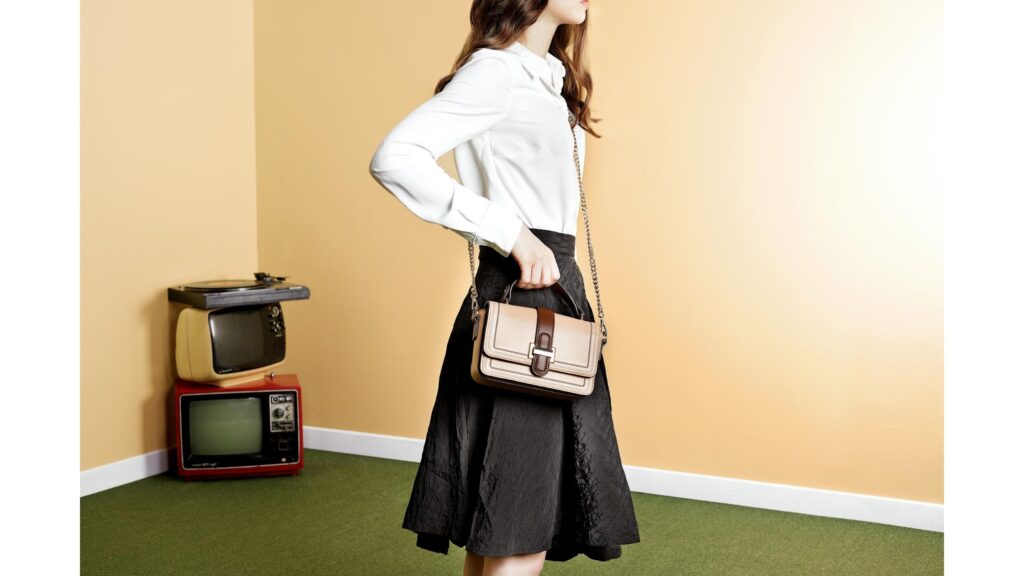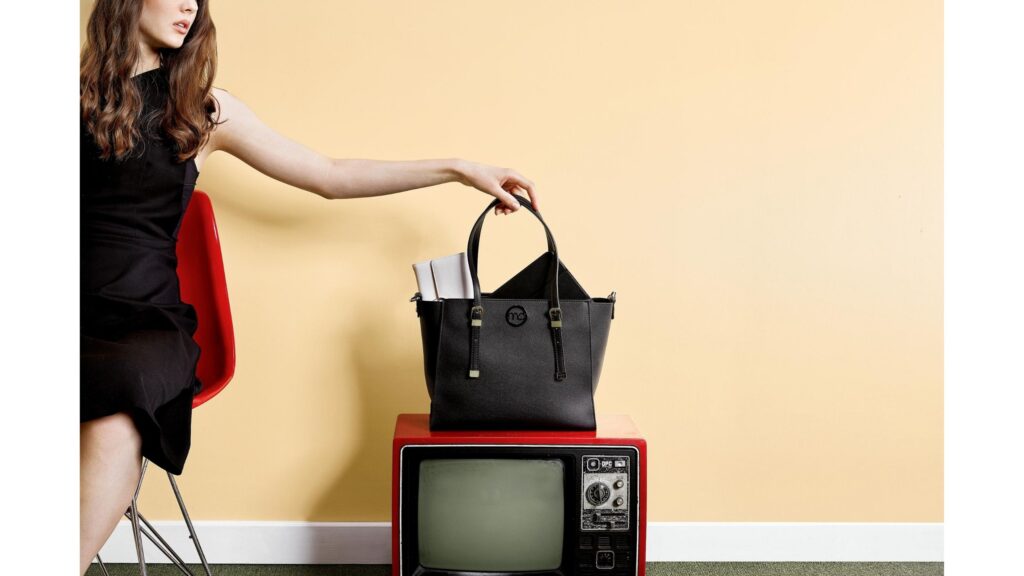 "We hope that every woman will be able to celebrate their unique style of the past with these Retro Collections. Like time travel, Marie Claire, together with all the women out there, would want to look back on the good things in the past that can be used as strength for us to live in the present. It's all about appreciating nostalgic moments, embracing blasts from the past, and bringing all good things to now, tomorrow and days ahead. Marie Claire celebrates this by reimagining and reinventing classic pieces with chic accents for a fresh (dose) of daily timeless-sophistication," explained Esther Koh, Chief Collection Manager of BATA Malaysia.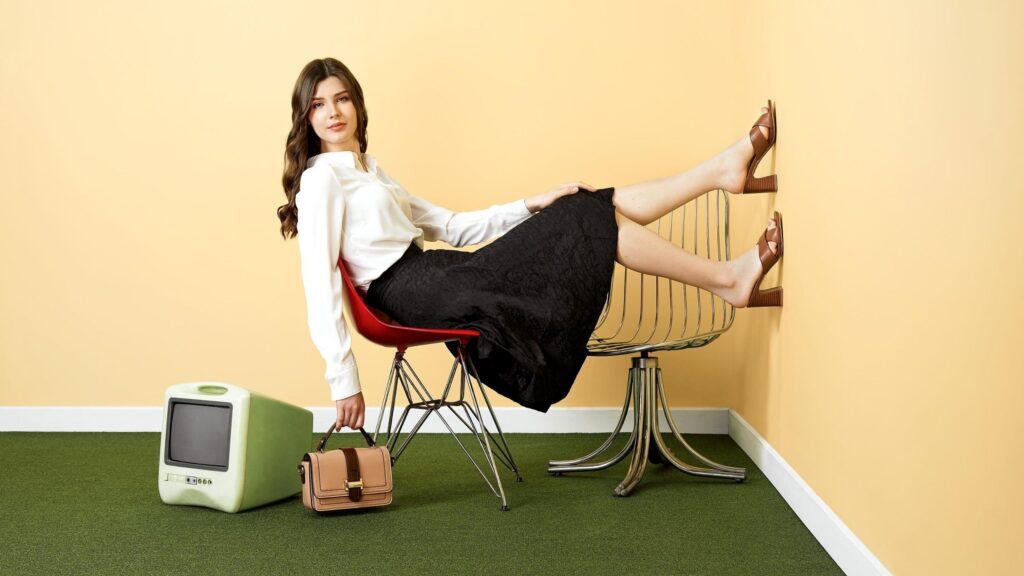 Marie Claire is currently available at the BATA website, Shopee, Lazada, and Zalora; and prices range from RM 89.99 to RM 159.00. For more information or updates on news and promotions, follow Marie Claire Malaysia on Instagram: @marieclaireshoe.my & Facebook: Marieclaireshoe.my, and subscribe to their newsletter for exclusive promotions.