Hell yeahhh! Like, finally!!!
Massimo Dutti – the high-end Spanish clothing brand – has finally strolled online! The beloved clothing line – founded by Armando Lasauca in 1985 – has inaugurated its official online store after many moons of anticipation.
The brand makes it easy for clients to browse all of Massimo Dutti's collections via www.massimodutti.com/my and its mobile app (available on Google Play and the Apple App Store).
The platforms (website and app) will exhibit the entire assortment of women's and men's wear. The pick-up store service takes about 2-8 working days, while normal home delivery takes approximately 2-8 working days as well.
And hold up, ladies: If you accidentally spend more than RM499 ;p, YOU'LL GET FREE DELIVERY TO YOUR VERY OWN DOORSTEP!! (psk psk… Christmas shopping sorted… yeahhhh) 
Massimo Dutti's digitalisation is geared to offer a personalised and holistic experience with its stores, enabling shoppers to engage with products intuitively, thanks to its various sections and categories.
Customers can use the website and app to enjoy a variety of interesting features, such as geolocation services, to locating the nearest brick-and-mortar store; the flexibility to access their full collection in one click; and the power to seek similar products across all platforms to complete their look.
This app is definitely a brilliant one-stop centre online!
Massimo Dutti continues to be at the forefront of both the confluence of fashion and technology, based on ingenuity, with a touch of a strong commitment to providing distinctive shopping experiences by catering to thoroughly personalised customer service.
In aims to provide customers with a better understanding of the brand, the online platforms feature a special section called PAPER (a lifestyle section that pulls together inspiring editorials and stories on trends, collections, runway shows, and limited-edition capsule collections). 
Wait – I haven't even gotten to the best part!
This label is rolling out a new feature, called Virtual Fitting Room, that allows customers to try on its casual-sport footwear collections with just one click on its iOS and Android Apps.
This cutting-edge augmented reality product selection system provides a greater degree of experience. Customers may receive a pair of Massimo Dutti's latest sports footwear by simply selecting a model from the brand's women's or men's collections and pointing their mobile device's camera at their feet, allowing the magic of augmented reality to do the rest.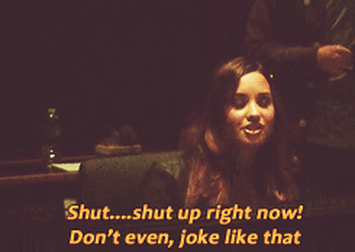 Really no joke gaiss… after their virtual trying, customers could then proceed to purchase the model in the Massimo Dutti online store. Thus, through this new tool, customers can obtain a product in real-time, immediately satisfying their desire and making the purchase easier for shoppers while they enjoy an exclusive experience.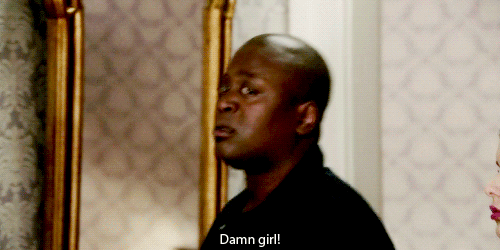 Kayyysss – can we download the app like, right now, and try out all these mind-blowing techno-features? Oh yeah, ladies – if you snap a picture to send it to your friends, do share and tag us, yeah? Let's get on the bandwagon together-gether 😀