There are some movies that depict the reality of our modern world so well, they deserve to be in the Hall of Fame of movies. 'Queen' smashed Bollywood records and was one of the highest-grossing films, not because it was another fancy, star-studded Bollywood film, but because it highlighted the raw reality faced by many women these days.
Queen was released in 2013, but it still makes perfect sense today. The lead role of Rani is played by Kangana Ranaut, who is best known for her versatility and portrayal of strong women in female-centric films. Her acting in this film is top notch and eclipses many of her previous performances.
If you haven't got a clue what this movie is about, allow me to give you a brief storyline. Rani was left by the love of her life and fiancé just before their wedding. Imagine that. Shattered and embarrassed by the fact that her fiancé went AWOL, she decided to go on her honeymoon, all by herself. That's like it, girl! During the trip, she is pulled out of her comfort zone and rediscovers herself. Amazing, right?
Throughout the movie, many inspiring lessons are imparted, especially for us women. So here are 5 ways that Queen can inspire us to be stronger:
1. Damn the break up (and the man!)
When the man of your dreams breaks up with you or leaves you just before the wedding, know that it's not the end of the world. Cry it out, accept the fact and move on. There are many people out there who would value, appreciate and accept you for who you are. Pick up and mend your broken heart, but don't get drowned in sorrow. Pour out your feelings and empty out the "sorrow" vessel. You'll feel much better and ready to move on.
2. Don't give a hoot about conventions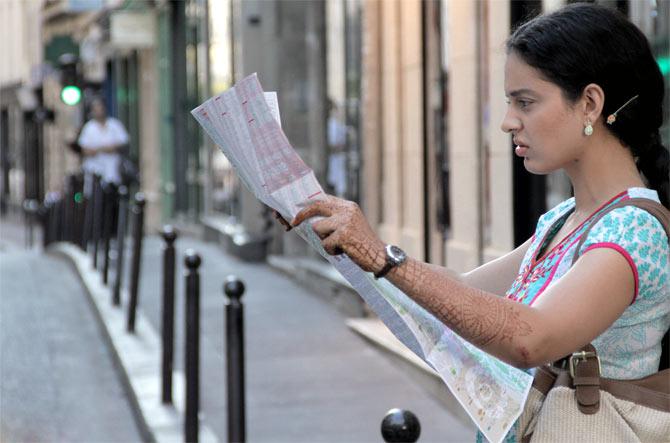 It's time to leave the archetypal honeymoon behind and embark on solo trips! If your man ditches you at the altar, it would be a shame to let those honeymoon tickets go to waste. Take a trip by yourself and go on a self-discovering journey.
3. Bring out the wild child in you
Who ever said you can't act like a child when you're an adult? Laugh out loud like no one's watching, be quirky, fun and lovable. Don't kill your inner child while trying to meet adult expectations. Meet new friends, locally or overseas, and start living the life you want.
4. Being a single mother is cool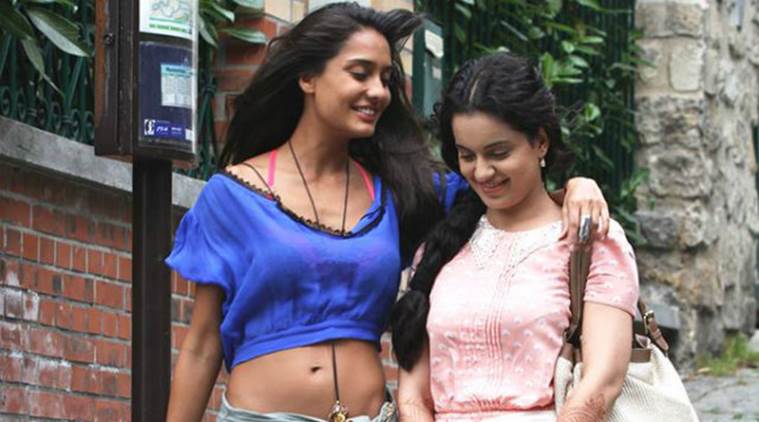 Being a single mother should not stop you from having all the fun in life. Put on the bold lipstick and wear that dress with the plunging neckline you'd always wanted, and have fun with your friends! You can date, dance or do whatever pleases you and still be a doting and caring mother.
5. A makeover feels good
Having a simple sense of fashion is never wrong. Wear what you feel comfortable and confident in. But if you feel a makeover will do you good, go for it. A makeover always brings out the 'new' you, which symbolizes new undertakings and adventure ahead.
6. Take on the challenge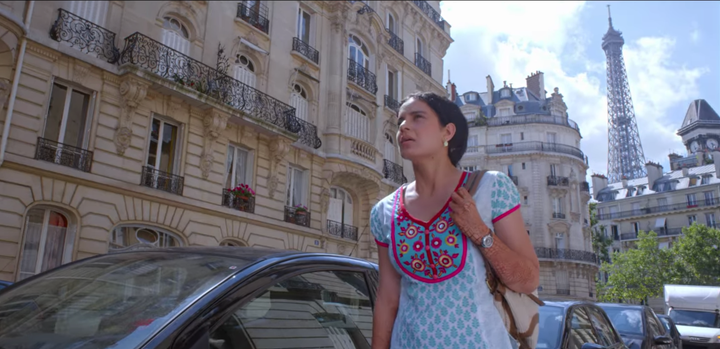 In the movie, Rani defends herself from a mugger in a foreign country without showing any signs of fear. We should also emulate that act and muster the courage to face any challenge that life unexpectedly throws at us. Draw on the strength inside you. Face reality with supreme courage and know you've got this.