The black widow beauty has just given birth to a beautiful perfect prince, Cosmo with her SNL, husband Colin.
Jost, 39, announced the birth of his 629,000 Instagram followers, stating "Okay, we had a child. Cosmo is his name. He is adored by all of us." "#wegotawaywithitforalongtime #nokidspolicy #we'regoingtodisneyworld," he added, but did not include any photos and indicated that "privacy would be highly appreciated."
Johansson, 36, already has a six-year-old daughter, Rose Dorothy, with her ex-husband, French journalist Romain Dauriac.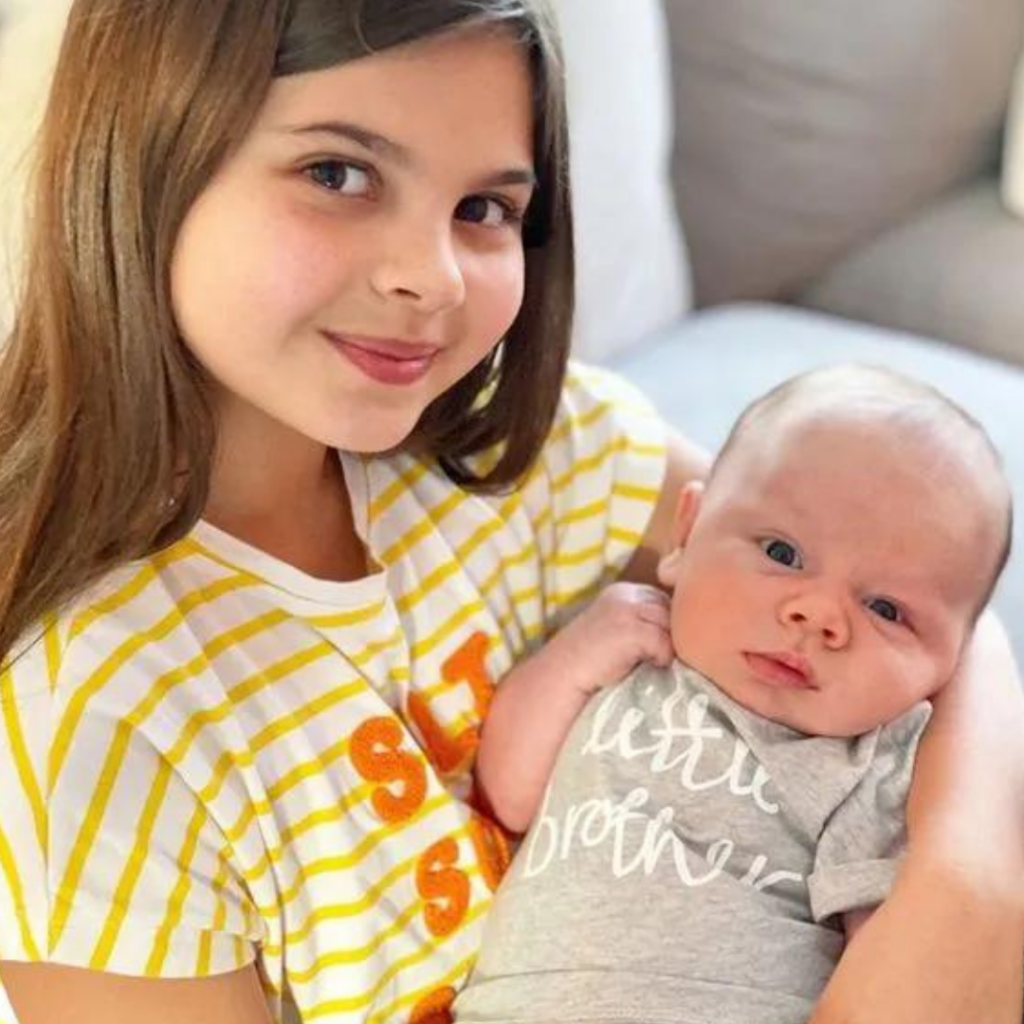 The actress prompted pregnancy rumours after she skipped out on several events for her Marvel film Black Widow in early July, sparking speculation she was expecting.
Well, it appears to be the rumours are true….