Kawaii is 'cute' in Japanese, and it's not just an adjective, but a culture that represents fashion, accessories and personality! 
Inspired by the kawaii culture of Tokyo's famed Harajuku, Pavilion KL's Tokyo Street precinct is home to hidden gems that sell the most unique kawaii accessories. 
In conjunction with the Tokyo Street precinct's 10th anniversary, we are sharing our top 10 accessories picks to add some Japanese style to your life!  
Let's get you started from the top; HAIR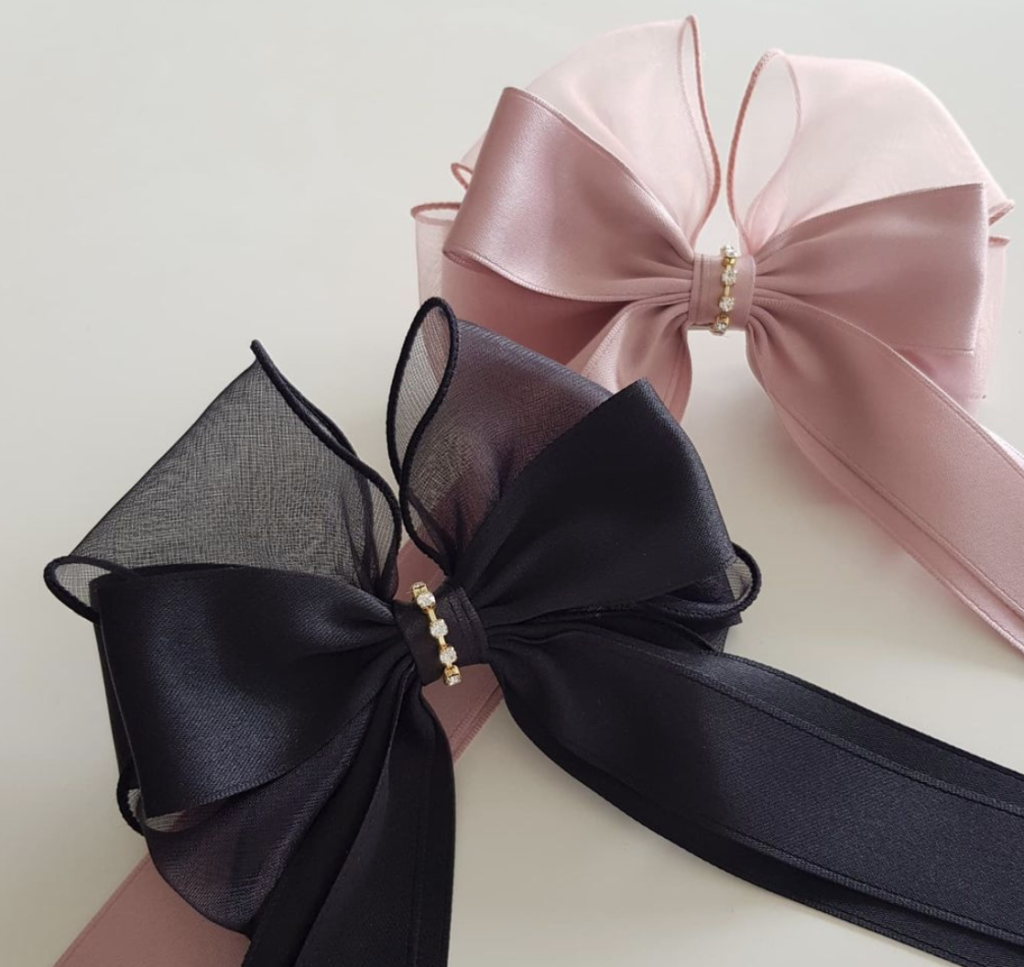 If your most worn hair accessory is a simple black elastic band, now is the time to experiment and add a bit of sparkle to accentuate your luscious locks!  Whether you want something eye-catching to make a statement, or if you're looking for a more subtle hair accessory to jazz up your ponytail, there are plenty of kawaii hair accessories for sale at Tokyo Street to give you the inspiration you need to make your hairstyle go from 'meh' to 'wow'!
Second, dazzling earrings to transform your 'Zoom' looks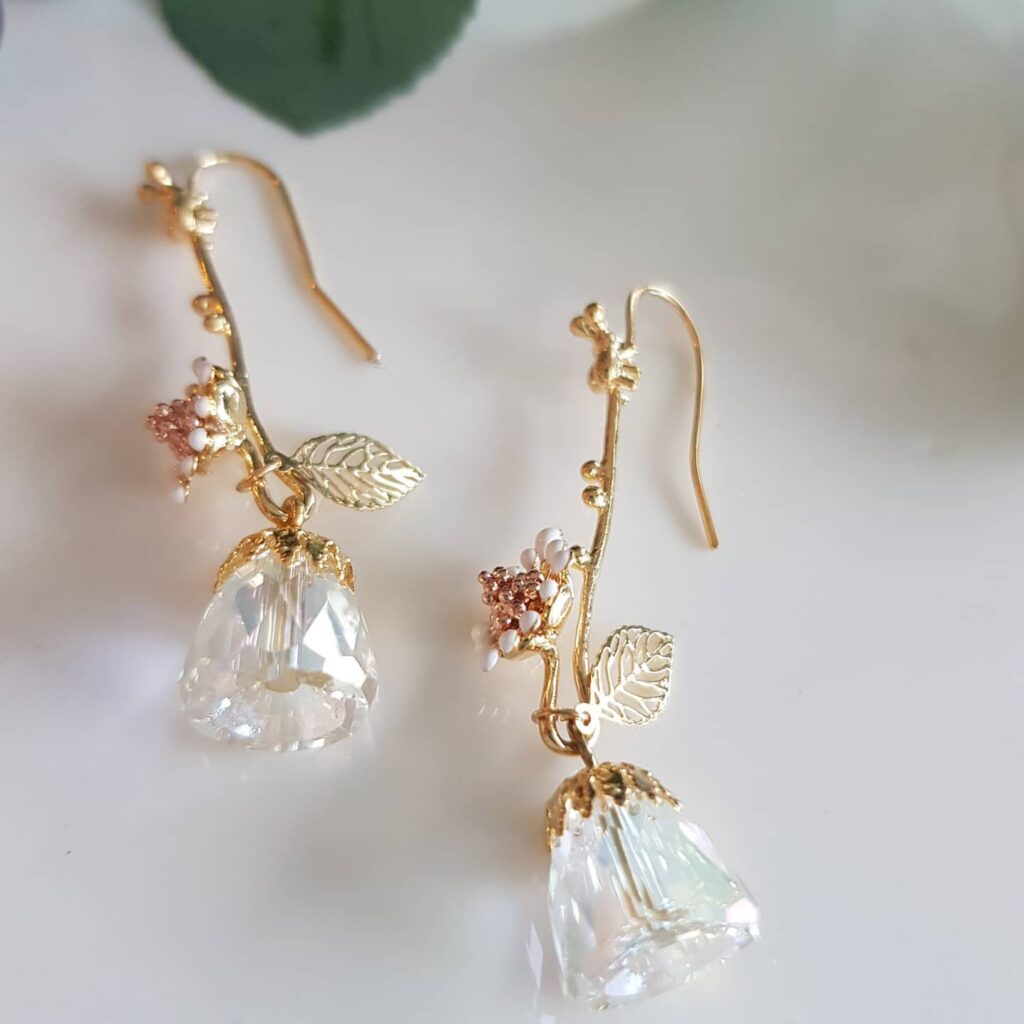 After more than a year of Zoom calls, it's time to share a glimpse of your WFH look – and what better way than with some gorgeous earrings!. Our favourites are from Bomnal — just look at these gorgeous crystal danglers! 
Go minimal and classy with your accessories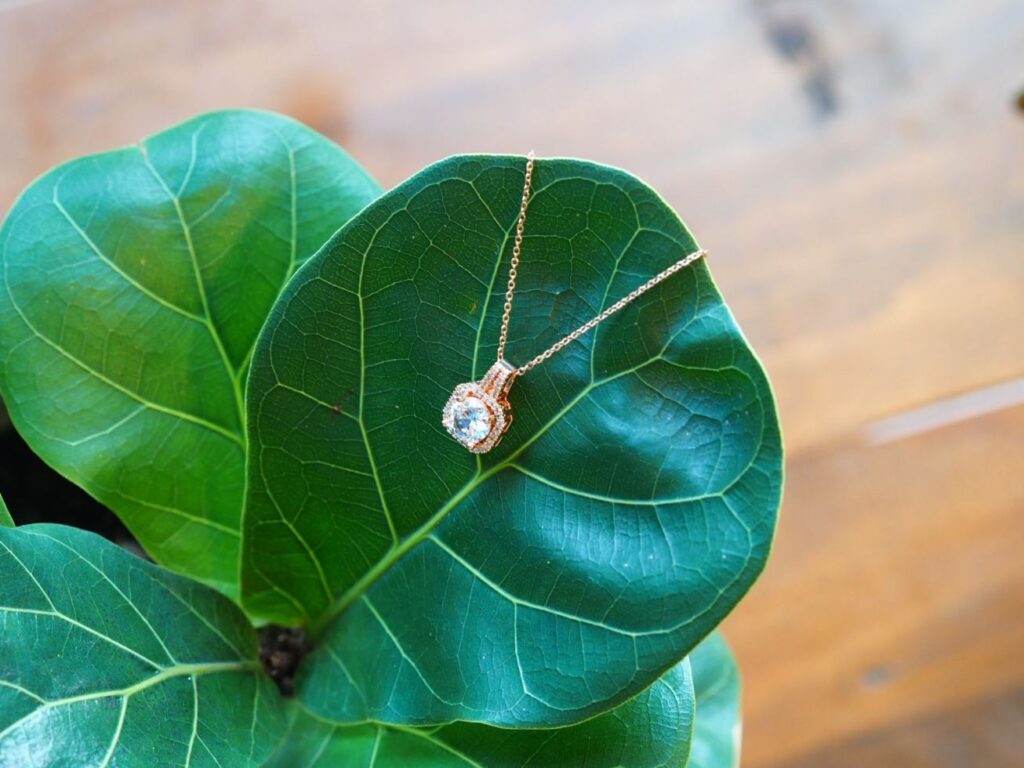 Looking for something understated you can wear every day? These simple and minimalistic necklaces are right up your alley! It's hypoallergenic, so even folks with sensitive skin can rock these dainty necklaces.
From eye-catching hair accessories, beautiful dangly earrings, dainty anklets, and cute laptop and phone accessories, they have everything you need to add some Japanese style to your life!  Do visit them as soon as the malls are up and running soon ladies!