It's hard to deny that having sensitive and dry skin can be a bummer, no matter the season. When the weather changes from hot and humid to frigid and chapped, skin tends to get fussier than ever. Especially now that we're spending extra time indoors, which means even more skin stress from our ambience.
Stress, medication, environment, hormones and overstimulating the skin can easily provoke sensitive skin concerns like inflammation and irritation, which can be exacerbated by using the wrong skincare. And believe it or not, our modern lifestyles are the biggest contributors to our skin factors as well—we are surrounded by skin aggressors daily; from car exhausts, smoke, pollution, free radicals, sun exposure, even devices such as mobile phones! So, there's that..
When you have sensitive skin, shopping for makeup can be tough. We suggest avoiding anything that contains chemical sunscreens, fragrance, parabens, sulfates, dyes, and anything "hot and steamy". All of these could be abrasive to the skin barrier and end up causing inflammation. 
Check out our selections for sensitive-skin makeup that won't irritate your skin, cause rashes, or make you break out. If you're still experiencing discomfort, talk to your dermatologist about getting a prescription for a clinical treatment. 
1. The Body Shop Fresh Nude Foundation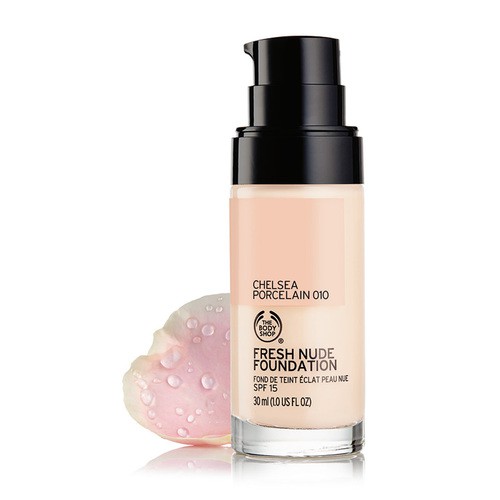 This one gives you the most natural and dewy finish. The Fresh Nude Foundation from The Body Shop is formulated to leave your skin feeling fresh and comfortable all day long. If you're prone to acne and breakouts—this one is a safe option as it does not clog pores or feel heavy on the skin. Besides, it comes with added sun protection. 
2. TARTE Shape Tape Contour Concealer
This is a vegan, super-blendable concealer that instantly helps brighten, smoothen and give the skin a firmer, more lifted look—perfect for those who are looking for a full coverage effect with a flawless matte finish. Contains Mango seed and shea butters to nourish and help illuminate your skin for a lifted effect.
3. Innisfree Matte Mineral Setting Powder
Made with a blend of Jeju minerals and mint, Innisfree Matte Mineral Setting Powder may be the best Korean loose powder for sensitive skin. Typically used on oily skin, this light formula won't cake on dry skin or leave you looking dehydrated. With a blend of minerals, Cornstarch, Wild Mint Leaf extract, and Tea Tree Leaf extract makes this powder feel cool and comfortable.
4. Physicians Formula Butter Blush
As far as drugstore makeup for sensitive skin goes, Physician's Formula is always a reliable choice. This hypoallergenic blush is infused with a powerful blend of Murumuru Butter, Cupuacu Butter and Tucuma Butter, from the lush and nutrient-rich Amazon. Packed with essential fatty acids and pro-vitamins that soften, condition and moisturize skin, leaving it silky soft. 
5. Tatcha Luminous Dewy Skin Mist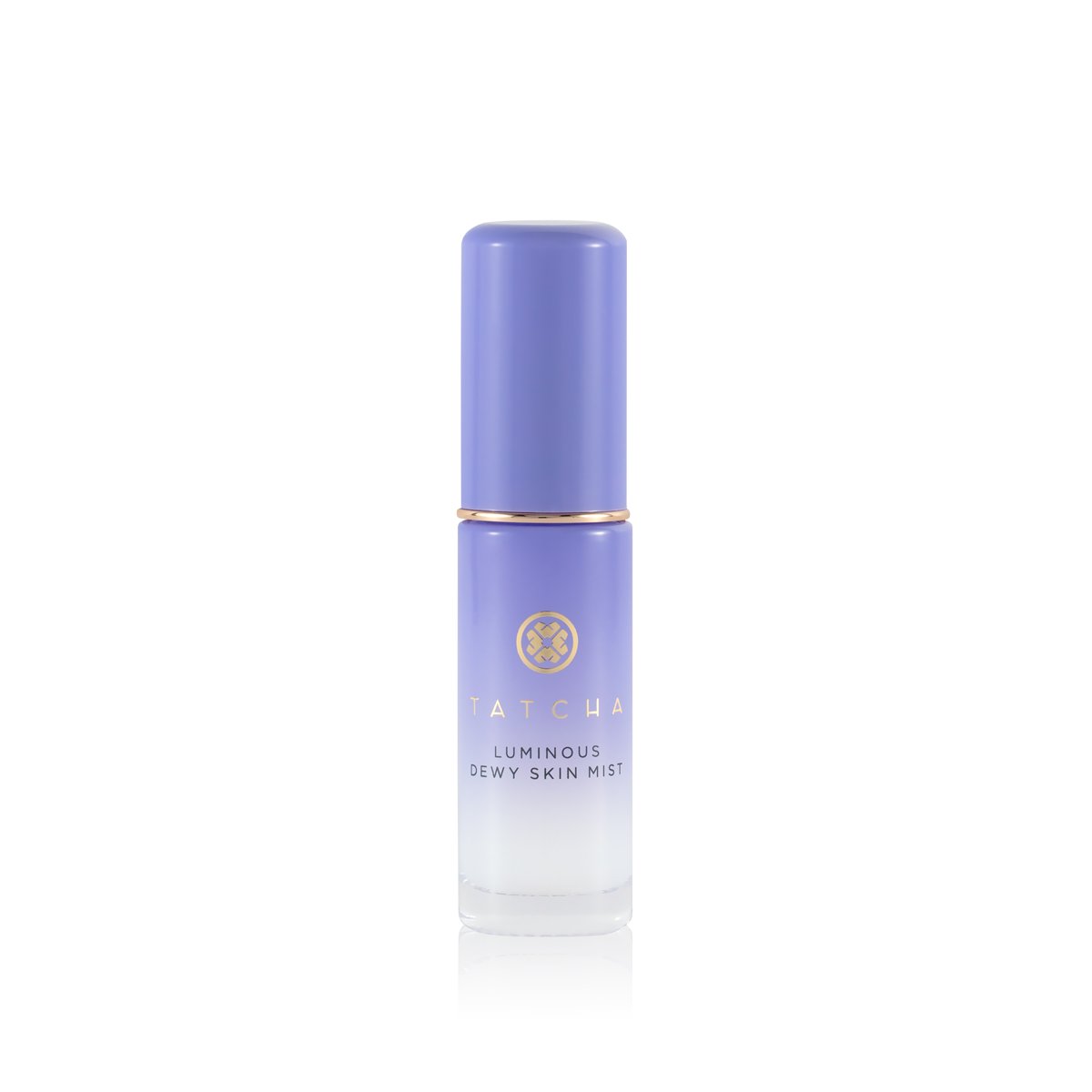 This silky setting spray is jam-packed with hydrating ingredients, made special for you with sensitive skin—Botanical Oils, Hyaluronic Acid, Green Tea, and Algae—which keep even the driest of skin types nice and moisturized throughout the day.