The wait and the fuss is over ladies! The donning gorgeous Natasha Denona's make up kit has finally spread its wings to the Malaysian isle.
Natasha Denona is now officially available at all Sephora stores nationwide in the country!
Natasha Denona has been an award-winning makeup artist and businesswoman for over 20 years, honing a distinctive variety of techniques and formulas, especially her eye shadow palettes.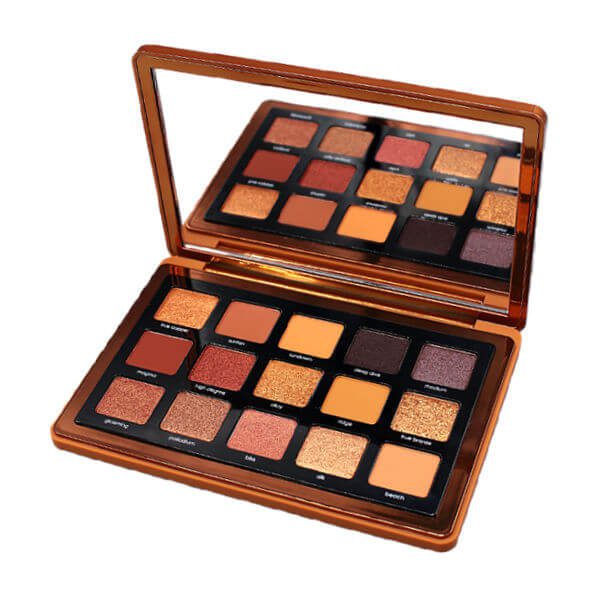 As the creative director and founder of Natasha Denona Makeup, she has used her unique skill set to create never-before-seen formulae using only the best quality components.
Her luxury line of trend-setting products sprang onto the market, quickly garnering iconic recognition in the global beauty market.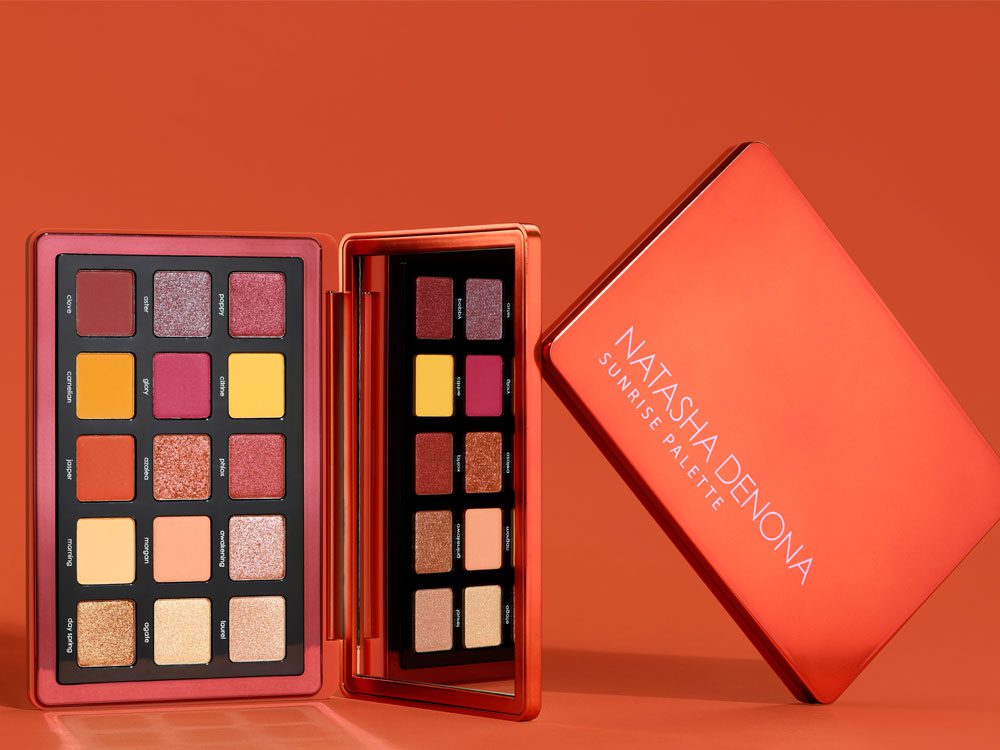 Natasha, who was born in Croatia in 1970 and bred in Germany. She developed her love and passion for the arts as well as a keen scientific mind from her mother, a chemist and technical artist who would frequently bring Natasha to the lab.
Her makeup abilities continued to grow as she entered the world of high fashion as a model at the age of 18.
Natasha decided to step away from the stage after becoming a mother and devoted her time and attention to makeup artistry. Within a year, she had compiled a pioneering portfolio featuring well-known actors and models.
Who said motherhood is ever a barrier for a women's achievement. Most successful ladies out there blossomed to a whole new level especially upon embracing motherhood.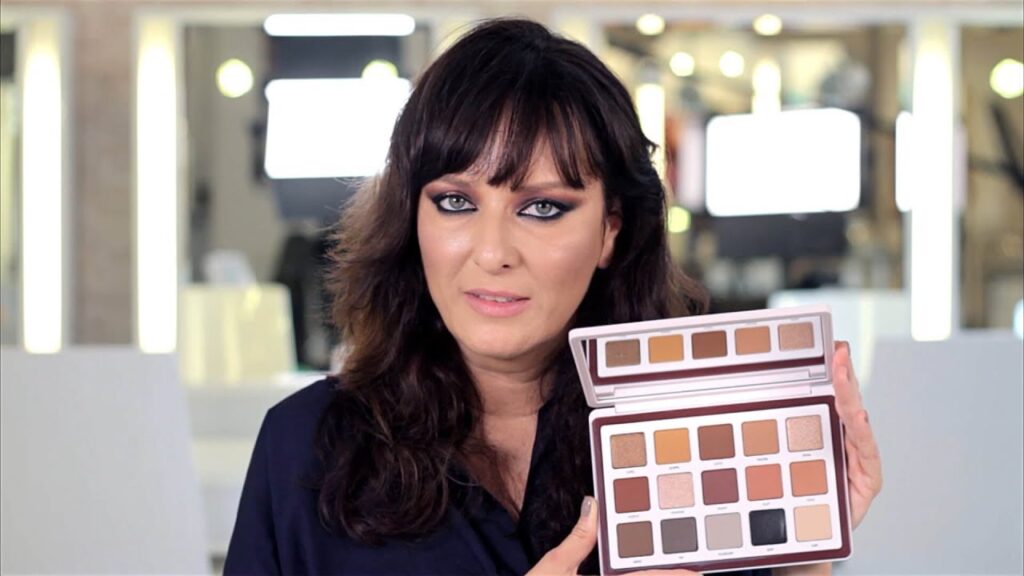 Natasha Denona's raw skill had matured into an emblematic style that was entirely groundbreaking, despite being completely self-taught.
Natasha's refined eyeshadow palettes swiftly rose to the top of must-have lists such as Allure's Best of Beauty 2018, and a cult following was formed.
These palettes, that are richly pigmented, incredibly blendable, easy to use, and comfortable for the daily woman to wear, served as the cornerstone of her brand.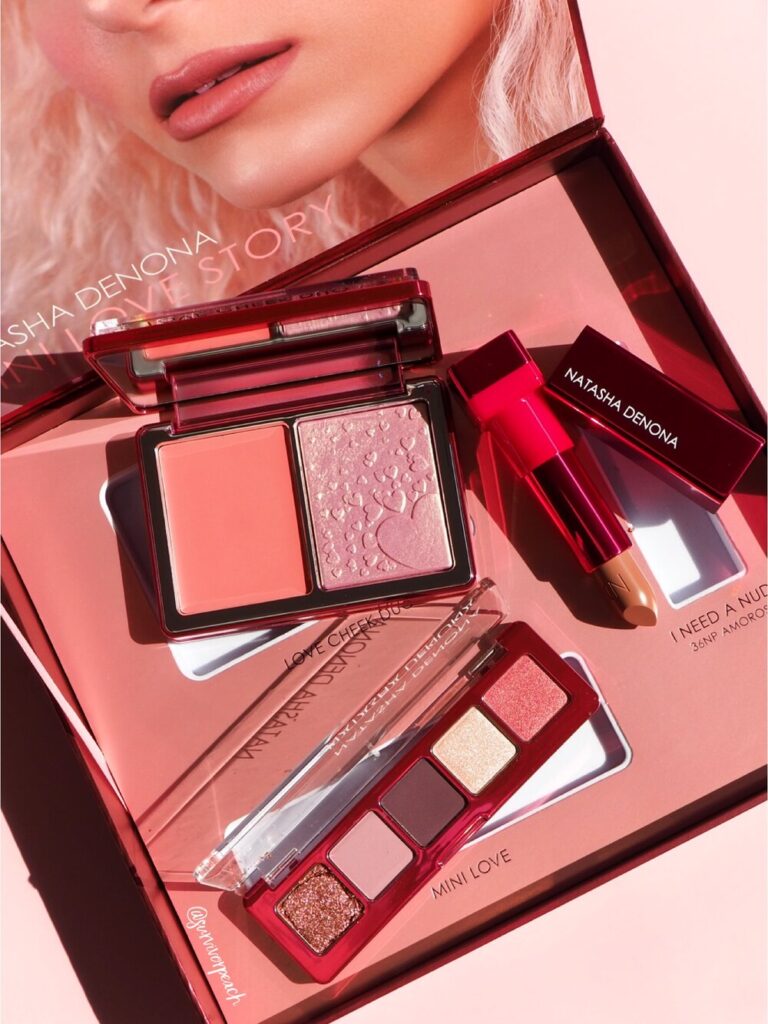 They are a must have in your beauty kit ladies! Natasha Denona's products has now expanded over a vast line of eye shadow pallettes, highlighters, nude lipsticks and lip liners.
Natasha Denona Bronze Palette – 284 MYR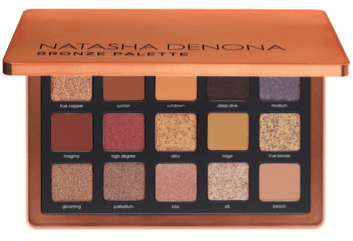 Pure, pressed-pigment shadows with intensely saturated colour derived from natural crushed pearls and crystals. With just one swipe, the incredibly soft, buttery formulation ensures a long-lasting, easy-to-blend texture.
The colours in each palette are organized so that you can easily visualise different looks without being intimidated by the variety of shades.
Natasha Denona I Need A Nude Lipstick- 109 MYR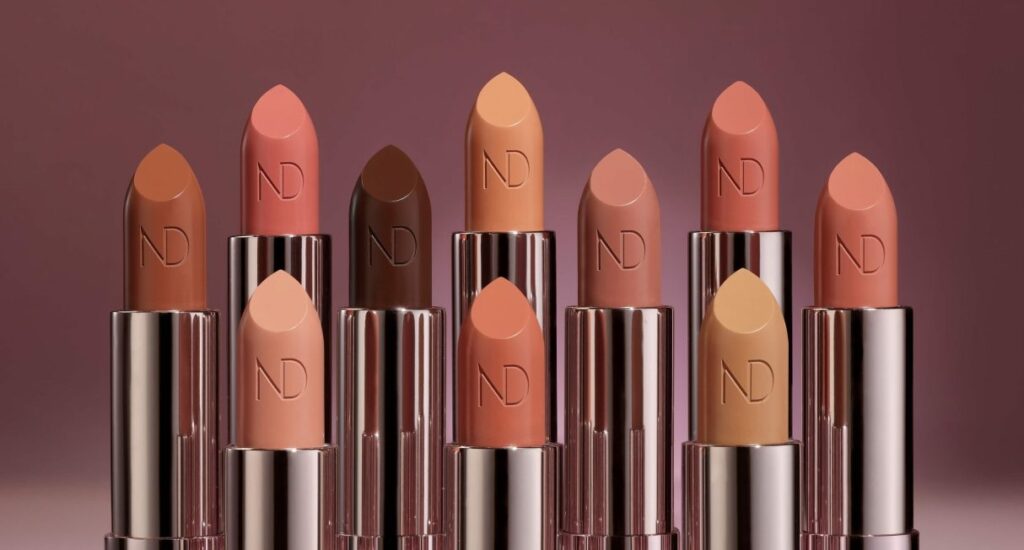 Natasha's signature nude lip looks are brought to life in a range of globally stunning colours. She was inspired to create this line after years of blending nude lipsticks to achieve a nude that would compliment everyone and accentuate her signature smokey eyes.
With 18 hues to pick from, each shade is designed to enhance any skin tone, from fair to deep with varying undertones. The lightweight, buttery-soft film, formulated with gotu kola and orchid extracts, embraces lips luxuriously, delivering a gently luminescent finish while offering moisturising and softening benefits.
To check out her other amazing plethora of items available, CHECK EM' OUT HERE NOW!