Finding the right vegan skincare can be a surreal hunt through a maze. As the world transforms and we continue to live in hostile climates with severe thermal shifts, increased pollution, and stress levels;
Philosophy broadens its product, emphasized with nature unveiling two new launches, both of which are designed to address the desire to age naturally!
Philosophy has created simple, effective skincare products that combine science with cutting-edge ingredients, ensuring that each customer receives the best products for their skin. Nature, like science, has been in the DNA of philosophy since its inception, with products formulated with plant extracts and a number of herbal infusions.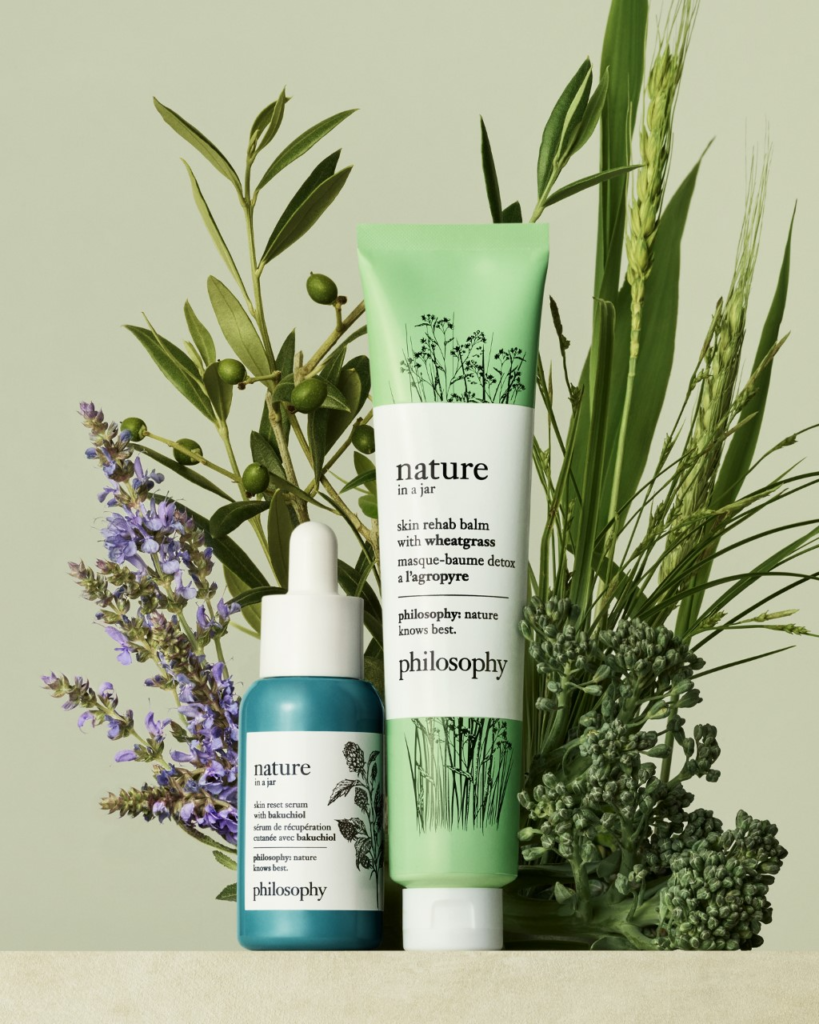 Moving into a go- green era, Philosophy has designed a new fix to fatigued, dry, sensitive skin, philosophy by launching nature in a container, three-piece skincare, and two-piece body-care range made with naturally derived, vegan ingredients and recyclable packaging.
The two newest additions to the nature in a jar collection, nature in a jar skin reset serum with bakuchiol and nature in a jar skin rehab balm with wheatgrass, are birthed to reset and rehab depleted, aging skin, because nature knows best.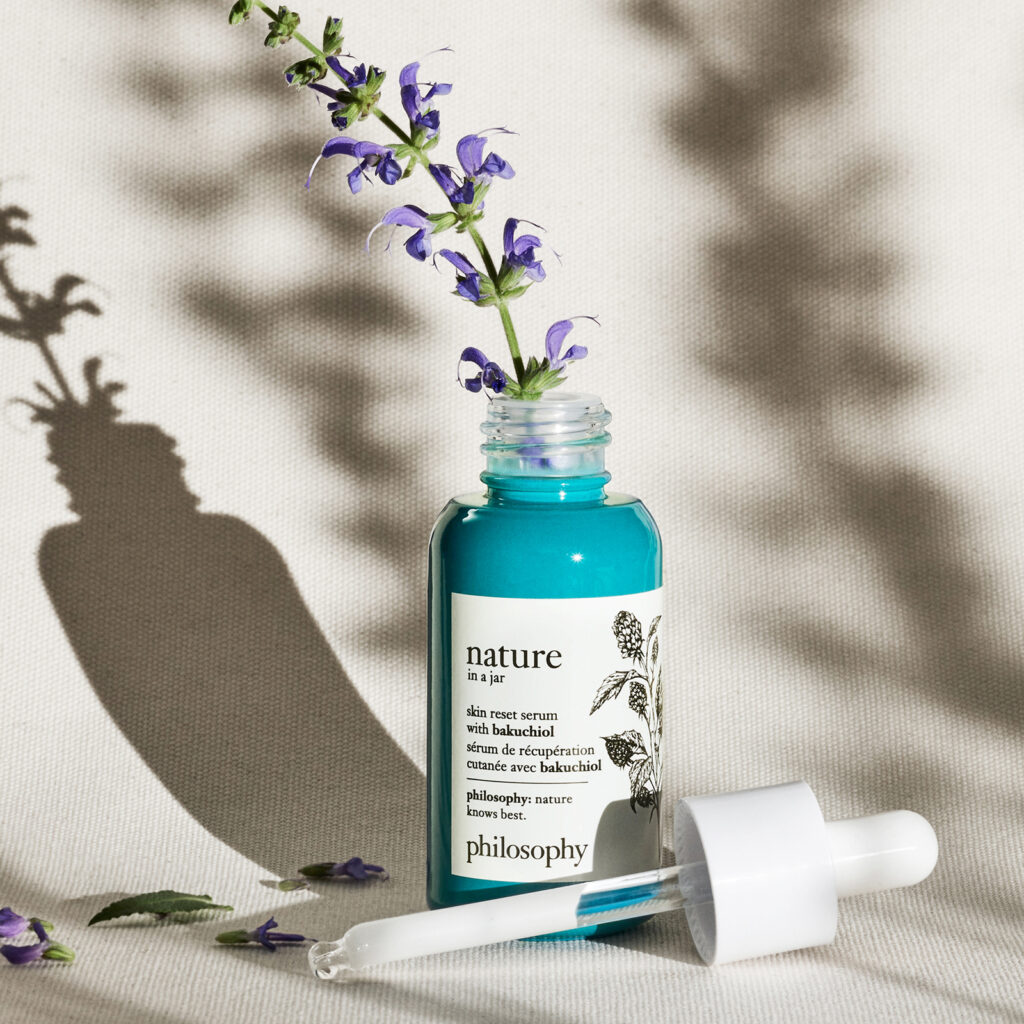 New nature in a jar skin reset face serum with bakuchiol priced at RM 253, contains bakuchiol, a natural retinol substitute that boosts collagen production and has antioxidant properties, as well as helps to energise and recharge the skin. A potent anti-aging treatment with a vegan recipe!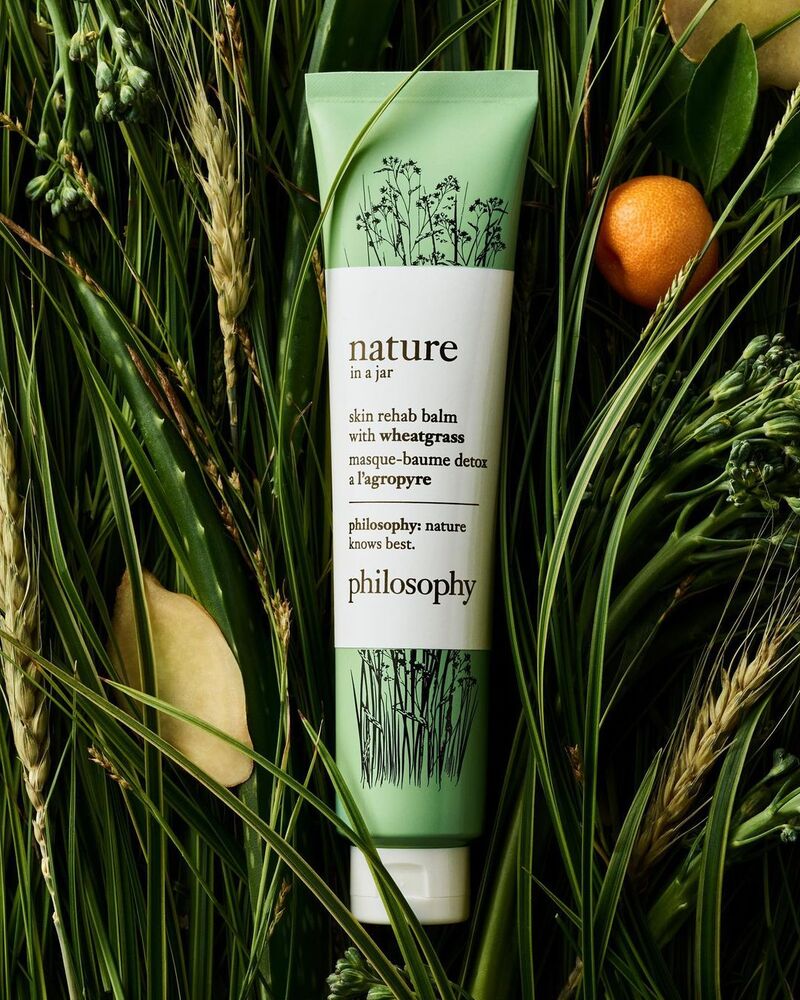 trendhunter.comPhilosophy's skin rehab balm serum is priced at RM 171 and it helps rejuvenate skin overnight, replenishing stressed-out skin.
Skin hydration is instantly increased by 156 percent when formulated with a detoxifying complex of wheatgrass, broccoli, and ginger extracts, making it ideal for when your skin needs a little extra love. This skin rehab balm is ready to rescue exhausted skin caused by late nights or dry and damaged skin caused by too much sun exposure.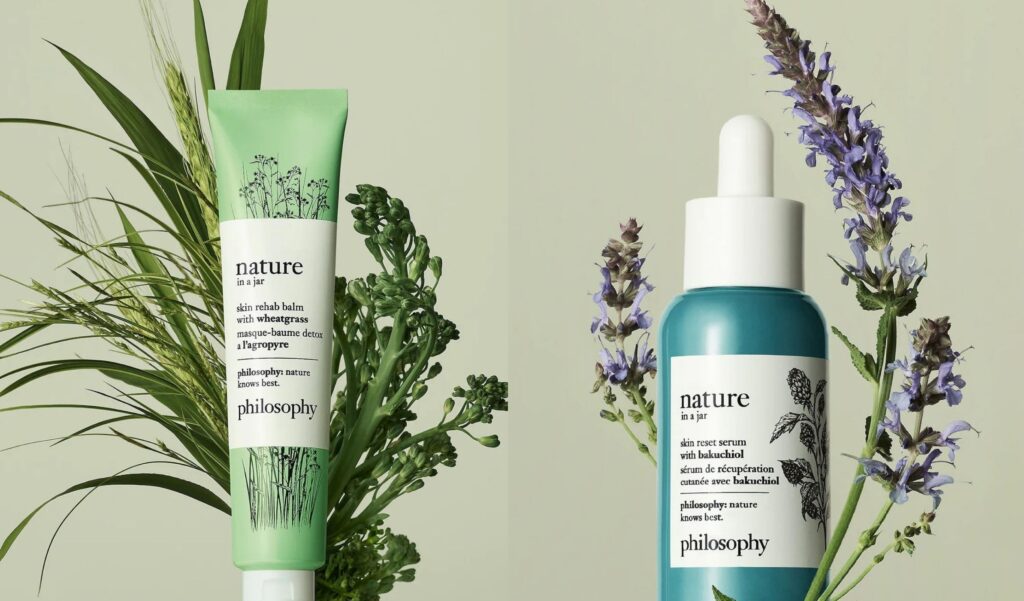 The two products launched are vegan and are preserved from any harmful substance that could bring a negative fall upon the environment. Philosophy has meticulously packaged the products in an absolute environmentally friendly packaging that you can use without a touch of guilt. 
Get them now at all Sephora outlets or on their online store!