We're sure you're ruminating about pool or beachside getaways and sundresses now that summer is just around the corner. What you're likely really worried about is the sticky humidity that comes with the season.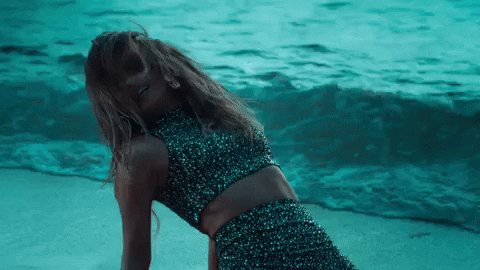 It's one of the summer's most irksome concerns, leaving manes frizzy and dull. Since you can't stop summer from coming soon, you can use these 7 brilliant hair hacks to keep humidity from wreaking havoc on your manes!
Get The Right Hair Products To Tame Your Mane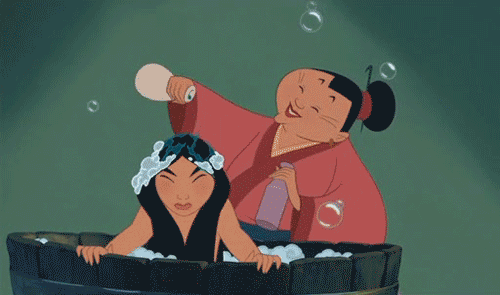 Investing in a decent shampoo and conditioner is something we really believe about. Frizz prevention begins in the shower, so use fragrance-free, silicone-free, paraben-free, and sulfate-free shampoos. Clean ingredients nourish and smooth the cuticle, locking in the moisture you just washed out of your hair.
Find a shampoo and conditioner that are tailored to your hairstyle, because even though you invest in a good shampoo, if the formula isn't catered to your hair concerns, it can cause frizz to increase.
A lightweight formula, for example, will not work on curly or coarse hair, and a heavy formula will make fine hair appear greasy.
Do Not Over Wash Your Hair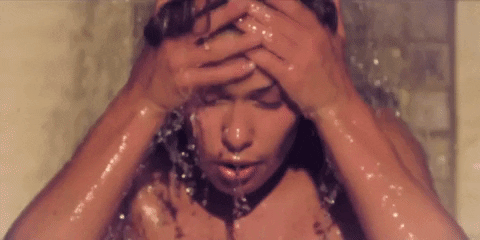 Depending on your lifestyle, I would suggest shampooing your scalp three to four times a week for a healthy scalp. If you're a gym bug, then it may vary for you. However, in general, we are not precluding you from rinsing your hair on a regular basis.
You can wash your hair on a regular basis, but instead of shampooing, rub your scalp with the tips of your fingertips for a minute, fixing your mane with a quick refreshing self-care mini-massage to soothe the oily itching scalp from sweat and grease. 
Make Sure Your Hair Is Fully Dry When You Blow Dry 

Blow drying is one of the easiest ways to style your hair with a saloon feel. Remember ladies, It's possible that your hair is frizzy after a blow-dry because you haven't fully dried it.  This might sound strange, but if you touch your hair and it still feels cold, it may be wet, even if it appears to be dry. The excess moisture can cause your strands to swell, resulting in frizz.
In the long run, using too much heat will result in more frizz. Make sure you're not using a silicone-free, clean serum to protect your hair. As a serum, it will hydrate your hair, leaving it shiny and healthier.
Moisturise Your Hair After Every Wash
Apply moisturiser to your tresses in the same way you apply it to your skin. Add more moisture to your hair care routine as the temperature raises and the frizz in your hair rises with it.
Using frequent hair conditioners, nightly oiling, and creamy shampoos filled with nourishing ingredients like honey and oils to accomplish it.
Sleep On Silk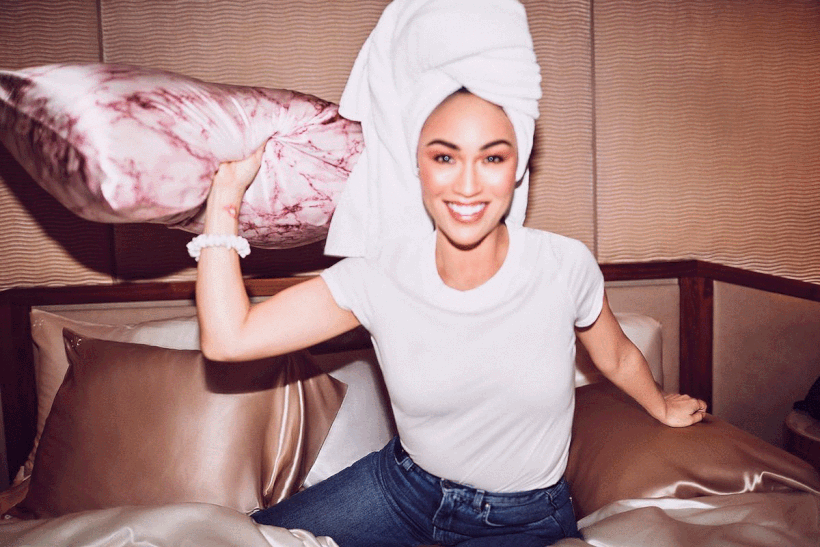 We spend at least eight hours in bed, laying and rubbing our hair against the pillow that holds our head. If you have frizz, this is the most damaging method because the friction breaks down the cuticle, even more, causing all of the moisture we just worked into it to escape.
When sleeping, put your pillow in a silk case to protect your hair. Sleeping on silk is great for your hair because it prevents breakage and reduces static, which causes frizz. Your hair will be bouncy and sleek when you wake up.
Hair Masks Are Always On The Rescue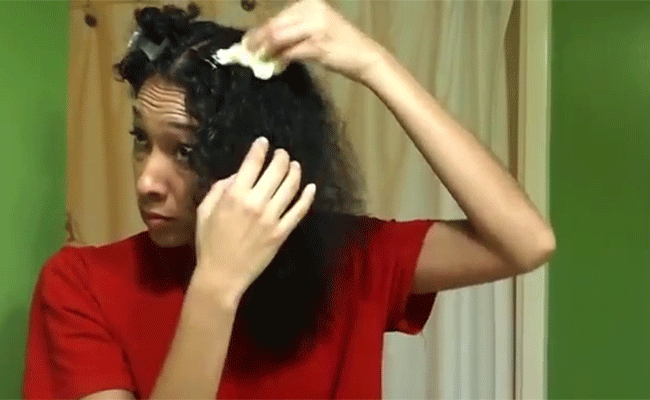 Get one mashed banana with two tablespoons of honey and two tablespoons of milk to make the best hair mask at home. Mix thoroughly and apply to your hair's lengths. Allow 30 minutes for it to soak before washing it off with warm water and shampoo.
These three ingredients, when combined, will naturally moisturize your tresses. A hair mask is what you need if your daily hair care routine of cleansing, conditioning, and oiling isn't able to imbue moisture into your hair. It will nourish hair from the inside out and tame any potential frizz.
Get Frequent Trims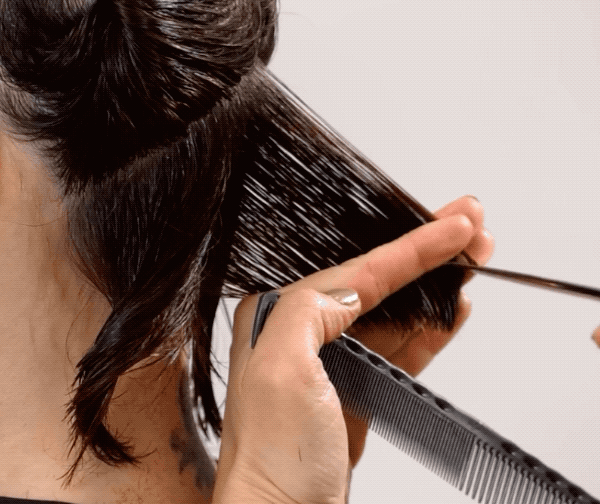 This keeps the hair from becoming frizzy by preventing split ends. For rough, frizzy hair, medium-length and long cuts are ideal. Long hair softens frizziness and reduces puffiness by weighing strands down. Medium-length cuts that fall a few inches below the shoulder tones down frizz in a similar way.
Make sure you fully comprehend that handling frizz is a long-term fix. Following the advice above would put you on the right track. Self-love and beauty starts in the kitchen with mindful eating, exercise, and the maintenance of healthy habits. As a result, the elegance of your skin and hair will shine through. Be patient and kind to your hair, and above all, to yourself!