If you are bored with a typical look of yours, adapt new coolest fashion trends in 2021. Style yourself in classic outfits with fresh tailoring's updated twist. You can make a myriad of looks that perfectly suits your personality.
Heels worn with pants
Whether you are wearing cigarette pants, slacks or jeans, putting on a strappy heel with them is a great idea.  You can opt for it if you are going on brunch with friends or walking to the office. To make it catchier and more attractive, have on an off-shoulder blouse or coat.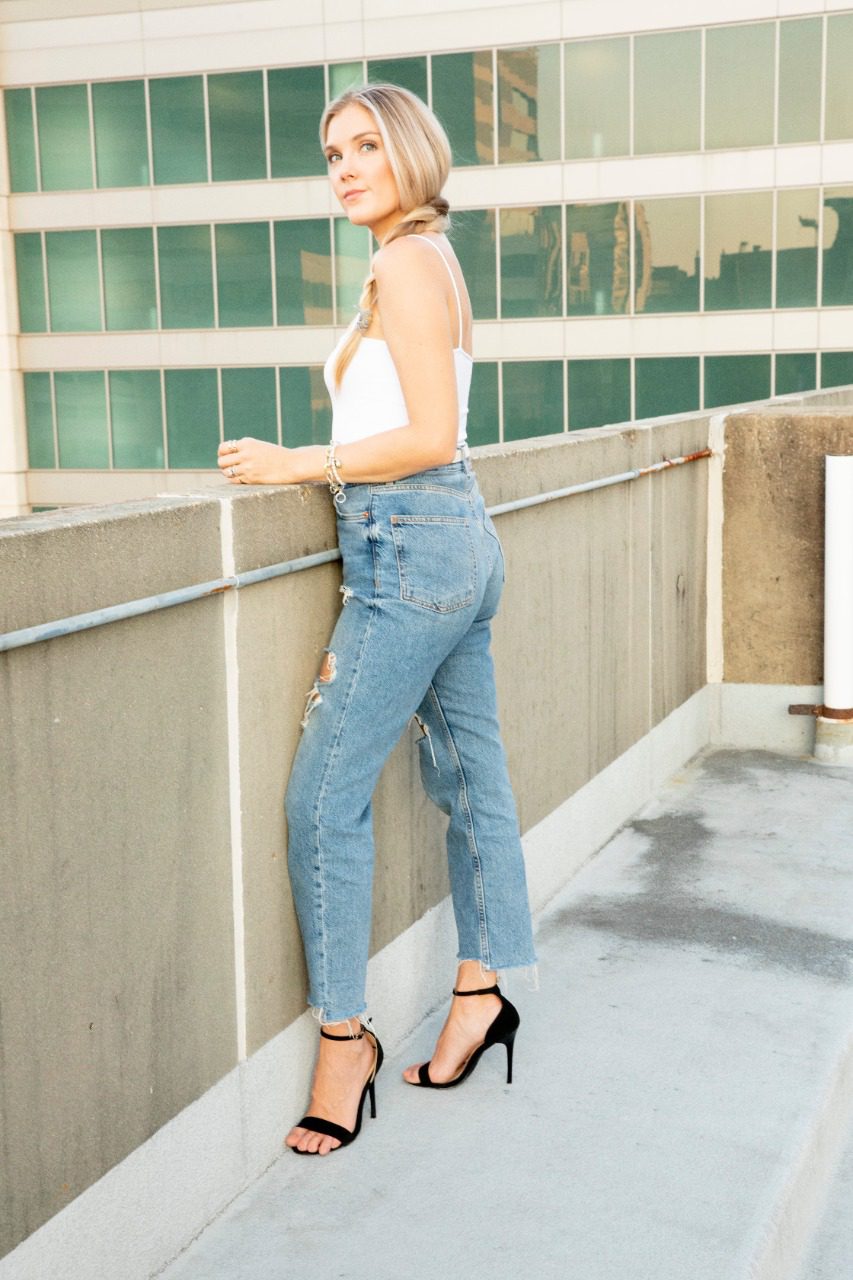 Faux leather boiler suits and jumpsuits
Leather jumpsuits and boilersuits have always been in fashion. They make you look elegant and specify your curves. You can wear them at any event and why not show off your slim and sleek figure. Reveal the cute princess inside you by wearing it to any occasion and rule the world!
Victorian oversized sleeves
Turn heads with Victorian oversized sleeves. The oversized sleeves will not only give you an aesthetic appearance but also make your waist looks slimmer. The design will complement both shades I.e. dark and soft. Highlight your vintage side with this incredible design.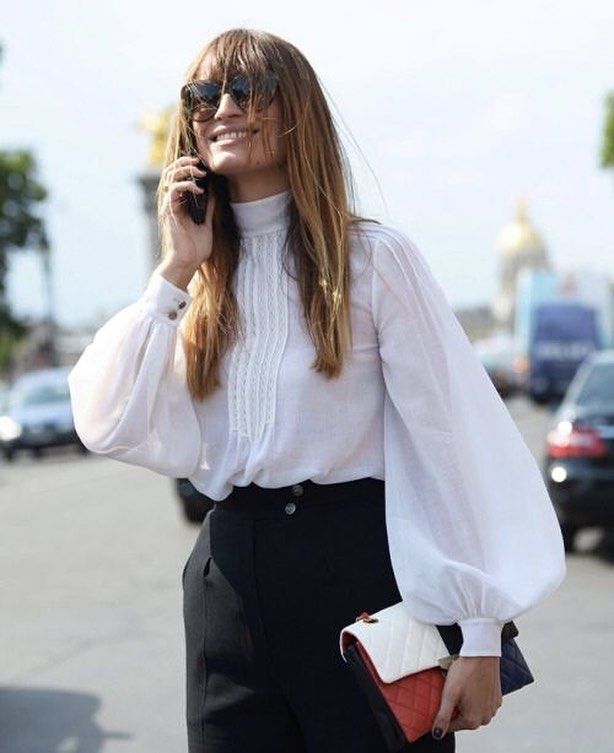 Chunky boots over feminine dresses
No matter if you like block colors or bold patterns, it will always compliment with chunky boots. Gone are the days when chunky boots were only suited with jeans or skirts. Get ready to slay by putting on these boots on feminine dresses. Enjoy mixing up '90s authentic fashion and have fun!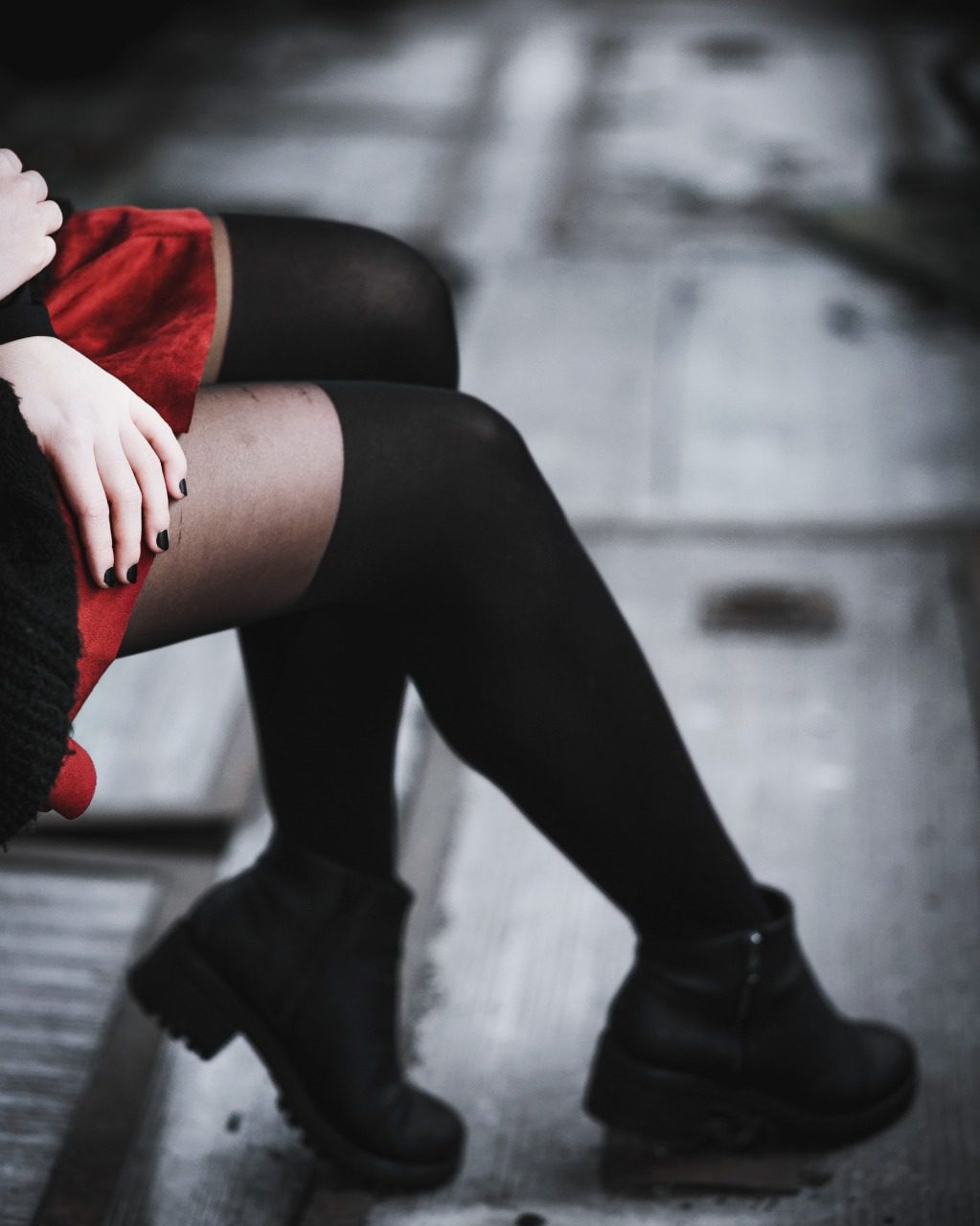 Leather maxi faux coats
Wrap around beautiful leather maxi faux coats to make an impression. No matter what the temperature is, these coats will get you all covered with their long size. The coats are opened from the front to make them suitable for every weather. Give it a try this winter and upgrade the '90s staple.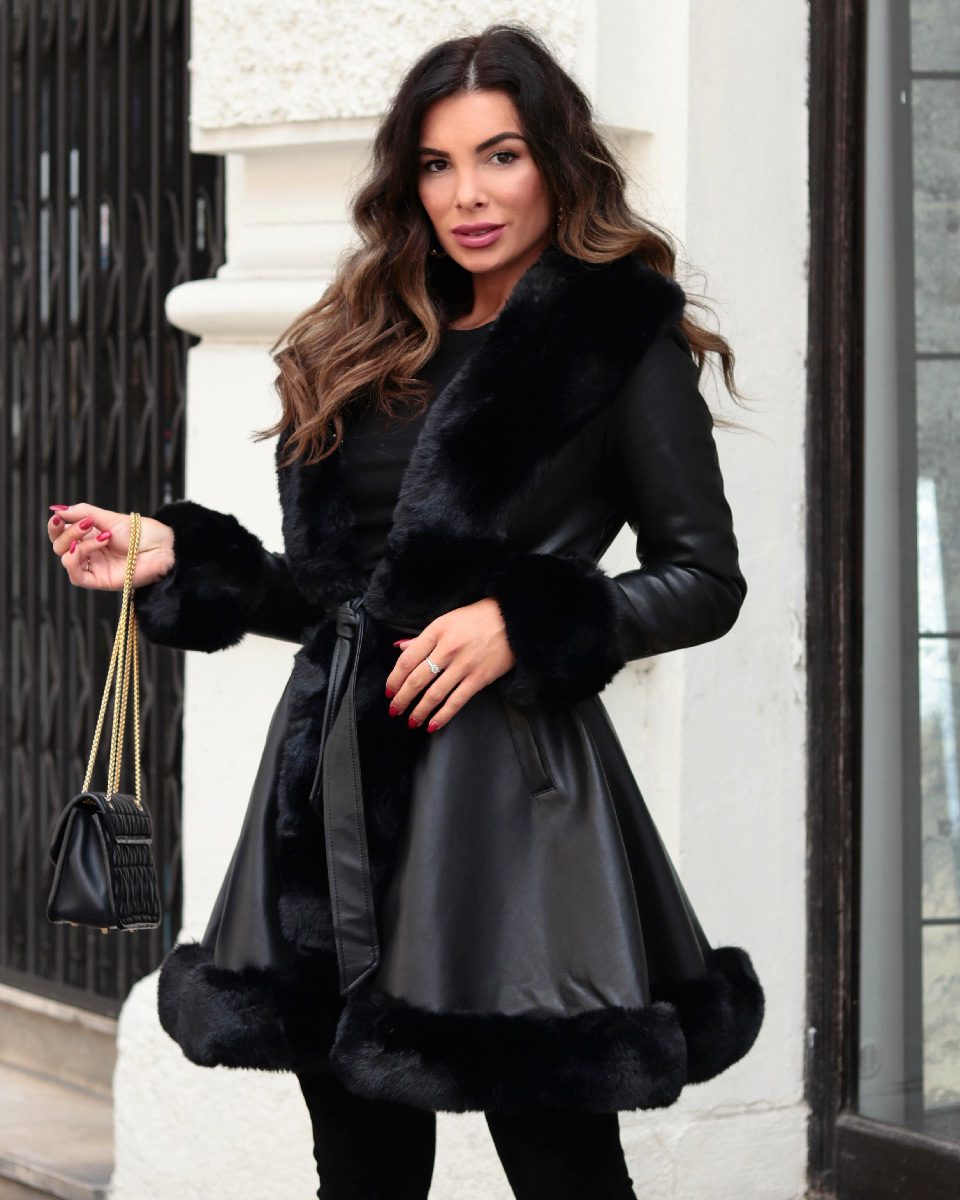 Bucket style pastel hats
Bucket-style pastel hats give a fantastic touch to any outfit. Their soft colors for instance light beige and zesty lemon will look cute and trendy. The hat is a perfect fit for any season. Furthermore, you can block the sun rays with style with them.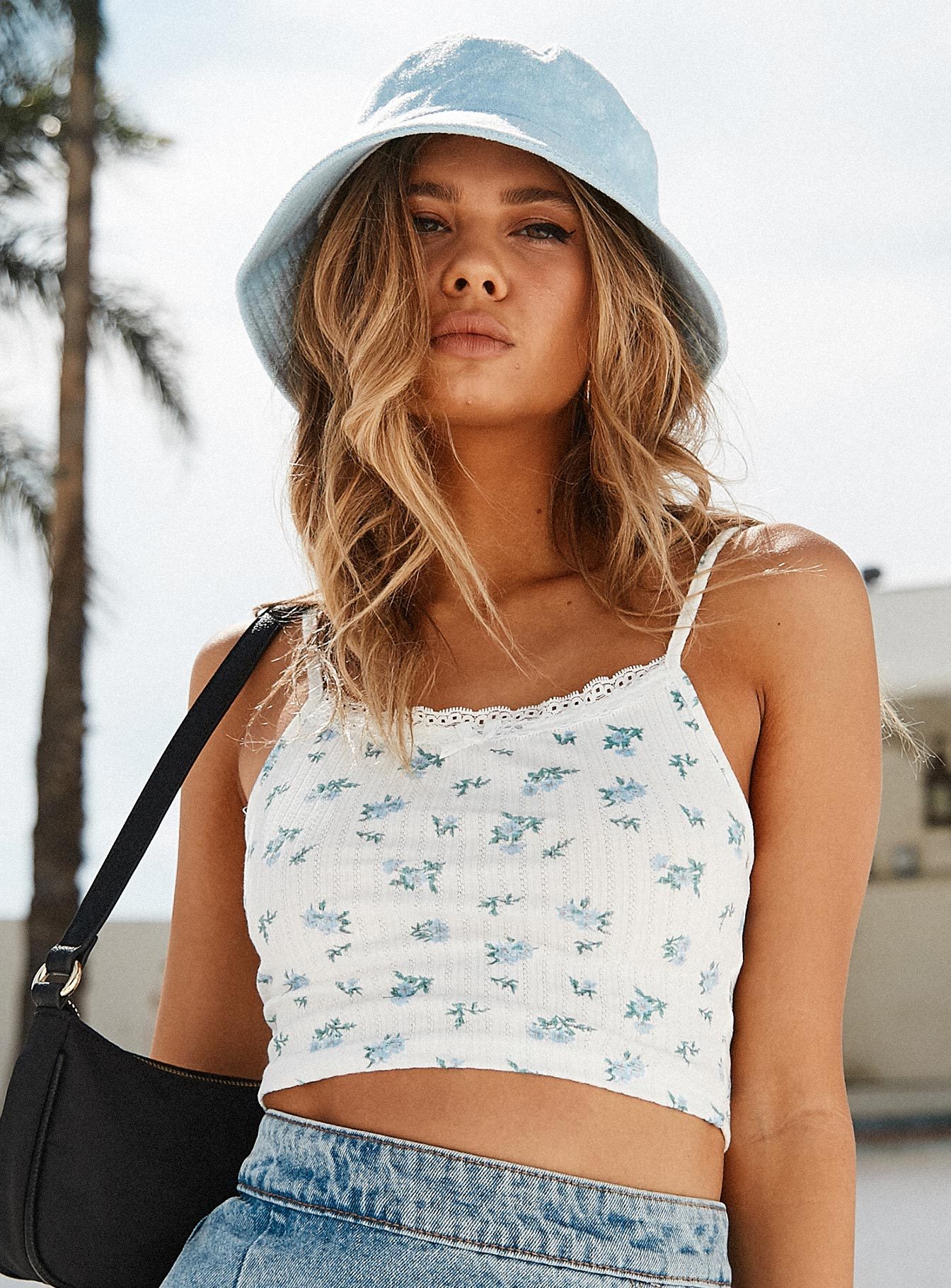 Matching printed stockings and tops
Elevate your wardrobe with printed stockings and tops. No matter if you prefer a girly or punk appearance, printed tops are the perfect choice to rock with confidence. The eye-catching, attractive outfit will help you stand out.