When life gives you lemons, you lighten your hair with it! Yes, you can use a simple household ingredient to lighten your locks at the comfort of your home. However, you could be inviting disaster if not done the right way, as we all know, lemons are highly acidic. Used in excess and high concentration, it can really dry out your strands. Fortunately, we have the right concoction to lighten those strands without leaving it too dry. Other ingredients include the nourishing boost of almond oil to balance out the dryness, cinnamon and chamomile, which have lightening properties of their own. Now all you need to do is mix the ingredients in their required amounts and apply on your hair, the right way.
Here's what you'll need:
3 large lemons
2 bags of chamomile tea
1 teaspoon ground cinnamon
1 tablespoon almond oil or coconut oil
An empty spray bottle
Step 1:
Boil about 1 cup of water and add the tea bags. Set aside to steep for a few minutes.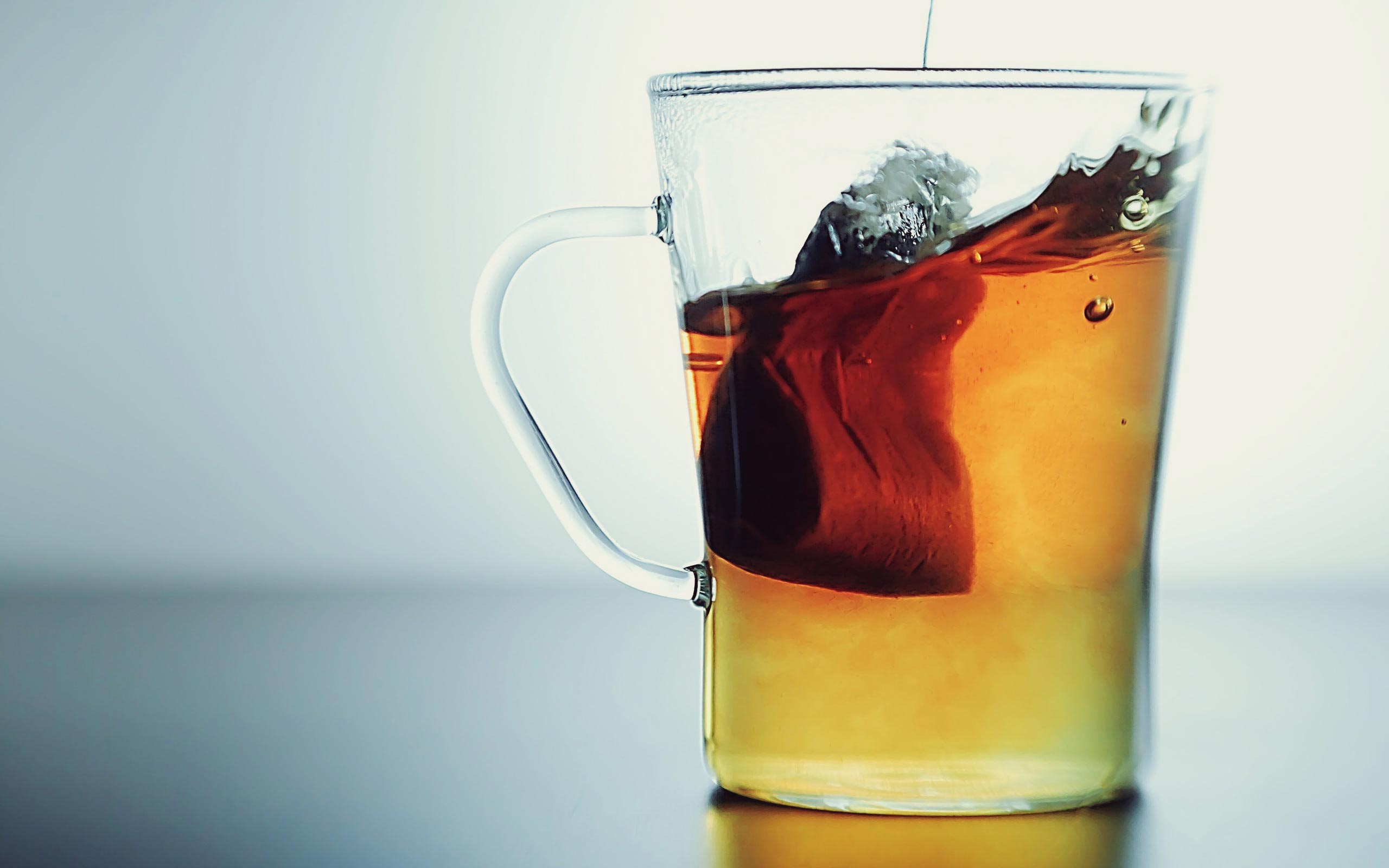 Step 2:
Squeeze those lemons. You should get about 1/3 cup of juice. Add to the spray bottle, straining out any seeds.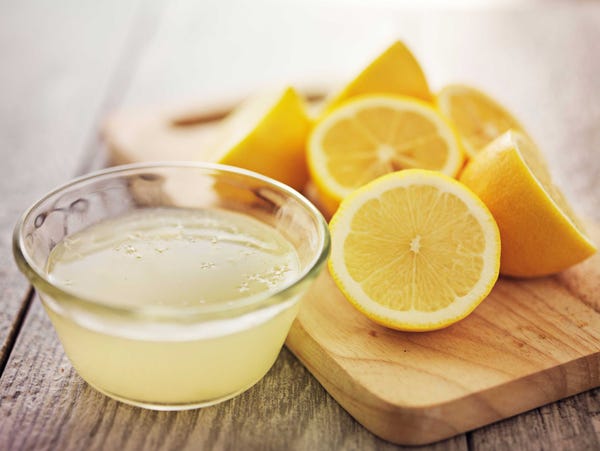 Step 3:
Measure out the cinnamon and almond oil and add to the spray bottle, along with the brewed tea. Seal the bottle and shake well.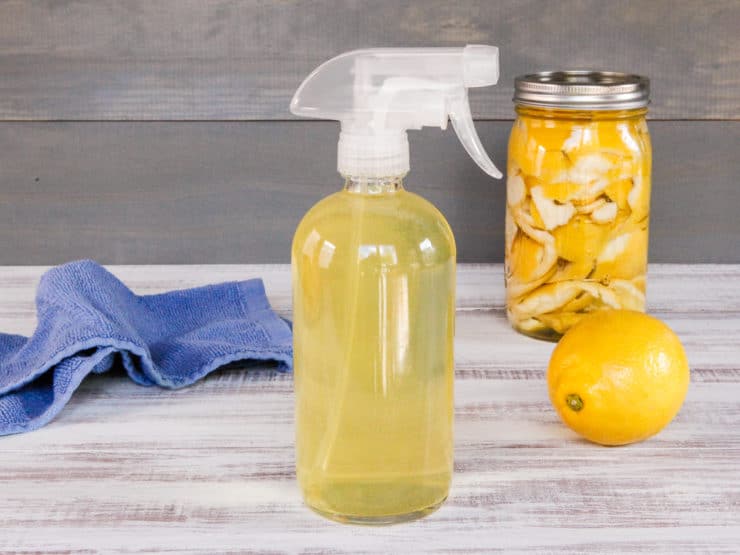 Step 4:
Spray the areas of your hair you'd like to lighten.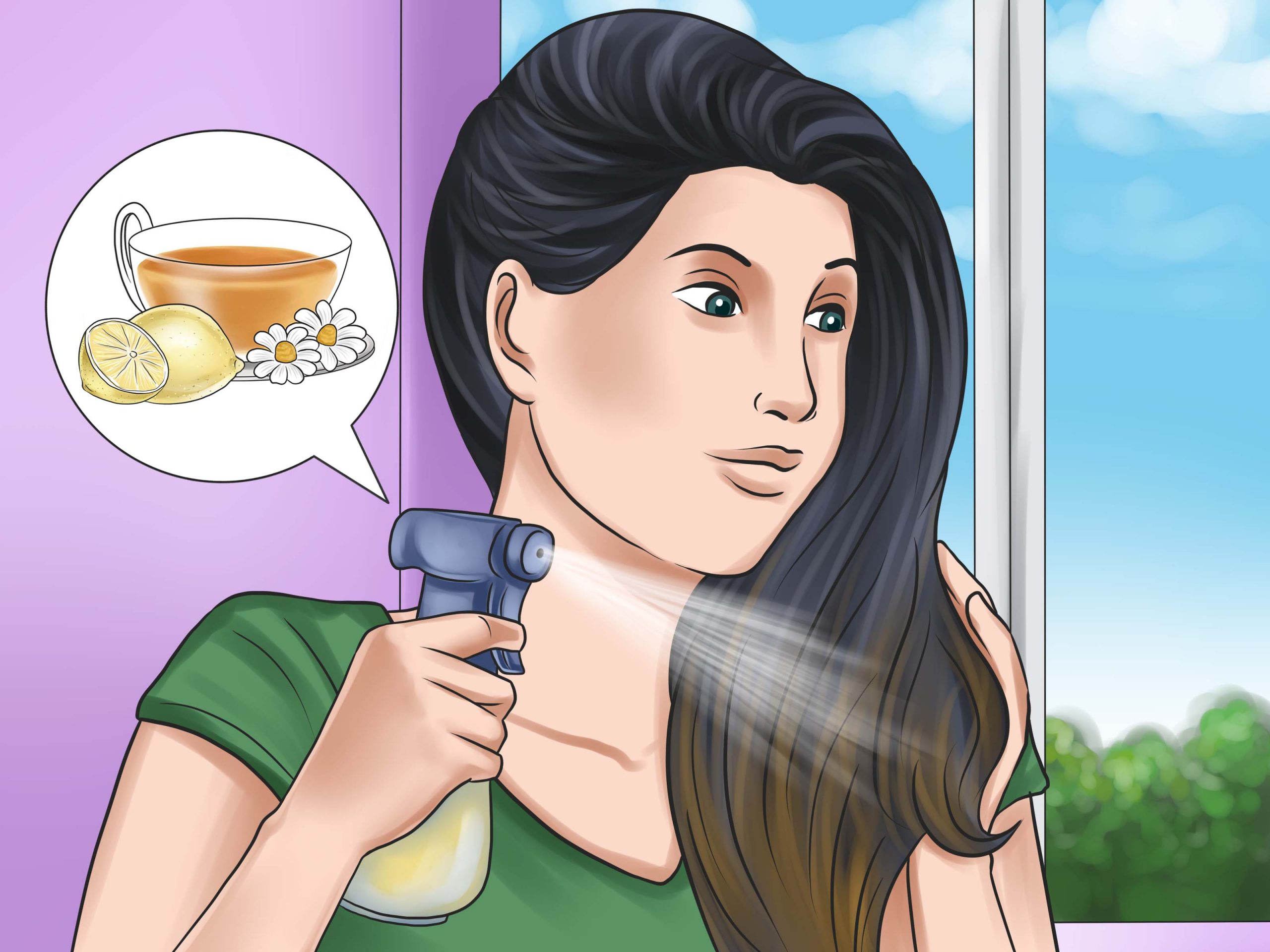 Step 5:
Take this excuse to bask in the sunlight. The longer you hang outside, the lighter your strands will become. Before getting out in the sun, ensure your skin is well protected using sunscreen.