Whenever we're feeling famished and in need of guilty pleasure comfort food, burgers can do us no wrong. There are now countless takes on the humble burger and whether your preferred assembly involves an overload or sriracha on top of a colossal tower or a minimal of three ingredients that satisfy your every hankering, burgers are a great way to expand your culinary horizons.
And that's exactly what Hard Rock Cafe's World Burger Tour is all about – the annual crusade takes diners on an international whirlwind of Hard Rock Local Legendary© Burgers, taking cue from the diverse flavours and tastes from around the globe. Want to get on board? Get your appetites ready to knock yourselves out from 1st May until 25th June 2017 at Hard Rock Cafe Kuala Lumpur.
From over 160 local burgers added to the 2017 World Burger Tour lineup, the Malaysian culinary team for Hard Rock Cafe has handpicked these crowd favourite burgers to be showcased on the menu: the Colombian Plantain Burger, the Bahn Mi Burger, the Tennessee BBQ Burger and the Greek Burger. Four burgers will be on offer, boasting an exceedingly contrasting and unique range of ingredients.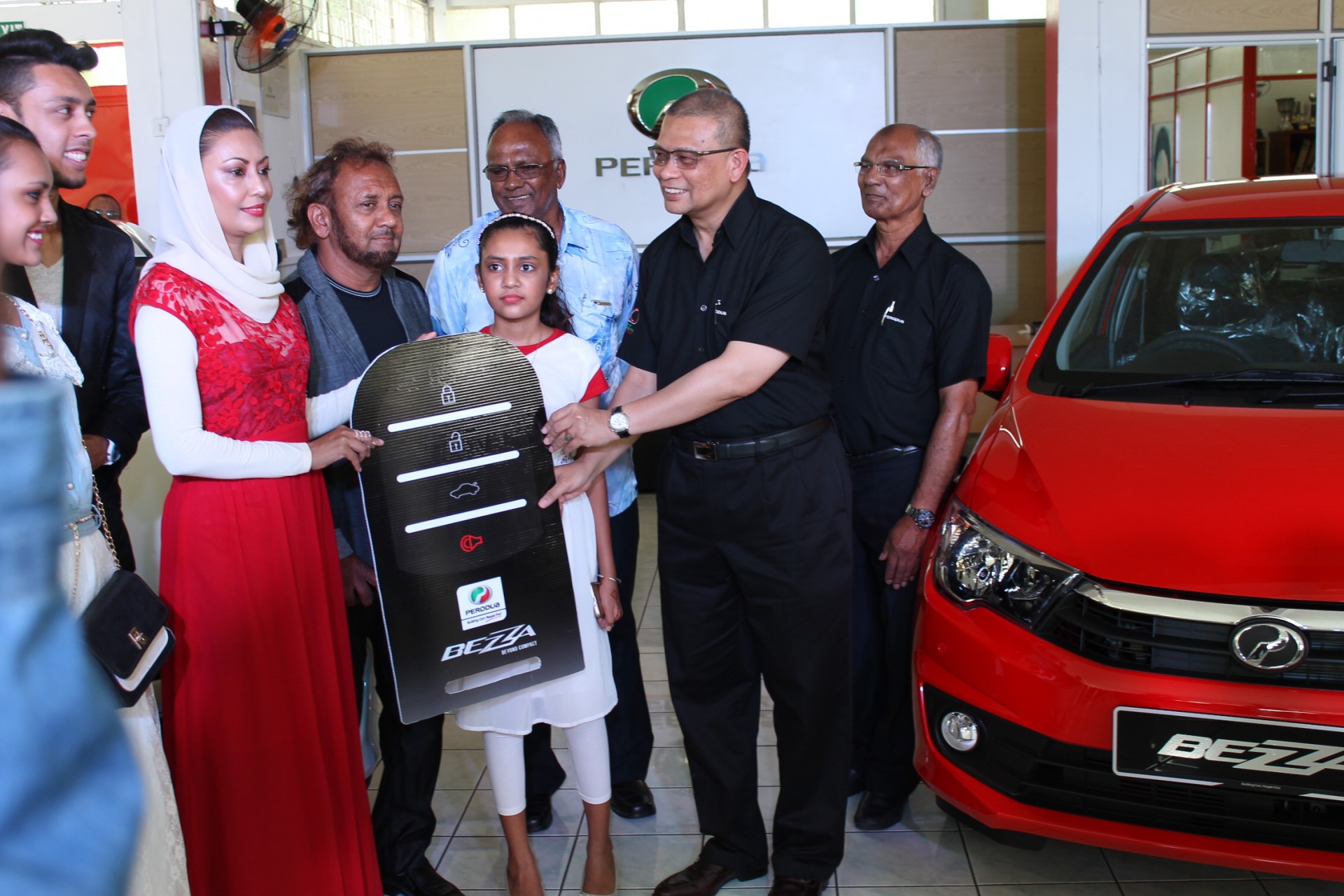 Banh Mi Burger, from Ho Chi Minh, Vietnam – Introduced by the French during its colonial period, banh mi, or specifically, baguette, is now widely available throughout Vietnam as a popular, and affordable, street snack. Hard Rock's take on the Vietnamese sandwich consists of a beef patty, Vietnamese glaze, sliced cucumbers, pickled vegetables, and a garnish of cilantro and green onions.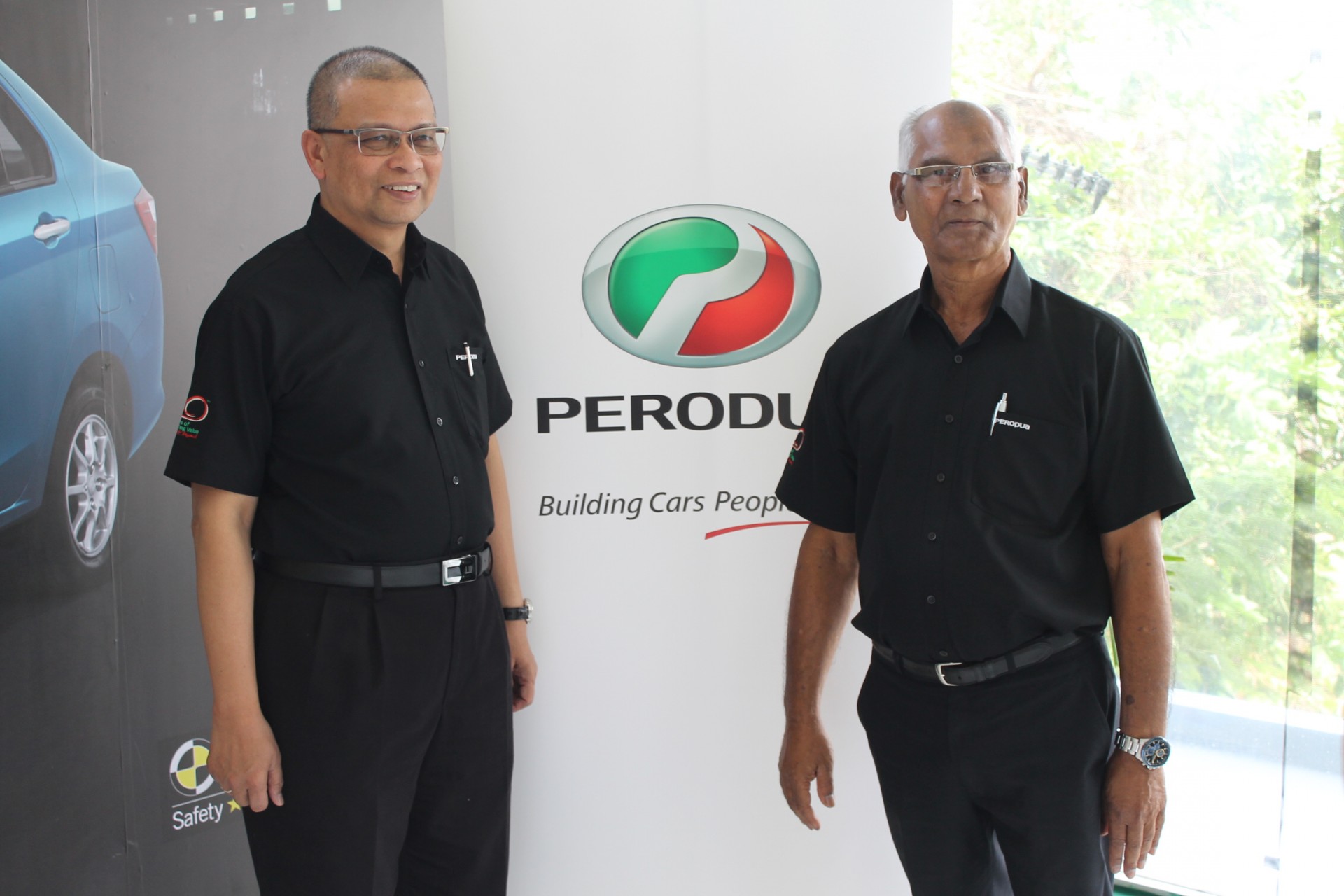 Greek Burger, from Athens, Greece – The essence of Mediterranean Greek cuisine highlights fresh yet exotic flavours enriched with many herbs and spices. On a similar note, this Greek Burger comprises a beef patty topped with a slow-simmered eggplant salad inspired by the classic Moussaka, lettuce, tomato and haydari yogurt sauce (a Turkish dip) on the side.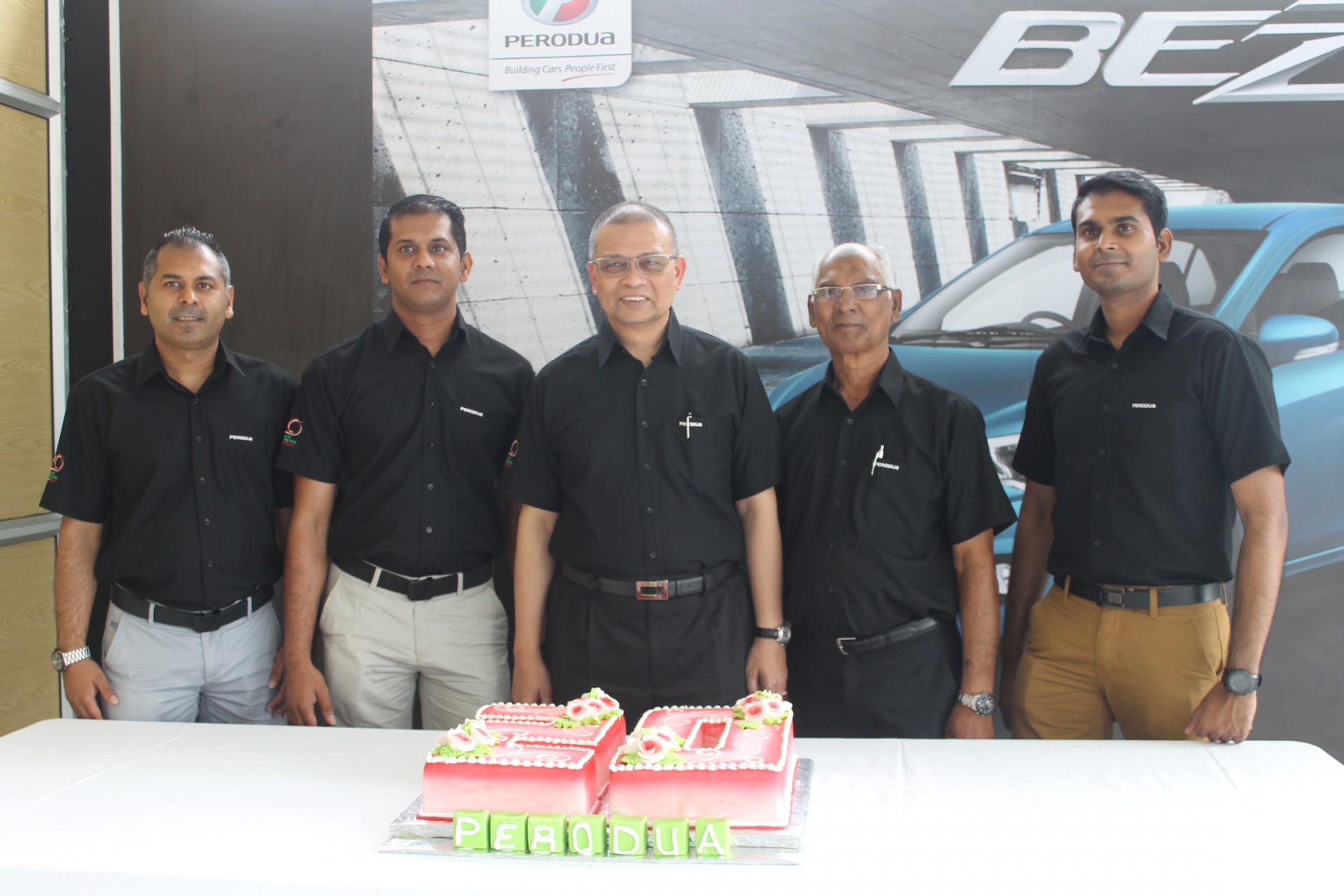 Tennessee BBQ Burger, from Tennessee, United States – No visit to Tennessee is complete without trying its good ol' barbecue the state is renown for and though there is no one set way for meat to be served, having it pulled apart is a crowd-pleasing variation. Showcasing Memphis' dry rubbed premium beef, Hard Rock's version is completed with pickle slices, Memphis slaw, barbecue sauce, crispy onions, cheddar and pulled lamb.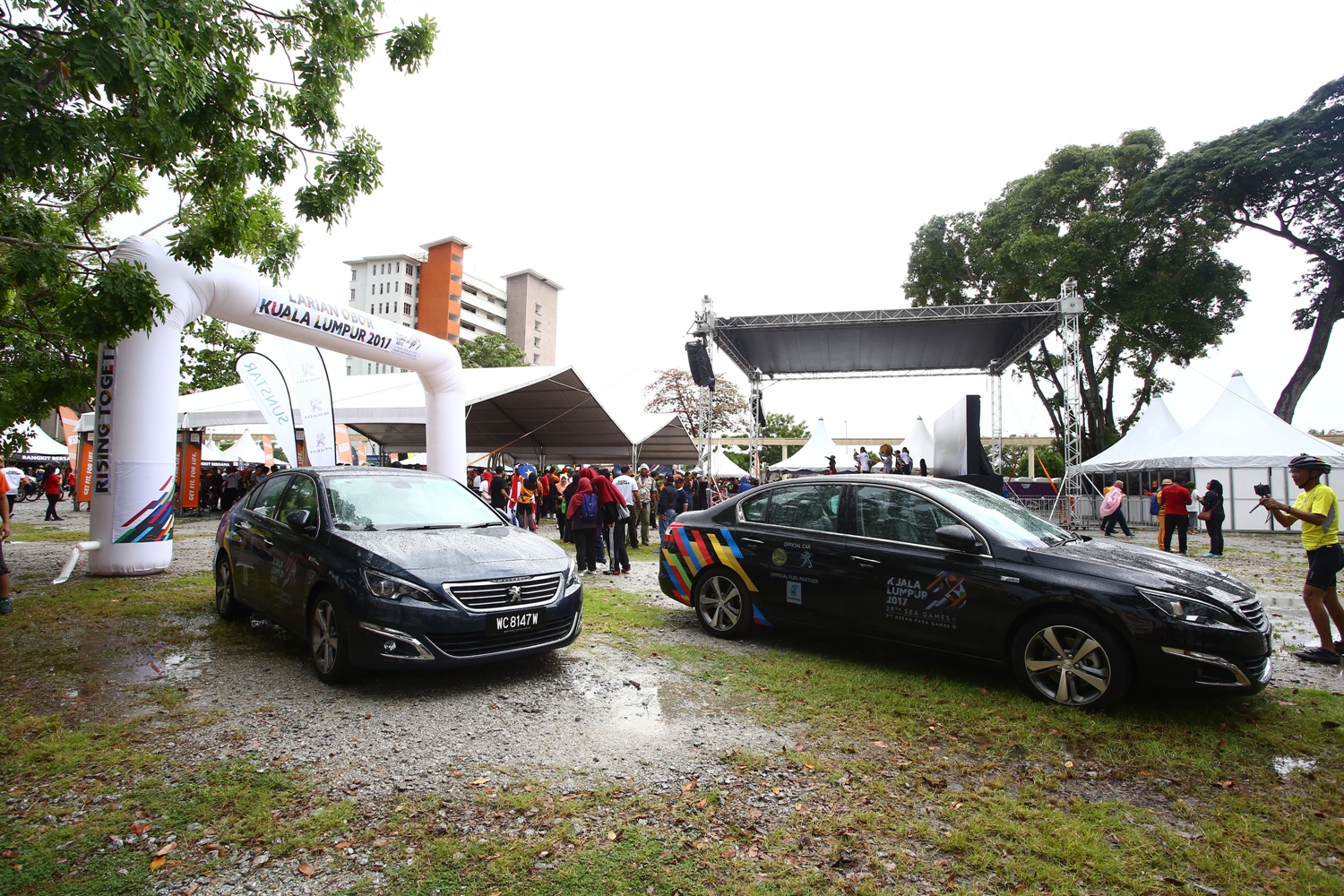 Colombian Plantain Burger, from Cartagena, Colombia – If the fusion of sweet and savoury flavours is right up your alley, look no further than the Colombian Plantain Burger. Utilising a staple plant ingredient – plantain – that is essential to Latin American cuisine, the juicy burger comes with caramelised onions, turkey bacon, Monterey Jack Cheese, molasses, fried plantain and a beef patty, with mojo sauce on the side.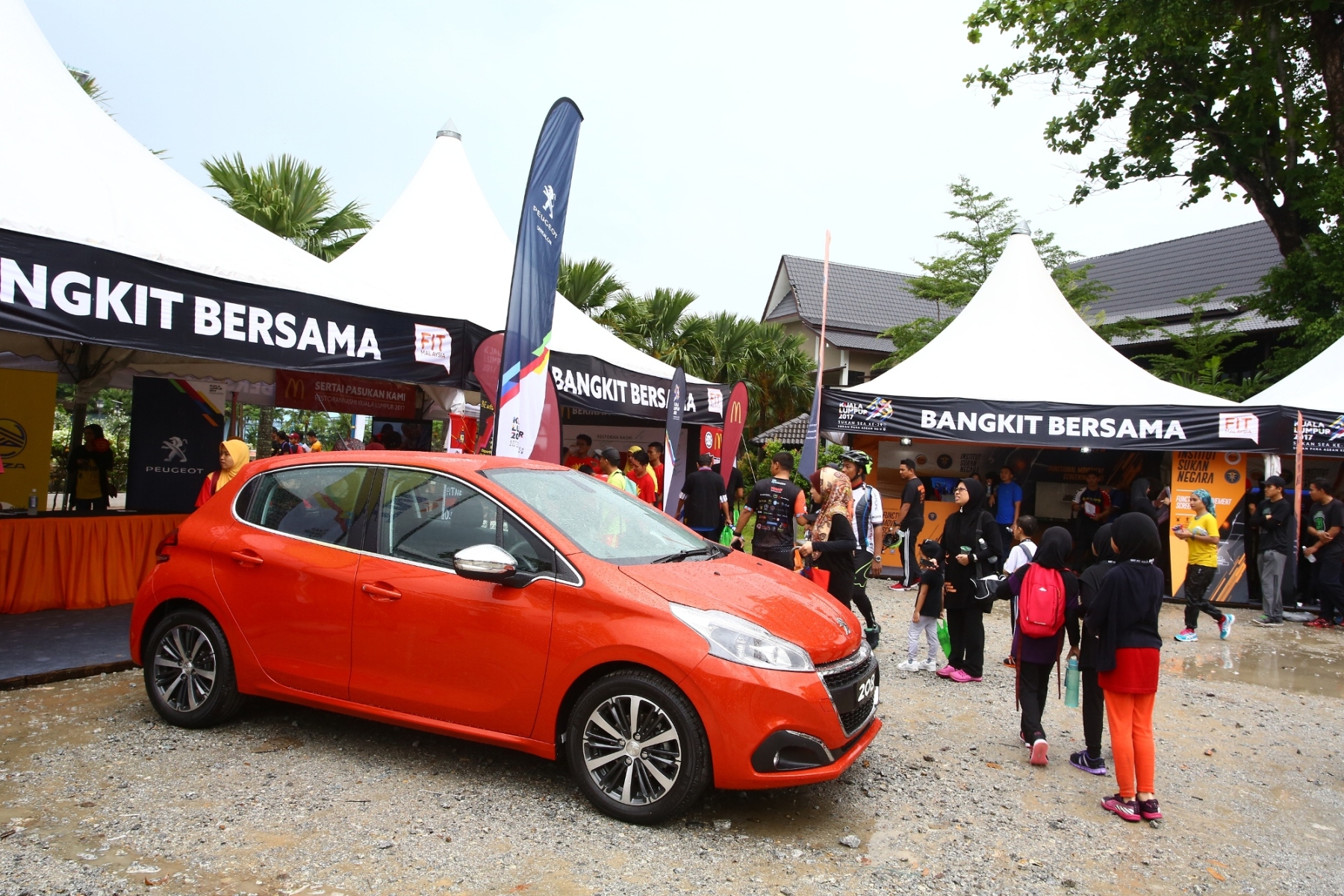 Served together with the Local Legendary© Burgers are lettuce, tomato and Hard Rock's Savoury Artisan french fries that can be paired with a complementary signature dipping sauce of your choice. To take the meal to the next level, diners in select markets can also opt for Hard Rock's classic seasoned french fries or new offerings like the Garlic Fries with Garlic Aioli or Spiced Curry Fries with Tandoori mayonnaise at an additional charge.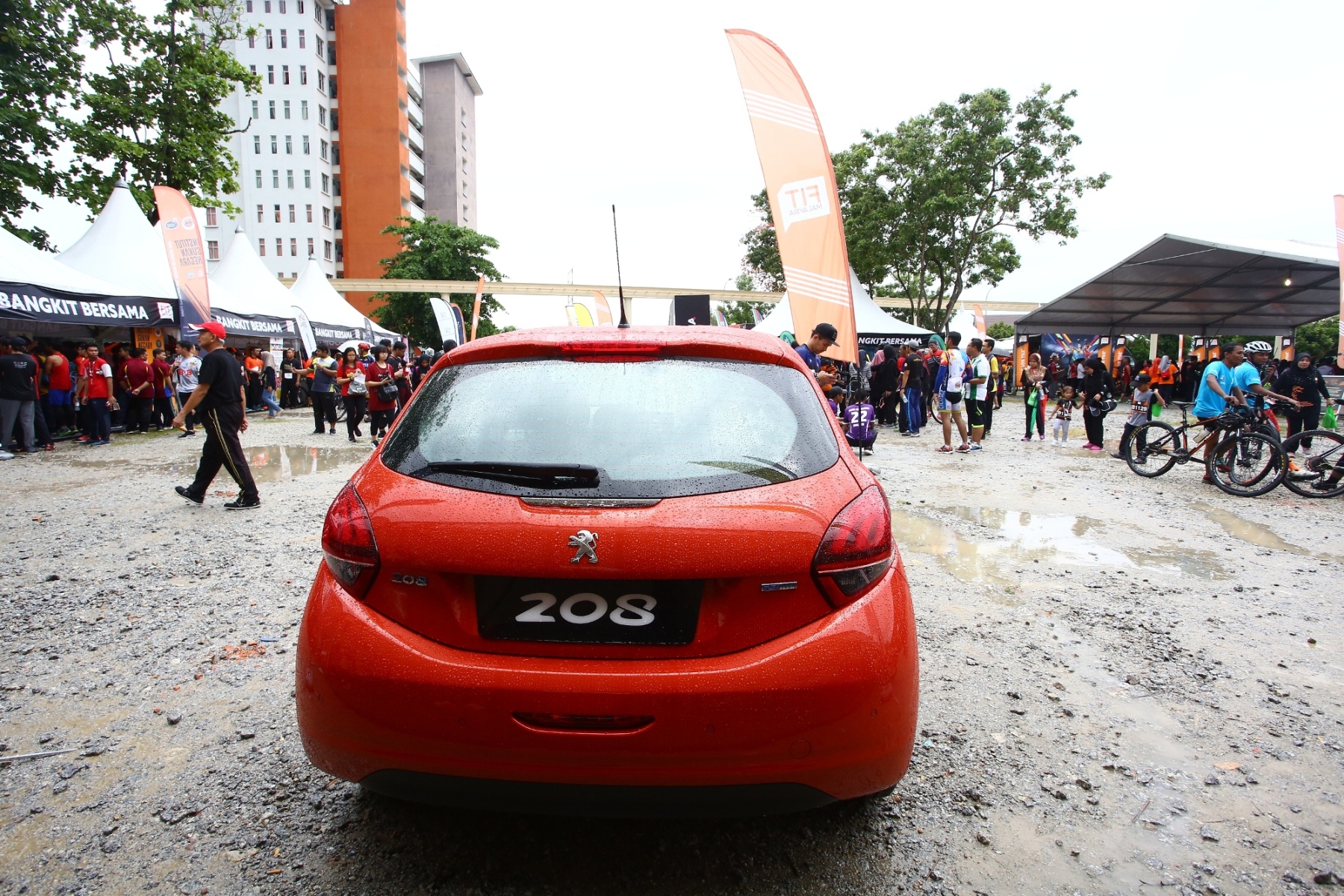 The world-famous Hard Rock classic cocktails that will be introduced as part of the World Burger Tour menu include Southern Rock – Jack Daniel's Tennessee Whiskey, Southern Comfort, Chambord Black Raspberry Liqueur and SMIRNOFF Vodka, mixed with sweet & sour topped with Sierra Mist®; and Hurricane – Orange, mango and pineapple juice, infused with BACARDI Superior Rum, BACARDI Select Rum, Amaretto and Finest Call Grenadine.
Besides that, the cocktail lineup features Electric Blues – SMIRNOFF Vodka, BACARDI Superior Rum, Beefeater Gin, DeKuyper® Blue Curacao and sweet & sour topped with Sierra Mist®, Mojito – BACARDI Superior Rum muddled with fresh mint and lime topped with club soda; and Triple Platinum Margarita – Jose Cuervo Gold Tequila, Cointreau Orange Liqueur and Grand Marnier.
The Hard Rock Local Legendary© Burgers are priced at RM65 each. Access Hard Rock Cafe Kuala Lumpur's official website or Facebook page to find out more about the 2017 World Burger Tour. Alternatively, contact +60 3-2715 5555.