Harrison Ford was reportedly involved in a passenger plane incident where he nearly hit a Boeing 737 on Monday afternoon at a California airport, NBC News confirms.
At approximately 12:15 p.m. Pacific time, the actor was flying his private plane and coming in for a landing at John Wayne Airport near Orange County.
"Air traffic controllers cleared the pilot (Harrison Ford) of a single-engine Aviat Husky to land on Runway 20L at John Wayne Airport Monday afternoon," the Federal Aviation Administration said in a statement to E! News.
"The pilot correctly read back the clearance. The pilot then landed on a taxiway that runs parallel to the runway, overflying a Boeing 737 that was holding short of the runway. The FAA is investigating this incident."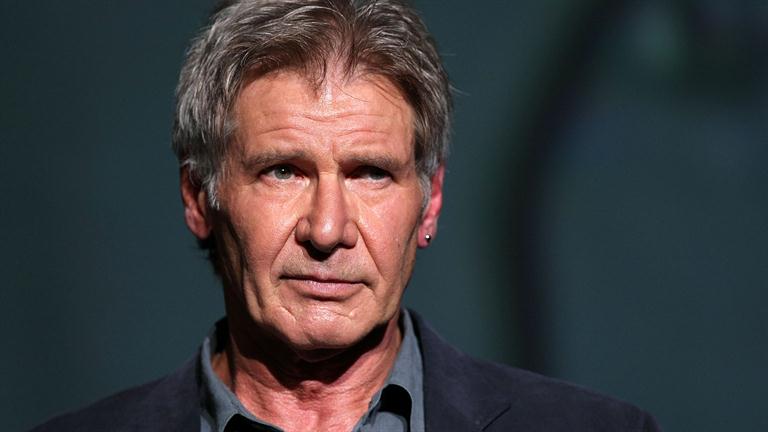 According to reports obtained, Harrison was captured on air traffic control recordings asking, "Was that airliner meant to be underneath me?"
Apparently, landing on a taxiway is a violation of safety rules with the Federal Aviation Administration. A spokesperson for American Airlines said, "We are aware of the incident, and have reported it to the NTSB and FAA."
Back in March 2015, Harrison sustained moderate injuries after a small plane he was piloting crashed at a golf course in California. The single-engine plane crashed on the grounds of the golf course, near Santa Monica Airport. Harrison was able to recover from his injuries.
Despite the one accident he had, the Star Wars and Indiana Jones star is an experienced pilot with decades of flying experience so communicating with air traffic control shouldn't have been a problem. We sure hope that the FAA gets around to investigating and explaining this incident.