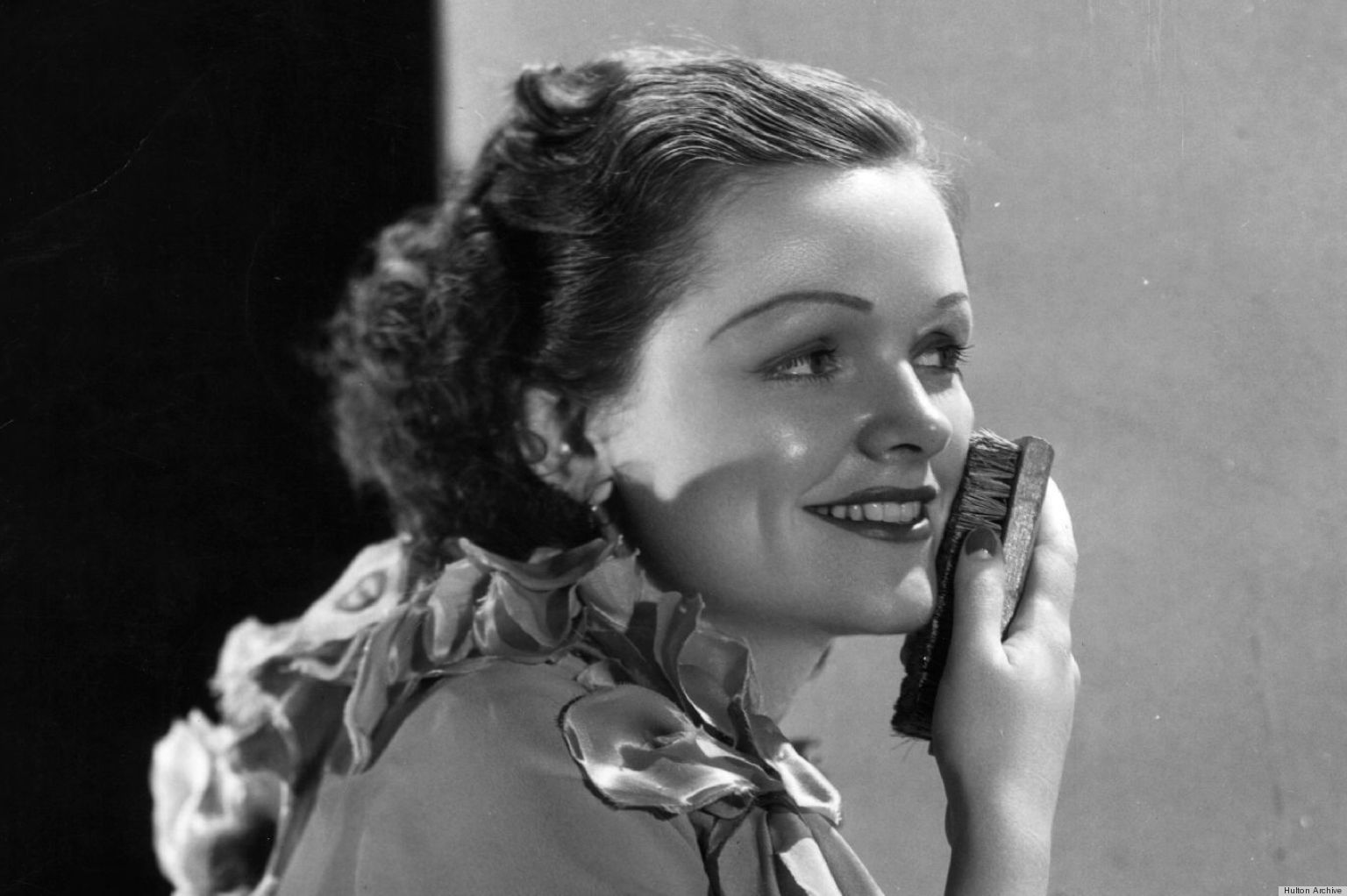 If you ask me, there are very few things that I find more satisfying than going over my face with a cleansing brush. The sonic and silicone cleansing brushes are almost addictive once you've tried using one. But as is the case with carbs and wine, it turns out that you can have too much of a good thing.
Which is why we're looking at the pros and cons of using cleansing brushes before we run them over our faces again:
The Pros
Super smooth and glowy skin – You can definitely rely on a face brush to sweep away the dead skin cells faster and more effectively. Instead of relying on micro-beads (which aren't very good for you, TBH), a face brush works better and faster at removing dirt, grime, sebum and other debris efficiently. Also you save a ton of time during cleansing rituals. I heard that Cate Blanchett swears by Clarisonic's cleansing brushes and if that's not motivation enough, I don't know what is. Get your hands on the Clarisonic Mia 2 Pink at RM583 from Sephora.
Skin trauma is good in small doses – Cleansing your face with a brush will give your skin trauma but that's not necessarily a bad thing. Skin trauma triggers the skin to get into repair mode and stimulates cellular regeneration which can be beneficial for the skin. Cleansing brushes also help in smoothing and fading out blemishes and pimple marks if used twice a week.
Insta-face lift – As cleansing brushes promote blood flow and restoration of skin vitality, it reveals a much younger-looking skin after cleansing due to the fast cell turnover. It's like getting a face lift, just that you're at home and it's way cheaper. We love the Foreo Luna™ Play available at Sephora for RM199. Besides thoroughly cleansing our skin, it's super handy and the silicone bristles makes for a super satisfying cleansing routine.
The Cons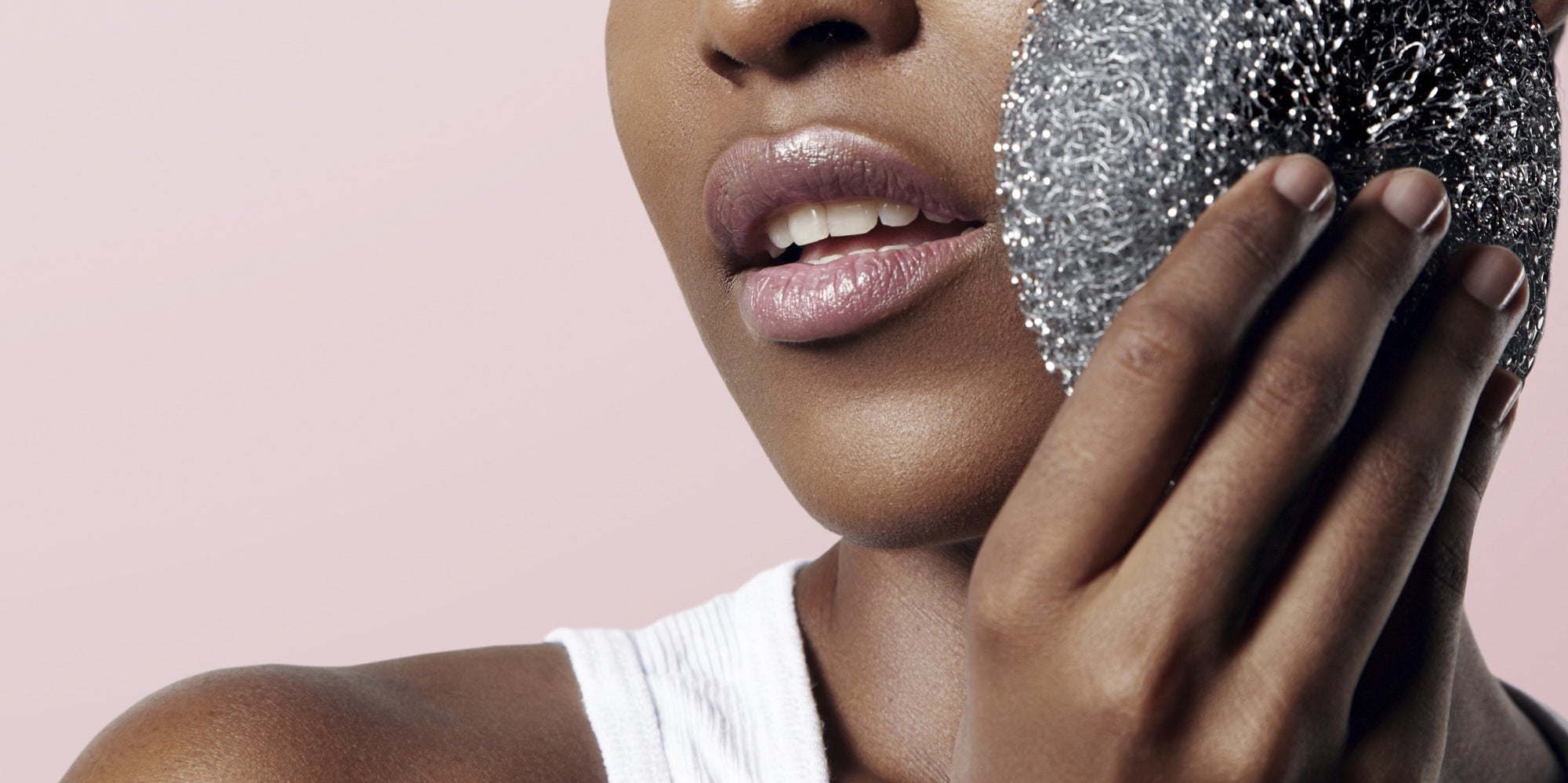 Over exfoliating is a thing and it is not pretty – It's easy to go overboard with exfoliation especially when you're all excited after purchasing that super nifty cleansing brush. But over exfoliation can lead to premature aging and skin irritation, which is never a great thing. So don't go overboard with the face brush 4-5 times a day unless you're feeling like aging yourself a couple of years forward.
It can trigger melanin activity – Which ultimately results in increased skin discoloration. When using physical exfoliants like brushes, wash cloths or even facial scrubs, it's super important to use caution. For skin that is extremely reactive to stimulation, be sure to use it gently to avoid post-inflammatory hyper pigmentation.
It can lead to breakouts – This is ultimately because when using a face brush for the first time, the skin goes through a "purge" as you remove dirt and grime. As you brush regularly, they may go away on their own. But if your skin gets inflamed from the brushing, stop using the device and stick to mild face scrubs and be sure to limit exfoliation ton once a week.
The bottom line? Clean and clear skin is good and it's recommended that you exfoliate 2-3 times a week. However, bear in mind that your skin also produces a certain amount of good bacteria in keeping the skin healthy so you don't wanna strip them all off by overusing a brush. 🙂