In case you thought Mariah Carey wasn't over Australian billionaire James Packer, the diva has taken it upon herself to prove that she has by serving James Packer the ultimate burn – literally burning the wedding dress she had planned on wearing for their wedding day.
In the music video of her new single 'I Don't', Carey dances around an open-air bonfire before hurling what appears to be the $250,000 (that's a hefty RM1.1 million++) Valentino gown into the flames.
As the dress becomes a frilly pile of ashes before our very eyes, Carey sings "I used to love you … But I don't, I don't."
Last October, the "We Belong Together" singer and former fiance, James Packer, realised that they, well, don't belong together. The pair split before Mimi's reality show went live on E!, called off their engagement and what could've been an absurdly over the top wedding – which means, no more absurdly expensive wedding dress.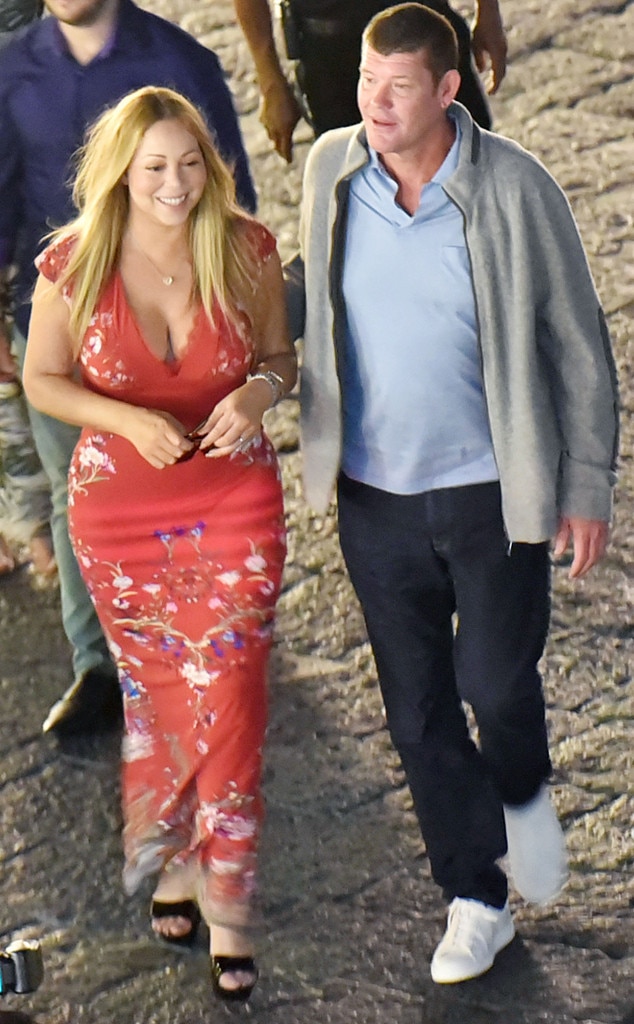 And just in case viewers hadn't quite figured out that the dress is a metaphor for Carey and Packer's former relationship (not like it's hard to miss, TBH), the pop star continues to throw more not-so-subtle digs at Packer with cliches (cue Mimi frolicking in a car wearing bridal lingerie) and lines like "When you love someone you don't treat them bad … you messed up all we had."
It's a little petty (okay, alot) and completely over the top. But, hey. Everyone knows if it ain't over the top, it ain't Mimi.