11 years later and Sophia Bush finally opens up about the aftermath and "trauma" of her very public divorce from Chad Michael Murray.
In a new open letter published in Cosmopolitan, the Chicago P.D. actress, 34, did not mention Murray by name but reflected on their brief marriage and what it was like to continue working on set of One Tree Hill for years after the separation.
"In my 20s, when I was starting out my career as an actor, I wasn't looking for a relationship, but one found me and became serious, even though I hadn't planned to settle down until my 30s," Bush wrote in the magazine's February 2017 issue. "But when the person you're with asks you to marry him, you think: 'This must be happening because it's supposed to.'"
The pair announced their separation in September 2005, just 5 months after they tied the knot in Santa Monica. Their divorce was finalised in December 2006. Since then, Bush has stayed pretty silent on the subject, as she notes in her Cosmo letter.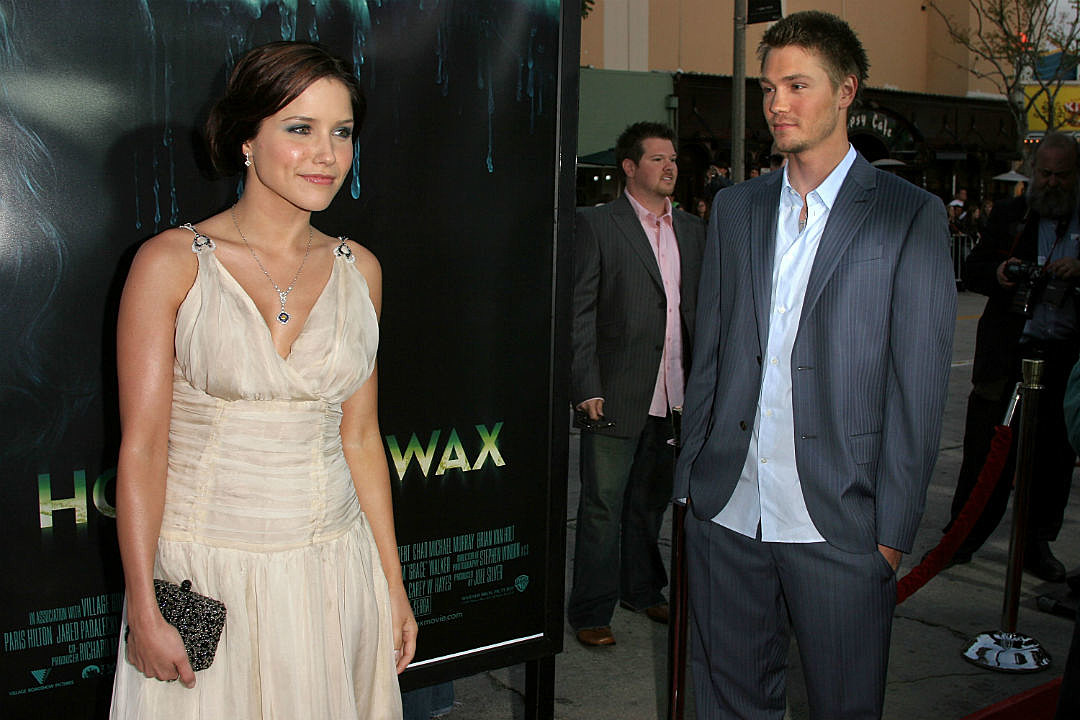 "I refuse to let that one relationship define me, which is why I've done my best to avoid discussing it for 10 years," she wrote. "The reality is that, yes, it was a massive event in my life. And the trauma of it was amplified by how public it became, which was incredibly foreign and bizarre to a girl who'd been just another college kid 24 months before her life blew up."
Years later, after dating One Tree Hill costar James Lafferty and actor Austin Nichols, the John Tucker Must Die actress wrote that she realizes relationships often serve a purpose. "Some are meant to heal you, some are meant to teach you how to build yourself up and some are meant to show you how to trust your own intuition," she explained. "Not every love can last forever."
"When you take the pressure of The One off, you'll open yourself up to endless possibilities," Bush concluded. "You'll learn to have a truly deep, knowing relationship with yourself first. Then the rest will fall into place."
We're so glad that she's in a better place emotionally now.