Our narcissistic dream is finally coming true! Muchas gracias to the world's favourite beauty hub Sephora and a little help from innovative technology–beauty lovers can now find their perfect lip shade in a jiffy with the new Sephora Virtual Artist.
The interactive feature enables shoppers to interact with products on a personal level, using facial recognition to map out users' lip location and shape, allowing them to try on hundreds of shades with just a click of a button. It acts much like a mirror, elevating users' shopping experience in no time.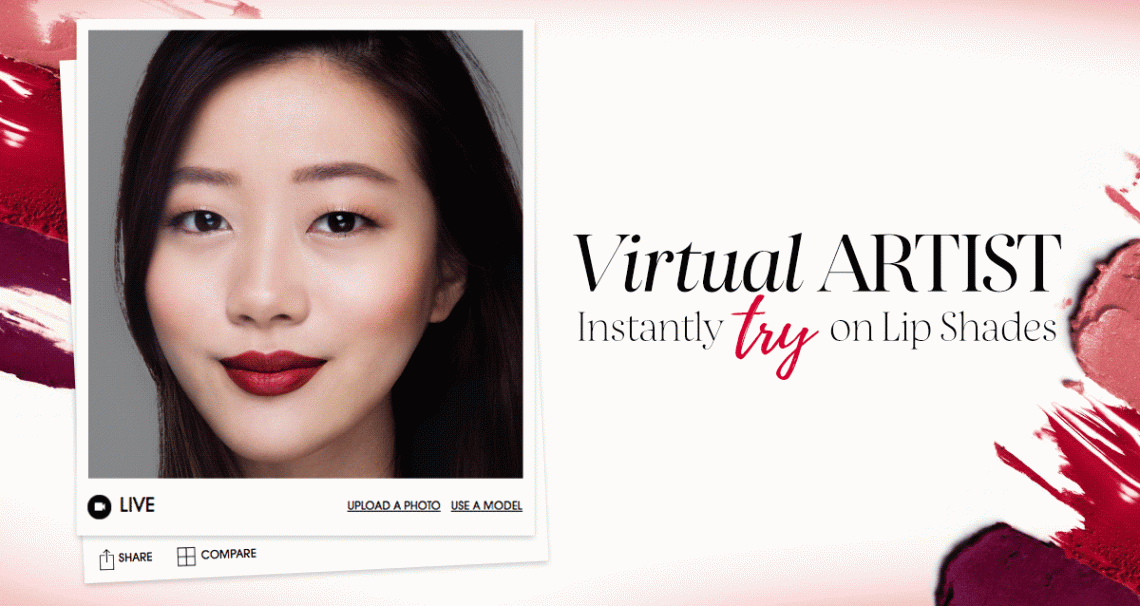 To use the Virtual Artist, simply upload a clear front-faced photo of yourself and let the app do its magic–find the perfect formula, finish and hue for your skin tone. Users can choose from a wide array of brands selection (as long as they're available in Sephora) to try out.
If you're fickle-minded like us, its okay–the feature allows side-by-side comparisons of up to four different shades, and these comparisons, along with the product descriptions can be emailed to the user too! And those bored with the same lipstick hues, click on the "Surprise Me" feature and find out how different you can look with randomised lip shades.
Join in on the fun by trying out Sephora's Virtual Artist today–it's FOC!