If it comes to COVID-19's physical sickness, men are more affected than women, with higher incidences of severe side effects and death.
Women, on the other hand, bear the brunt of the load at home and in the workplace. With greater time spent indoors due to lockdown, whilst juggling job, children, and running a household, most women find it tough to deal with these new pressures causing major changes in the menstrual cycle!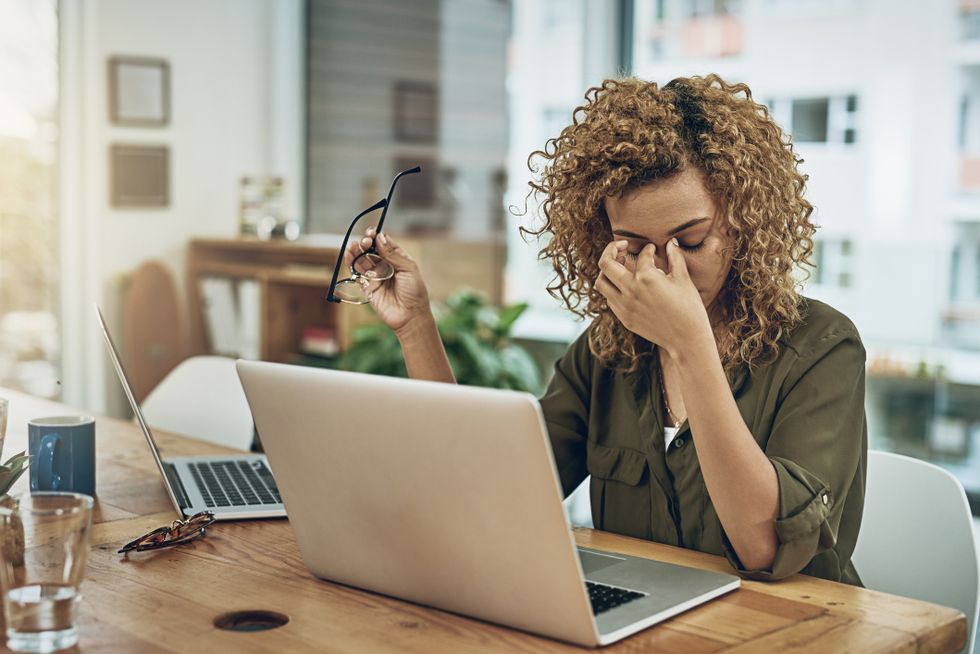 Lauren Streicher, MD, a clinical professor of obstetrics and gynaecology at Northwestern University in Chicago, shared that, the important point to be highlighted is that any illness can easily trigger menstrual irregularities.
Most women across the globe tend to make connections between the changes they've noticed in their menstrual cycle with the pandemic's timeline. 
The real question here is that if the Coronavirus outbreak can really impact the menstrual cycle?
Since the outbreak of the COVID-19 pandemic, many women have noticed that their menstrual cycle has changed.
The period cycle is the most sensitive nature's call in a women's body. Stressful events can easily disrupt a woman's monthly cycle and the coronavirus outbreak is a huge trigger of stress.
It is no shock that some women have been experiencing monthly irregularities in recent months, ranging from missed periods to extended cycles to changes in bleeding patterns. This can happen if a woman contracts the coronavirus or is just contending with the pandemic's augmented stress.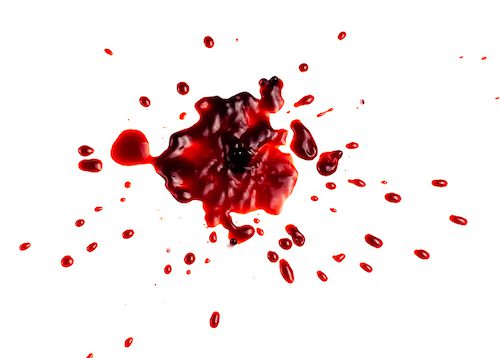 In an article at the Indian Express, Dr Sumaiya Shaikh, a neurologist, posted her own experience on Twitter about the critical changes COVID-19 brought about to her monthly cycles.
TW & thread: COVID-19, menstruation & depression

Gynaecologists, Obstetrics & women that have recovered from COVID-19:

(Or keen beaners of Covid-19)

Women, How were your menstrual cycles post COVID-19 recovery? Want to know what may have happened?

Read on… 1/n

— Dr Sumaiya Shaikh (@Neurophysik) July 8, 2020
Common symptoms experienced by female COVID-19 patients are; 
Spotting
Skipped periods
Longer or shorter cycles
Unusual clotting
Worse PMS symptoms
Heavier periods
Muskan Arora a COVID-19 student, shared about her serious effects that occurred on her menstrual cycle once she tested positive.
Since I already had a fever and was weak, my periods were very painful with the irregular flow. But after testing positive for Covid, I got heavy flow on the first day, hardly any flow on the second, and then the third day was the heaviest, which is unlike my usual cycle when I often have heavy flow on the first two days and it gets lighter thereon. After recovering, she didn't get her periods for the coming next month. 
Thus, it's understandable given the mix of a deadly infection like COVID-19 and the stress of the pandemic, changes to period cycles are possible.
Even if you're were a covid positive patient or a normal person striving through the pandemic, this whole covid outbreak has evidently brought drastic changes to a women's monthly cycle in general. 
Missed periods during infection, irregular cycles after recovery, spotting, heavy flows, and abnormally extended period duration are just a few of the menstrual cycle issues women have reported during the pandemic.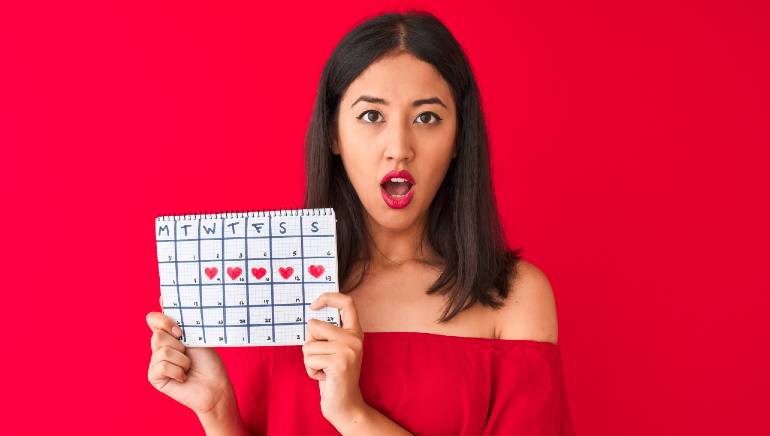 Dr Sumaiya Shaikh explained that because mental health and women's period-related concerns are often kept silent as we should "suck it and go on". This has lead to a dearth of adequate female support and clinical support.
Women should understand that our mental health and period flow is very important to be monitored. Both of them is interlinked with one another and defaults in either one is how our body communicates with us, showing something is wrong and wrecked up inside.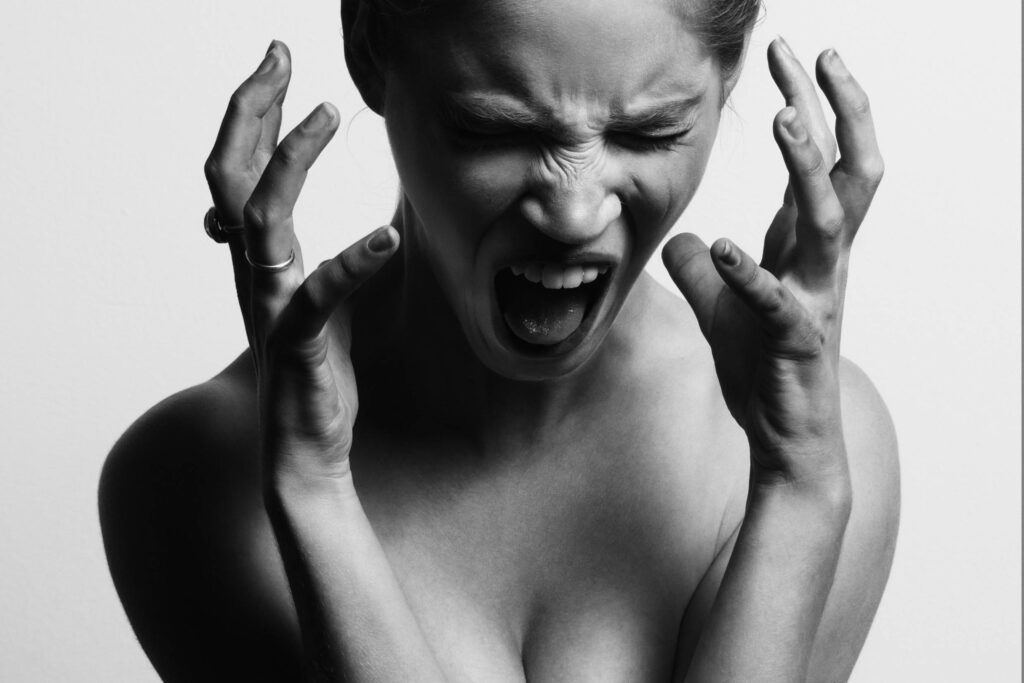 So never take your mental health and period flow ever so lightly. Be peculiar and aware of the changes and damages our body indicates about. If you have been a positive COVID-19 patient and face such symptoms mentioned above, be sure to visit your doctor immediately and get yourself checked!