Our monthly Niagara Falls that comes raining in red is never a pleasant visit we like.. Mood swings, bloating and all the other roller coaster rides we get from the hormones are inevitably stressful and nerve wrecking!
Another hassle that comes in with it, is finding the right undies to wear, especially with pads, tampons or period cups that are flooding through the market is not making it any easier for any of us.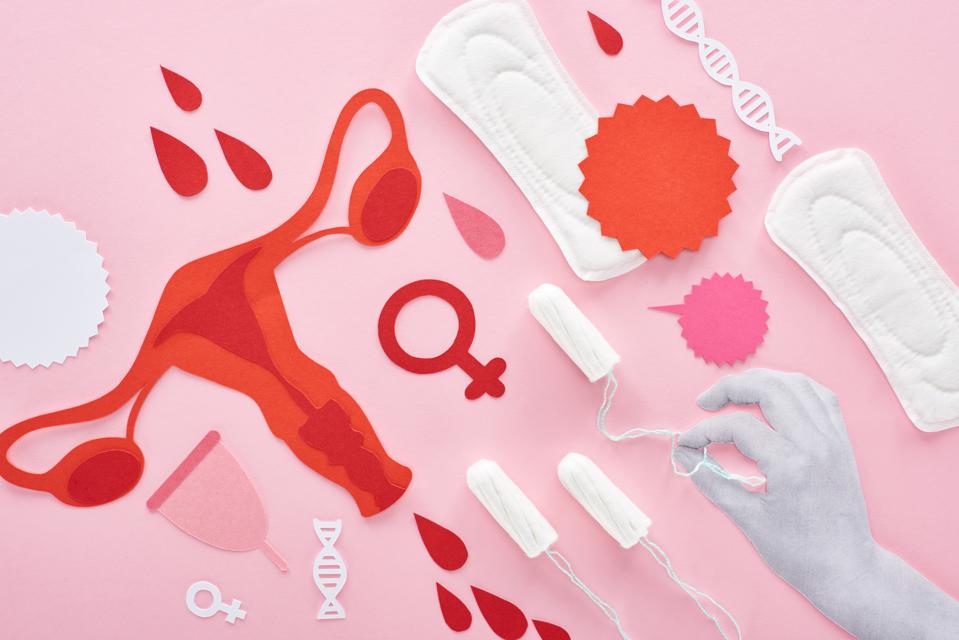 Go green enthusiasts opt for reusable period cups and easy-quick hassle free looking ladies go on with pads.
But trust me, sometimes all we ever want is an easy panty that we can just slide into, wearing it for the entire day, having no leakage or discomfort of any sort that we get from wearing pads and period cups.
Unrealishing the dreams of many, Libresse, the women's best friend has just lifted all your worries, by stepping forward to aid you with a fresh, comfortable and easy feel during your monthly cycles.
In conjunction to earth day, Libresse has released their super comfortable new absorbent and reusable period underwear!
This is one of the first ever product as such to be brought into the Malaysian market getting many Malaysians bubbling with excitement to get their hands on it!
This panty offers absolute comfort to the ladies, promising to support them through out heavy period flow giving yall an ultimate dry feel….
The panty prevents any form of odour for up to 8 hours, fits a vary of sizes ranging from M to L completely expandable with stretchy material that doesn't leave a mark on the waistline. Its full on cotton and has a breathable texture that makes it super easy to be worn for the entire day!
Also taking note that this is a remarkable move made by the company on-going go green saving the environment whilst putting the comforts of women first during the most crucial period of their month.
The panty comes with 3 layers of supreme linen clothing that dries quickly, holding your period safely preventing leakage at all cost.
Constant checks if your pad has leaked, rushing to the washroom to empty your period cup is no longer a worry!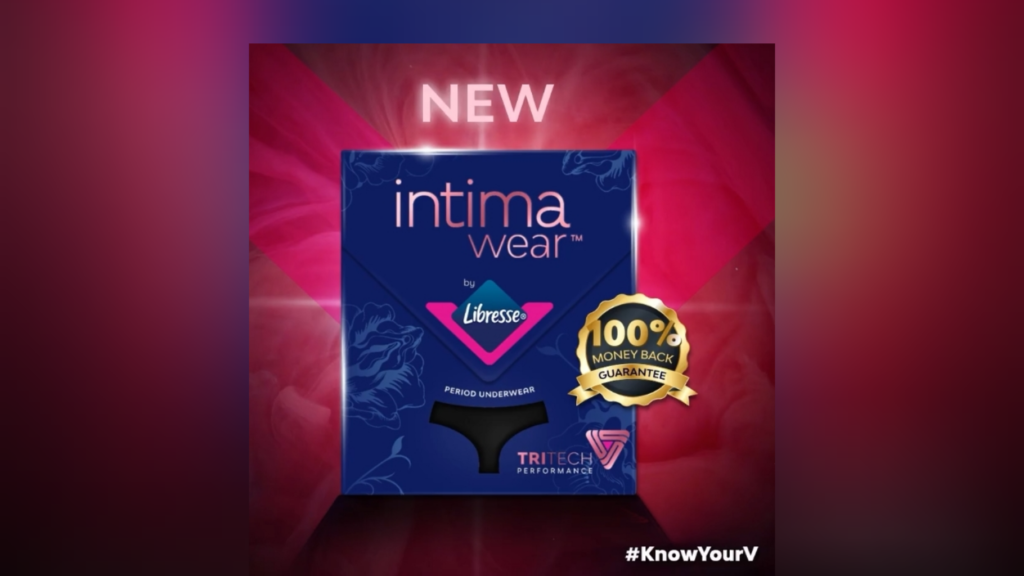 Hurry up ladies, do try em and share your experiences with us!
Be the first to get your hands on them at nearby Watson stores or online at Shopee!