Polycystic Ovarian Syndrome is also known by its abbreviation (PCOS), a common word that is chimed around the livelihood of a woman these days. I believe PCOS is an important health condition that all women in our society should be conscious of.  PCOS, or polycystic ovary syndrome, affects up to one in every ten women during their reproductive years.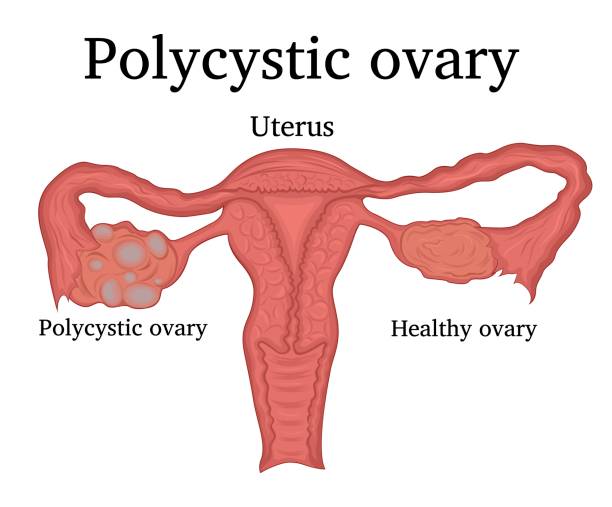 Many women experience symptoms around the time they get their first period. Others begin to understand they have PCOS after gaining a lot of weight or experiencing difficulty getting pregnant. The condition is caused by metabolic problems and a hormonal imbalance in the ovaries, resulting in ovarian dysfunction.
Doctors conclude that high levels of male hormones inhibit the ovaries' ability to produce hormones and produce eggs normally. Thus, inducing excess androgen development which is relatively caused by genes, insulin resistance, and inflammation. PCOS has become very prominent of a poor lifestyle and eating habits.
Keep reading to discover about some of the first signs and symptoms of PCOS that you may have overlooked or tend to take lightly!
Irregular Periods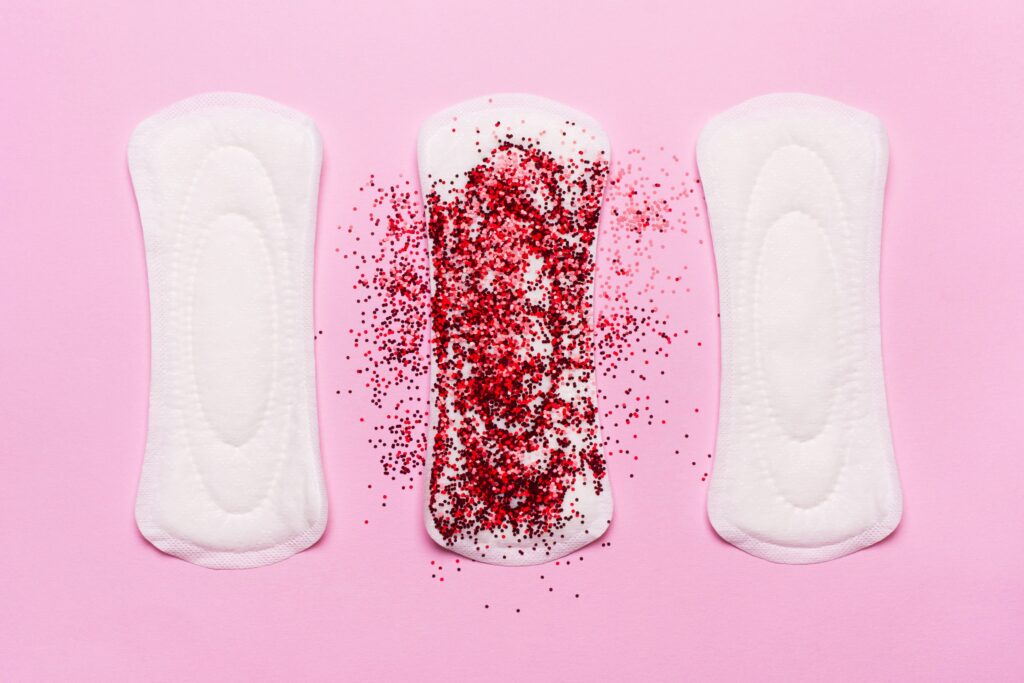 Without a doubt, irregular periods are the first symptom of PCOS. Period irregularities are a major trigger of PCOS. It may be a sign of PCOS if the menstrual cycle is irregular, with cycles that come earlier than 21 days and longer than 35 days in adults and 45 days in young teens. PCOS causes many women to skip their cycles or have fewer of them each year. Periods can even end at some point in certain cases. 
Outburst Of Acne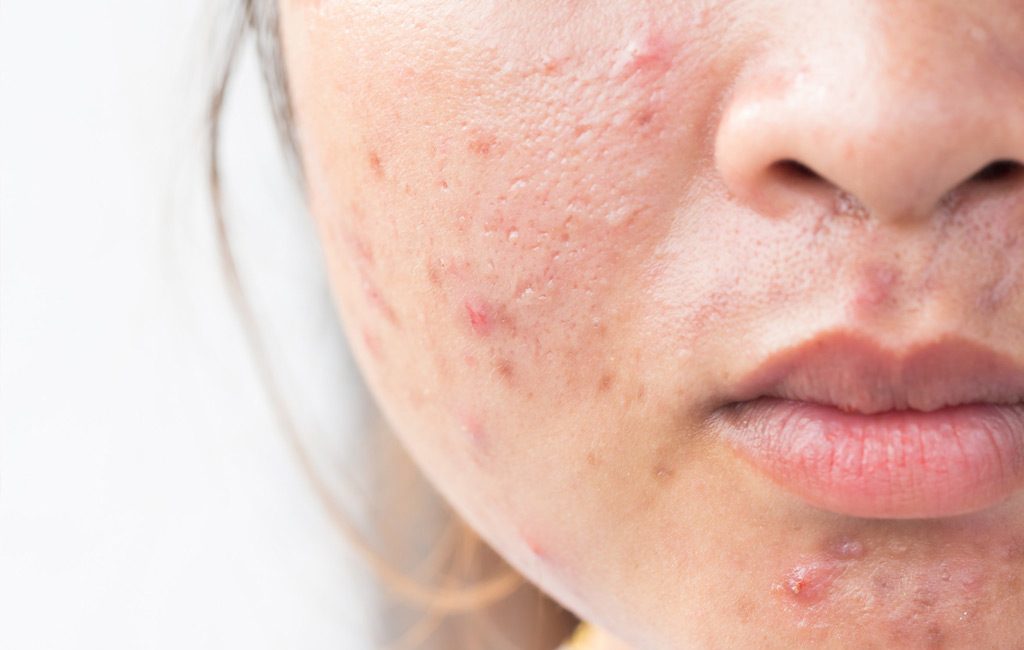 If you unexpectedly develop oily skin or a lot of acne, this may be one of the first symptoms of PCOS and should not be overlooked. Acne is typical to people with PCOS, most possibly related to a hormonal imbalance. Acne is most commonly found on the face, chest, and upper back, and it can vary from mild to extreme. The most common place expected to have the outburst of acne is at the jawline area. 
Skin Discoloration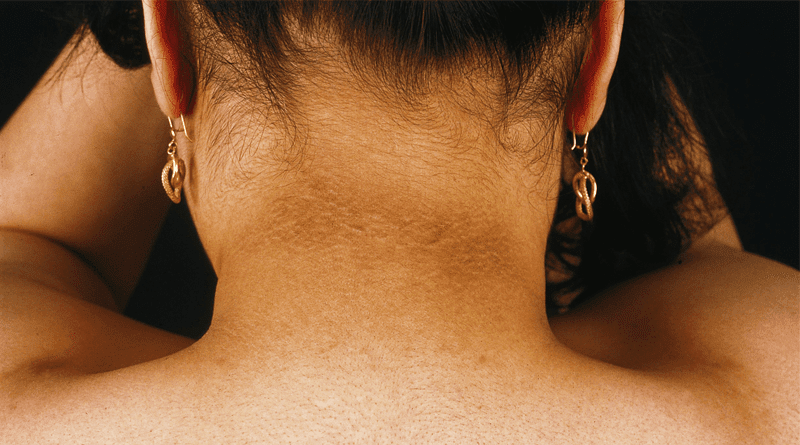 PCOS can cause discoloration on your skin, with darkened areas occurring around your body's creases, such as your groin, abdomen, and below your breasts. Acanthosis nigricans can develop in women with PCOS who develop insulin resistance as an early sign of diabetes.
Furthermore, skin tags and excess skin can form in the creases of your skin around your neck and armpits. In the underarm and collar sections, there is a darkening of the skin with a black or purplish velvet texture.
Hair Loss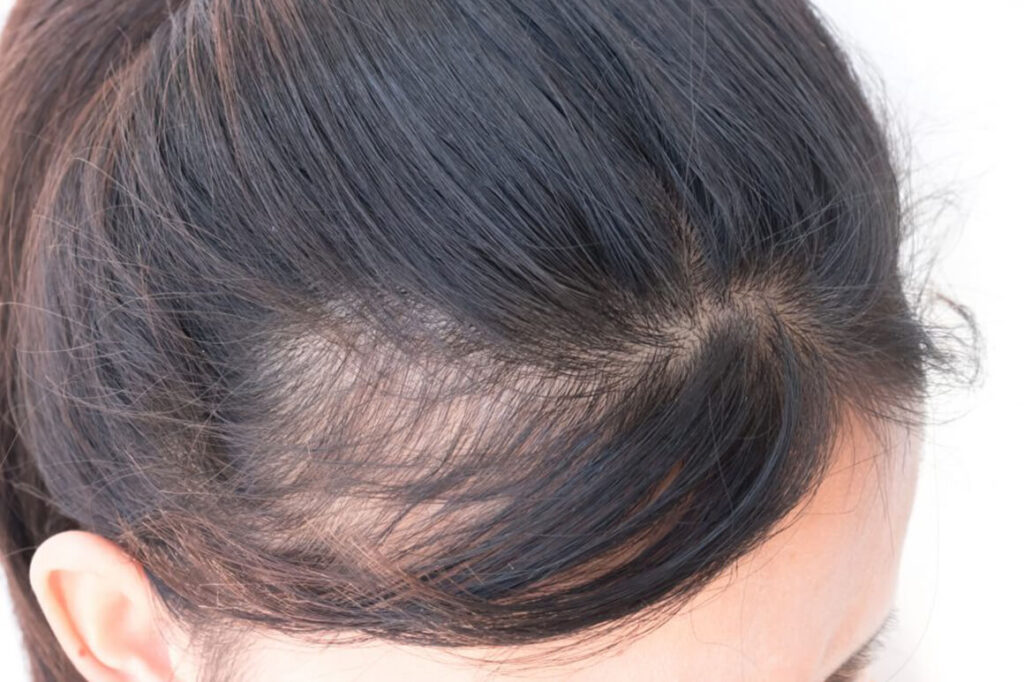 Hair thinning or loss are indeed symptoms of PCOS and should be taken seriously if they persist for an extended period of time. PCOS hair loss is caused by a rise in the male hormone (androgen) in the body. These excess androgens cause scalp hair thinning.
Abnormal Hair Growth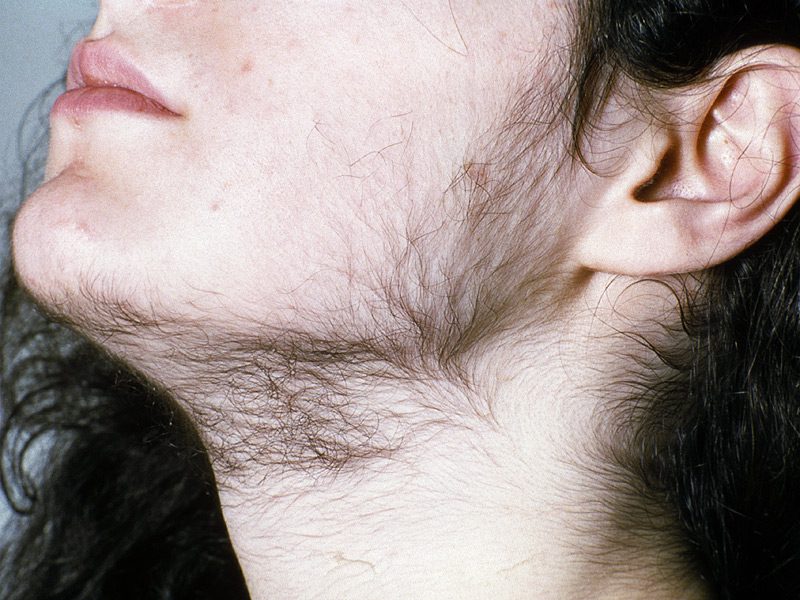 Hirsutism can be hampered by polycystic ovary syndrome (PCOS). Hair will grow progressively on areas of your body where only men normally grow hair, such as your chin and ears if you have PCOS.  This disease, which often begins during puberty, results in a sex hormone imbalance.  
Low Sex Drive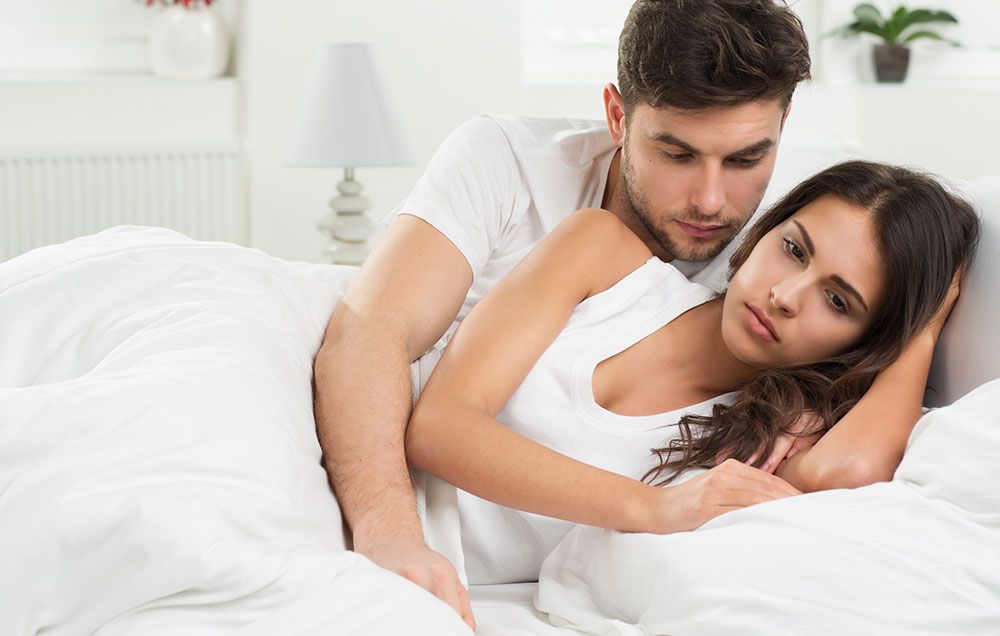 According to a study published in the Iranian Journal of Reproductive Medicine, nearly 60% of women with PCOS have some type of sexual dysfunction. In many women, PCOS is associated with a decrease in libido.
This symptom is often overlooked since excess androgens are believed to increase libido. In fact, many PCOS women have higher rates of depression. Women suffering from depression often experience a decrease in libido or orgasm problems.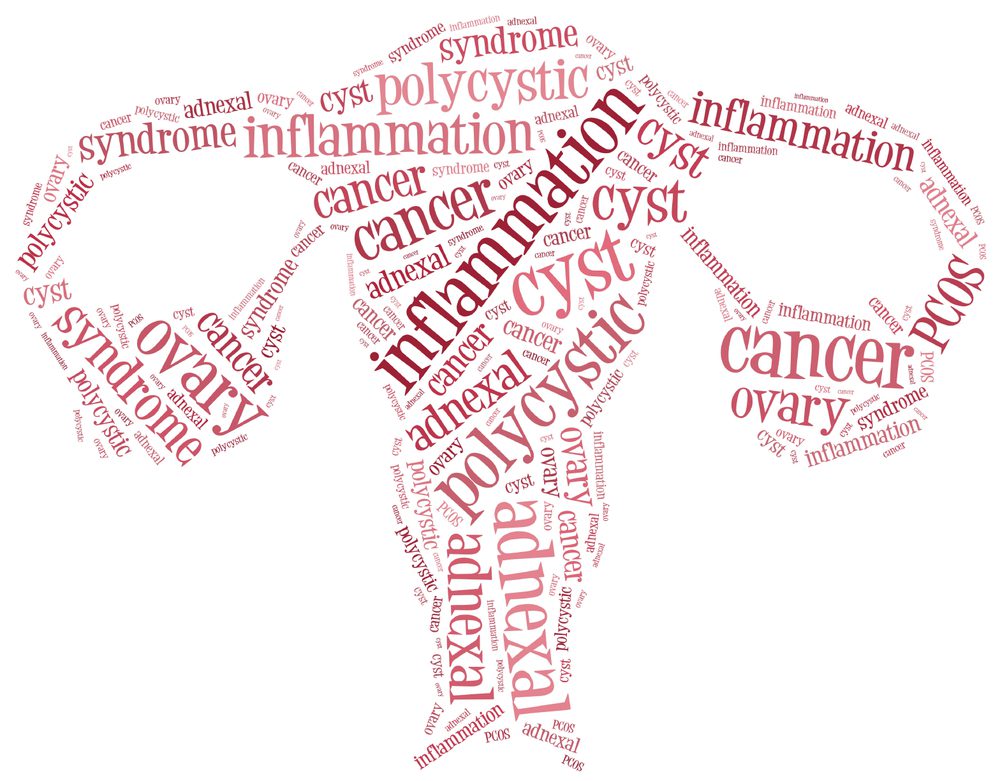 Improving your diet is the most powerful way to handle PCOS. Regular exercise and a balanced diet will help you with this and help you lose weight. Losing weight can be extremely beneficial for women or girls suffering from PCOS. It is also important to reduce stress.
A prolonged or erratic menstrual cycle can often be caused by the fact that you are overly stressed. Yoga and meditation will help you relieve tension and avoid PCOS. Don't worry ladies, we got ya, me being in the PCOS family myself, I know how overwhelming all of this can be, taking a toll on our mental health and physical confidence, but we can surely beat its ass with the right dietary and health care 🙂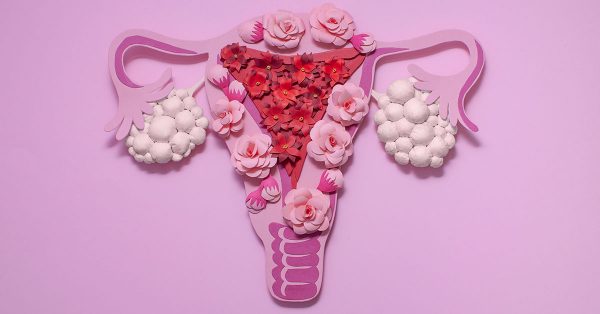 An early diagnosis of PCOS will help you get the medication you need to control your menstrual cycle and improve fertility. So, if at all you catch yourself with any of these symptoms, be quick to get professional health care's advice, preferably a gynae to guide you accordingly!
Diagnosing early will help you make the right steps avoiding the side effects from flaring up severely… 
Reference: 1,2,3,4