The best part about makeup is that you can alter and adjust your makeup routine at any time, and it's the most exciting feeling when you find new ways to add to your repertoire. It's not difficult to attempt new makeup techniques or products with the assistance of beauty trends, which are presented virtually every month at this point. It's always more fun to be able to try new things!
Speaking of new things to try, have you all heard of under eye blush? It's the new craze happening on TikTok where people are putting blush under their eyes. It's been a popular makeup trend in the Asian region, as this technique appears to make your face look more doll-like and innocent.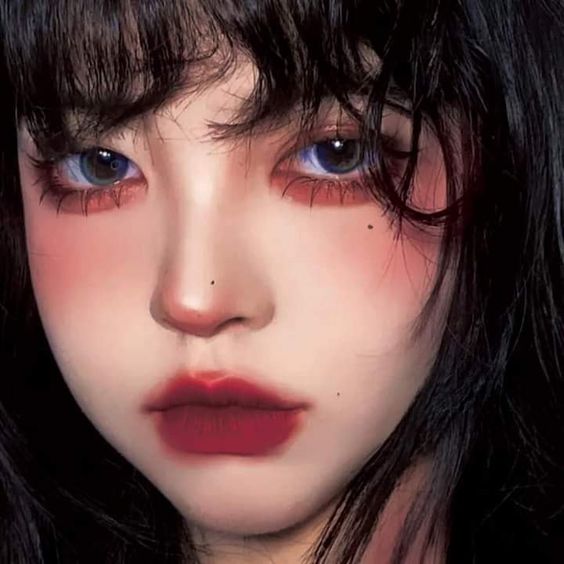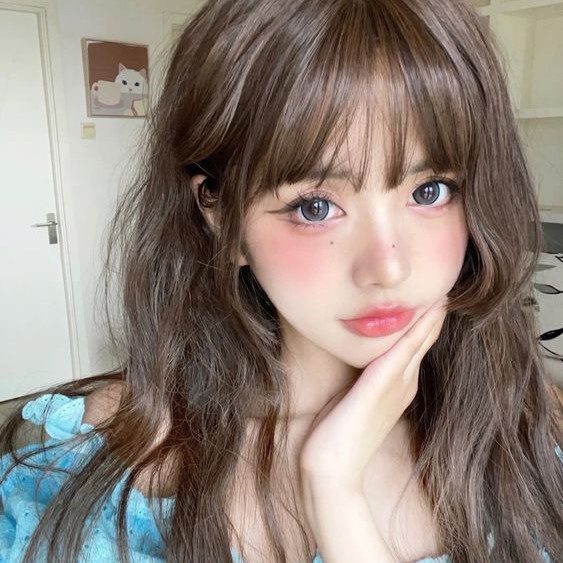 And it appears that the western world has followed suit – but for a very different reason. The goal of this trend isn't to accentuate Asian makeup enthusiasts' desire for a naïve look. It is to help you get rid of dark circles beneath your eyes. The blush effectively cancels out the greyish-blue tone beneath your eyes, giving you a more youthful and less fatigued appearance.
Now that you're aware that red cancels out blue, you won't be able to utilise any blush. So, which blush colour should you go for to try this new technique? 
Blush shades range from orange to purple and everything in between – from reds to coral. Not to mention, blush comes in a variety of formulations, including shimmers and iridescent finishes. The only colours you should choose for an under-eye blush are pinks, corals, and peaches, which will help to conceal your dark under eye circles. Stick to mattes when it comes to formulation, since shimmers tend to accentuate pores and fine wrinkles, which are unpleasant in any makeup look.
It's easy to execute the under eye blush trick, since all you have to do is drag your blush brush beneath your eyes and blend it in smoothly. Of course, you don't have to go crazy by putting a lot of pink on your cheeks. Simply begin with a little amount of pigment and work your way up to the desired colour.
Here's a detailed video by Spencer from TikTok as he demonstrates how to perform his under-eye blush technique.
Take a peek at other TikTokers who have experimented with this new makeup technique.
More on blush? Read these: 
Orange YOU A Beauty! Get Hooked On The Recently-Viral Orange Blush!
SHIMMER WITH SYAHIRA: Flush Them Cheeks With The Ombré Blush Brush Technique