Maintaining skincare should really be a primary concern in our daily routine. Simply put, it is the largest organ in our body and it requires the highest maintenance to keep it healthy from within and out.
Consuming necessary vitamins can help maintain a healthy and youthful complexion. Dark spots, redness, wrinkles, rough areas, and excessive dryness could all be reduced as a result of this.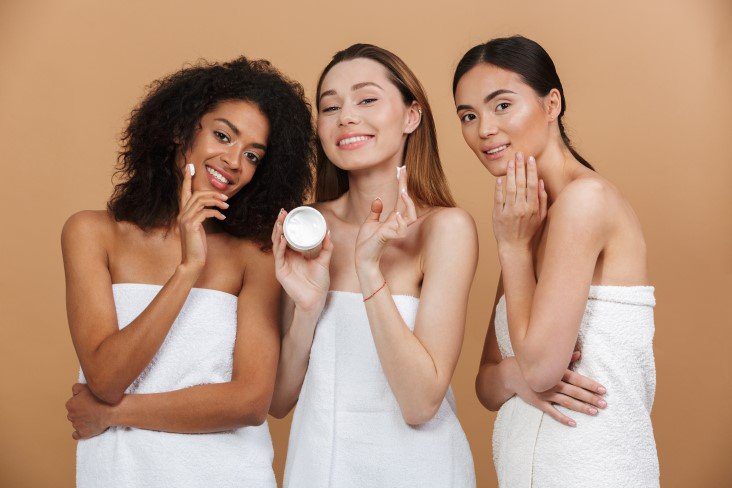 Supplements for essential skin vitamins are the OG for great skin, but now,  how many of yall know that there are skincare products that come infused with these astounding vitamins?
Oh yes, ladies! Sephora's new skincare collection is power-packed with phenomenal vitamins able to enhance our skin's health a 1000x better! 
Essential vitamins, when combined with the proper balance of fruits and plants in the formula, will deliver a plethora of benefits to your beauty routine.
With SEPHORA COLLECTION Colorful Skincare Collection, a combination of vitamin, plant, and fruit deliciousness that offers skin-loving benefits, you can greet your day vibrantly with some fuss-free skincare fun.
Experience a glowy complexion, softer skin, and juicy bursts of hydration like never before!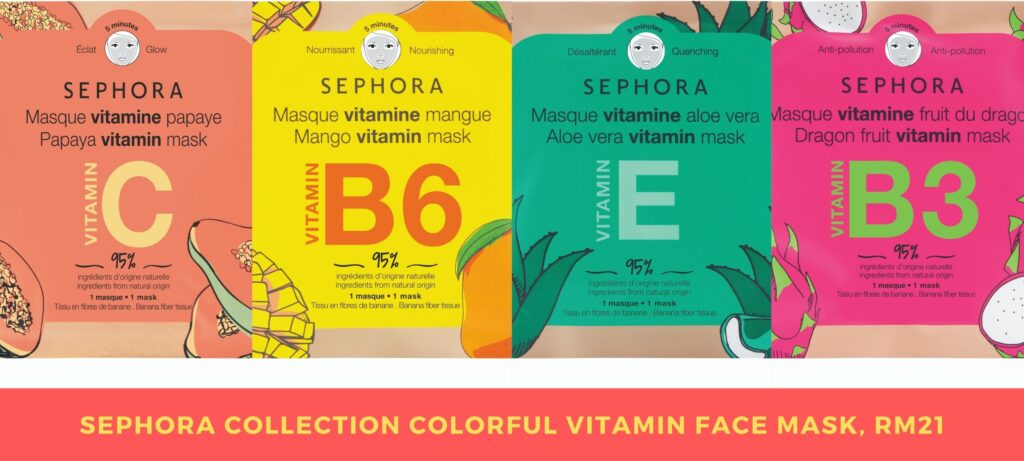 Choose from aloe vera, dragonfruit, mango, or papaya to get vitamin C, E, B3, or B6 for your skin. It only takes five minutes to give your skin a major radiance and a speedy burst of hydration.
This banana fibre fabric face mask is made with 95% natural ingredients and has a texture that is both incredibly absorbent and close-fitting to your skin for optimal comfort and efficacy.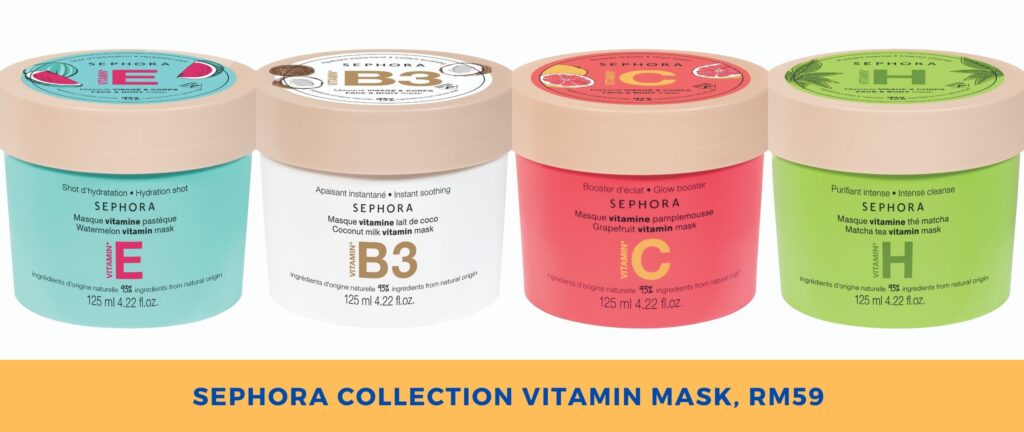 Who doesn't really love a fresh, fruity cocktail? These vitamin masks, made with 93% natural plant-based ingredients, offer ultra-light hydration with tailored skin benefits in four fruit and vitamin combinations. It's a literal fruit punch for the skin!
Watermelon + vitamin E offers formidable moisture, matcha tea + vitamin H combats sebum and clogged skin, grapefruit + vitamins C boosts skin's luminosity, and coconut milk + vitamin B3 soothes dry, inflamed skin.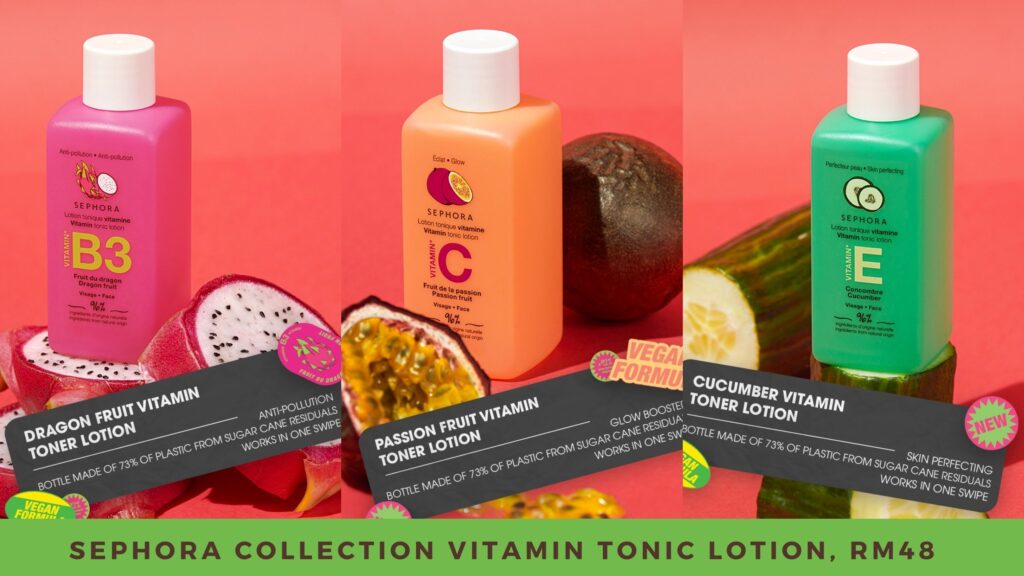 Up to six hours of hydration? Absolutely, yes! To feel instantly refreshed, energized, and hydrated, you must definitely try this plant extract-enriched facial tonic with 96% natural-origin ingredients.
Cucumber + vitamin E soothes and hydrates skin, passionfruit + vitamin C brightens and enhances your natural glow, and dragonfruit + vitamin B3 protects your delicate skin barrier against pollution.
You can also use this clean, vegan and natural ingredients based tonic lotion as a makeup primer!
"Build a clean beauty routine on any budget with these SEPHORA COLLECTION picks"– Sephora