Borders are about to open soon, which only means one thing: TRAVELLING!
Traveling is a very rewarding and one-of-a-kind experience that allows us to disconnect from our daily lives. We all expect a smooth voyage and a good experience, whether we're travelling for business or pleasure. While life partners can be the ideal travel companions, there are other things that can make for better buddies when you hit the road. Take travel accessories, for instance, which can make your vacation more pleasant and convenient – AND keep you, your family, and your luggage safe when you embark on your next adventure.
We've compiled a list of things you should have for a pleasant and enjoyable journey.
1. Travel Journal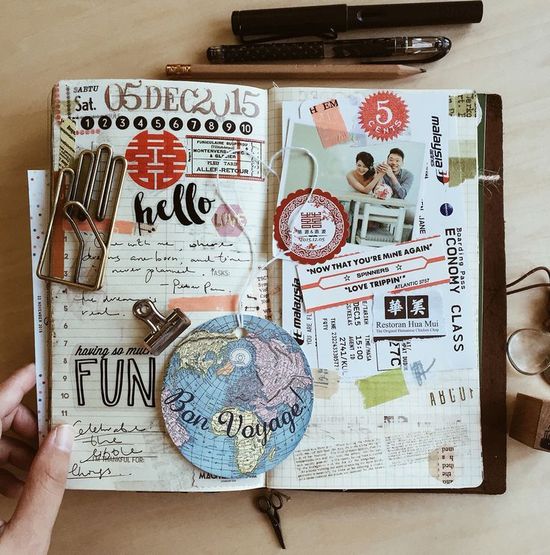 My absolute fav! This ideal travel companion makes it simple to chronicle all of your wonderful adventures. You may use it to draw your surroundings, create travel maps, and paste images, among other things. So, go out and buy yourself this handy diary, and keep it with you at all times to record all of the fantastic adventures you'll have while travelling! Just about any kind of journaling book would do and the rest – it's up to your creativity.
2. Mini First Aid Kit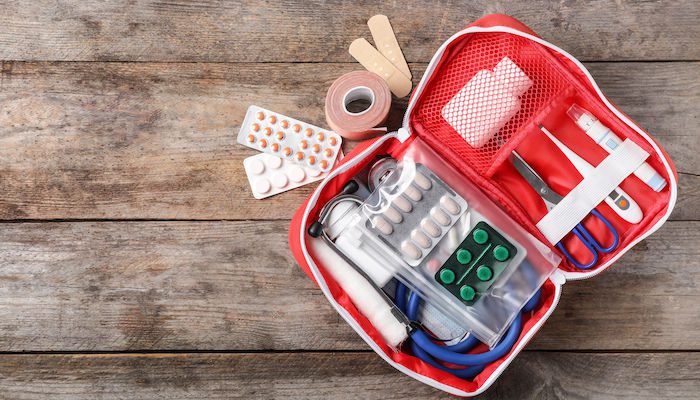 While you may hope you'll never need it, a first aid kit is one of the most essential travel items you should never leave home without, especially if you're going somewhere remote. Make sure your kit contains all of the necessary medications for you and your family, as well as the essentials like bandages and scissors. Also, if you're taking medication, having a first-aid kit on hand is a necessity. Keeping a mini kit is much more convenient and easy to carry around.
You don't need a red pouch for this. Any kind of pouch will do. Just make sure you've got the inside items right.
3. Covid-19 Kit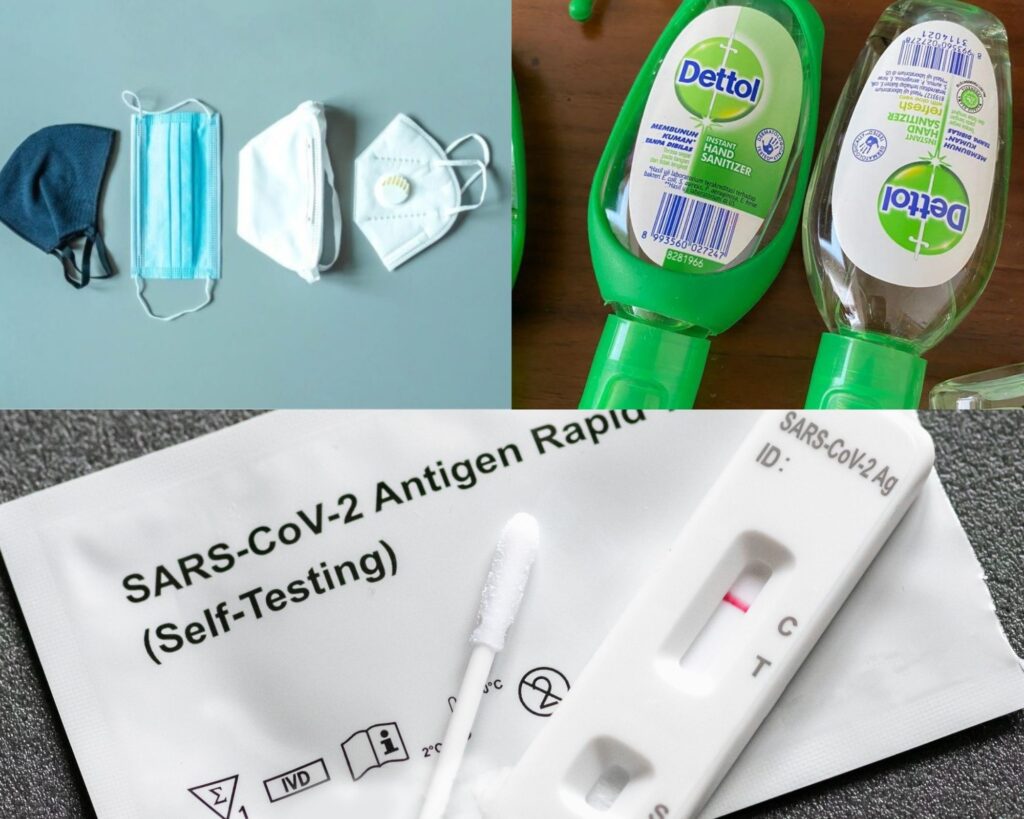 Covid-19 is still very much around, and you're travelling at your own risk. So it's best you carry a Covid-19 kit with you. This kit is inclusive of a mask, sanitizer and self-test kit. Basically, it's a do-it-yourself kit that you can pull together. Even though certain countries don't really mandate mask-wearing and sanitization, it is best to have them with you just in case. Having a Covid-19 kit on hand will give you peace of mind while travelling, and ensure that you and others around you are safe. You can purchase this self-test kit from any pharmacy and local drugstore.
4. Toiletry Organizer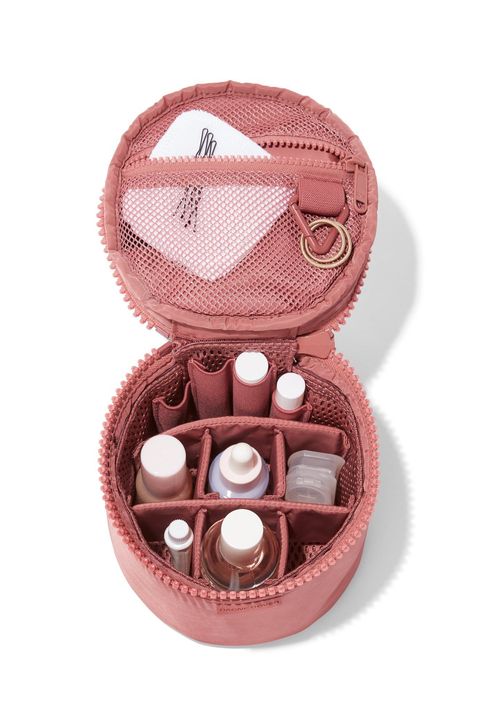 I don't know about you, but I used to chuck all my toiletries in my huge luggage bag – and when I needed them urgently, I ended up making a mess. Thankfully, toiletry organizers exist. They come in various shapes, sizes and designs. Choose the one that best suits you. Keeping your toiletries organized keeps your things in place and it'll be easier to find them when you're in a rush.
You can get this organizer from Lazada and Shopee.
5. Passport Cover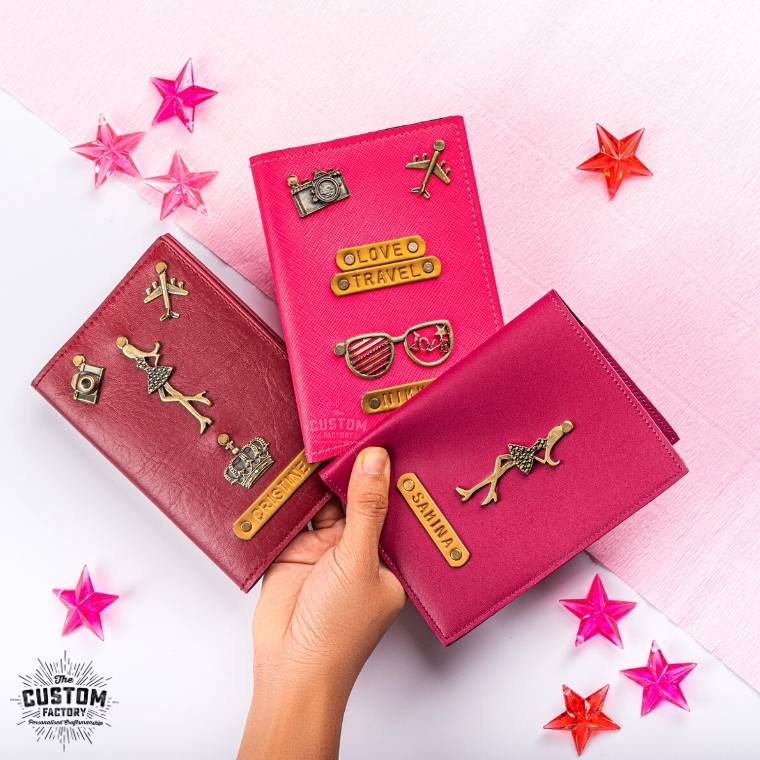 Passport covers are cute and fashionable. They're like a book cover designed to protect your passport. Passport covers come in leather, plastics, fabrics and other sorts of materials. There are several good, practical reasons for having passport covers – they help you more easily identify your passport; and some contain extra pockets to allow you to store your money, identity card, vaccination card and tickets.
You can find passport covers in malls and also online.
6. Luggage Tags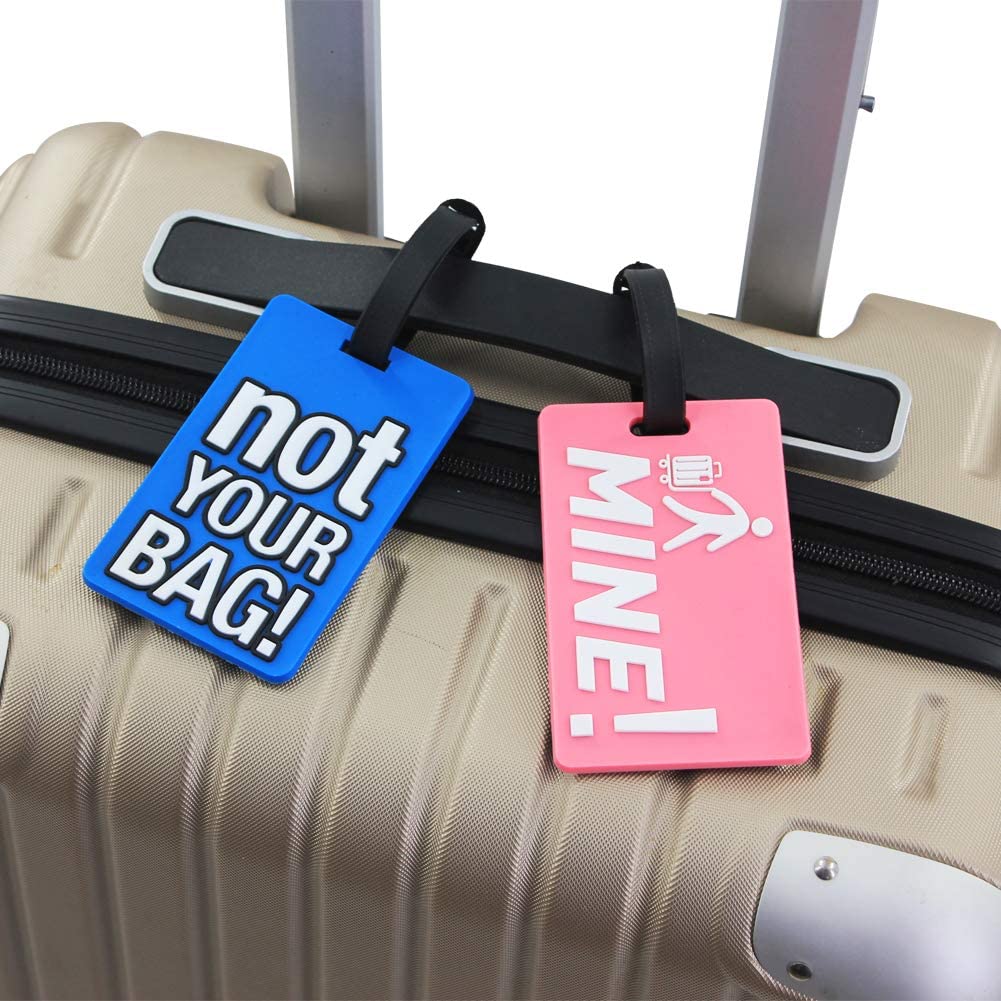 The worst part of traveling is waiting for your luggage at the baggage claim area. And most of us literally stand and stare at every bag just to find ours. This is where luggage tags come in handy. Luggage tags are useful for a variety of reasons, but their different appearance make it much simpler for you to spot your bag among a sea of similar-looking bags. Tags are also essential in the event that your baggage goes missing, as they usually come with a slip on which you can write your contact information. For easier identification, go for tags that are bright in colour or have designs.
You can purchase luggage tags from Shopee, Lazada and Ubuy.
7. Universal Adapter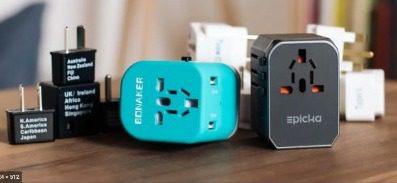 If you're travelling abroad, you'll almost certainly need to find a way to charge your devices. In Malaysia, the plug socket is Type G (3-pin socket), but certain places have different types of sockets. With a universal adapter, you won't have to worry about mismatched plugs, as you have all different sockets in one device. How cool is that? Charge your devices worry-free. You can purchase this universal adapter from Lazada.
More on travels? Read this:
Trip Tips: Items You MUST Bring Along On Your Next Travel Adventure